Last Updated on 29th June 2017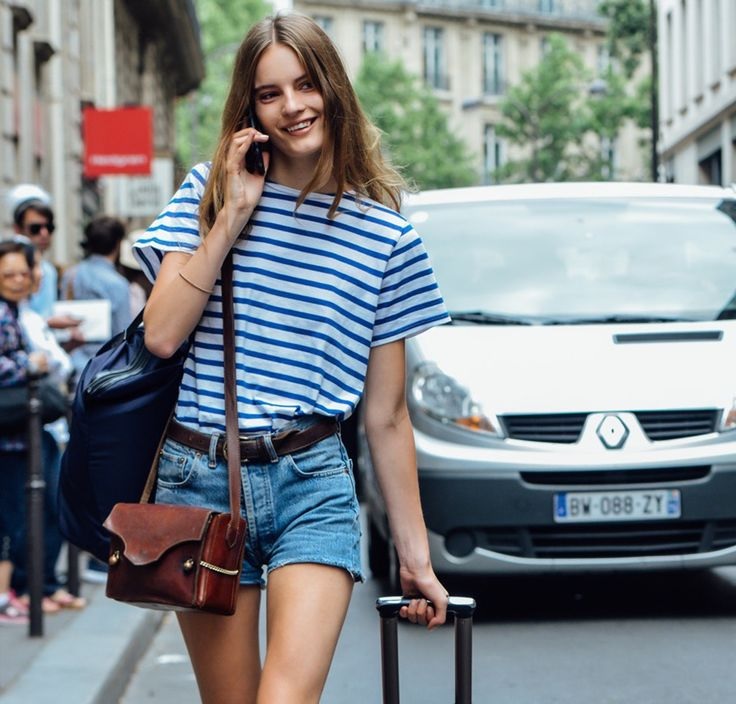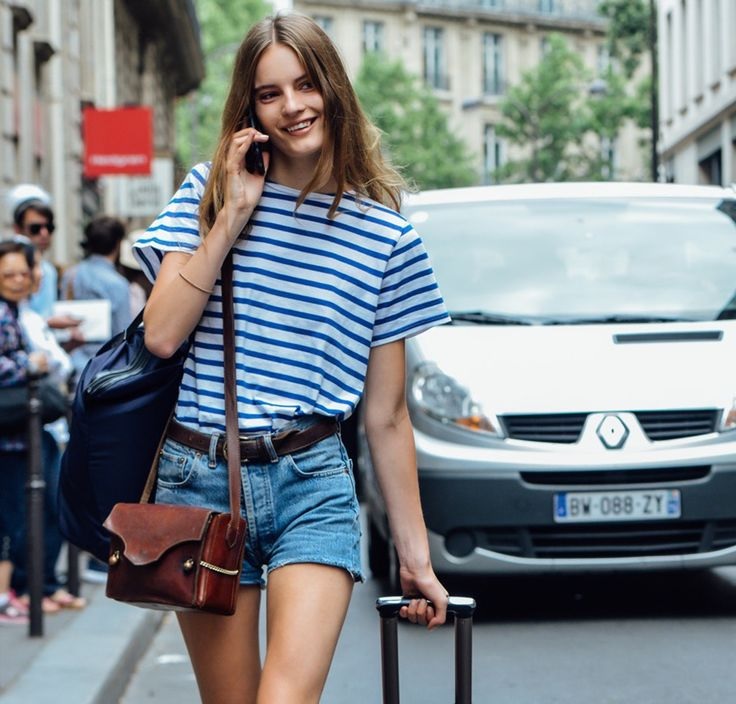 Transitioning your wardrobe for summer might be a bit of a challenge but luckily, there are some failsafe trends that will guide you right from one season to the next. Whether you're looking to totally revamp your closet or simply invest in a few new signature pieces, these tips will ensure your execution is flawless and your style is on point. You deserve to look great regardless of the season!
Trends like these are timeless and sure to impress wherever you happen to wear them. They are certainly suited to the workplace, but they are just as appropriate for a night out on the town, too. You can rock perfect summer style no matter where you are—school, running errands or enjoying casual lunch dates.
Go Totally Floral
According to British Vogue, floral fashions are all the rage this summer. It's no surprise: they're a timeless feature that is more than just pretty to look at. Floral evoke the very essence of summertime, and when combined with stunning fashions, they can turn any wearer into a powerhouse of poise. Expect to see both dainty and bold prints on items such as flowy tops, bomber jackets, distressed denim and stylish accessories. If you're looking for a statement piece, opt for a cropped floral jacket.
Get Inspired by the Sea
This certainly isn't the first time nautical styles have emerged as a seasonal trend. They're never really out of style, but this summer they've made a comeback in full force. You are likely to see stripes and navy blue everywhere, and these looks complement the aforementioned floral styles perfectly. This infographic by Jane.com shows how nautical fashion will play into the rest of the season's trends, too. For summer looks that are both slimming and stylish, dive right into this sea-inspired trend. There are stripes to suit every taste, style and shape this season.


Try Colors You Normally Wouldn't
Another major trend hitting this summer will be bold colors. Imagine fuchsia or mustard yellow…are these colors you would normally wear? If you're bold, perhaps, but most people would err on the more neutral side. That will change for summer. Bold and bright is in! Yellow will be an especially trendy hue, and you can expect to find it on everything from denim to accessories such as hats and scarves. Even if you aren't one for boldness, you can flirt with color by adding a hint of bright color to an otherwise muted ensemble. The contrast will be striking!
This summer is all about fashion trends that transition easily and complement everybody. No matter what your unique style might be, you're sure to find something that matches your look and brings you into summer style effortlessly. These trends are the place to start, and from here, you can embrace summer style enthusiastically!