Last Updated on 1st August 2017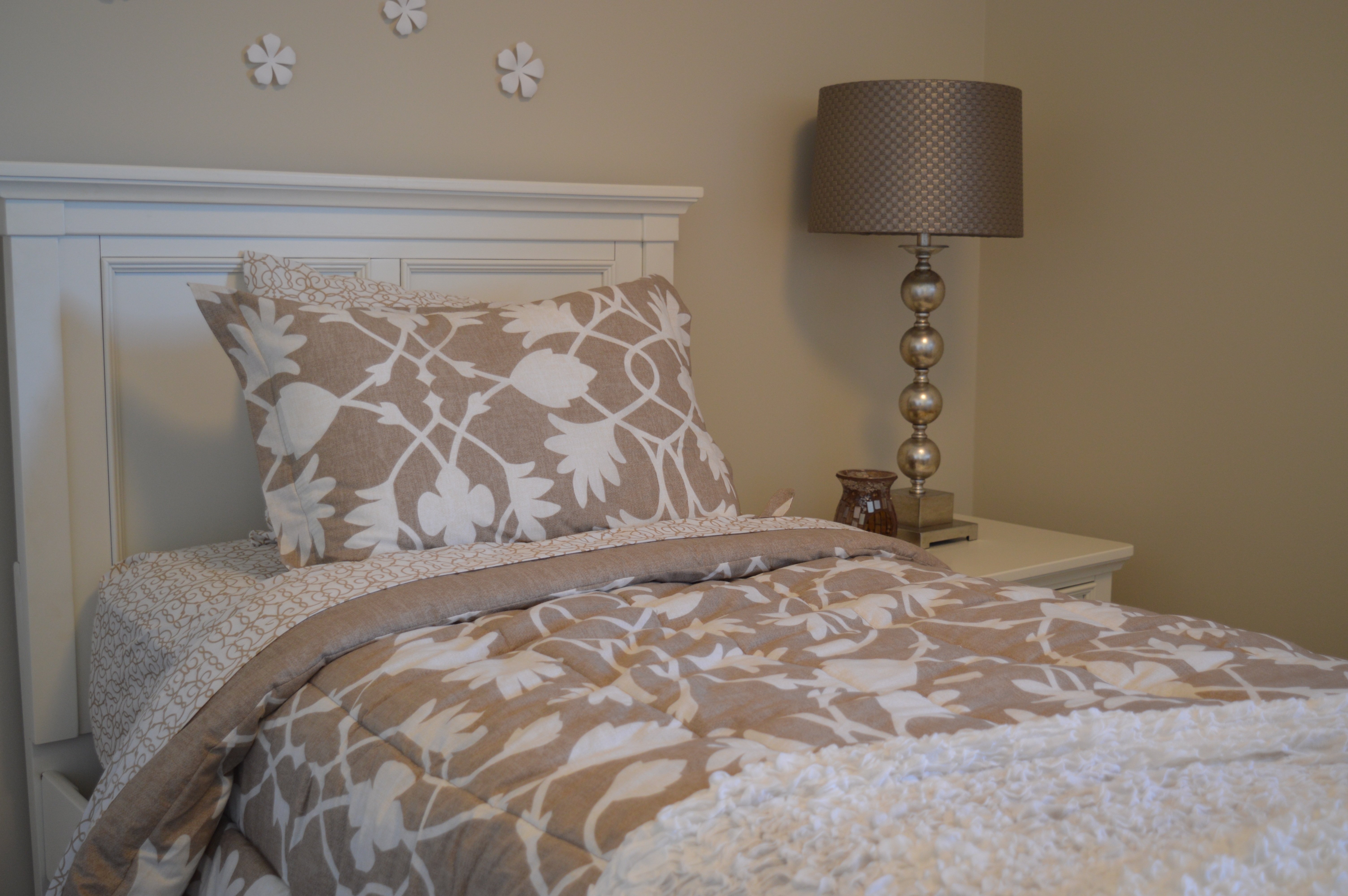 When it comes to kitting out your guest room, you want to invest in pieces that are going to make your guests feel at home. After all, if they wanted a hotel vibe, they'd have booked to stay in one! Here's some top tips for transforming your guest room into a warm and welcoming space.
Make it Comfy
This should be a priority. After all, if you're putting friends or family up, be it for a night or a week, you'll want them to be comfortable. If you don't have a decent bed in the guest room – perhaps you've just got a mattress on the floor – it's about time you did.
A divan bed is a great choice for a guest bedroom as, typically, it has built-in storage. This means your guests have a place to store their belongings during their stay, without you having to splash out on a wardrobe or chest of drawers which will likely stay empty a lot of the time.
Better again, if you've used up all the storage space in your boudoir, you can make the most of a divan bed and store your additional clothing, bedding or towels in these storage compartments day-to-day.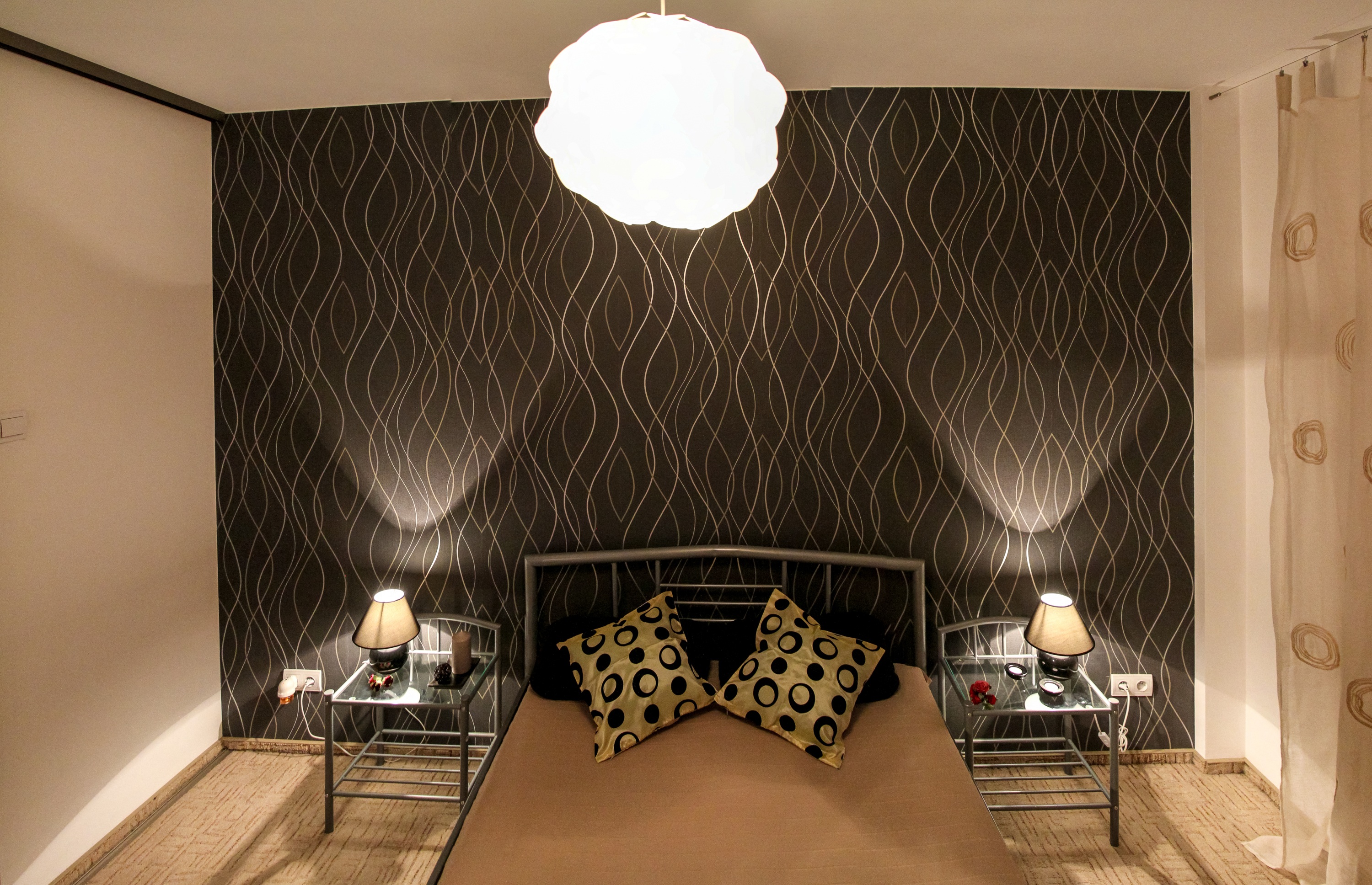 Add Welcoming Touches
Welcoming touches can make a world of difference to a room. In fact, this is often a reason why some people don't like staying in hotels; they miss that desired homely feeling.
Make your friends and family feel welcome by adding a few decorative pillows to the bed. By doing so, you'll effortlessly add character to the room, as well as colour. A guest bedroom is often painted in neutral colours to suit all tastes, so it's the perfect way to add a pop of colour. Introduce decorative pillows into the guest bedroom and those staying with you will feel right at home.
If you really want to go all out, put a selection of books or magazines on the bedsides tables, so they can enjoy a bit of bedtime reading before they put their heads down for the night. You could also frame your WiFi password and place that on the bedside table too, so they can connect without having to ask.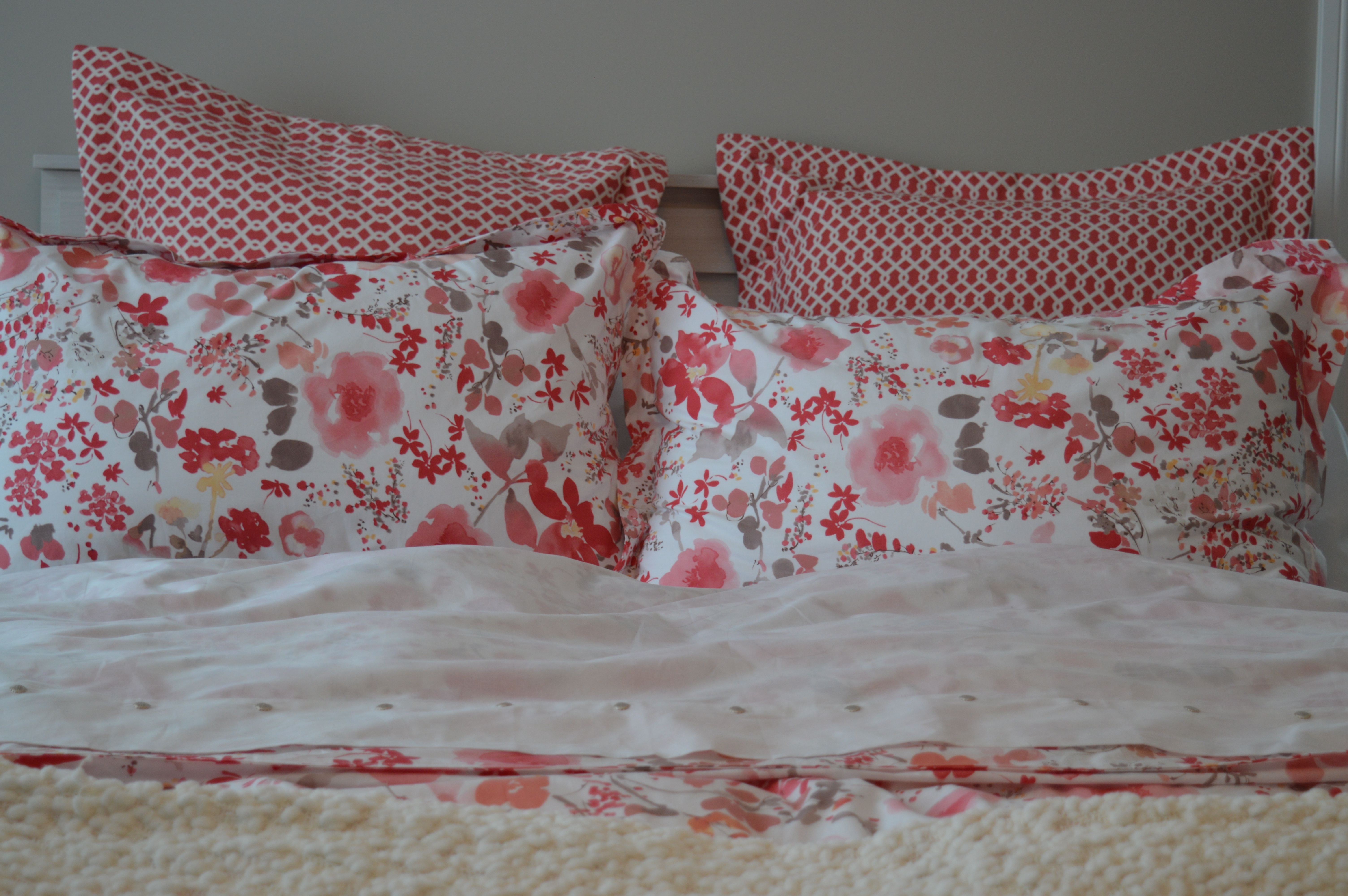 Provide Plenty of Lighting
Lighting is key to creating a warm ambience and, of course, you don't want friends and family to stay in a dark and dingy room.
Bedside lamps are essential as they enable your guests to read in bed without having to get up and turn off the main light. They're also particularly handy should your guests need to get up in the night, be it to go to the bathroom or get a drink; the last thing you want is for someone to stumble around  in the dark in the middle of the night!
To really make the room feel cosy, I love to dot a few candles around. Not only will candles create a welcoming feel, they'll make your guests feel completely relaxed too – which is exactly what you want! Opt for scented candles and you'll make the bedroom even more inviting.
So, now you know how to create an inviting and cosy guest room, you'll be able to comfortably accommodate your friends and family when they come to stay. In fact, they may not want to leave! You'll be the hostess with the mostest.
About the Author
Joy Richards is a sleep specialist at the online bed and mattress retailer Happy Beds. Joy runs The Comfort Zone – the company's news hub that's dedicated to helping customers find the comfiest bed and the most stylish boudoir. You can get in touch with Joy by tweeting @HappyBedsUK.