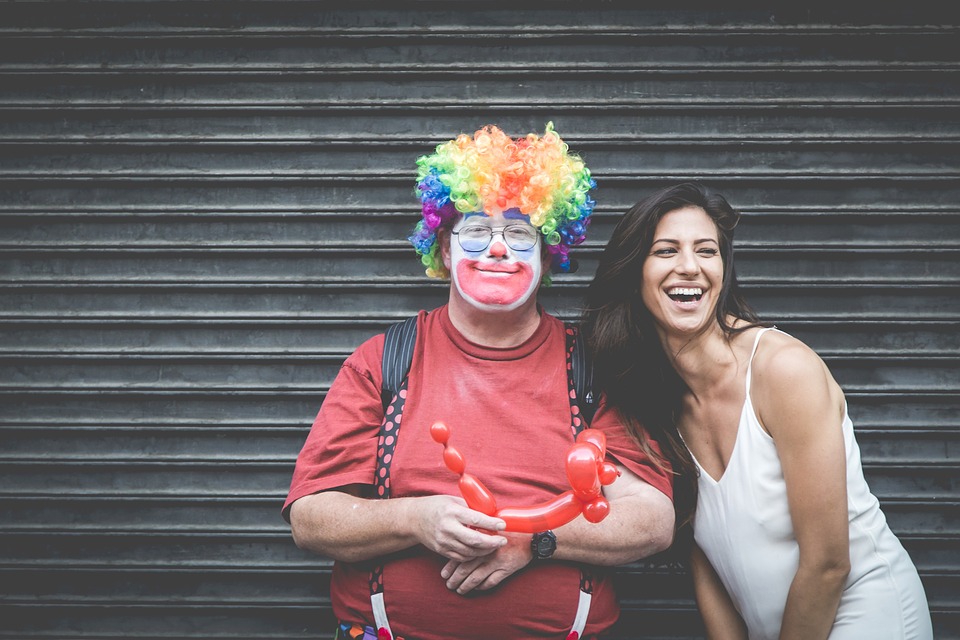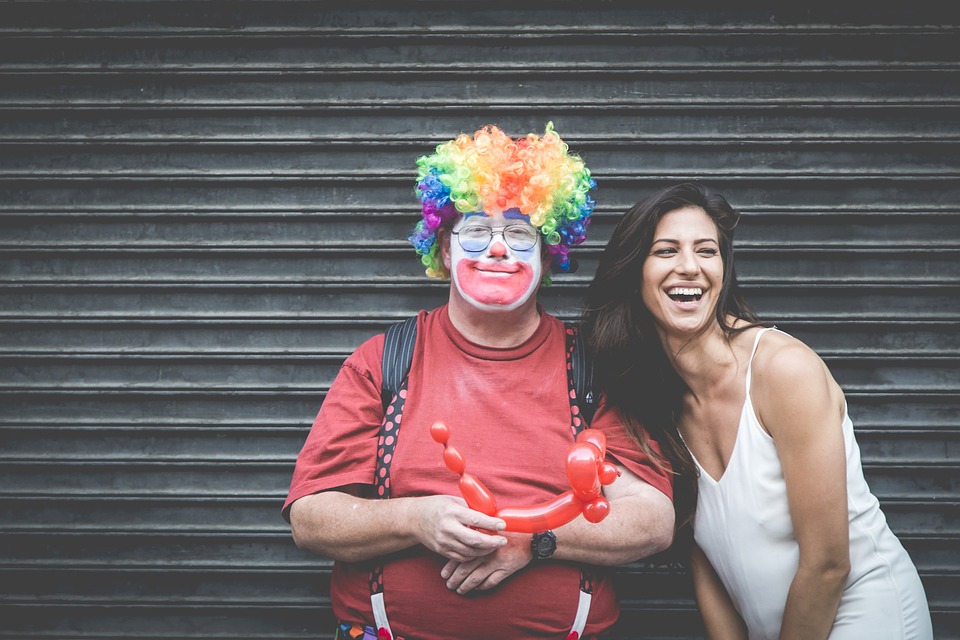 Choosing a gift for a special guy can leave you asking yourself a number of questions. Is it too much? Is it enough? Will he like it? Will he use it? These are only examples, but if you sincerely intend on impressing a guy with a gift, weighing up the important factors is key to making the definitive choice. Breaking it down into digestible portions will help you find the answer. It may also help you discover how much you know about him. Furthermore, we will look at what not to buy. This can be critical and could sway the pendulum far enough for him to have questionable feelings about you. Buying him the wrong gift could leave you disheartened and your man disappointed.
Do's…
Firstly, before you start searching for cool stuff for guys, you need to categorize what makes him tick, i.e. what makes him excited and happy. Does he like sports, music, or holidays? Is he an emotional character or is he a more macho kind of guy? You may want to include something that will involve you. If he cares about you enough he will be happy that you can join in on the excitement. For example, search for common ground. If you both like travelling you could book a trip somewhere to a place he has never been. Be careful as a wrong destination may cause upset, do your research.
Looking at a more material example you could create a montage of your experiences together in a range of different mediums. This may appear to be more heartfelt and could bring out the emotional side of him. Adding to this, you could include a photo journal where you could both document the trip together. If he is into the arts such as sports or music, tickets to an event may truly show that you know and understand his personal interests. The plus side is that these are events that you can be involved in too.
Focusing back to material items, you could look back at a summary of his year and select a gift that could improve his lifestyle. It will show that you have thought about him and that you want the best for him. Furthermore, agree on a budget. You can do this together so that you don't critically overspend or under spend. Failure to do this may leave you red-faced. Lastly, ask family and friends for tips; this can assist you in narrowing down your search for that special gift.
Don'ts…
Giving money or a gift card will simply not hit the spot. Yes, money is useful but it is not a memorable gift. When he puts the cash in his wallet, he won't think back to where he got it when it is eventually used. It may also communicate to him that you lacked the imagination to find a suitable gift that he would have liked. Don't dwell on your decision. If an idea or gift jumps out at out you go with it. Don't buy the token aftershave or beer coasters that will never get used. A unique impulse decision could be crucial and may portray a jovial attribute that he might love about you.
Selecting a gift for that special guy can be a difficult task, but by following a simple set of guidelines, you can triumph with a great and meaningful offering. Understand his needs, think of his feelings and don't overthink the process. Knowing what not to buy can be just as important. Don't panic, simply put yourself in his shoes and go with your gut. These are all key to finding your way to the special gift that will please that special guy.