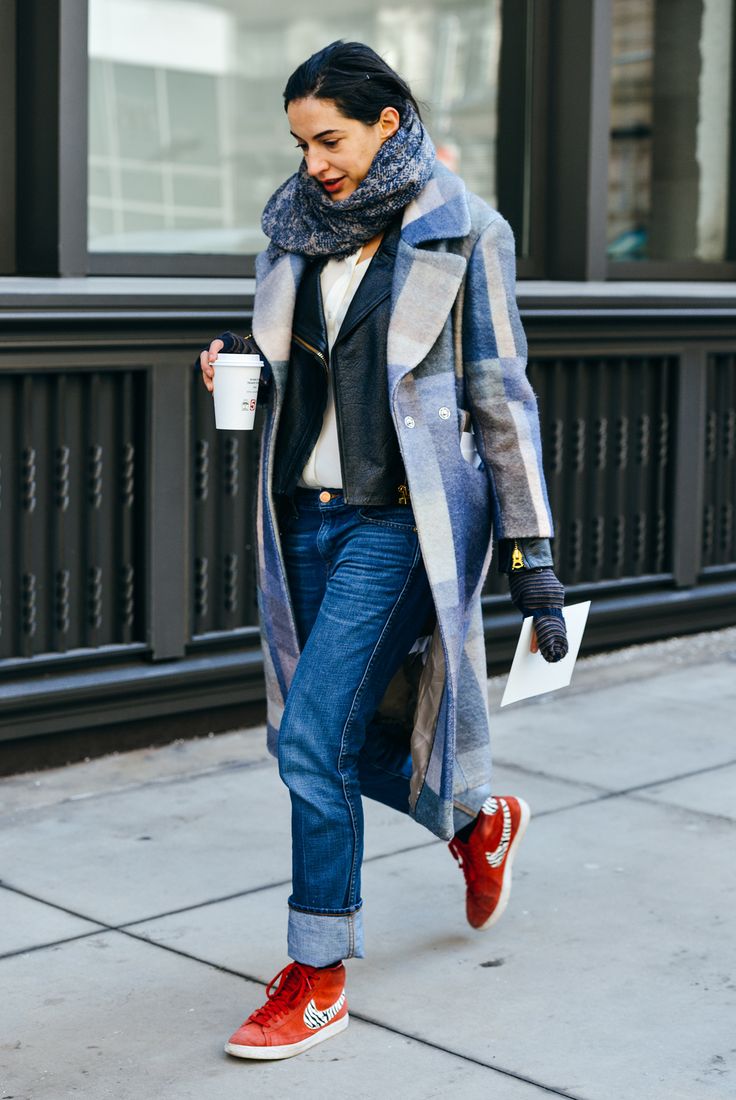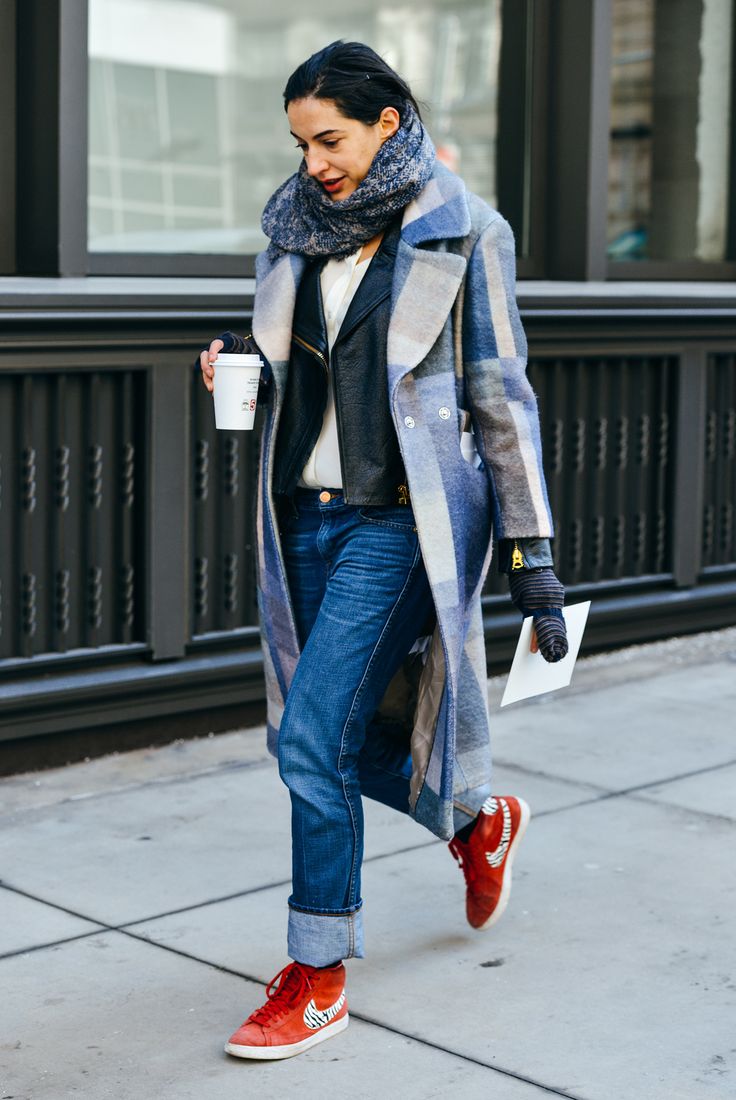 Casual wear is sometimes lumped into a category of its own, but even in high fashion it always has its place. The pre-season runways for 2018 were packed with styles, cuts, trends and colours that all translate effortlessly into our leisure wardrobe. If you're looking to update your approach to casual wear in the new year, here's a quick rundown of 2018's biggest trends.
Denim
According to British Vogue, denim is making a comeback in 2018 in a big way – not that it ever truly left in the first place. Nothing says casual wear quite like denim, but now your favourite blue jeans are practically considered haute couture. Next year's denim trends encompass absolutely everything, from slouchy jackets to tapered trousers and loose button-ups, so expect to find tonnes of options that are instantly weekend-ready.
Colourful trainers
Bold, bright colours will be dominating our wardrobes next year, and this extends all the way to casual footwear, too. Colourful women's trainers are easy on our feet and offer a pop of brightness that makes even the simplest take on casual wear truly stand out. Tu's selection of trainers showcase not only a selection of vibrant colours, but funky prints too.
Shorts
Though not quite as versatile as the other trends on this list – you may have to wait until spring and summer before indulging – shorts will play a big part in our 2018 leisure wardrobe. Tailored, high-waisted and even cycling shorts are all expected to return. Even silky, pyjama-style shorts have been deemed acceptable for wearing outside of a slumber party.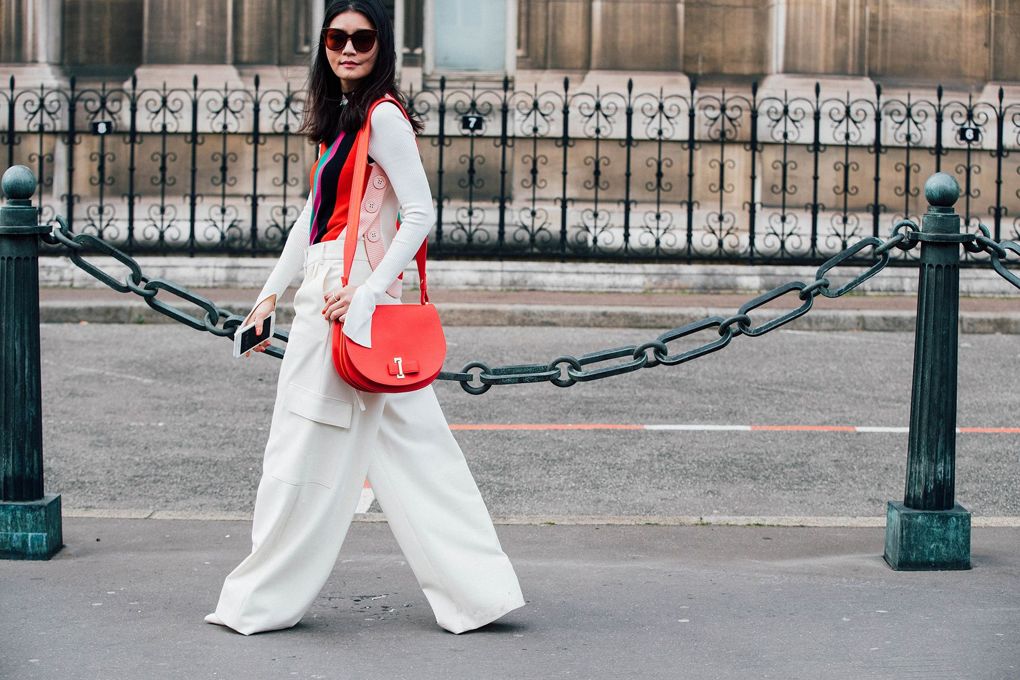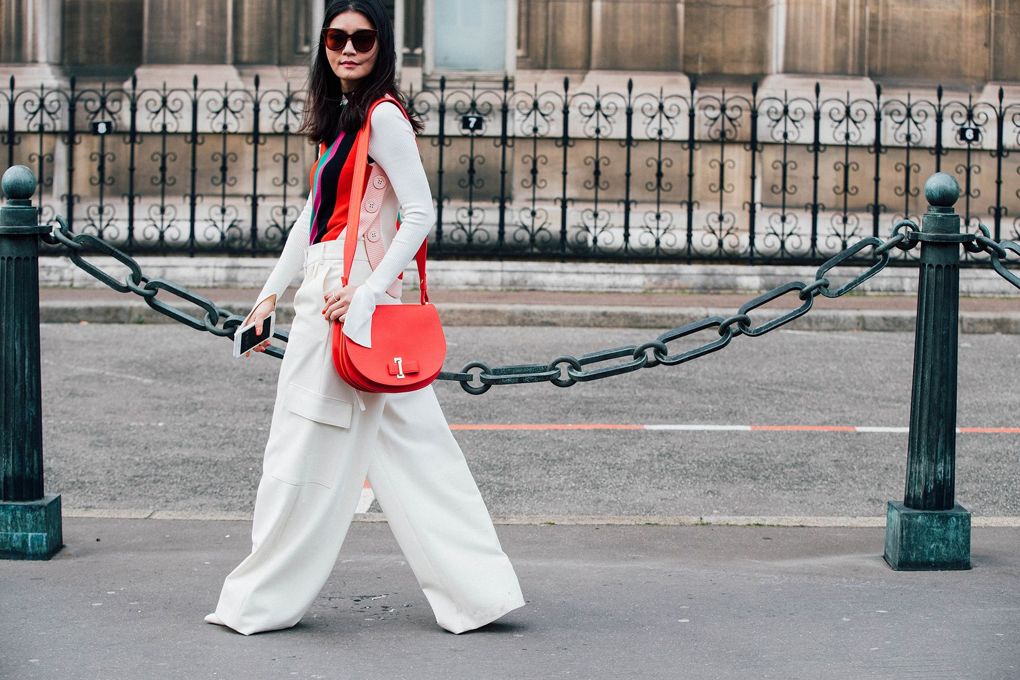 Wide-leg trousers
According to Pinterest's top beauty and fashion pins for the future, wide-leg trousers came in at number five for big 2018 trends. Culottes and seventies-style bell bottoms were big in 2017, not least due to their ability to combine both comfort and style. They also offer a lot of room in which to move around, making them a particularly effortless choice for pared-down days.
Sheer fabrics
Sheer fabrics might not seem like your idea of casual wear, but they should be – at least according to Gucci and Dior's spring/summer collections. Transparent fabrics are airy and soft to the touch, while when coupled with a cotton camisole underneath they're also easy to move around in. Fabrics like these are light enough to get you all the way through spring and summer comfortably.
Logo madness
Obvious branding made huge waves in the fashion world a few years ago, and as 90's styles hit the runways again, it's a trend that's seemingly on its way back. Logos also made Pinterest's most-popular list for 2018, clocking in high at number seven. Slouchy cotton shirts with designer stamps and athletic casual wear by leading sports brands will be dominating our casual wardrobes next year.
At this rate, we won't be stepping out of our casual wear for a long time. Who needs to dress up when you look this good dressed down?