Last Updated on 19th April 2018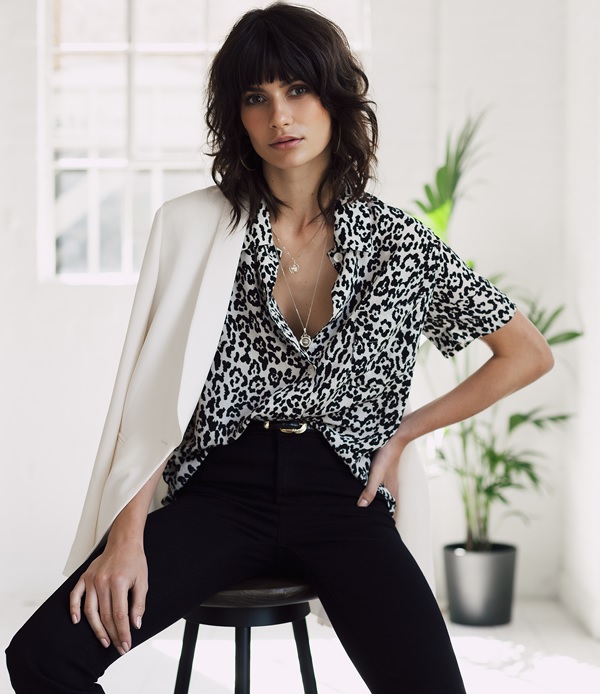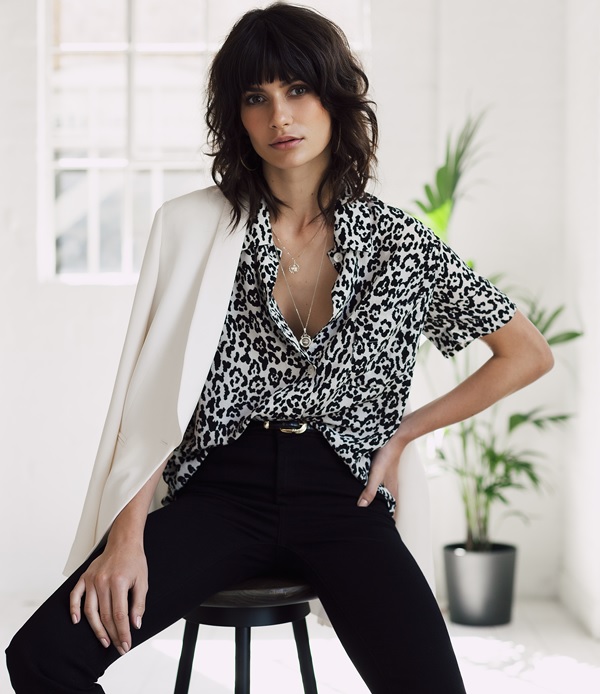 We are so ready for spring. As in, we're literally wishing the months away. And despite the plummeting temperatures, we've begun to pack away our winter essentials in anticipation of milder climates and the beautiful blossoming flowers that signal spring is well and truly on its way.
We're also preparing our workwear wardrobes for the new season too, because truth be told we've had enough of chunky knitwear and heavy duty coats. Bring on the blouses and lightweight blazers we say!
One item we're definitely adding to our workwear wardrobe has to be this lovely versatile leopard print blouse by one of our favourite online destinations – Lily and Lionel. Easily accessorized, wear with black or beige trousers and ballet flats (or alternatively killer heels for a statement look) and you're good to go. For a cool weekend vibe, team with skinny jeans or flares and your trusted pair of white sneakers.
Textured leopard Ashley shirt, £180 available at Lily and Lionel.