Last Updated on 22nd February 2018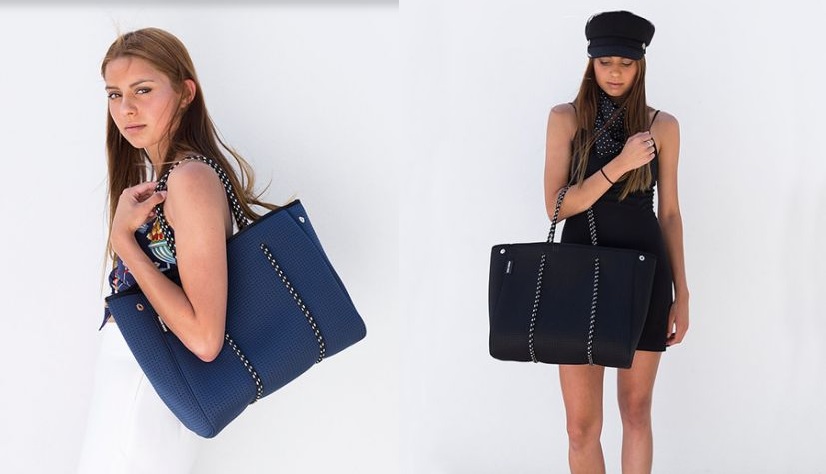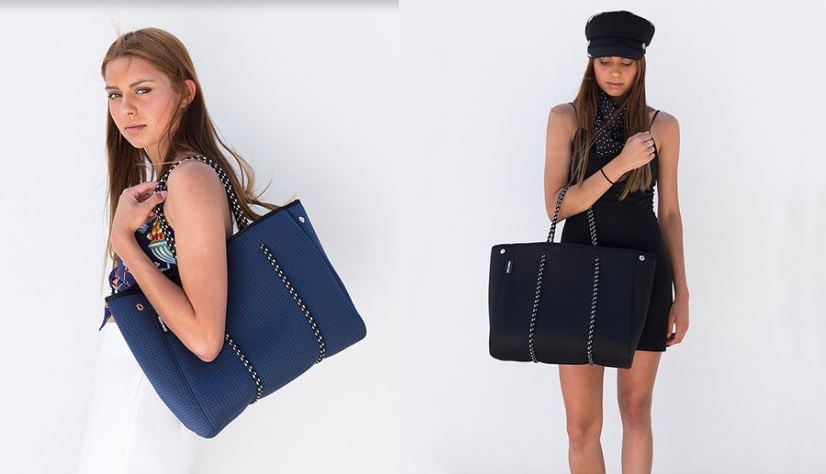 Buying a travel bag isn't like buying a regular handbag. It needs to be strong enough to withstand the pressures of transit, but it also needs to be lightweight and portable so that it won't hurt your shoulders after several layovers; it should come with plenty of pouches and compartments for easy organization, but it also can't weigh you down. If you're looking for a magic bag that will satisfy all of these requirements, here are just a few potentials!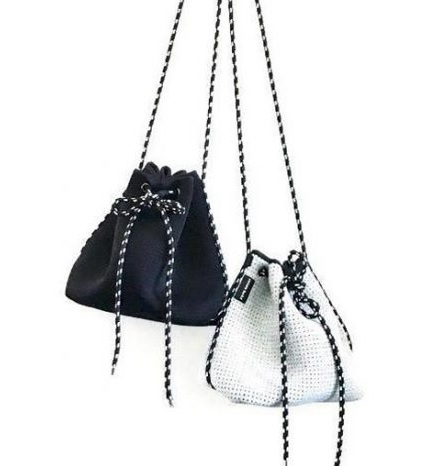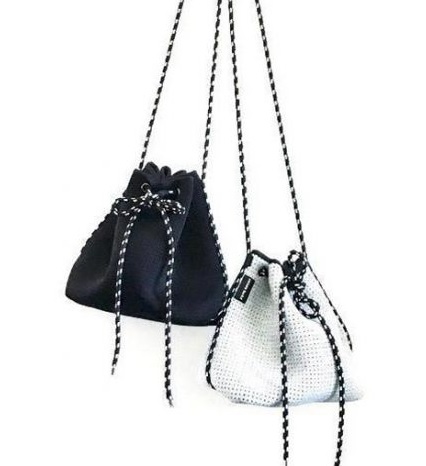 1. The Billie Bag
Available in both black and light gray, the Billie Bag is a bucket bag that will look fashionable on your arm while still being a wise choice for travel. Its dual-color rope straps are fully adjustable, so they aren't just for show, and its removable base board can be used or discarded at will depending on your needs. To top it all off, the Billie Bag has an internal lining that will protect your possessions from heat, cold, moisture and shock. Why wouldn't you buy this handbag?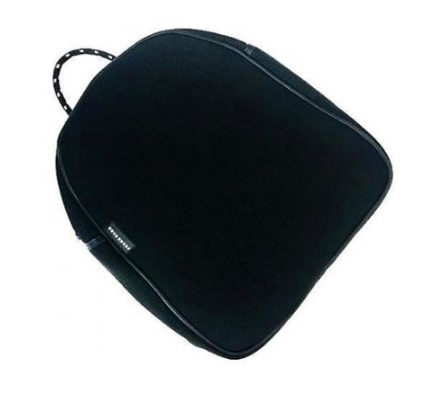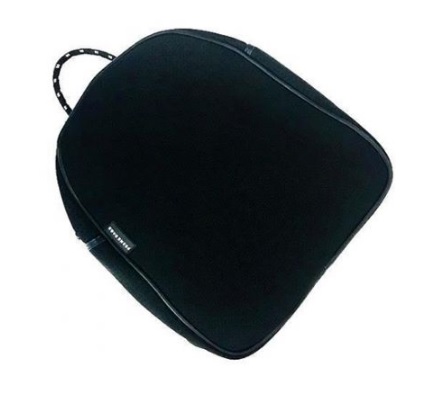 2. Prene Large Backpack
Neoprene bags are an excellent choice for travelers. Neoprene is the same material used for things like wet suits and laptop cases, so it's not something that will wear and tear easily. It also has natural temperature-controlling properties so that the candy bars you have stashed in your bag will be less likely to melt after a long day. When you just want a plain, sturdy bag that will get the job done, consider the Prene Large Backpack.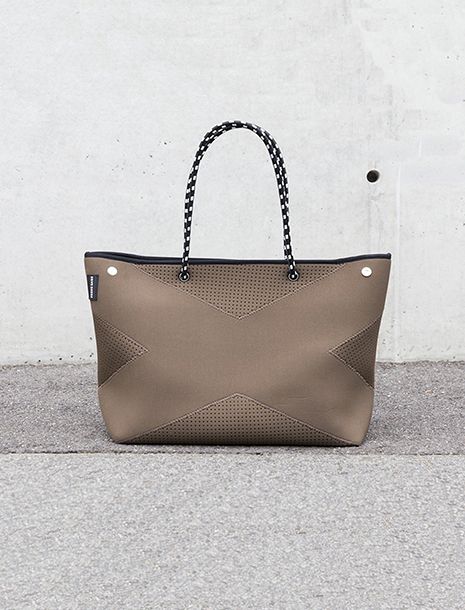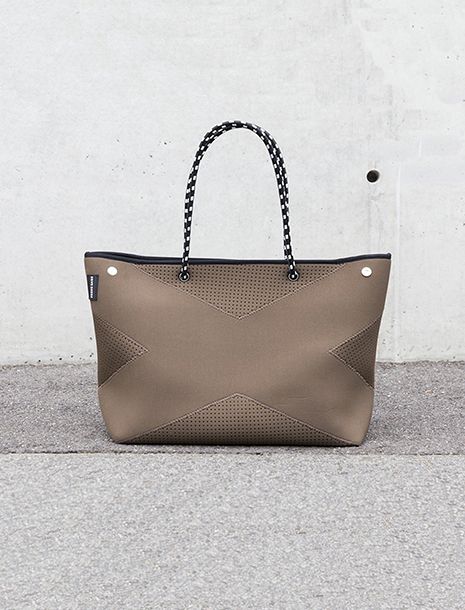 3. The X Bag
This oversized bag might not clear customs, but it's perfect for dashing around town when you have a lot of things to carry with you. Mothers can tuck away their bottles, bibs and diapers; businesswomen can fit portfolios and electronics inside of it. As the name implies, there's an "X" fashioned on the material, but it's a subtle and stylish marker that's meant to represent its high-class origins. You don't have to sacrifice sophistication for convenience, and the X Bag proves it.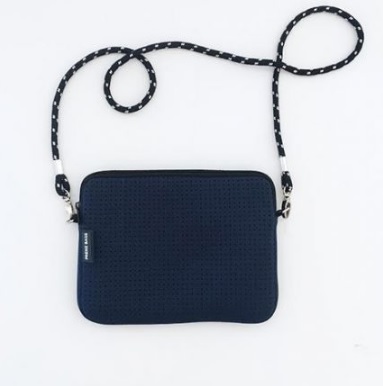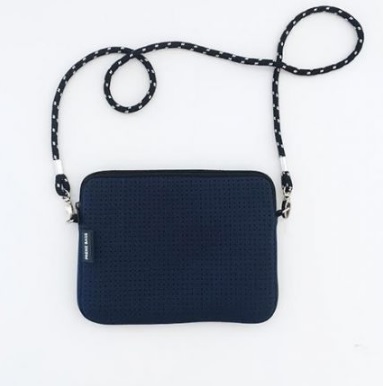 4. The Pixie Cross-Body Bag
The Pixie Cross-Body Bag is a cute little number that will look great when paired with dresses and ballet flats. It's available in multiple colors, including blue, pink and charcoal, and it's patterned with small dots that will make it stand out in a crowd. Don't let its hipster style fool you, however! It's another bag made out of neoprene, so it's strong and durable enough to meet all of life's demands. Throw in the zip-pocket pouch, and the Pixie Cross-Body Bag has everything that you need.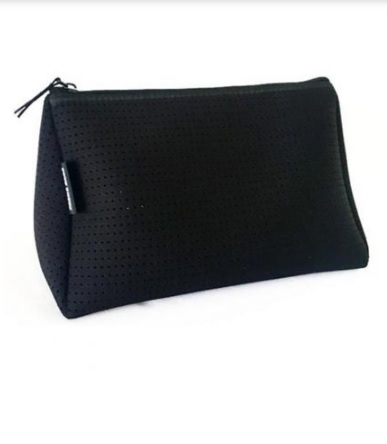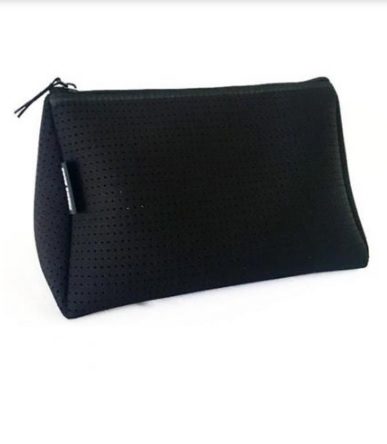 5. The Cosmetic Bag
Maybe you don't want a gigantic bag. Maybe you're looking for something small, light, compact and easily stored within your existing purse. The Cosmetic Bag has you covered. Its dimensions are 24cm x 13cm x 13cm, so it won't take up a lot of space, but it's also flexible enough to be stuffed to the gills and zipped up nice and tight if you have a lot to carry that day. It's even made with machine washable neoprene, so if you suffer a spill or bottle leak, it's as simple as throwing it in the wash to make it like new again.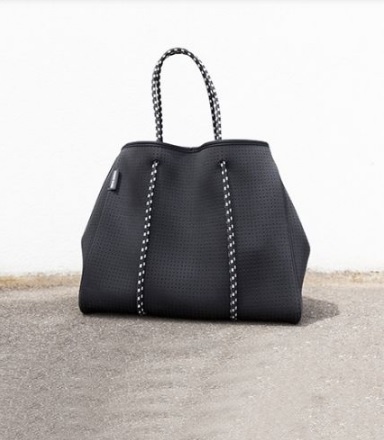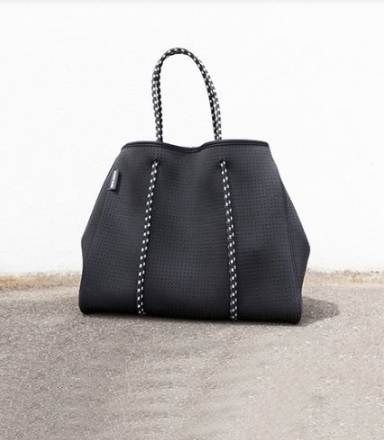 6. The Brighton Bag
This plush, rectangular bag looks like something off the runways of Milan, but it's actually made for everyday travel. You won't have to worry about anything ripping or wearing through, not with its material type, and its straps will be gentle against your shoulders. Wear it during the day for work and school; take it out at night to go club-hopping with your girlfriends; use it as an accessory for special occasions. The Brighton Bag is a versatile bag for every woman!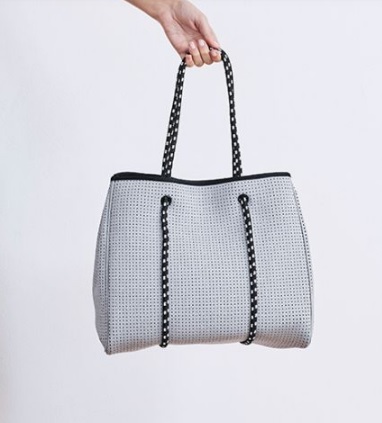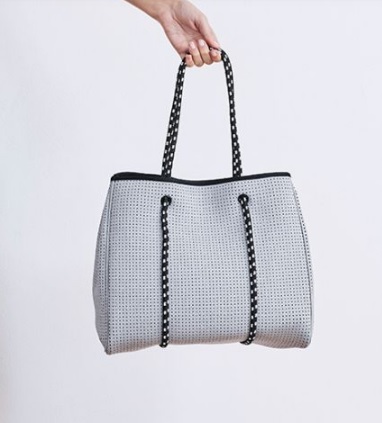 7. The Portsea Bag
The Portsea Bag brings to mind the image of female travelers docking at sea with the wind in their faces and their trusty bags at their sides. This image isn't far from the truth! Hugged by ropes and press studs to keep its size down, the Portsea Bag is both portable and reliable. It's made of mesh and neoprene, so it won't get sweaty over your arm, but it's also tough enough to withstand all kinds of travel conditions. It even comes with a zip-up pouch if you'd like to store your money, makeup or other valuables somewhere safe.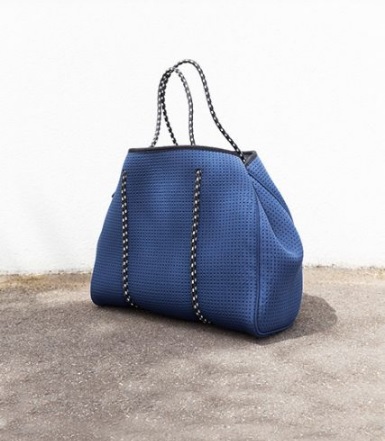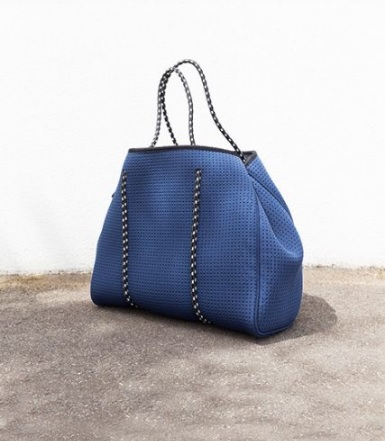 8. The Sorrento Bag
Women of all ages love the Sorrento Bag. Young ladies are drawn to its high-end chic; older ladies appreciate its strength and sturdiness. Everyone likes its removable pouch for easy storage of phones, receipts and lipstick tubes. This is the kind of accessory that will be with you for years if you take care of it, so if you're looking for a long-term solution to your traveling needs, consider the Sorrento Bag.
These are just a few options if you're looking for a great women's travel bag. As you can see, they come in all shapes and sizes, so it's up to you to decide which is right for your needs. Happy shopping!