Last Updated on 27th February 2018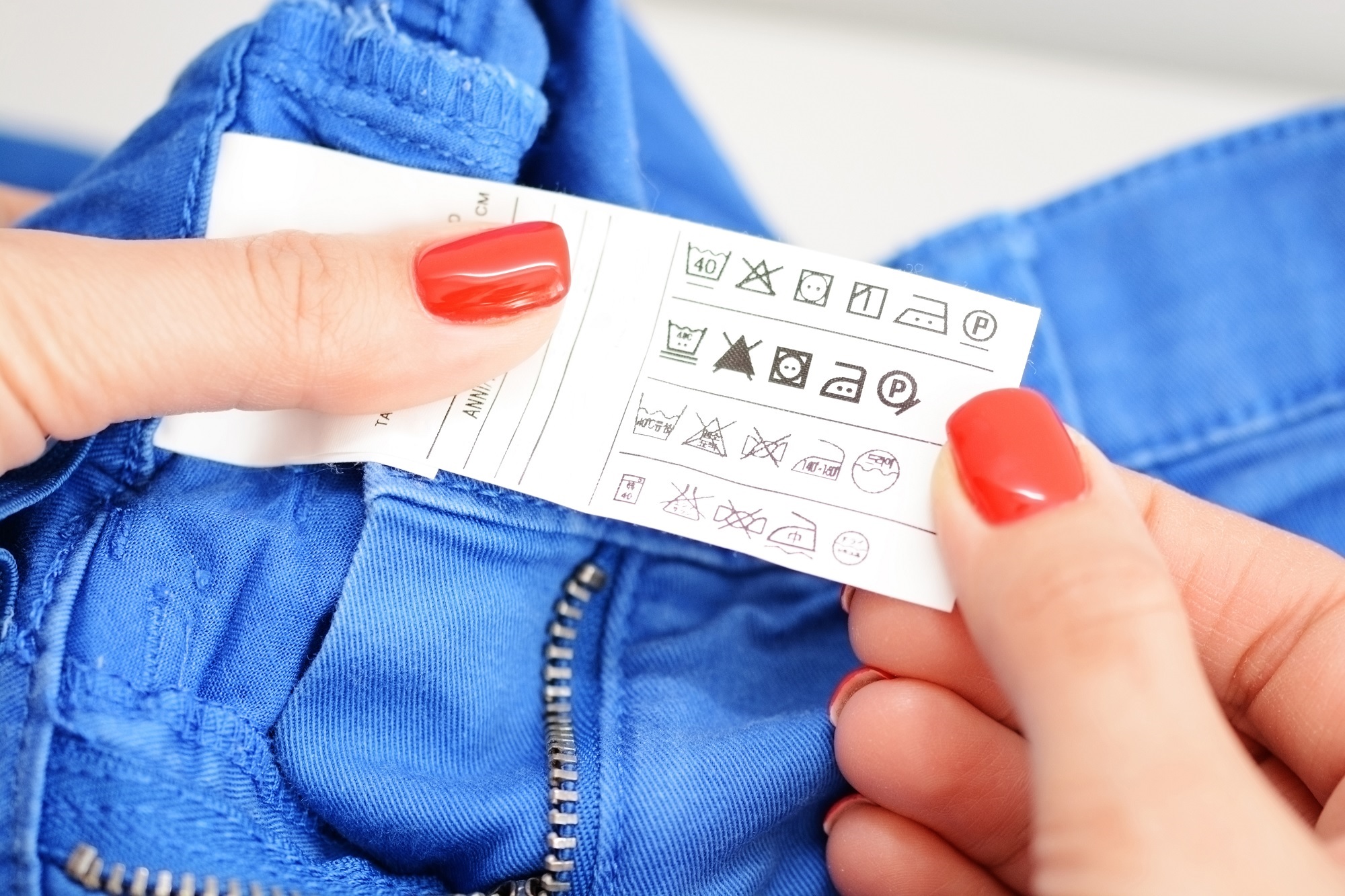 Do you find clothing care labels to be confusing? Most of us don't tend to think about these issues whilst on the clothes hunt. The information provided can be important to understand and treat right. Have you ever had a catastrophe in the past with your favourite dress or pair of jeans? We hear you.
Buying a new item of clothing is usually an exciting process, but the fears come in after the first wear when it needs to be washed. The biggest worry tends to be will it shrink in size? Or will the colours run different?
Most people can relate to having problems with how to wash or dry certain clothes. They're 22 basic symbols to do with washing, hand washing, tumble drying, dry cleaning and ironing, according to online label company Data label, they also revealed over half of people surveyed feel confused on clothing care labels.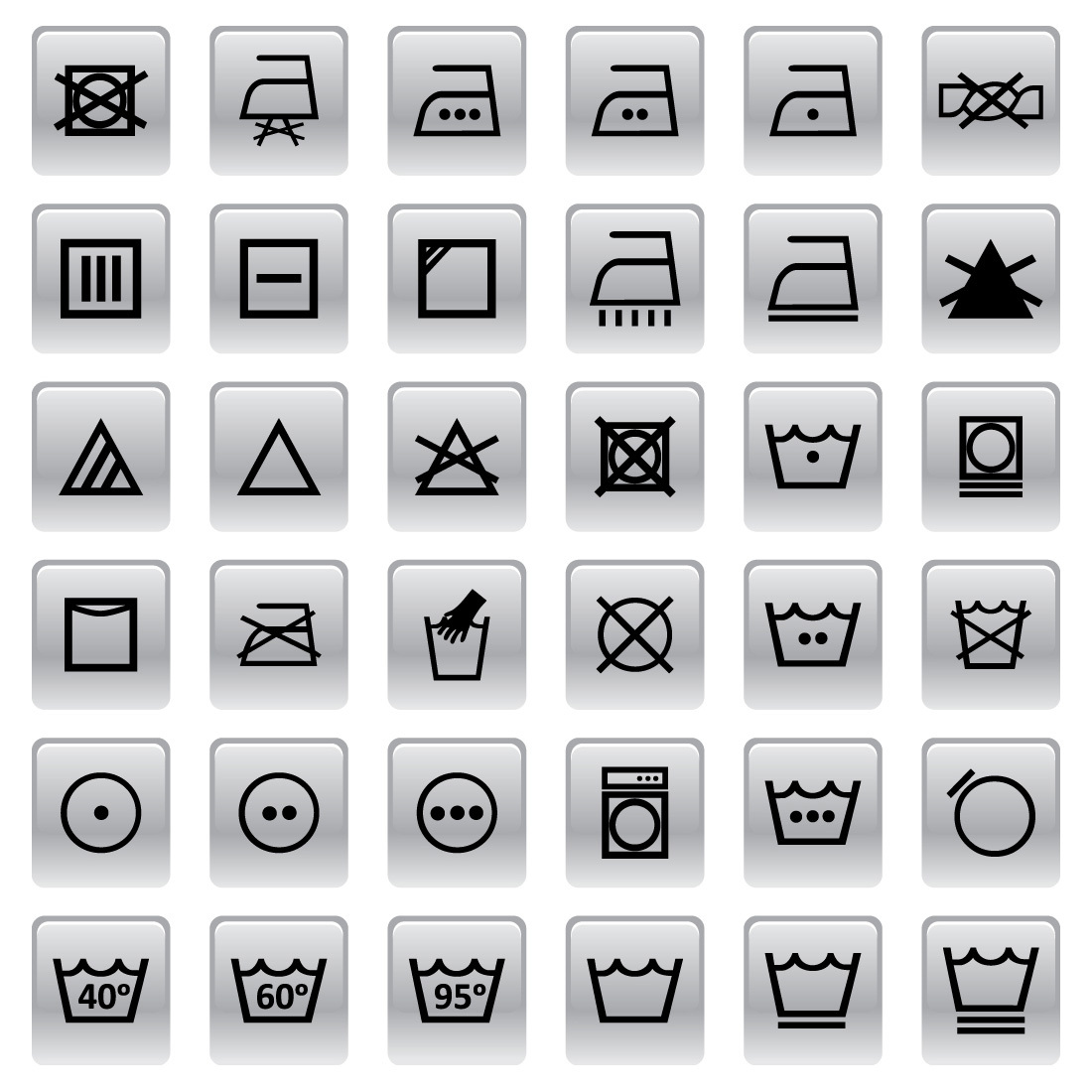 The symbols are confusing to grasp at times, as some of them look relatively the same. For example, most pictures have dots in them and each dot symbolises a low, medium and high heat. You can see why people wouldn't exactly know what these mean.
You may easily find yourself causing damage towards your clothes, if you were to iron your shirt for the evening, but found you used a higher setting than needed, it may cause damage towards your shirt.
From the survey, people admitted they either threw away or simply never worn an item of clothing because they'd washed it incorrectly or damaged it. Other responses indicated people only knew 3 or 4 symbols, the rest are confusing as the pictures don't correspond with what they mean. It was recorded that 300,000 tons of clothing was binned in the UK alone back in 2006.
They're many types of materials out there, to name a few; cotton, silk, polyester, wool, viscose, the list continues. All of which require different care when washing and drying. Cotton is most commonly known for being the cheaper side of materials, typically used for most items of clothing as it's nice and affordable to be supplied.
However, when winter hits us, you won't normally see winter coats made out of cotton as cotton doesn't insulate greatly. If you were to wear cotton socks in winter, your feet would be freezing!
Wool is up there for your more expensive piece of material, coming from coats of sheep, its more known to be a bit pricier than other materials. Wool is also known for being more durable, resulting in lasting longer times compared to other fabrics.
Remember to separate your colours, take care with reading the labels for all of your clothes when putting in a wash load. Dry your clothes appropriately using the guidelines given to you in the label and remember to look out for any specific care information needed towards your clothes.