Last Updated on 14th March 2018
March is a bit of an odd time for most of us. We're stuck in that strange netherworld between winter and spring, counting down the days until the warmer weather, although we're still resolutely wrapped up in our biggest, cosiest jumpers.
It can all be a little confusing. Your mind can be as disoriented by the dragging darkness and dreary weather as your body, desperately needing a vitamin D infusion to give you some much-needed motivation. Your new year's resolutions are a distant memory, your get up and go has got up and gone, and you just don't know what to do with yourself.
But never fear! Spring is on the horizon and everything is going to look so much brighter given another fortnight or two. It's time to organise, to envision, and to begin laying the groundwork for a fantastic spring and summer. Here are four handy tips and tricks to help you do that…
Focus on getting in your five a day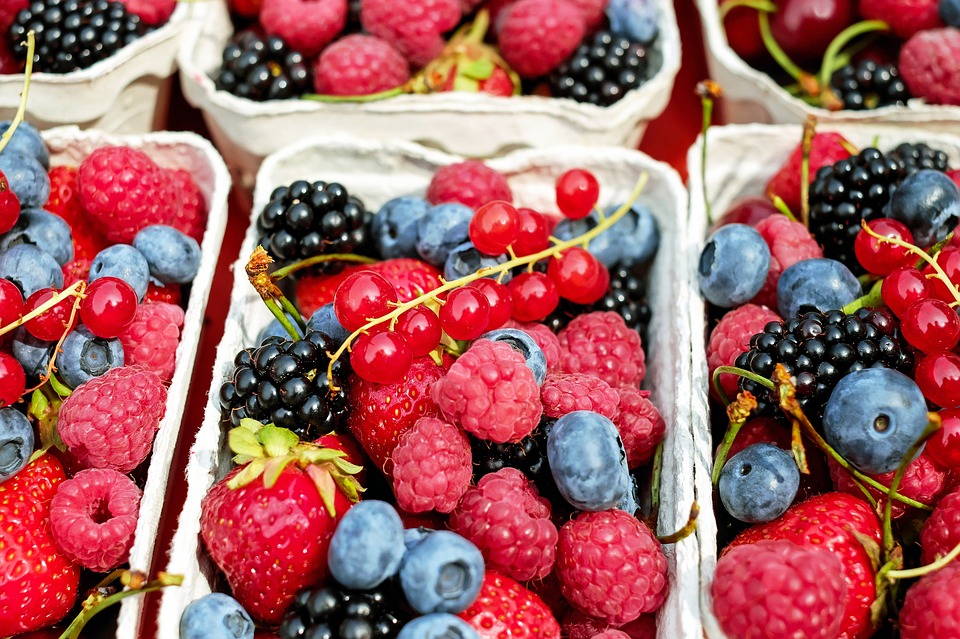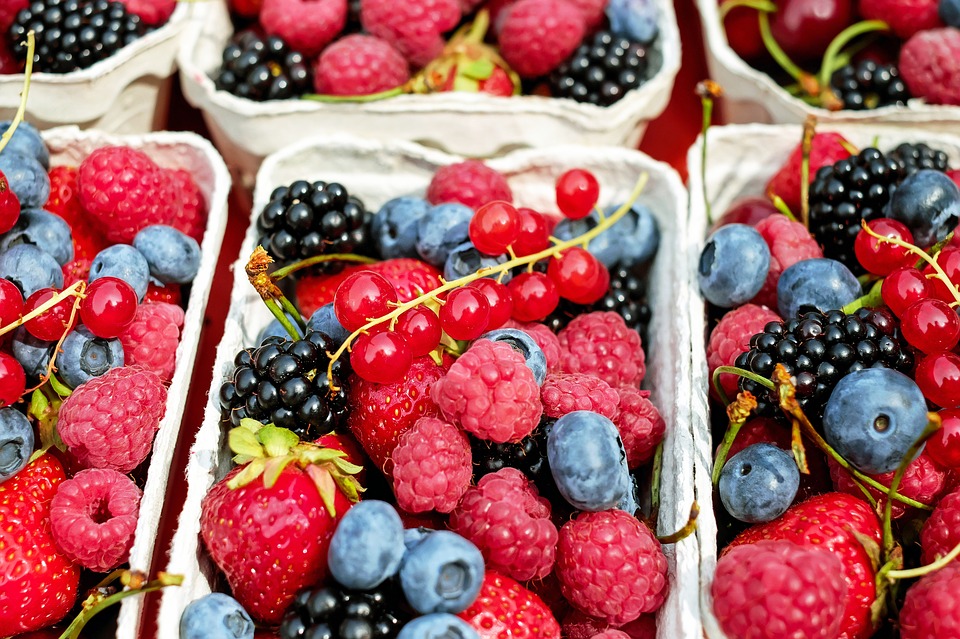 You want to go into spring looking fresh-faced and dewy, and one of the best ways to give yourself a much-needed health boost is to focus on fitting in that all-important five a day. Although the comfort of junk food may call, you won't be hiding away under a mountain of layers forever, so think about getting your diet back on track in time for summer. You'll find that you feel much better for it, both physically and mentally.  
Have a wardrobe clear-out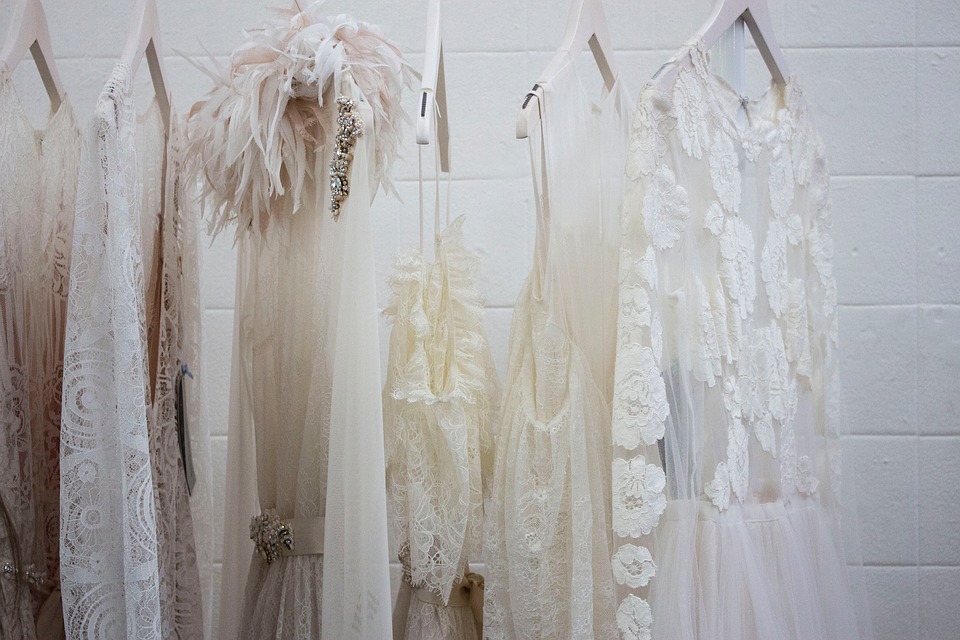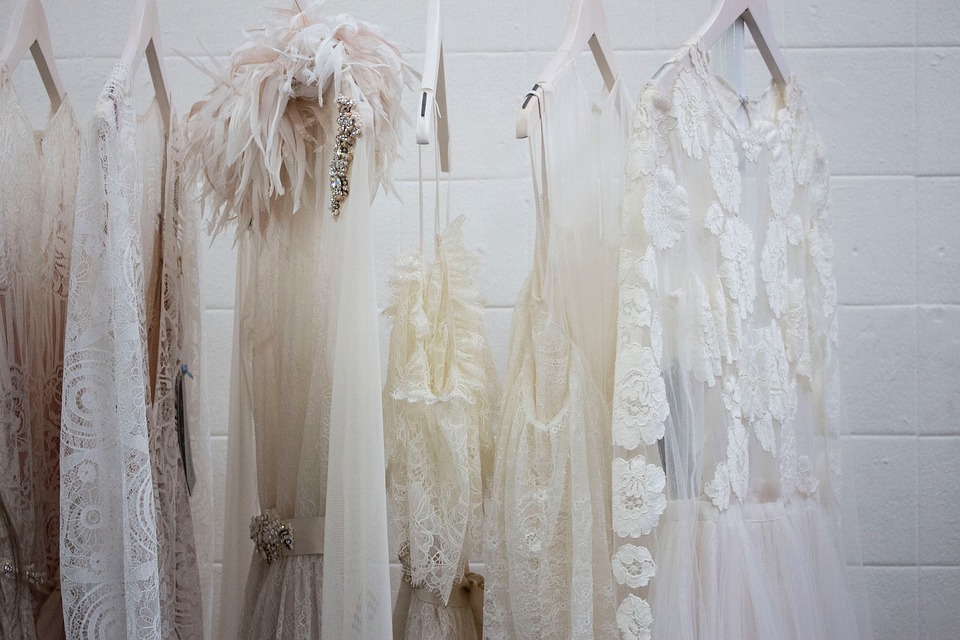 Believe us when we say that nobody ever looks forward to the thought of a wardrobe overhaul but it's still a necessary evil. As much as you might think you love every single item that's taking up hanging space, having a proper look through your clothing collection will soon prove otherwise. If it's seasonally appropriate but you still haven't worn it in the last three months, bin it; if it's for a special occasion or summer wear but you genuinely adore it, it's an exception to the rule and you can keep it. The best part? Once you've freed up some space, you can hit the shops and add some new season style to your everyday ensembles.    
Swap the glasses for cheap contact lenses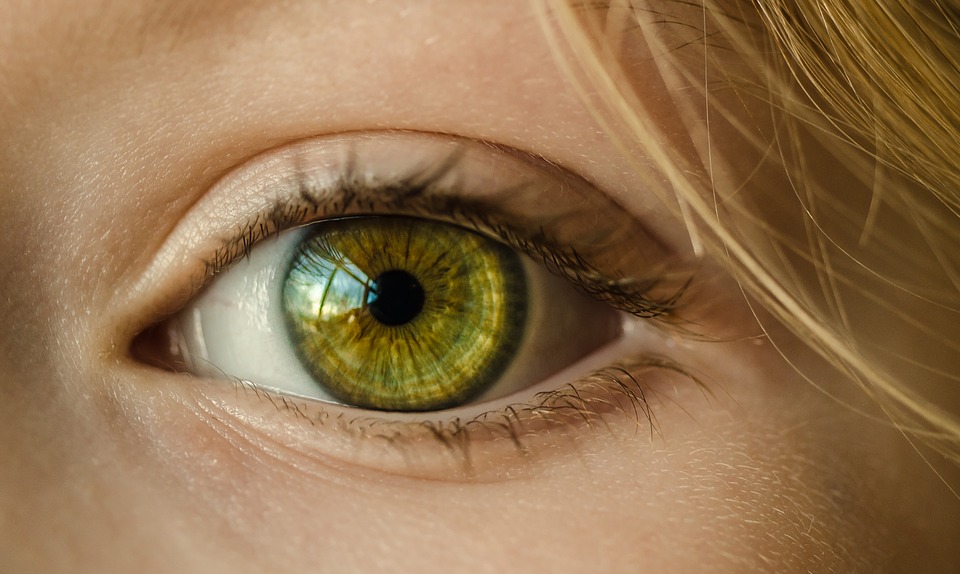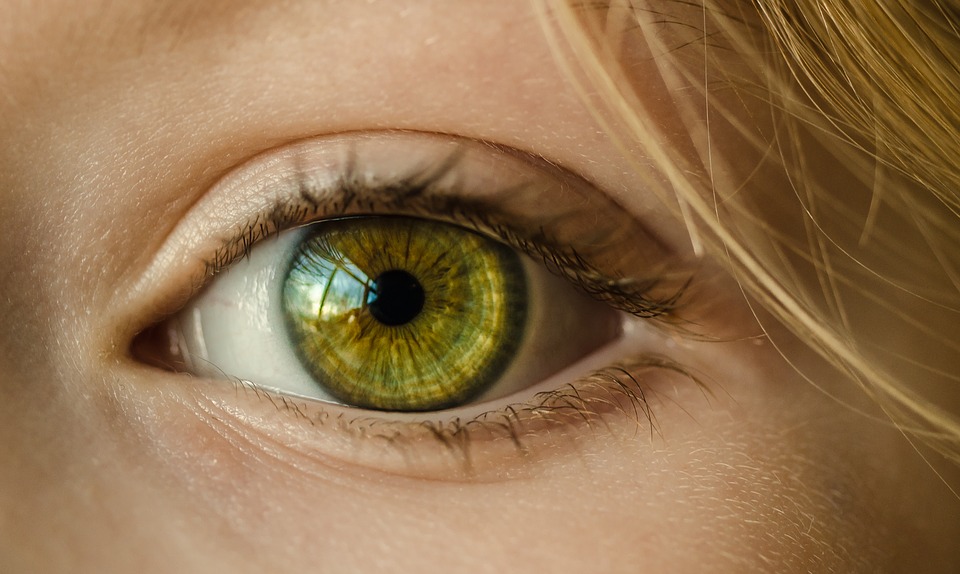 In winter, the constant central heating can dry out your eyes and make the thought of contacts a less than comfortable one. With spring around the corner, this will no longer be a problem, so spice up your style by trialling some cheap contact lenses online. These will be especially handy if special prescription sunglasses are out of your budget. You can find plenty of popular contact lenses brands by paying a visit to sites like Vision Direct and even buy contact lenses online.
Invest in some new nail polish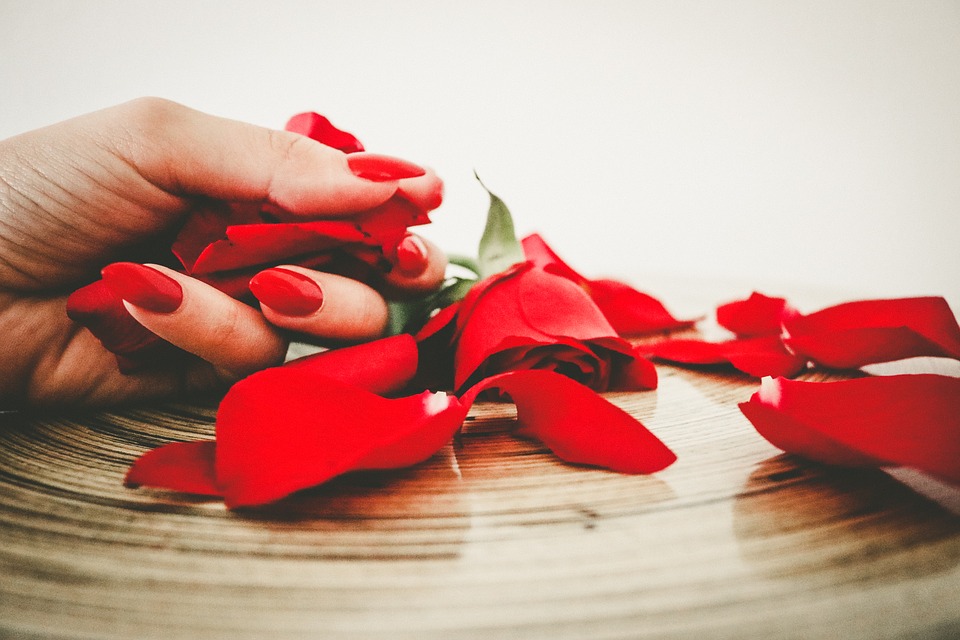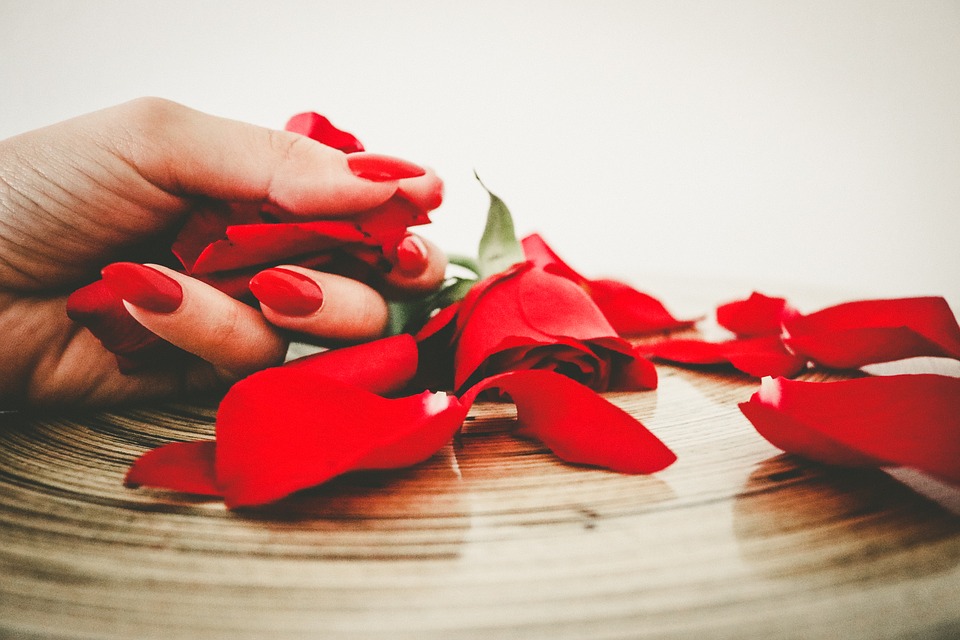 If all of your nail polish is now old and icky, you should also take the opportunity to get rid of your gooey greens and greys and invest in some light and bright summer colours. Pastels, metallics, and nudes are all very popular come springtime, and a fresh manicure will help to instantly pull together your look and make you feel ten times more glamorous. It really is the little things that can make all the difference!
Renew, reinvigorate, and refresh now, and you'll be ready and raring to go once spring rolls around again.
[Image 1: Max Pixel, Image 2: Max Pixel, Image 3: Max Pixel, Image 4: Max Pixel]