Last Updated on 23rd May 2018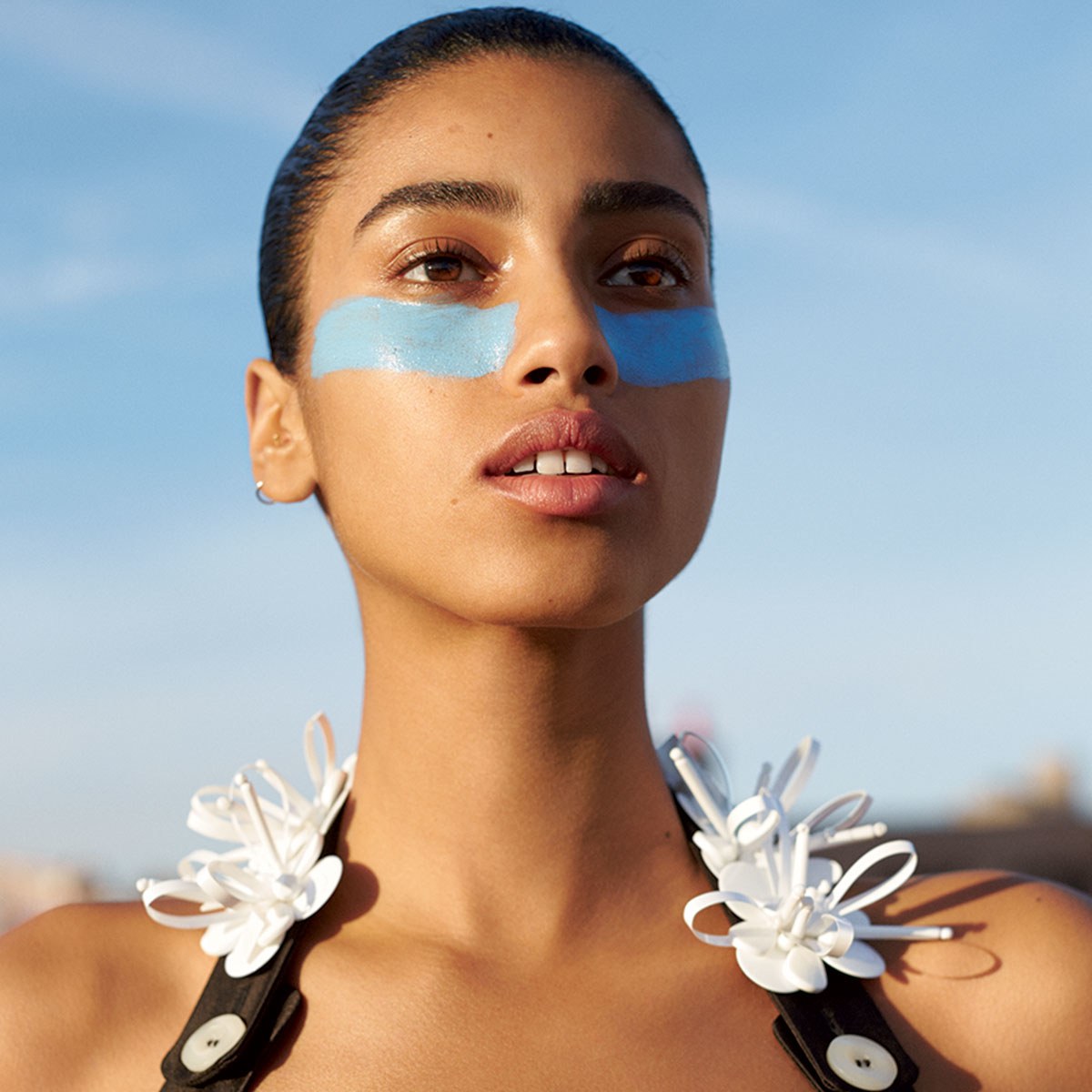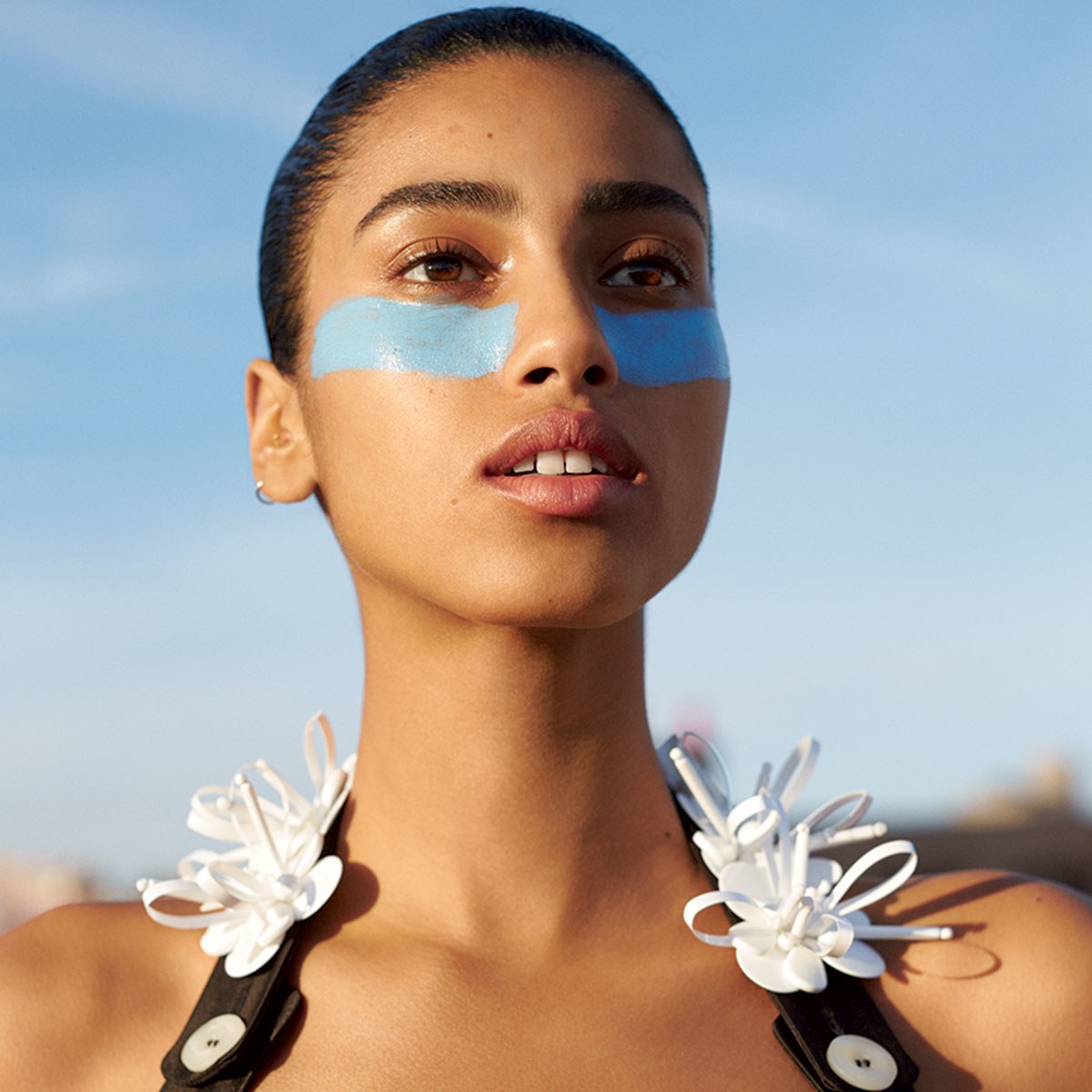 You probably make a conscious effort to look after your skin during the winter, but what about over the summer months? Spring has sprung and summer is looming, so it's time to prepare your skin accordingly. Here you can discover the steps you should take to protect your skin during the summer.
Always Wear Sunscreen
Then sun can be deceiving, so it's important to always apply sunscreen – even if it doesn't seem like it's going to be a scorcher.
Make sure you apply plenty of sunscreen in order to effectively protect your skin from the sun's harmful rays. As a rough guideline, use approximately one teaspoon for your face and at least six teaspoons of sunscreen for the rest of your body. Remember to re-apply it every couple of hours. One application of sunscreen will not protect you for the entire day.
Sunscreen reduces early skin aging and your risk of skin cancer, so make it a habit to wear it daily. As a rule of thumb, don't leave the house without it.
Hydrate Your Skin
You should drink plenty of water all year round. However, during hot weather, it's especially important to replenish the fluids lost through excessive sweating.
Drink at least eight glasses of water a day to help maintain your skin's natural moisture balance and avoid dehydration. Not only will you feel better for drinking more water, you'll also help to flush out nasty toxins and keep your skin healthy.
If you find plain water boring, add a few slices of fresh lemon or cucumber to create a refreshing taste.
Take a Cool Shower
Naturally you'll want to take a shower after a day out in the sticky heat, but did you know that having a hot shower after sun exposure can dry your skin out?
Turn down the heat in the shower and you'll prevent your skin from being stripped of its natural oils. A cool shower will tighten your pores, preventing them from becoming clogged by impurities. So, after sun exposure, make sure to take a cool shower; it'll benefit the appearance of your skin and it will soothe it too.
Wear a Wide Brim Hat
Ditch your baseball cap for a wide brim hat to protect your face from all angles of the sun. While a baseball cap is perfect for protecting your forehead, a wide brim hat will cover your face, ears and neck.  
According to skin cancer experts, wearing a hat with a four-inch brim regularly could reduce your risk of skin cancer by 40%. So, wise up and choose a wide brim hat to ensure your face is completely shielded from the sun.
If your skin is showing early signs of aging, perhaps from too much sun exposure, then you may want to consider an anti-aging treatment.  The Skin Repair Clinic, offers a range of award-winning treatments that can help reduce wrinkles and improve skin tone. For more information, visit the website or arrange a free consultation.
Be sure to follow these simple steps during the summer and keep your skin looking healthy, fresh and youthful.
[Image]