Last Updated on 3rd May 2018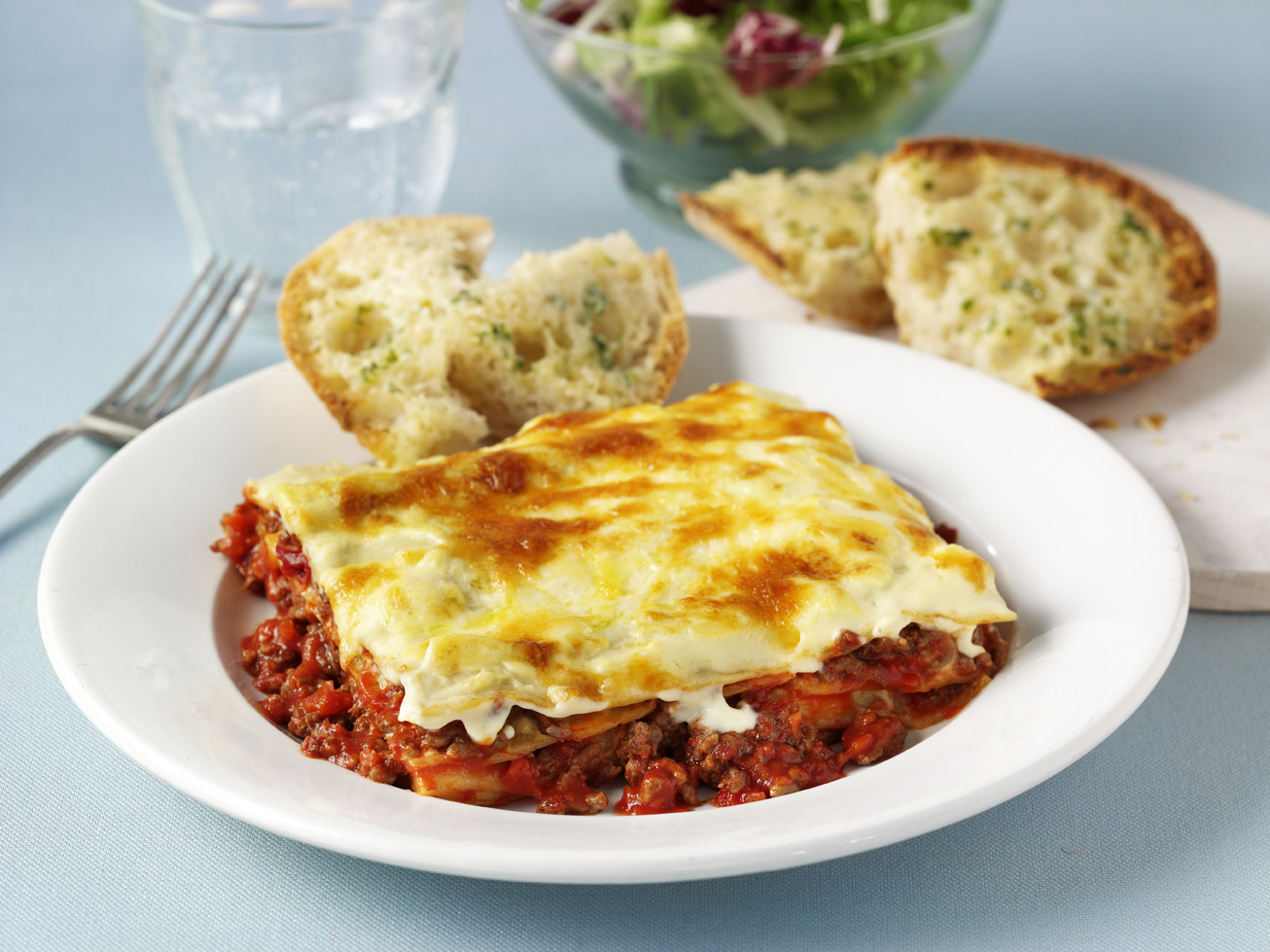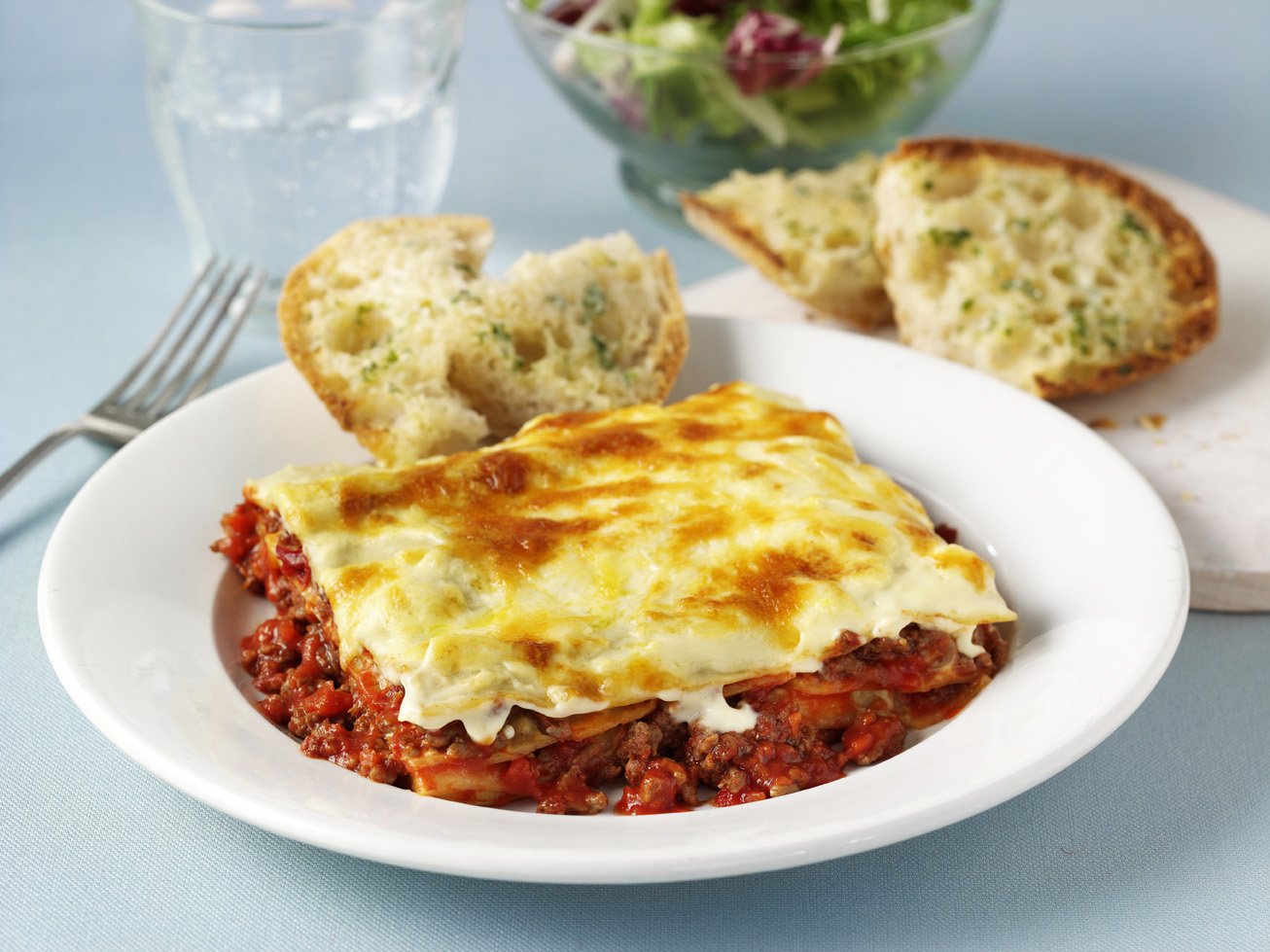 What do we look out for when we go food shopping? Some people have issues with what they're reading on the packaging labels and misunderstand what the information is trying to tell us. Over the years food packaging labels have slowly become easier to comprehend thanks to its traffic light and guided daily amount system.
According to a survey by Data label, an online label company showed which supermarket displayed the clearest nutritional information on their food packaging labels.
The survey revealed Sainsbury's had the clearest nutritional information.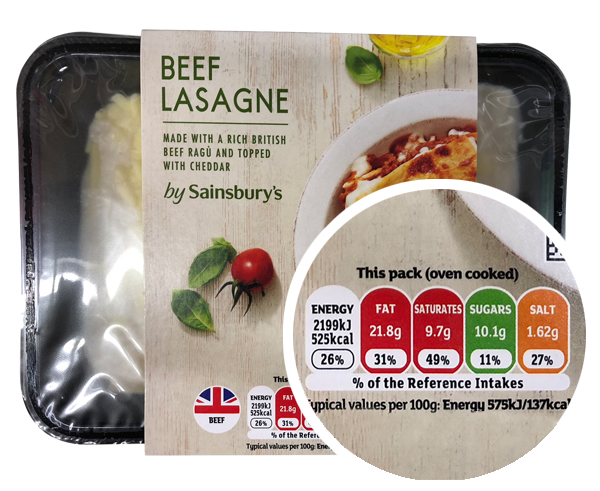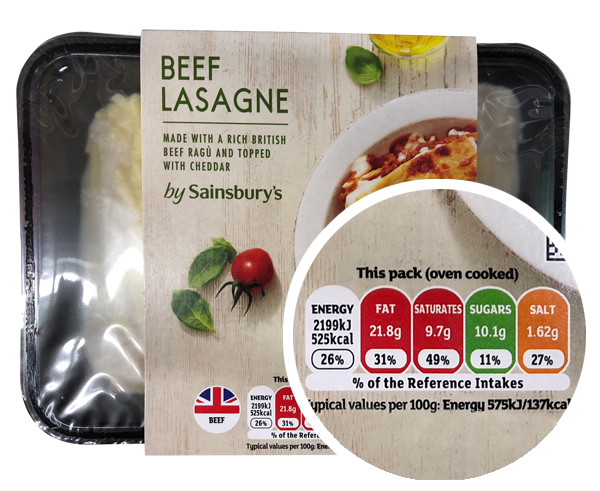 Sainsbury's – 38%

Asda – 37%

Tesco – 15%

Morrisons – 10%
Traffic light system
After years of development, the traffic light system issued out in 2013, which gives people the easy to understand nutritional information on each food and drink products. However, not all food and drink products display this system, roughly 60 per cent is being featured on the products in supermarkets in the UK.
The initial goal is to make people aware of how healthy and unhealthy the product in front you can be. In most cases, it can be common sense to know which is healthy for you and which is not. However, some unhealthy foods can be formed healthy in which the traffic light system notifies you.
Taking pizza for example, typically unhealthy in most cases, however it can be made differently whether it's the dough or whether its swapped for healthy toppings for example.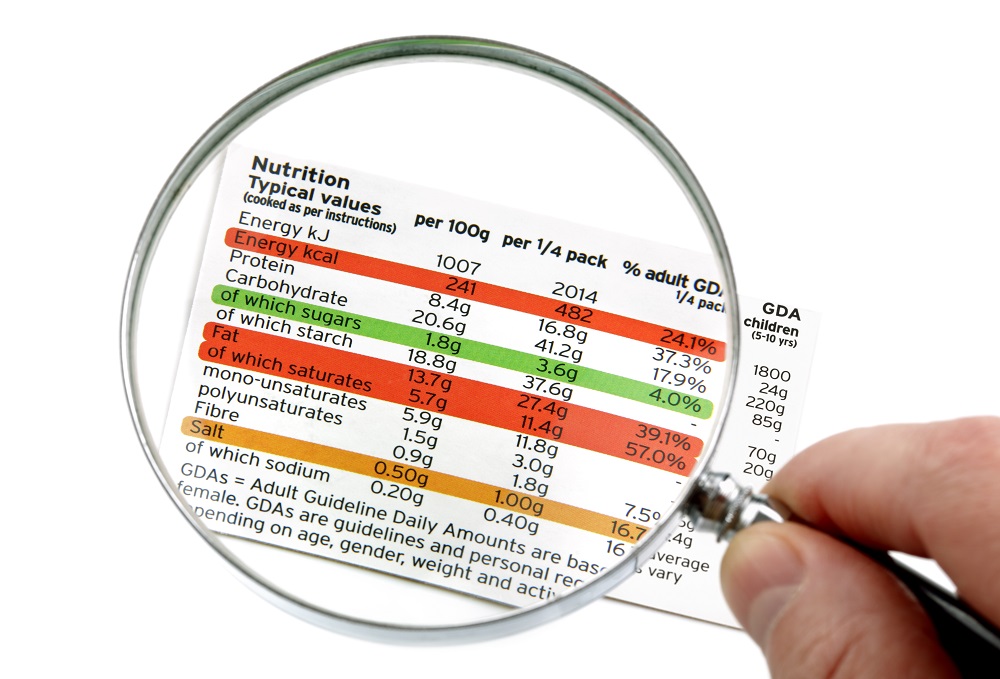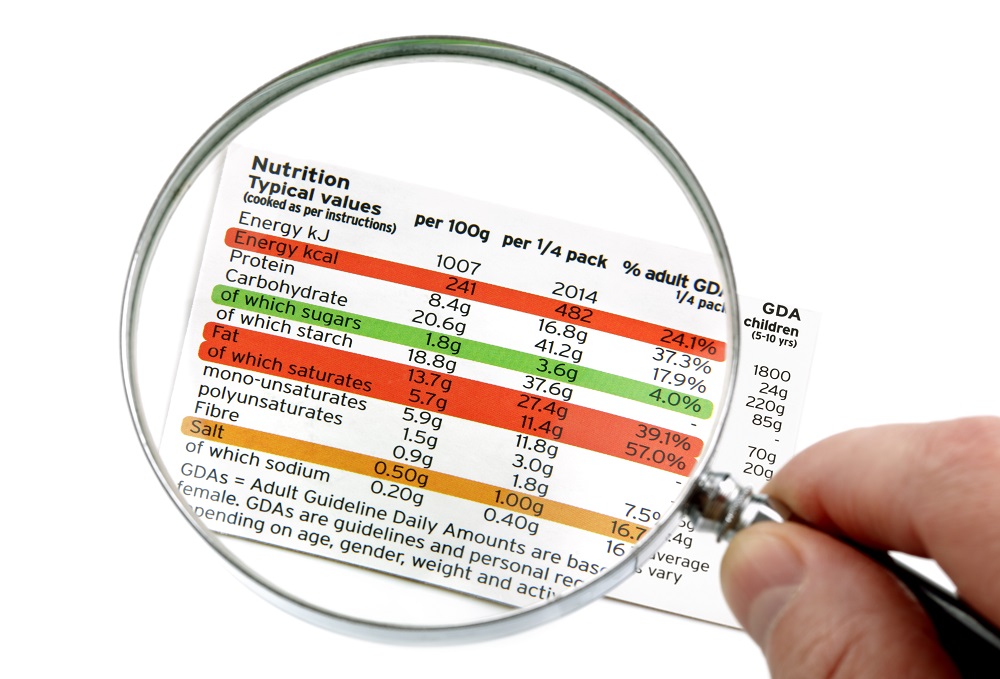 The different levels of high to low are displayed via the traffic light system, green, amber and red. Green being the most ideal choice of the lowest intake and healthiest option, amber sitting in the middle being moderate and red meaning it's the highest intake.
GDA system
The guided daily amount system on food packaging labels is targeted again, at tackling obesity problems. It works in a similar way to the traffic light system, the GDA and figures are based off the serving amount it suggests, per every serving.
Portion size serving recommendations have seen an increase in numbers over the last twenty years. Taking pasta for an example, it ranged around 500 calories twenty years ago, to now in present day, one serving equals over 1,000 calories.