Last Updated on 16th May 2018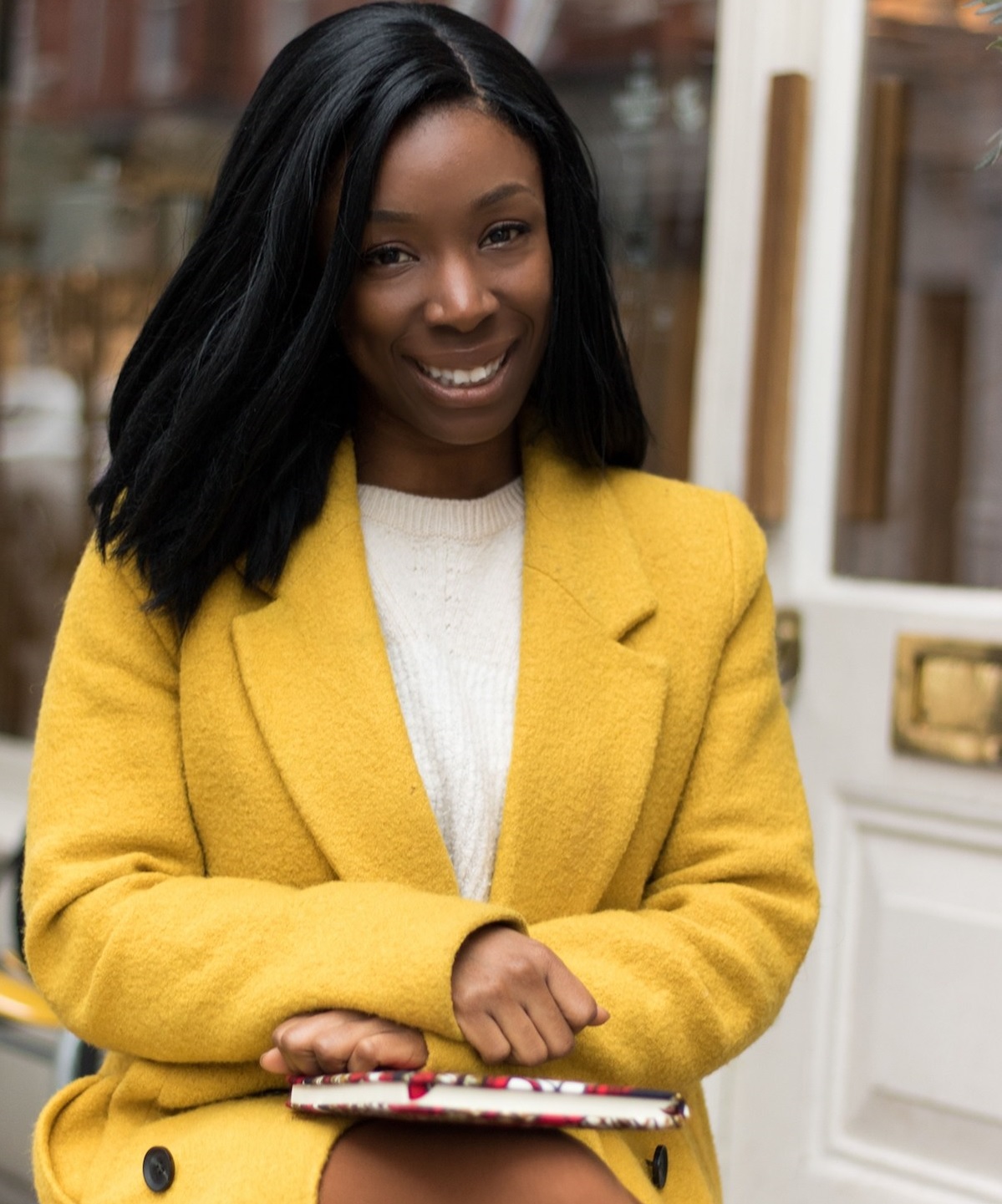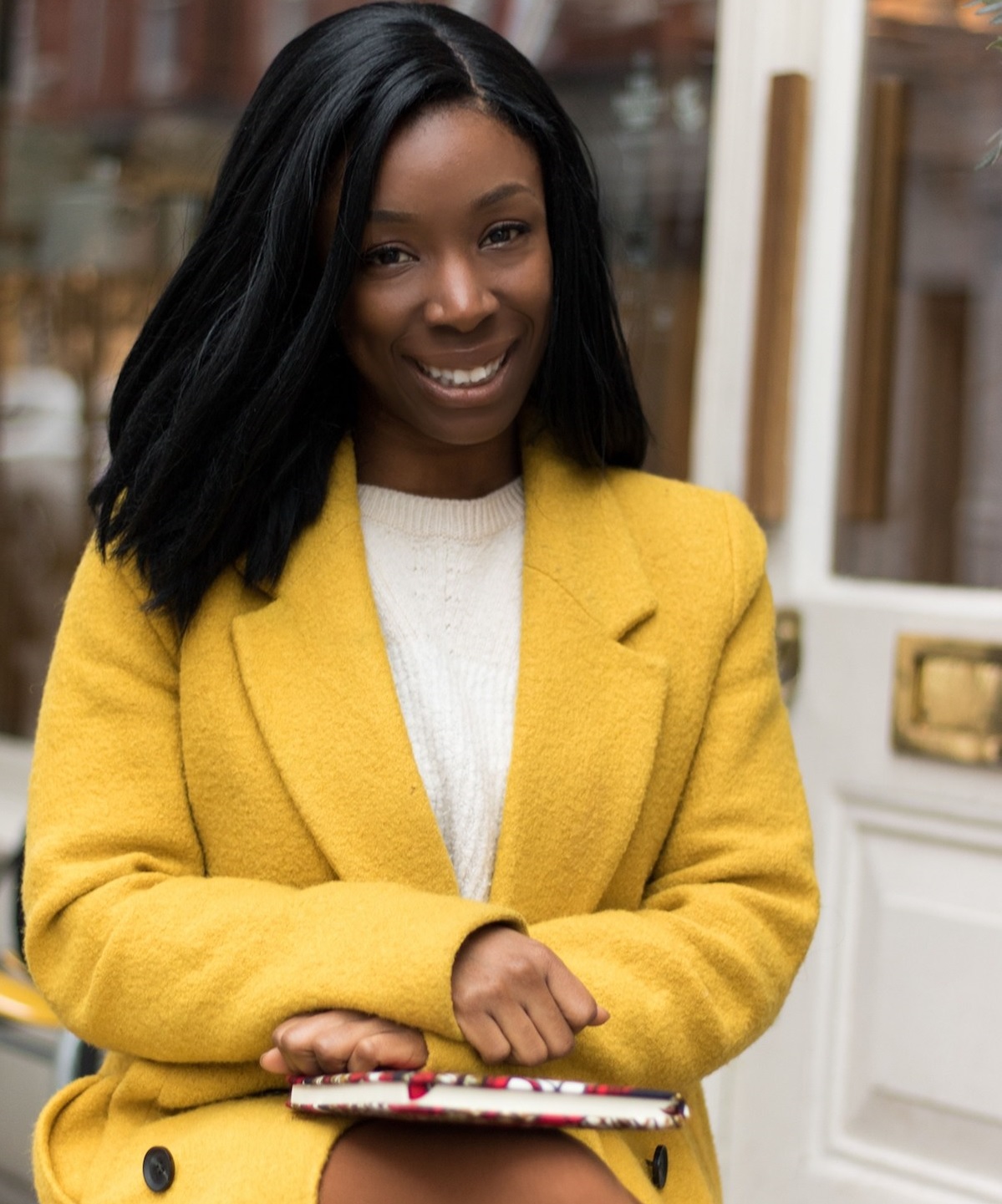 There's something therapeutic about writing in a journal. Nothing beats sitting down with a herbal tea after a long day and jotting down your thoughts in a lovely diary. Cue Gazelle London – a lifestyle brand created by self-confessed journal lover, Kemi Ogunsanwo, which offers African inspired stationery, from journals to notebooks, planners and gratitude journals. Available at ASOS, Gazelle London's products are inspired by Kemi's travels in Africa. The result? Stunning products that aren't only beautiful to look at but also give back, with 1.5% of all the company profits donated to Camfed. We caught up with Kemi to not only get to know more about Gazelle London, but also the founder behind this must-know brand.
What motivated you to start Gazelle London?
Having experienced some health issues and gaining a new perspective on the life I was living, I was ready to stop being inhibited by a mixture of societal expectations, and the limitations I  had placed on myself. Gazelle London was a natural consequence of living life more freely. My travels around the African continent, and an inherent passion for journaling inspired one of the best decisions I ever made. That is, Gazelle London.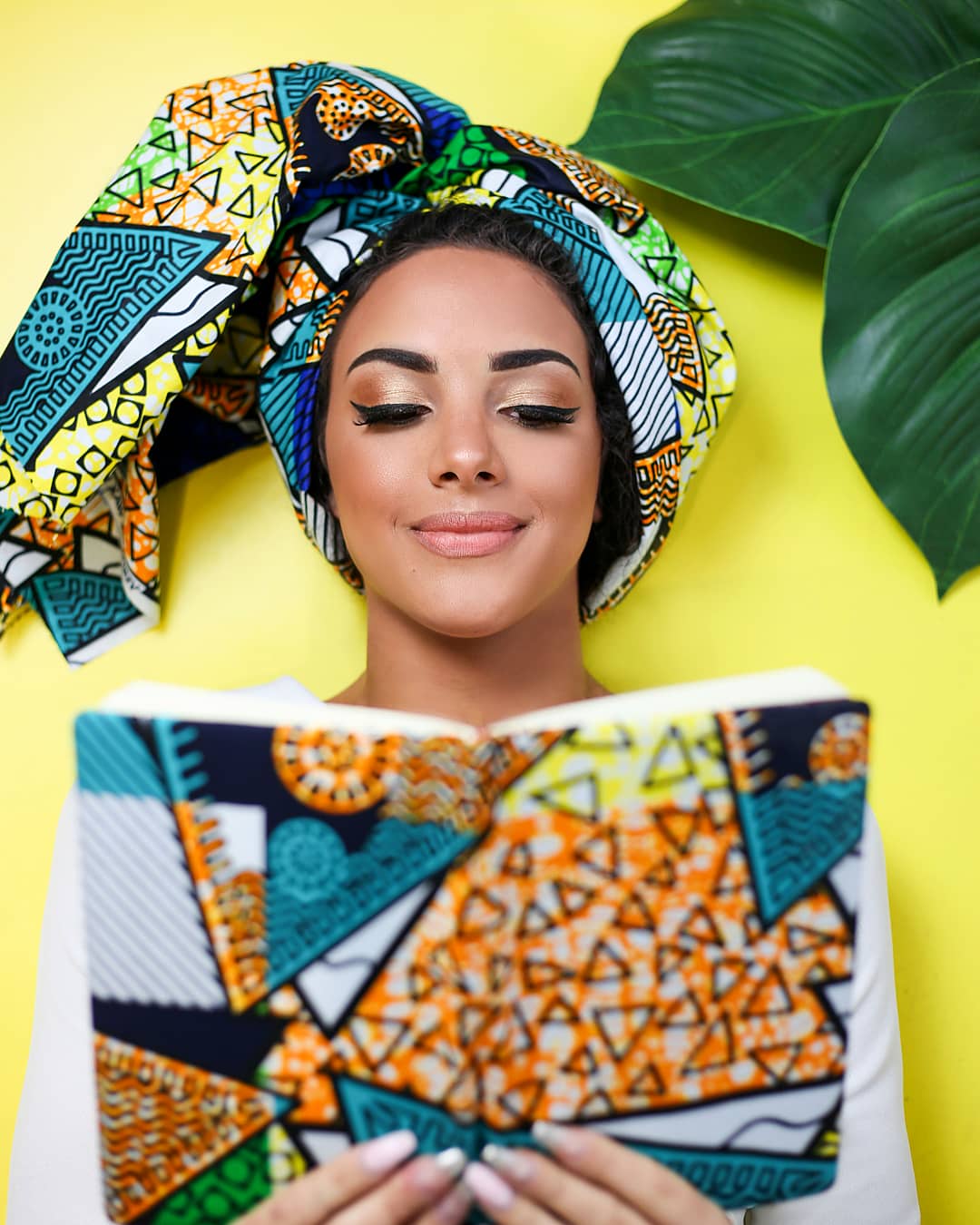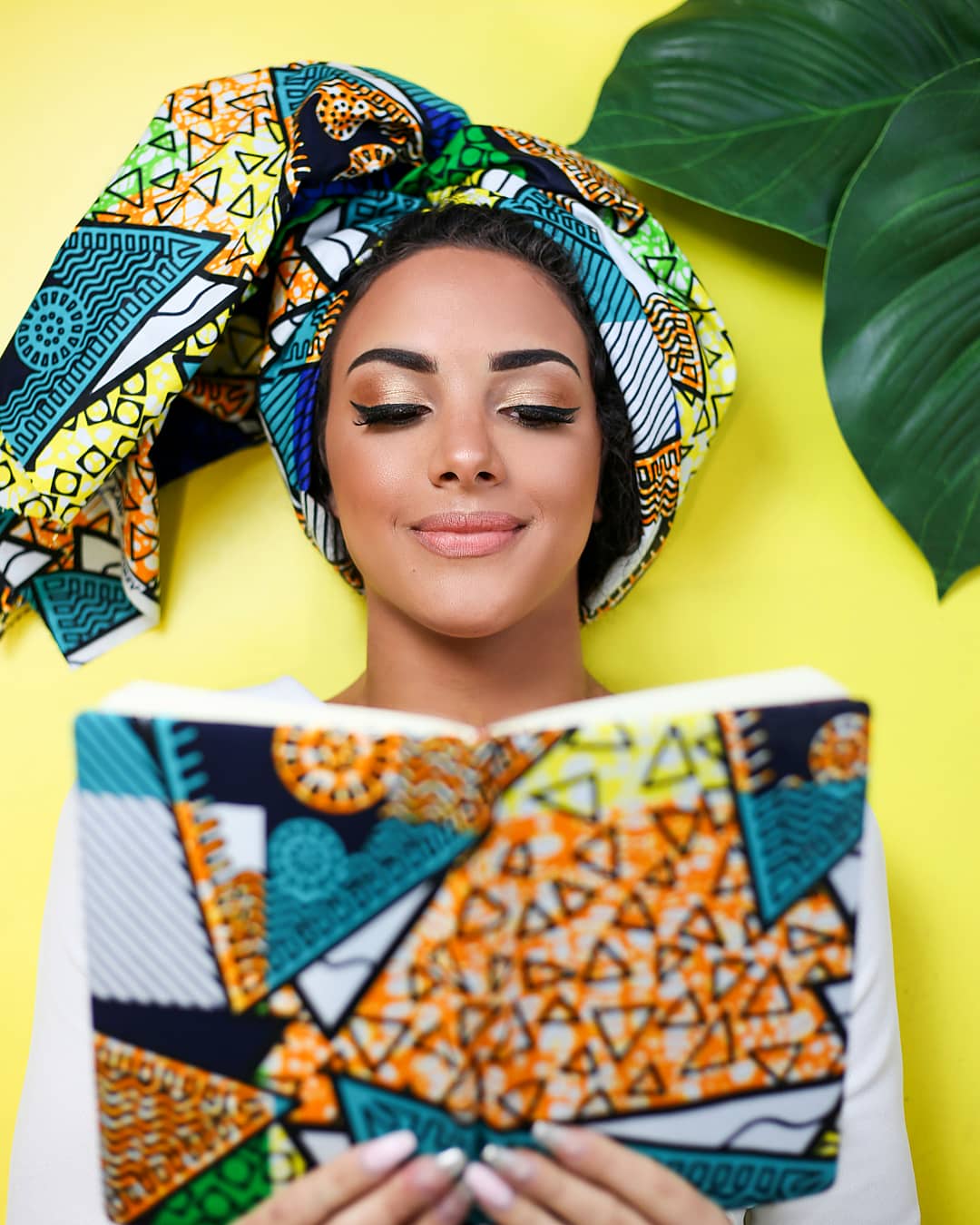 What's been the most enjoyable and challenging aspect of starting your own business? 
Living beyond my comfort zones has been simultaneously enjoyable and challenging. It took me a while to realise that I no longer had to revert to my anxious prior-self, and could navigate this challenging new experience with ease, based on the knowledge that I had left the confines of my comfort zone a long time ago. It's exciting to know I can make decisions, have creative control, engage with those interested in the brand and what it stands for, and try new things without any real fear of failure. It's never a failure if there was a lesson to be learnt.
Where do you get your inspiration from?
The vibrant print that adorns the exterior of our journals were chosen to reflect the colour and vibrancy that can easily be found across the African continent. The contents of the gratitude journals, the inspirational quote journals, are all an attempt to uplift, motivate and inspire anyone who purchases them to live their best life. Everything produced in the store is an extension of methods I have utilised to bring me to a much more exciting and colourful place in my life.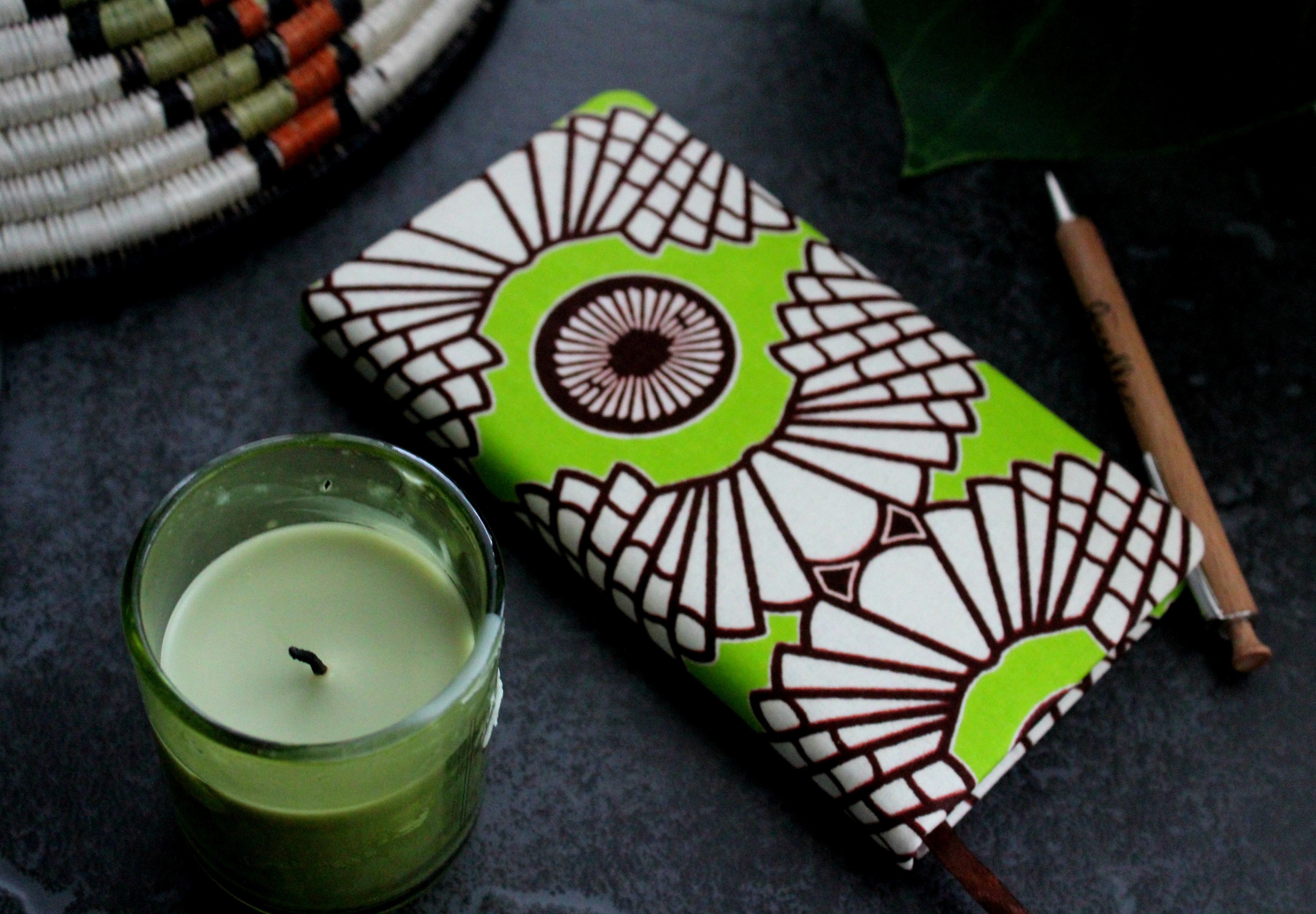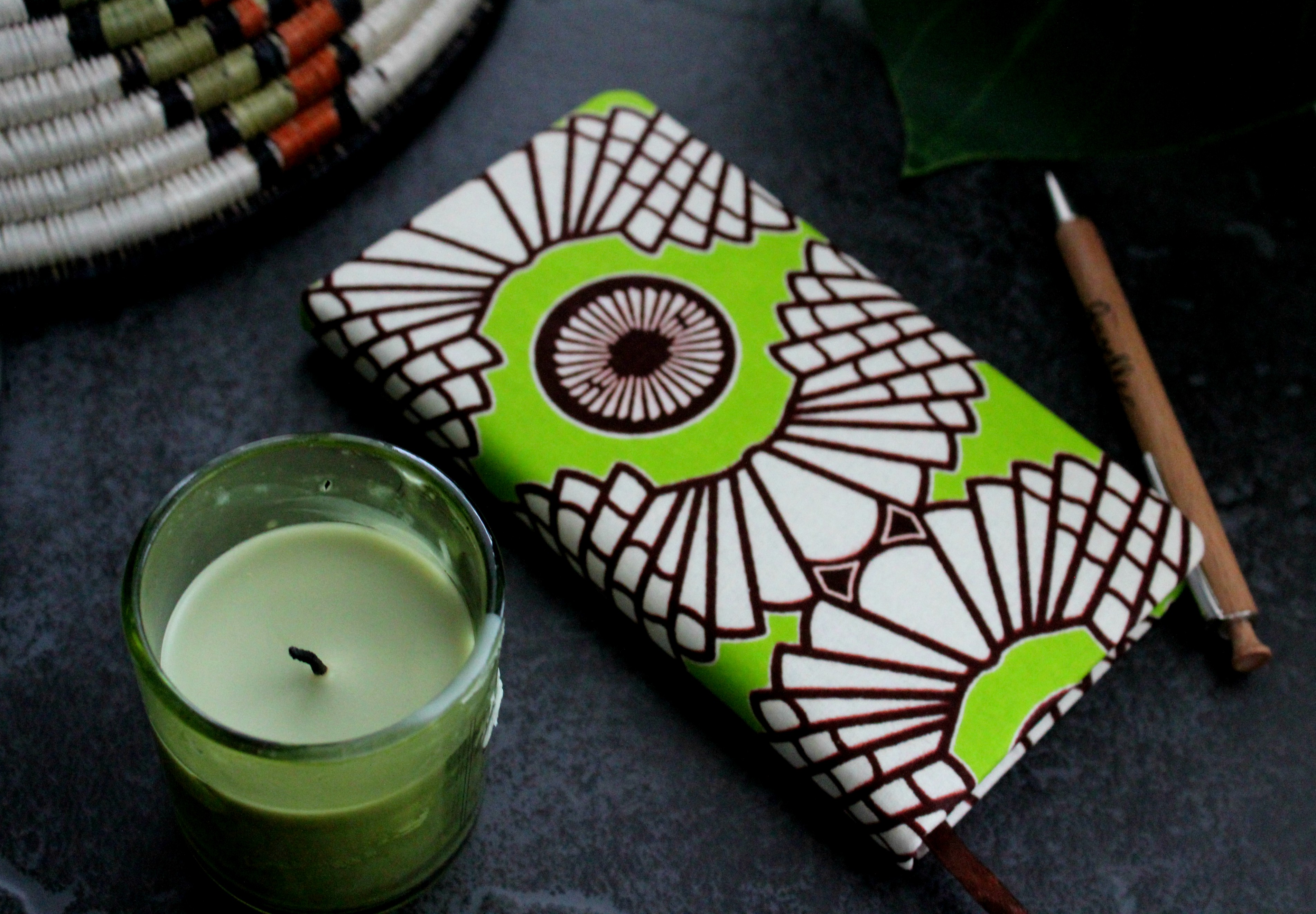 What's the one thing you love the most about London?
I love how many dreamers there are in London. It feels like a place where you can actually take a leap of faith and end up winning
Can't live without beauty product?
Definitely my Hemp lip balm from The Body Shop
You're stuck in a lift for 5 hours. Who would you love to spend your time with?
Jack Ma. He is a wealth of wisdom, humble and he cares about serving the customer first, everything else is secondary. I am sure I could learn a lot from him in 5 hours!