Last Updated on 22nd May 2018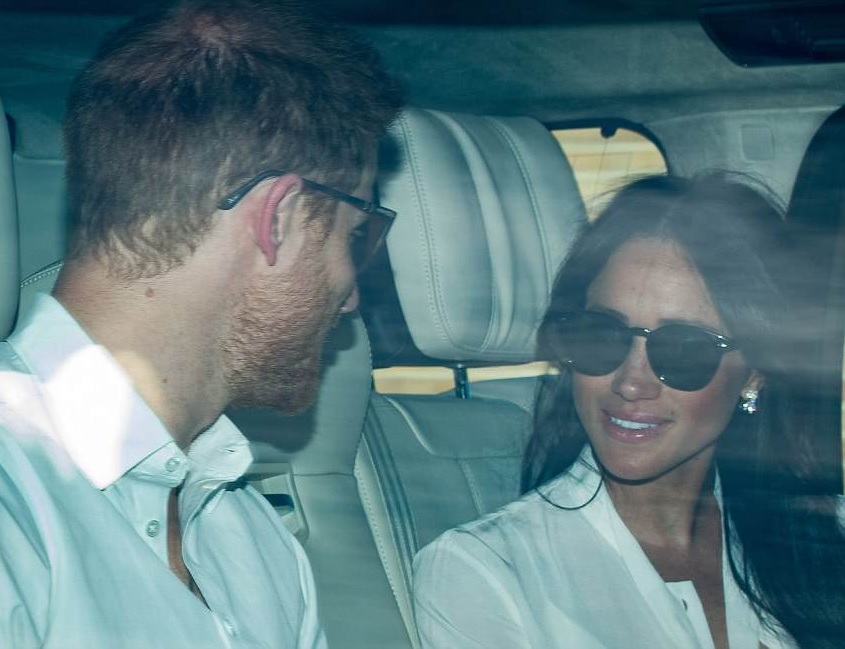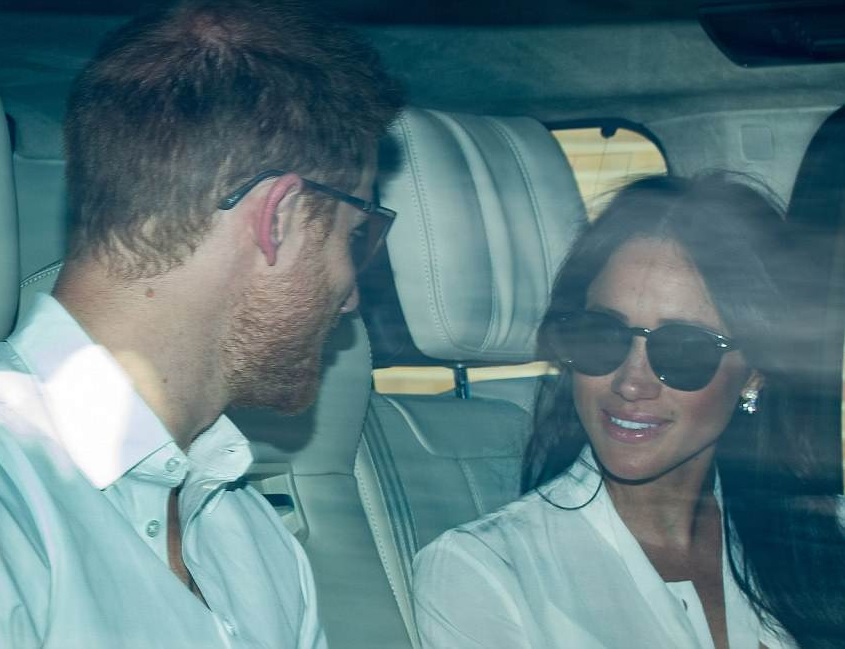 Everything seemed to be going smoothly. It was confirmed that Meghan Markle's father, Thomas Markle would be walking his daughter down the aisle. Then in the blink of an eye a saga erupted…
Speaking to TMZ, he stated that he would no longer attend due to his embarrassment at being exposed for staging paparazzi photos. But he later changed his mind, (again speaking to TMZ) saying that he would in fact make the trip to the UK. However alas, it was not meant to be as he now needs to undergo heart surgery, and as a result can't make it.
Putting the matter to rest, Meghan has released a statement asserting that her father will "sadly" not be at the Royal Wedding. The full statement reads, "Sadly, my father will not be attending our wedding. I have always cared for my father and hope he can be given the space he needs to focus on his health. I would like to thank everyone who has offered generous messages of support. Please know how much Harry and I look forward to sharing our special day with you on Saturday."
At present it's unknown who will have the honour of walking Meghan down the aisle, however our money is on her mother Doria Ragland.