Last Updated on 31st May 2018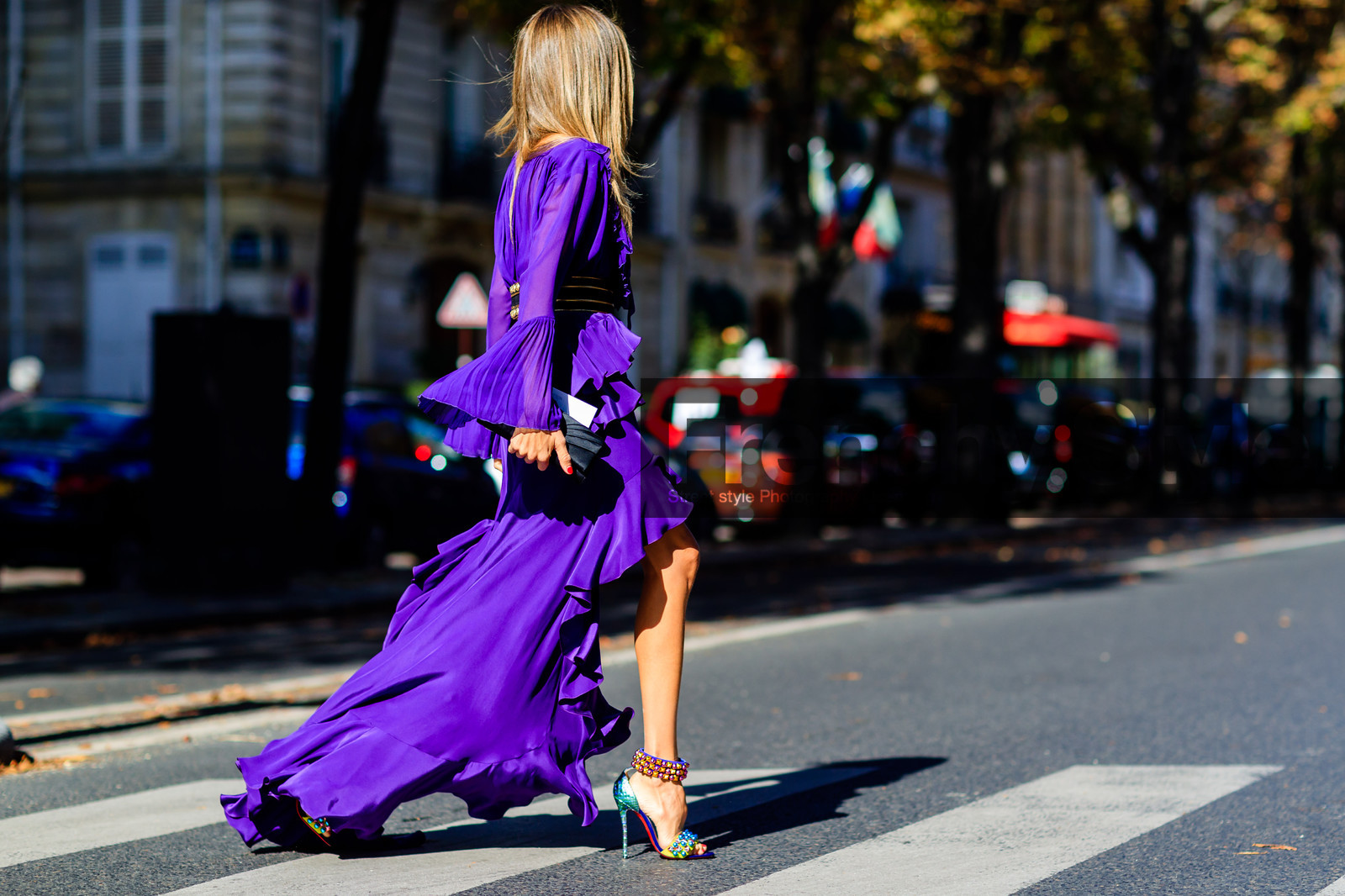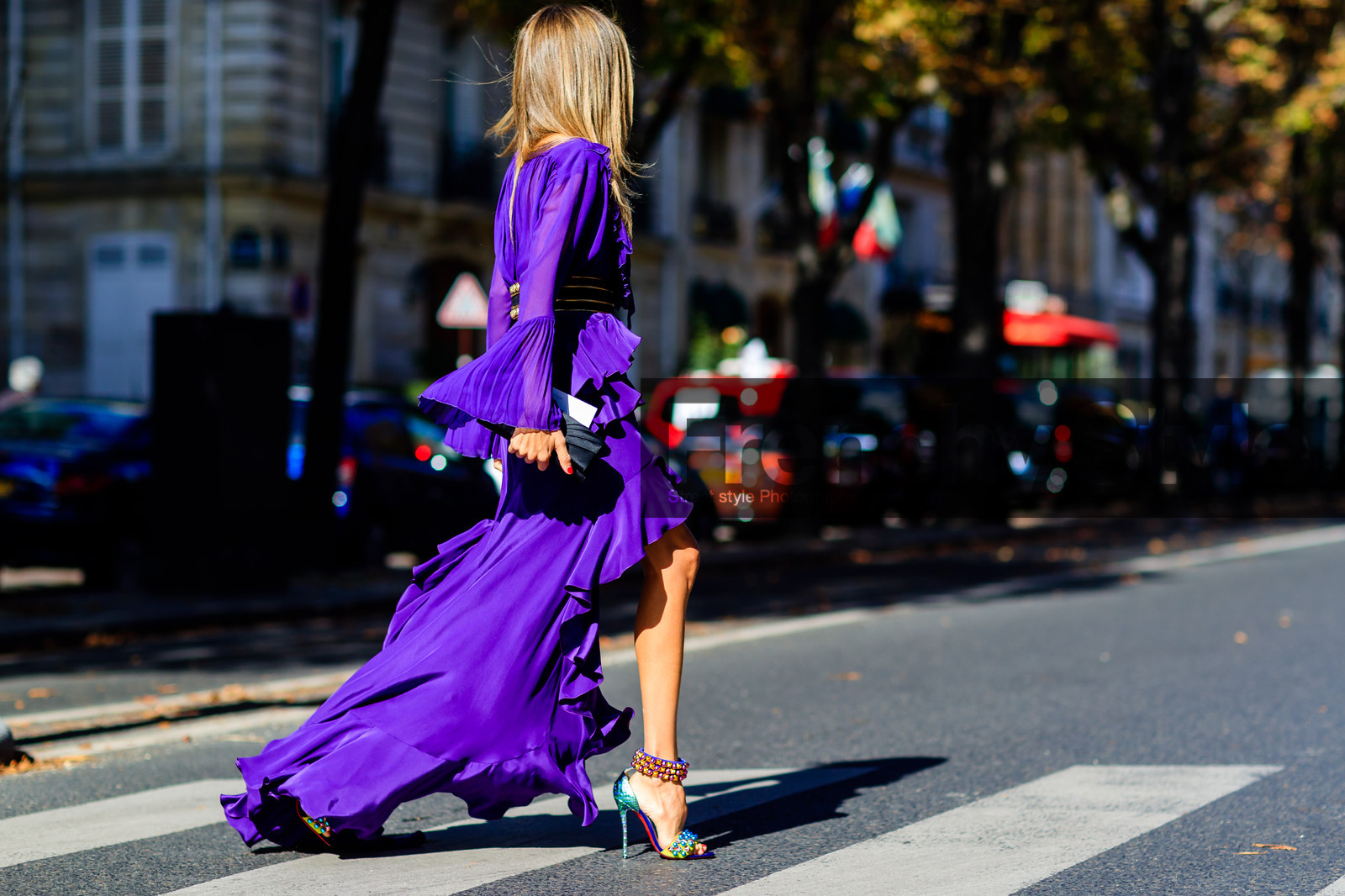 There are few things in life that are certain, but one guarantee is that style trends are going to change by the year. What may have been hot last year certainly isn't necessarily going to be this time around – and as the title may have suggested to you, this is what today's guide is all about.
As such, before you hit the shops in Covent Garden or the shopping destination of your choice, sit back and read on to find five trends that are going to dominate female fashion over the coming summer months.
The return of the trench coat
For those of you who attended any of the runway shows this year, you'll have been expecting this first trend more than any other. Trench coats were huge at the industry events, but fortunately they come in so many styles that there is at least going to be some variety on the streets.
For example, some women will be perfectly fine with the traditional trench coat. At the same time, others might attempt something a little more ambitious; with one event showcasing a style which saw two trench coats merged together; in completely different styles.
Primary colors are back with a bang
For years we have been talking about pastel colors, and how these were donning the runways for event after event.
Well, now seems to be a time for change, with primary colors making a reappearance. This time, the runways are full of bold colors like strong reds, carnation pinks and vibrant yellows. These colors were prevalent on blazers, dresses and trousers, and it worked a treat in all cases.
You need to walk with texture
This is a trend that seems to flirt in and out of the industry. At the moment, it's firmly in, with a lot of designers injecting texture into all of their outfits. It might be feathers attached to a blazer, or an ambitious trimming on the bottom of a dress. The fact that Erdem and Calvin Klein have bought into this immediately highlights that this is a trend that is going to stay strong through the summer.
It was acceptable in the 80s…
Every now and again we get to step back in time, and this appears to be the case in 2018. The runways proved that the 1980s was the era this time around, with shell suits, slip-dresses and high-waistlines all in fashion.
Once again, the big labels were pretty strong about this. We're talking about Gucci, Marc Jacobs and Saint Laurent, all of whom decided to roll back the years and bring back a trend that we thought had died decades ago.
The color of the year transpires to fashion
This really shouldn't be a surprise, but following Pantone's announcement that ultra violet would be the color of the year, designers have run to produce garments that are taking full advantage of this. Once again, Gucci and Marc Jacobs are in on the act, alongside a whole host of other major designers.
[Image]