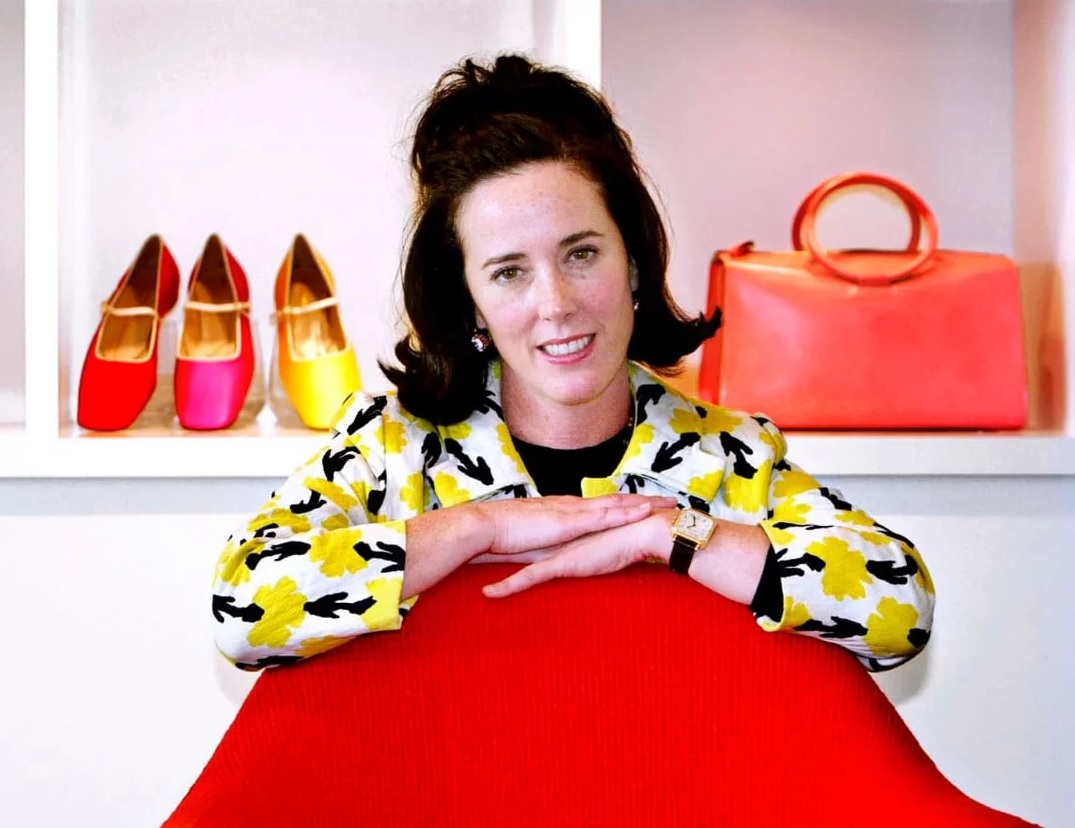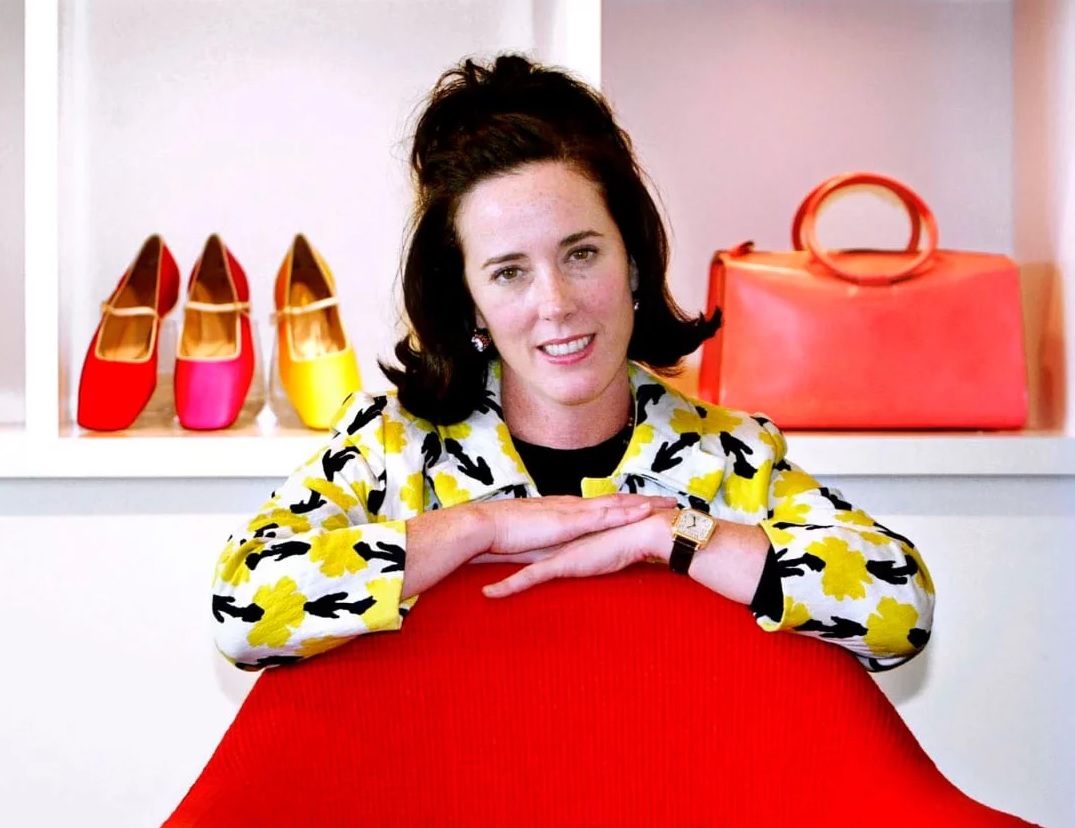 It's a very sad day for the fashion industry. Designer Kate Spade was found "unconscious" and "unresponsive" on Tuesday morning at her apartment in New York. Discovered by her housekeeper, Spade's death is being reported as an apparent suicide by hanging.
Loved by the fashion industry, Spade launched an eponymous line of handbags in 1993 with her husband Andy. Growing from strength to strength, the brand expanded into clothing, accessories and homeware and was eventually sold in 2007.
Spade was 55 years old at the time of passing and is survived by her husband and 13-year-old daughter Frances.