Last Updated on 21st March 2020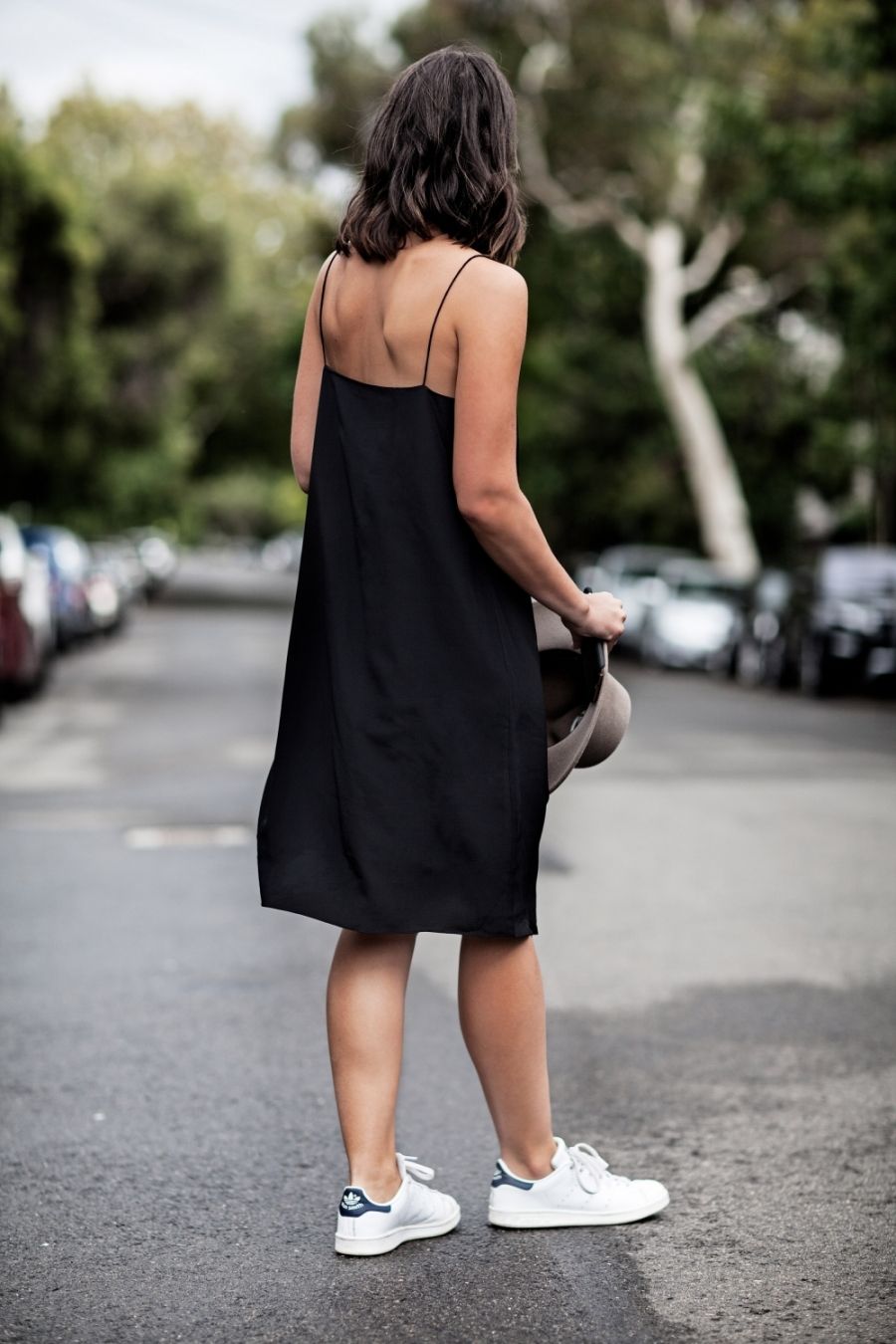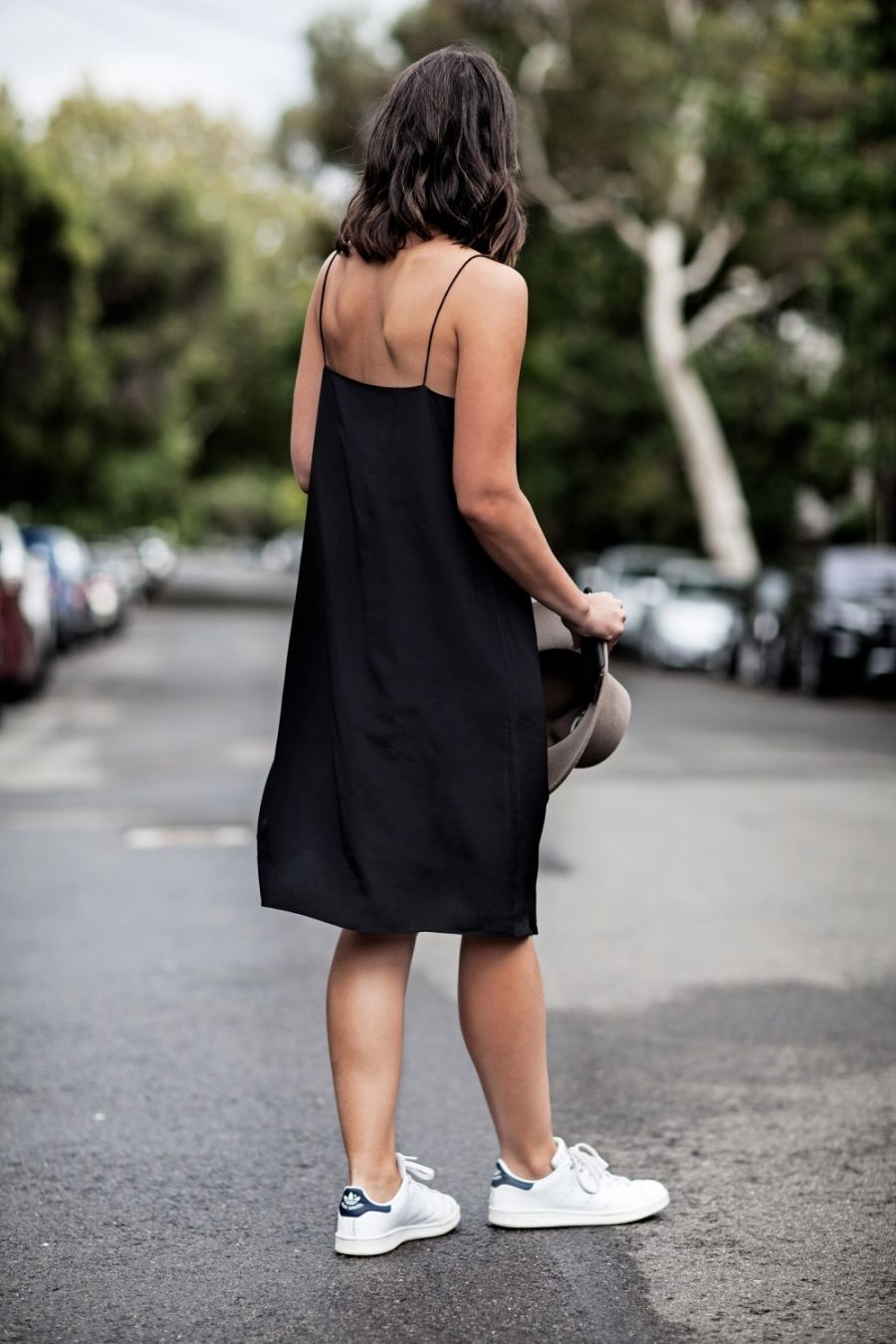 A universal mantra every woman says in front of her closet is undoubtedly a variation of the line "What do I wear?" If you're among this demographic, there's a good chance you are fashionable or at least able to maintain a reputation of having a good sense of style. If you're not, there are still benefits to knowing what clothes you can wear every day.
Stylish handbags are key items besides other fashion staples in your wardrobe. Fashion staples are key items and clothing in your wardrobe. They are deemed necessary because they can make getting dressed in the morning easier and more chic. The beauty of fashion staples is they are often interchangeable and look good with almost anything, making them usable for a lot of outfits.
From the perfect pair of jeans to basic white shirts, fashion staples are always there to save the day no matter the season. These are garments that should be an investment because these items should be able to withstand wear and tear if you're to look good the whole year round. Thankfully, you can shop clothes online so you can remedy your wardrobe right away. Get rid of "nothing to wear, I have no clothes" days with these simple tips.
Little Black Dress
Ever had those events and occasions that pop out of nowhere that quickly turn into a fashion emergency because you have nothing to wear? A little black dress is always appropriate for any affair. It is always handy to stock an LBD or two for the future so you're always fashionably ready no matter what.
Comfy White T-shirt
Nothing is more versatile and easy to pair with anything than a white T-shirt. Whether you pair it with some jeans, skirt, slacks, or blazer, it always looks good and appropriate no matter what. It's one of those clothing items that you need to invest in because a good fit makes a big difference.
Confidence-Boosting Pair of Denim Jeans
A pair of jeans is the easiest clothes to put on when you're in a hurry. They're versatile in many ways because you can choose to dress down and pair it with a T-shirt or dress up a little with some blazer or heels. The most important thing about investing in a pair of denim jeans is to find the right fit that is flattering on your body. So no matter if you're only going to the store or do errands, you always look good.
Spotless White Trainers
Sneakers are comfortable, sleek, and versatile, which make them a mainstay on a jeans and T-shirt ensemble. The secret to looking fashionably put together with white trainers is to keep them looking neat and spotless. There are so many white sneakers out there in the market because they complement many outfits the whole year round.
Smart White Button-Down Shirt
The white button-down shirt should fit you well and accentuate your best features. If you have a section devoted to them in your wardrobe, it is a good idea to weed out the ones that are damaged by constant use. Since they are often used for work or for semiformal occasions, try to buy practical white blouses and dressier ones to get more variety.
Classic Jewelry
Accessories are important because they define your style and complete your outfit. Classic jewelry like diamond necklaces, bracelets, and more never go out of style, and they can be worn any time of the year, so it is important to have one or two in your fashion arsenal. If you wish to have more ornate pieces that will capture attention, go for custom statement rings, chokers, and more.
It's true what they say, less is always more. While fashion is always changing and trends come and go, going simple and classic stylewise is a good way to ensure that you never run out of clothes to wear. Having few high-quality items is way better than a wardrobe overflowing with clothes that tear after a wear or two.
When you do decide to ditch unnecessary clothes or to keep only the ones you like or can wear, you can consider selling your clothes online to make a few bucks and buy more of the fashion staples. Trends come and go, and your preferences will, more often than not, change with the passage of time.
Do you have any reliable fashion staple you swear by? Tell us in the comments section below.