Last Updated on 25th July 2018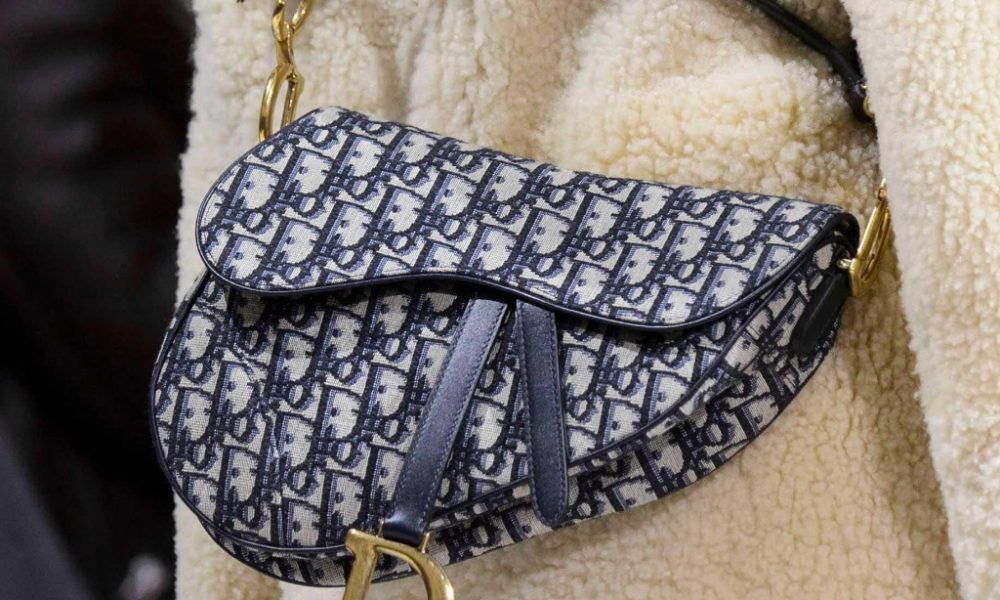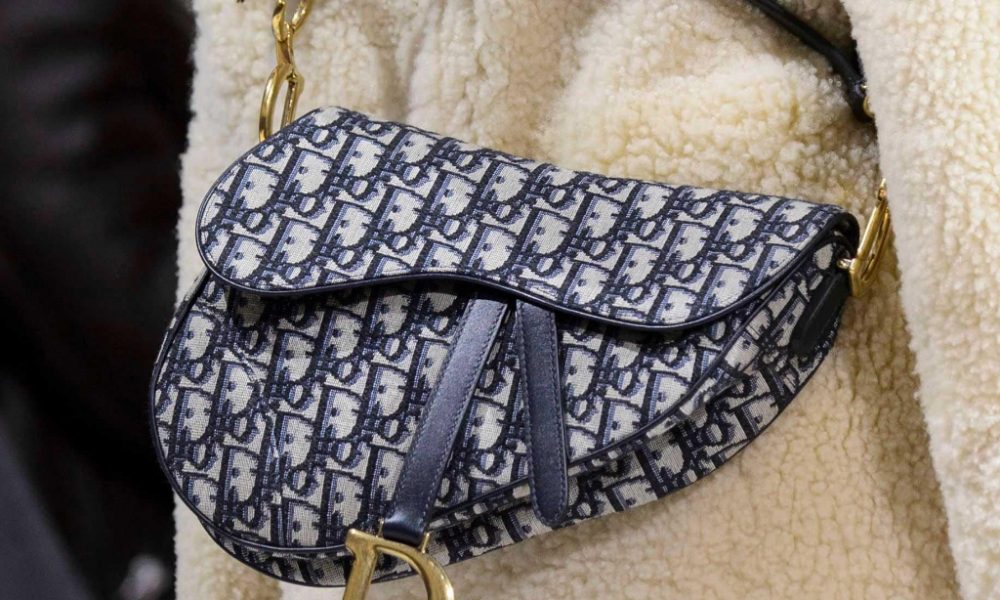 The Dior Saddle Bag is back with a vengeance. We remember swooning with delight when seeing Carrie Bradshaw with this must-have piece of arm candy and we wanted one immediately. Created by John Galliano in 1999, and a huge celeb favourite in 2000, the Saddle Bag made a welcome reappearance at Dior's autumn/winter 2018 presentation and most recently Instagram experienced a flood of images of 100 well-known influencers pictured with the iconic bag.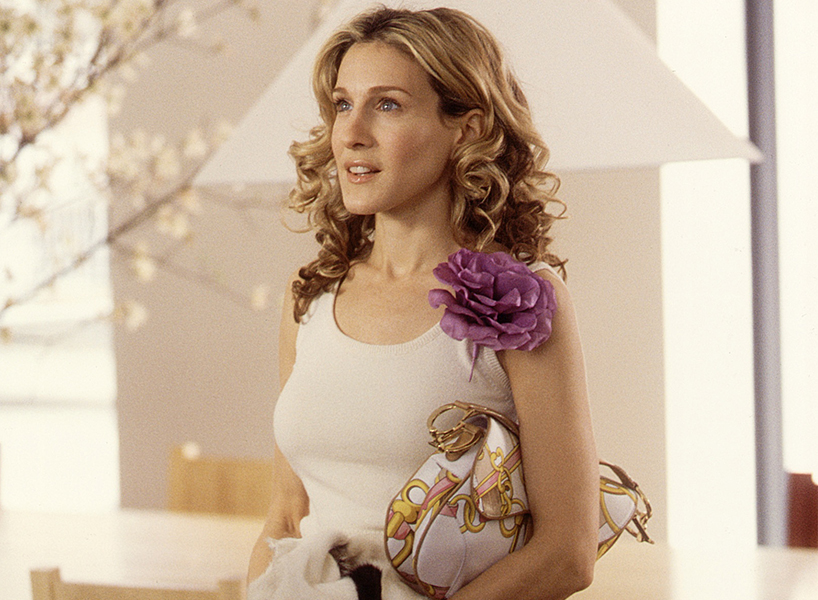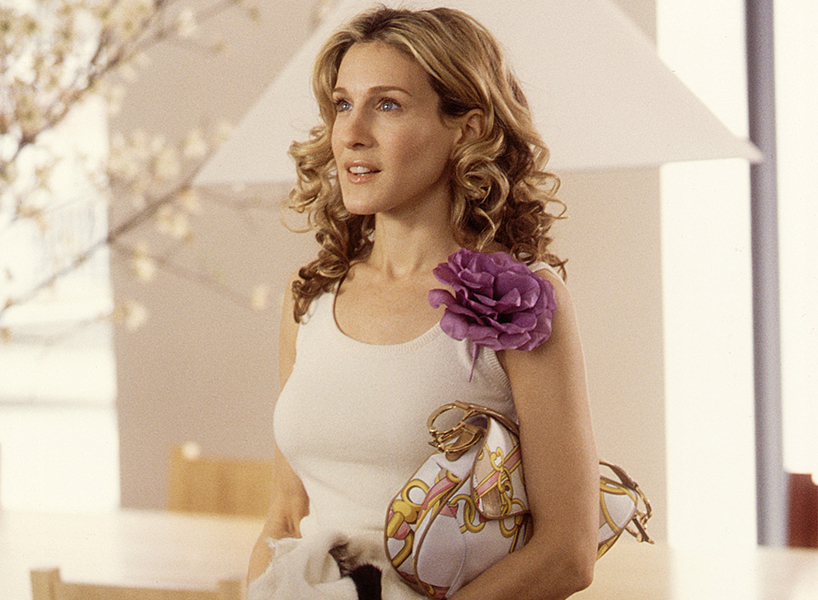 Responsible for it's re-introduction, Creative director Maria Grazia Chiuri, said, "I thought this collection would be an opportunity to revive its timeless beauty." She continued, "I consider this icon of the house's recent history the perfect accessory to deal with the battle that is daily life." 
Available now both online and in Dior boutiques, the Saddle Bag has been re-launched in 15 various styles including the infamous logo version. Exciting!