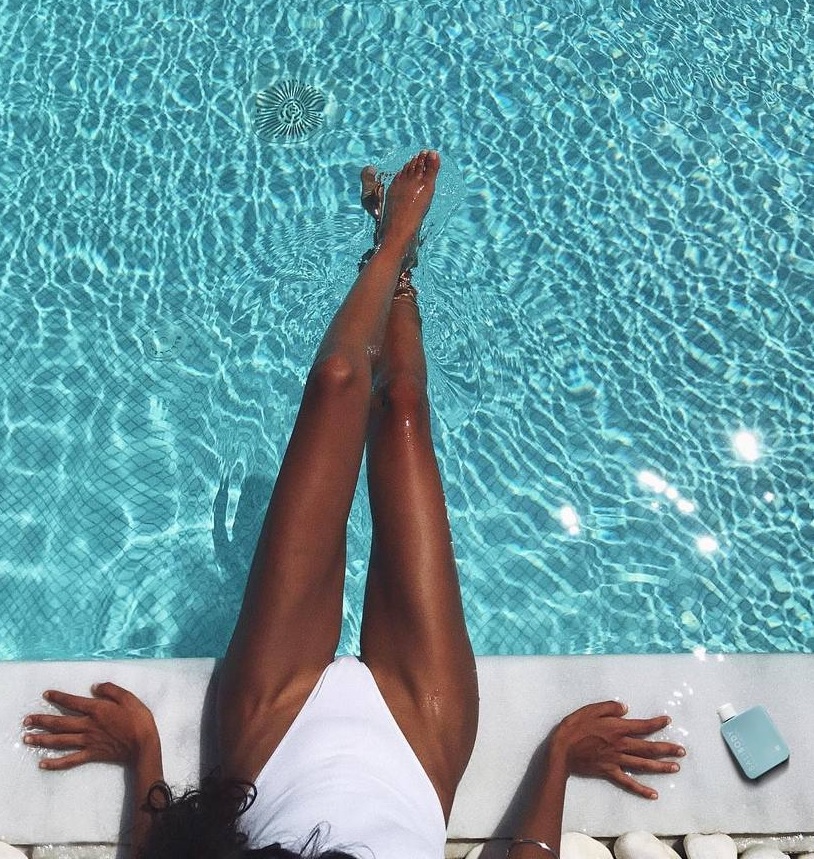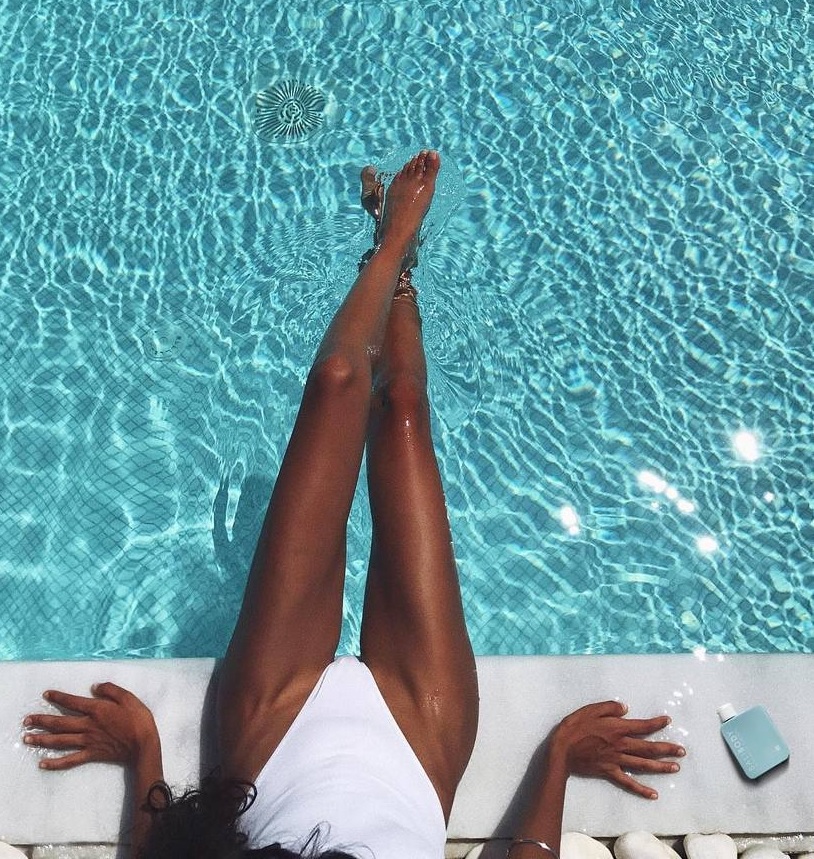 If you've ever tried to get a rocking tan you know that it is a lot harder than it seems. Between messy tanning lotions, potentially damaging tanning beds, and awkward tan lines, getting the perfect tan can seem frustrating and impossible! Thank goodness we found the amazing company CoolTan, who are changing the tanning game with their unique line of Tan Through swimwear and swim shirts.
CoolTan's Tan Through Swimwear lets you stay tan, look great, and with no more awkward tan lines. Whether you're at the beach, on a boat, or even just hanging out at the pool, getting a tan has never been easier with CoolTan- you can tan right through your suit easily and comfortably. They're convenient and 100% comfortable and let you get a natural, all-over tan right through the fabric of your suit.
The secret to CoolTan's amazing line of Tan Through swimwear is their use of Microsol V fabric. This uniquely formulated fabric is specially knitted to create millions of tiny pores that let in around half of the sun's rays, letting you get a natural, even glow right through the fabric about as fast as you would with a medium level sunscreen. The fabric is also lightweight and comfortable, letting air and water pass right through the suit to let your skin breathe and keep you cool and dry all day long. Thanks to this extra light fabric, CoolTan suits are also a great option to bring on vacation as they dry up to 3x faster than regular fabric.
What's great about CoolTan's Tan Through suits is that there are a variety of different styles, sizes,  and patterns to choose from. Whether you prefer to wear a more modest one-piece tank suit, structured suit, deep plunge monokini or you want to flaunt it all in a two-piece halter top bikini or string bikini you are bound to find the perfect style for you! Plus, all suits are machine washable and are not affected by pool chlorine or ocean salt, making them a long-lasting, easily maintained suit.
Get that amazing, all-over, bronzed goddess tan you always dreamed of easily and comfortably with CoolTan's Tan Through swimwear. You are guaranteed to get your perfect tan this summer and flaunt that natural glow wherever you go with CoolTan!