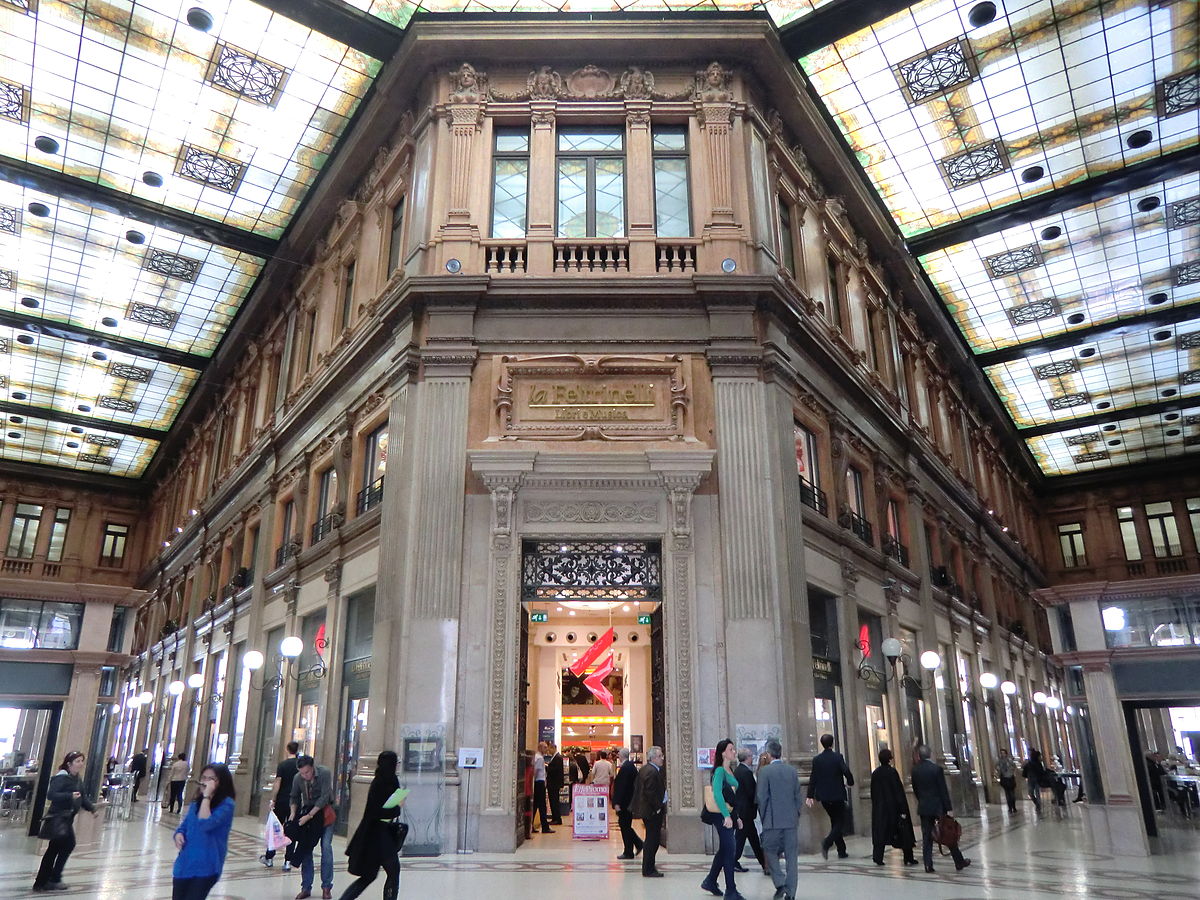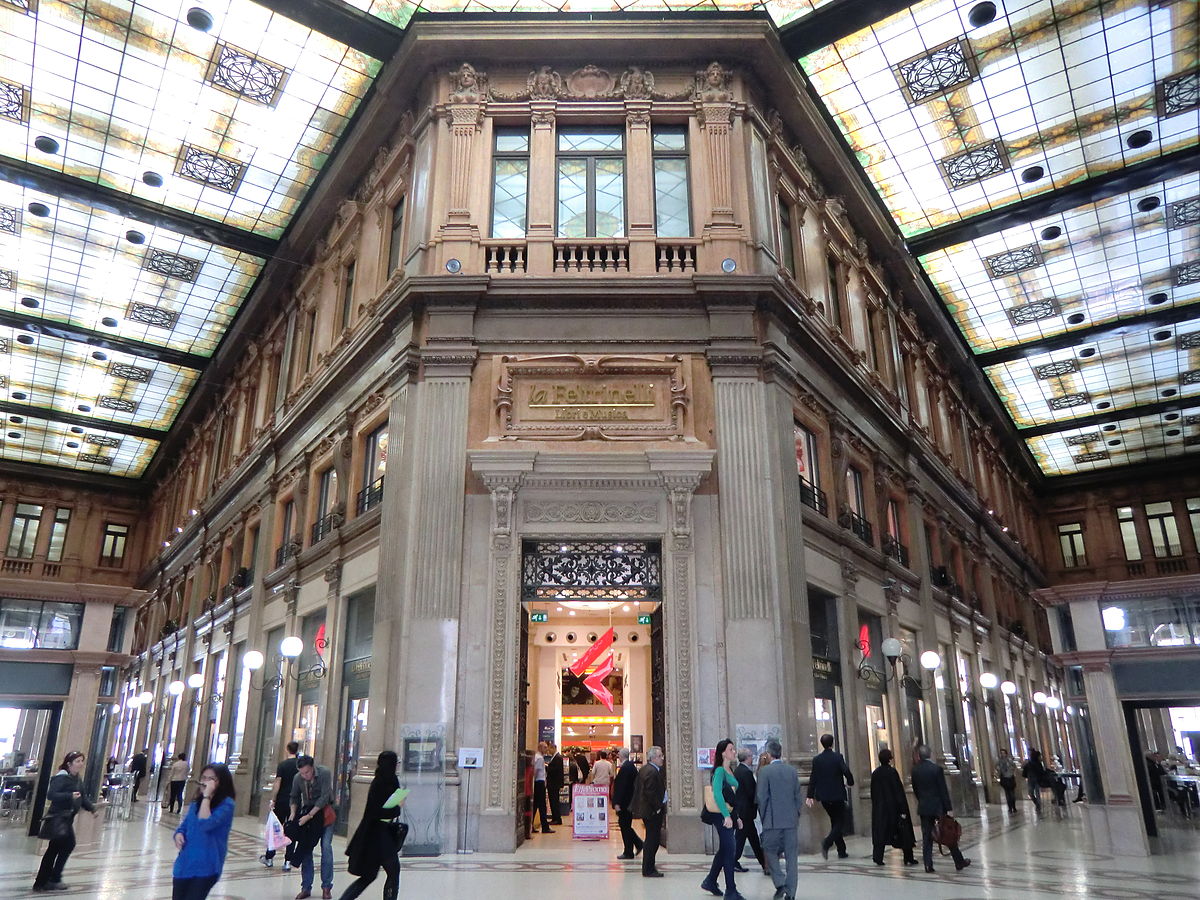 An emerging concept, not long ago "going shopping" was considered a leisure activity but currently, consumption is not something related only to products. We also consume places, spaces and time. The things we buy are considered themselves a touristic activity and a travelling experience.
For the best in shopping tourism, Europe remains the ultimate destination for a luxury shopping experience. The Old Continent sets trends that never go out of fashion thanks to the cultural, and creative aura the place releases. For countries such as Italy whom are undoubtedly one of the world leaders in tourism but still posses a series of challenges linked to the development model of its touristic industry, one of the natural solutions that has emerged has been boosting shopping tourism. The logic being that, shopping has the potential to improve the quality and diversify tourism. The right encouragement of shopping as a touristic activity generates a broader diversification in the activities to do and the places to visit.
So if you're thinking of where to go next on holiday consider choosing a destination based on both its sight-seeing prospects as well as it's shops. In need of inspiration? For the best in shopping and tourism, head to Rome. In this wonderful city you can experience the architectural and historical beauty with the cult of shopping which makes it extremely popular for tourists whom love to shop. Best of all, most of the luxury stores are usually empty, not for the lack of customers, quite the opposite, but because regular clients opt to buy luxury clothing online and only tourists venture into the stores.
Where to shop? If you're looking for men's or womenswear clothing and decide to do some shopping between visiting the Colosseum and The Vatican, you should totally visit LuisaViaRoma.