Last Updated on 11th October 2018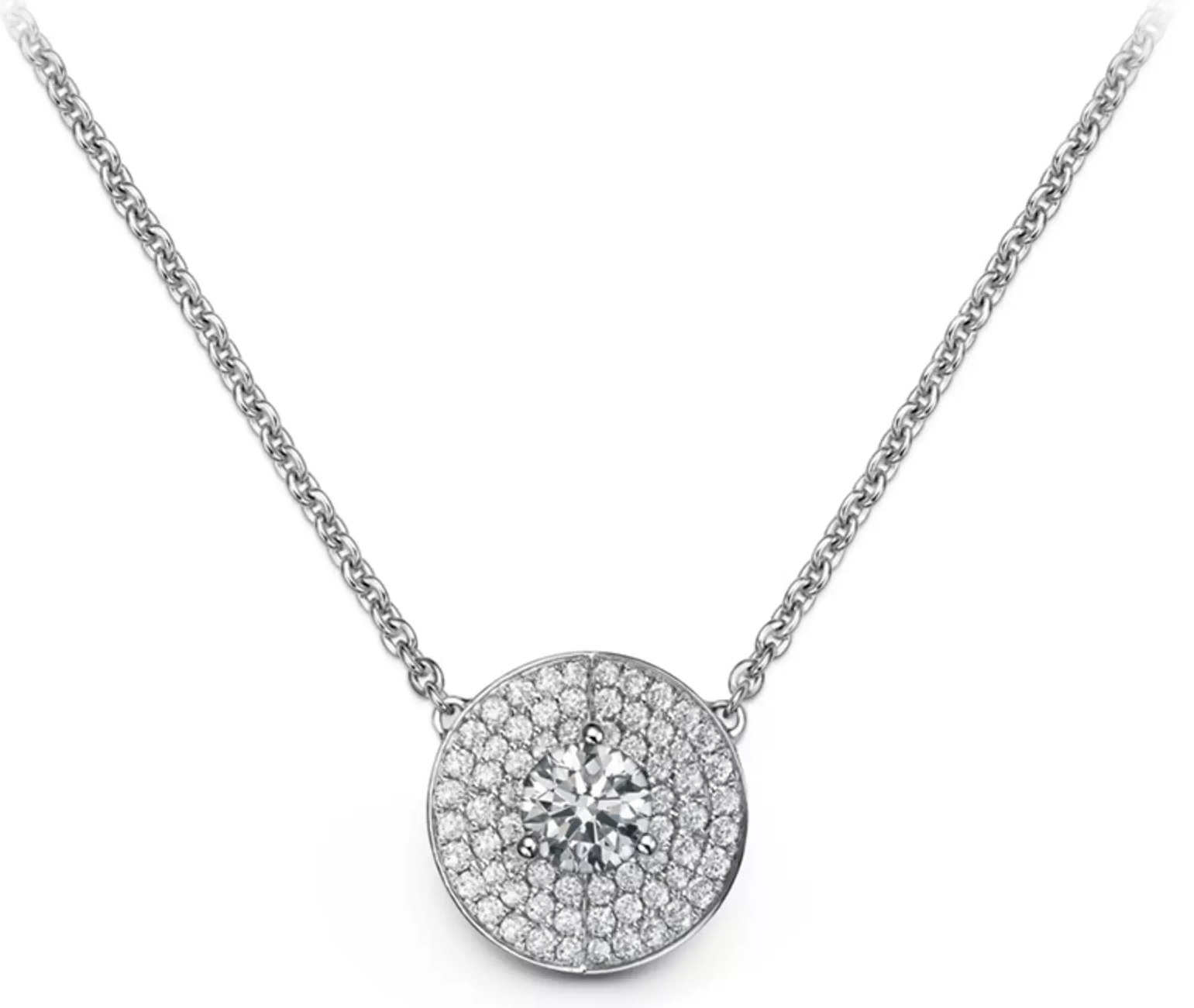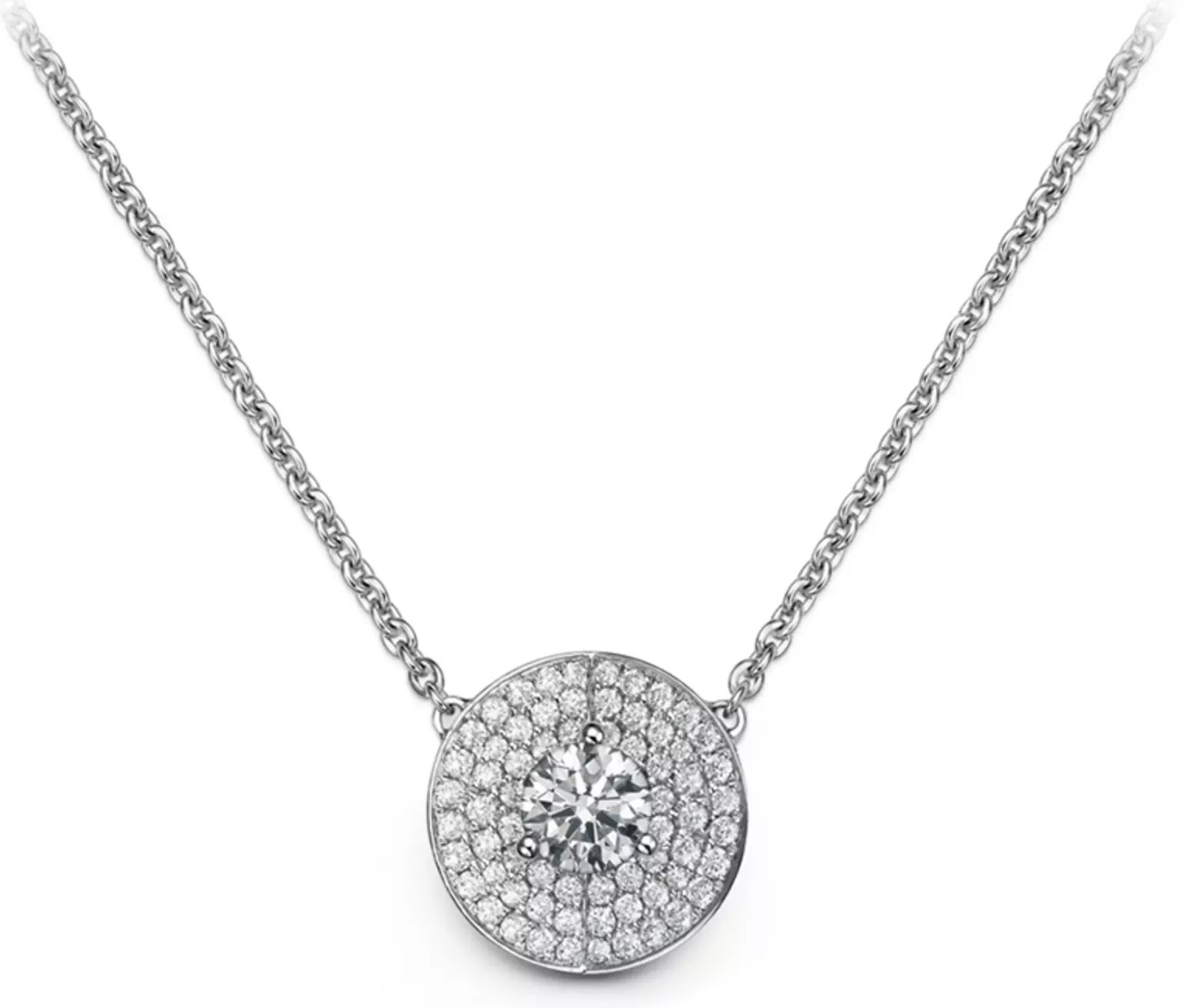 If you've been searching for the perfect piece of statement jewellery to compliment your Autumn wardrobe, look no further than the new Bucherer B-Dimension Collection, which was announced just this week. Bucherer is one of Europe's leading jewellery brands, and they have a reputation the world-over for their precise craftsmanship and use of precious and rare gemstones. The B-Dimension collection looks to continue to their dazzling streak.
The mastermind behind the stunning new collection is Yungo Lee, a South Korean designer who studied in New York and who is known for her refined design sensibility and strong conceptualizing skill. Lee has created designs for the likes of Tiffany & Co, Michael Kors and Paloma Picasso. When asked about the inspiration behind her latest collection, Lee cited great American artist and sculptor Ellsworth Kelly as her inspiration. Kelly, of course, is famous for his minimalist designs that emphasise line, colour and form.
Lee let us in on her design process for the collection, 'A major challenge was to find the right angle to ensure symmetry while creating the perfect effect of light reflection and shadow on the circle itself.' In a bid to 'reinvent the circle', Lee produced a series of sketches of the circle, which acted as a starting point, before cutting out paper circles that allowed her to starting experimenting. By playing around with angles, gemstones and diamonds, Lee has created a stunning collection that will soon no doubt be admired by self-assured women everywhere.
Translating Lee's designs into sublime finished pieces of jewellery demanded the sound technical expertise of the Lucerne atelier and the world's leading industry specialists.  The most distinctive feature of the 26-piece collection is its circles 'made of the finest diamond pavé, which adorns the delicate pieces of jewellery like stylised butterfly wings.' Dashes of colour are lent by carmine carnelian, which restores vitality and stimulates creativity, blue lapis lazuli, which encourages self-awareness and self-expression, and deep black onyx, which protects personal energy and absorbs negative energy.
Matthias Heimburg, Director of Jewellery at Bucherer Fine Jewellery, commented on the collection: "Technically speaking, it was a major challenge to achieve the three-dimensional effect required by the design and capture the magical sparkle of the brilliant diamonds on the surface of the micropavé in the light. These pieces of jewellery are the epitome of consummate skill and master craftsmanship."
The Bi-Dimension Collection is yet another in a long line of innovative, surprising collections from Bucherer Fine Jewellery and is available now.