Last Updated on 17th October 2018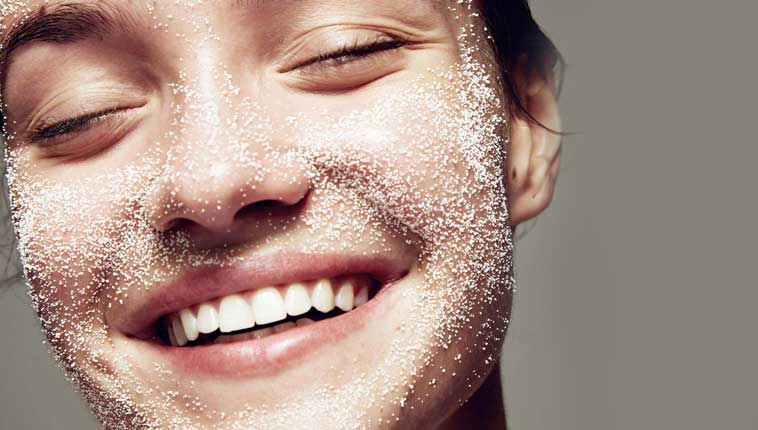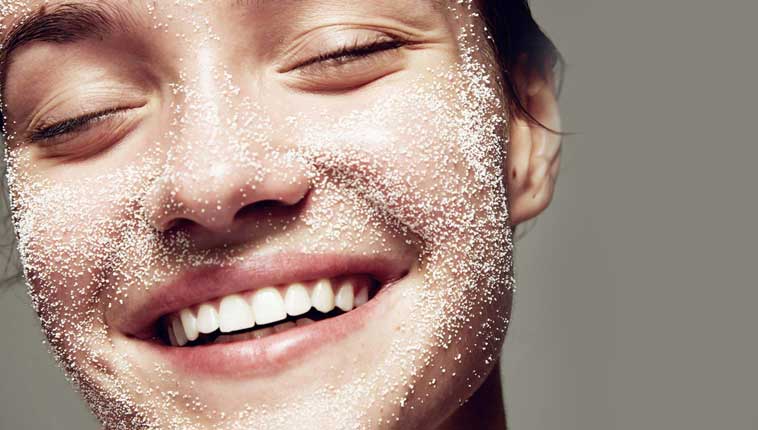 Winter is coming. This means you need to your get skincare regime ready to face the cold. There are a number of steps you can follow to ensure your skin will be glowing throughout the season. They are all fairly simple and will only take minutes out of your day. Remember it's always important to take some time in the day to make sure you're looking after yourself.
Drink Water
The number one rule of skin care is you've got to drink water. Yes, there are a multiple number of products you can use to make your look more refreshed but keeping yourself hydrated is the best way to go about this. Without drinking enough water your skin will tighten, and any pre-existing skin condition can look worse. The recommended amount to drink is two litres a day. It is such an easy way to take care of your skin, not to mention the rest of your body.
Cleansing
Cleansing can work wonders over the winter. It helps rids your skin of built-up dirt and excess oil, but also adds that much needed moisture when your skin's been exposed to the elements all day. Remember, your skin is going to be drier than normal over winter so you want to make sure you pick a cleanser which is that bit softer with your skin. Also, cleansing should not be the last step in your skincare routine, you'll need to make sure to moisturise afterwards.
Moisturiser
Moisturising is an important part of any daily skincare routine, but it's even more so during the winter. As soon as you step outside you'll feel the cold air seep into your skin. If you're not careful, it's going to dry up far too quickly. You need to make sure you get the right kind of moisturiser for your skin type.
Bath Oils
A sublime way to warm yourself up this winter is to slide into a nice, hot bath. Add a few drops of bath oil from Neom Organics to make it the ultimate pampering experience. Organic products can do your skin so much good. Not to mention it can do your mental health some good, too. After a long, hard day you can get into the bath, drop in the essential oils and treat yourself to a homemade spa session.
Lip Balm
Lip balm is so small, so simple, yet so effective. It can really help with your cracked lips over the colder months. It's a good to buy a couple: one for home and one you can carry around with you. It's a quick fix to add moisture to your lips and will prevent them from drying up too much.