Last Updated on 17th October 2018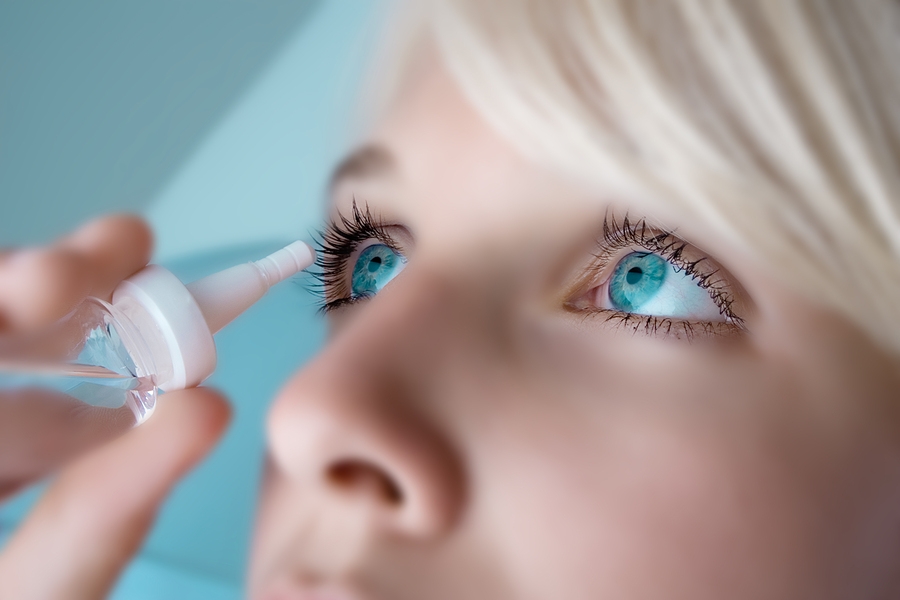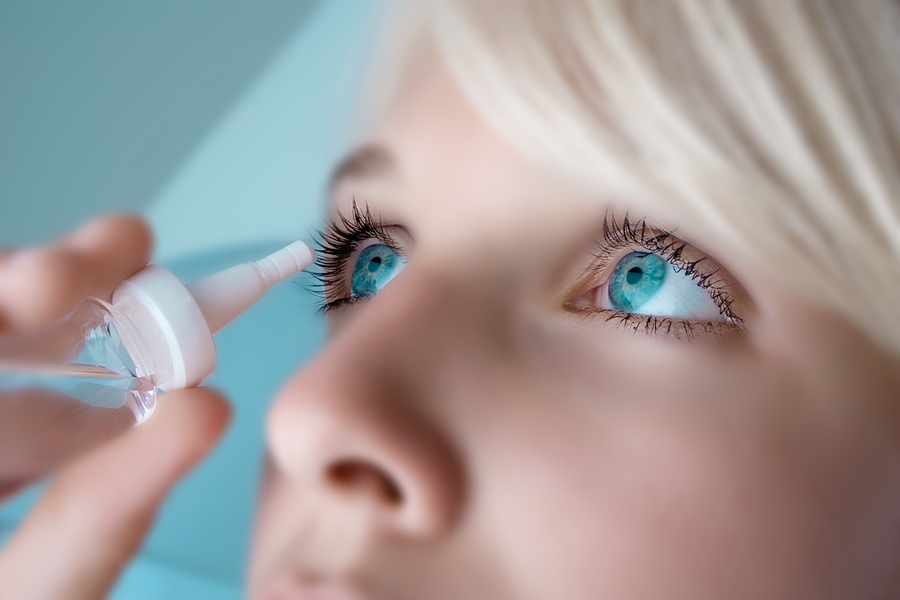 The winter can be a tough time for our skin. Not only does it have to face the brutal elements from the outside, but it also has to put up with central heating indoors. These two mixed together can make your skin tighter and drier. The area around your eyes is particularly sensitive, so you need to make sure you take extra care to look after it in the colder months. There's plenty you can do to ensure your eyes look revitalised throughout winter.
Sleep Well
No matter the time of year, one of the most common skincare problems we all face is the bags under our eyes. A good night's sleep can make so much difference with this. Not only will you wake up feeling more refreshed, but your eyes will look less puffy, less red and you'll barely be able to see the bags underneath them. Getting a good night's sleep also benefits the rest of your body and mental state. You'll wake up feeling rested and ready to face the day.
Eye Cream
Unfortunately regularly getting a good night's sleep isn't always possible in a busy working week. Eye cream can be an incredibly vital element of your eye care routine. It plumps up the skin underneath your eyes and gives the area a much needed boost of moisturiser. It's such a simple way of looking after your skin. For the best results with eye cream make sure to apply it both morning and night. Also, it will serve as a good reminder to take off your eye-makeup before you apply it, which will also benefit your eyes. It can also be a great excuse to give yourself a pampering session at home, including a face mask and a relaxing bath.
Sunglasses
This may sound like a slightly mad tip for winter, but sunglasses can help you in the colder months, too. If there is a surprisingly bright winter day, or more likely if it's a white winter – sunglasses can help protect your eyes from the glare. Also if it's a particularly windy day, sunglasses can offer your eyes further protection from the gusts. This is important to note if you've got any ski holidays lined up for the season.
Eye Drops
The colder weather dries up your skin, so it makes sense it can also dry up your eyes. A quick simple fix for this is investing in a bottle of eye drops. If you feel your eyes in discomfort from drying up, all you need to do is put a couple of drops in. An optician stresses it's important to get drops that suit your eyes. It's a simple fix to add more moisture for dry eyes.
What winter eye care tips would you recommend?