Last Updated on 17th October 2018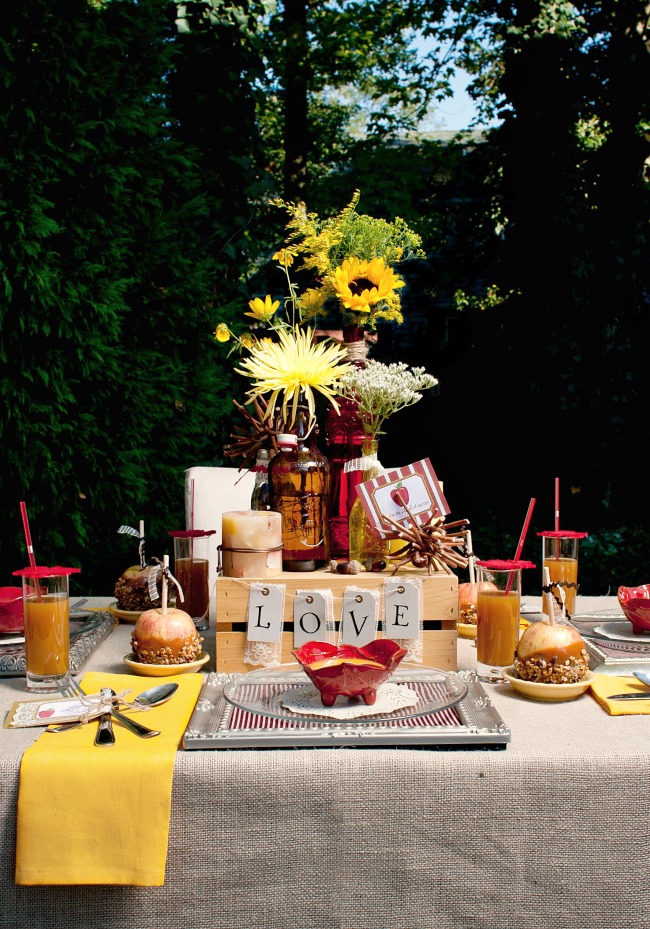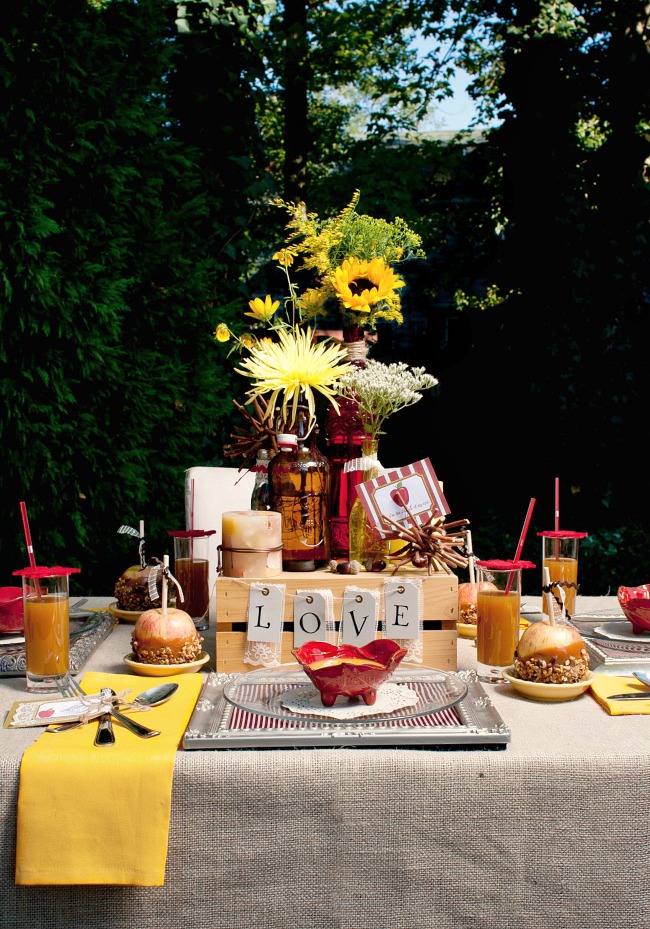 When you and your partner have got engaged, what better way to celebrate this announcement than with a big party? What's more, what better time than to do it than autumn? As this underrated season can provide you with the perfect theme and backdrop for this event.
Here are a few ideas of why autumn can add so much to your engagement party and a few planning tips you can use to help make the most of it.
Leafy, Rural Décor
The stunning browns and golden yellows of the leaves on the turning trees can look amazing in any engagement photos you have done – especially with the backing of the low autumn sun. This can be matched perfectly by a rural or rustic setting such as a farmhouse or some stables that come complete with decorated equipment, and of course, pumpkins.
Any tables you have out could also be covered with cute autumn trinkets and bric-a-brac. Empty jars or vintage bottles make for fantastic centrepieces and your table cloths could be in the same bold colours you see on the trees around you.
Just something to bear in mind though is that the weather won't always be as kind to you, so have contingency plans in place if you're wanting to spend part of the celebrations outdoors.
Warming Seasonal Drinks
One way to combat the chill in the air though is with a warming seasonal drink – more specifically with warm apple cider. This would be in keeping with the autumn setting and is delicious treat that's best enjoyed at this time of year.
Delightful Seasonal Foods
You can also treat yourself and your guests to some great autumn-themed cuisine. Just a few examples of what you could serve includes:
Pumpkin and butternut squash stews

Cottage or shepherd's pie

Roast chicken with roasted veg

Pork chops with apple sauce

Gingerbread or flapjack
For more inspiration you can take a look at this handy list of food options from BBC Good Food.
A Chance for the Autumn Wardrobe
A positive to the colder climes is that you also have a chance to buy a new autumn wardrobe for your party. Any bride-to-be will look divine in a yellow, pale green and even light brown dress, while equally the groom can embrace the conditions by adorning a stylish new, thick wool jumper, or by matching a tweed blazer to the décor.
So, if you're still planning to pop the question then you'd better hurry up if you want to make the most of what this season can offer and enjoy what is sure to be the perfect engagement party. A word of warning, once you've experienced this though is that you'll probably want your wedding the following autumn as well!