Last Updated on 23rd March 2021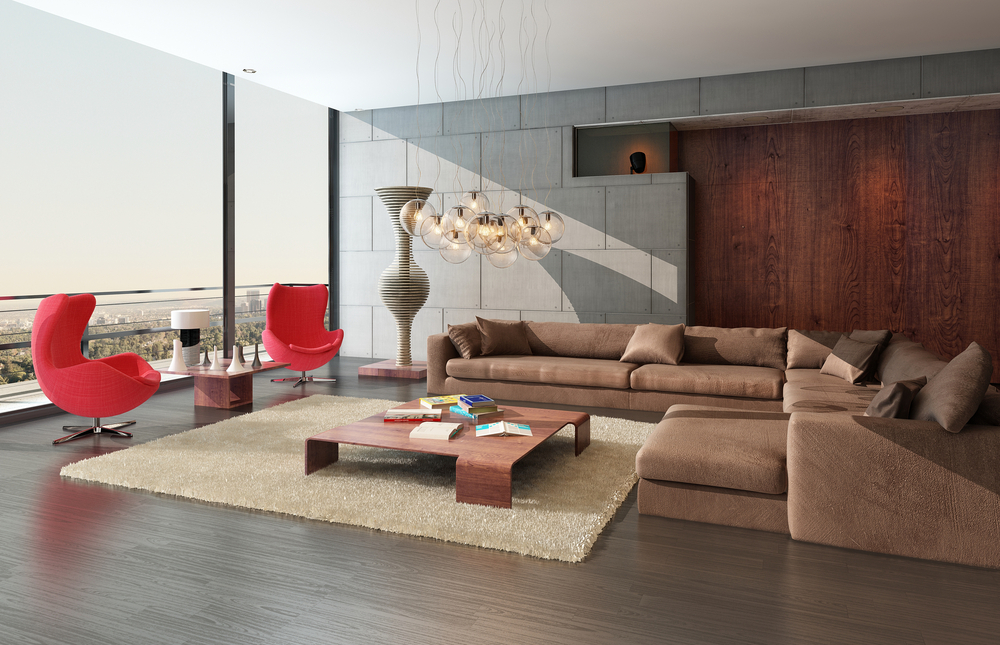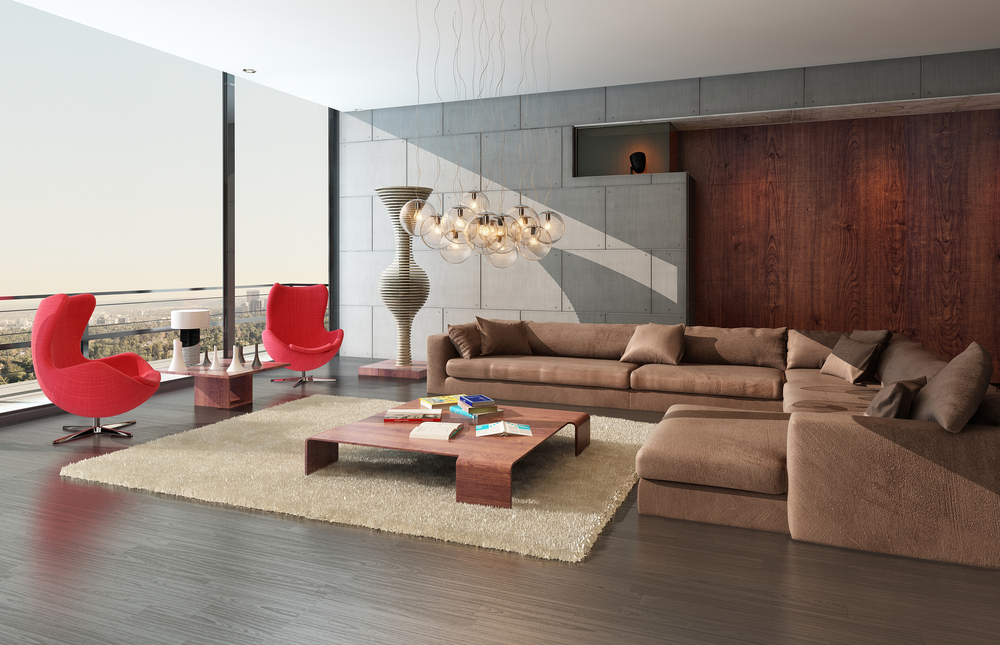 A distinct brand in providing luxury vinyl among other variants of flooring, Karndean Design Flooring has made a name for itself in providing distinct textures, appearance and most of all quality in its overall innovative flooring designs. In addition to this, Karndean flooring products are manufactured in such a way so as to allow for the environmental output to be accurately measured along with the products being consistent, both in their appearance as well as the performance.
Karndean Luxury Vinyl Flooring
From a traditional space to a modern one, the wide range of flooring choices under Karndean flooring options will leave you spoilt for choice. In case you are looking for a luxurious wood finishing, with the use of varied textures, colours and finish, look no further since the Karndean Vinyl Flooring matches the look and feel of solid wood, doing so at affordable prices. In addition to this, with its highly realistic designs and quality being unmatched, Karndean luxury vinyl flooring truly is a class apart.
Karndean Art Select
The Art Select range under Karndean floorings provides you with an array of stunning slate and stone finishes along with a wide variety of wood plank finishes, with a special emphasis upon parquet effect; whether you're looking to opt for an offset design or even a Pythagorean tiling technique, the Karndean Art Select is the way forward.
In addition to this, the Karndean Art Select provides a wide range of oak finishes including the likes of Dusk Oak and Sundown Oak amongst others, which make for the perfect choice for larger spaces, whereas for smaller spaces, the stone design would be the perfect option upon your discretion.
Karndean Opus
The Karndean Opus range comes under the Karndean flooring range which provides you with a plethora of options of wood finishes as well as stone tile finishes. The wood finishes provides you with choices of shades and grain types which would best suit your overall space decor with Karndean Opus Atra Wood and the Karndean Opus Ignea being some of the top picks amongst the wood range. In case a stone effect is to your fancy, you can choose from slate, travertine, concrete and even porcelain, with options such as Atlantic Slate and Nero being prime options for the stone effect.
Karndean Korlok
The plethora of benefits on offer through the Karndean Korlok will truly show since your flooring is in good hands for a long period of time. The flooring itself is durable and robust, thanks to the PU technology, which is incorporated within the top layer of the flooring, whilst 0.5 mm wear layer coating upon the floor guards the floor against scratches. Also, the acoustic foam backing which is pre-attached to the Korlok floor reduces noise transfer making it the perfect choice for multi storey living spaces.