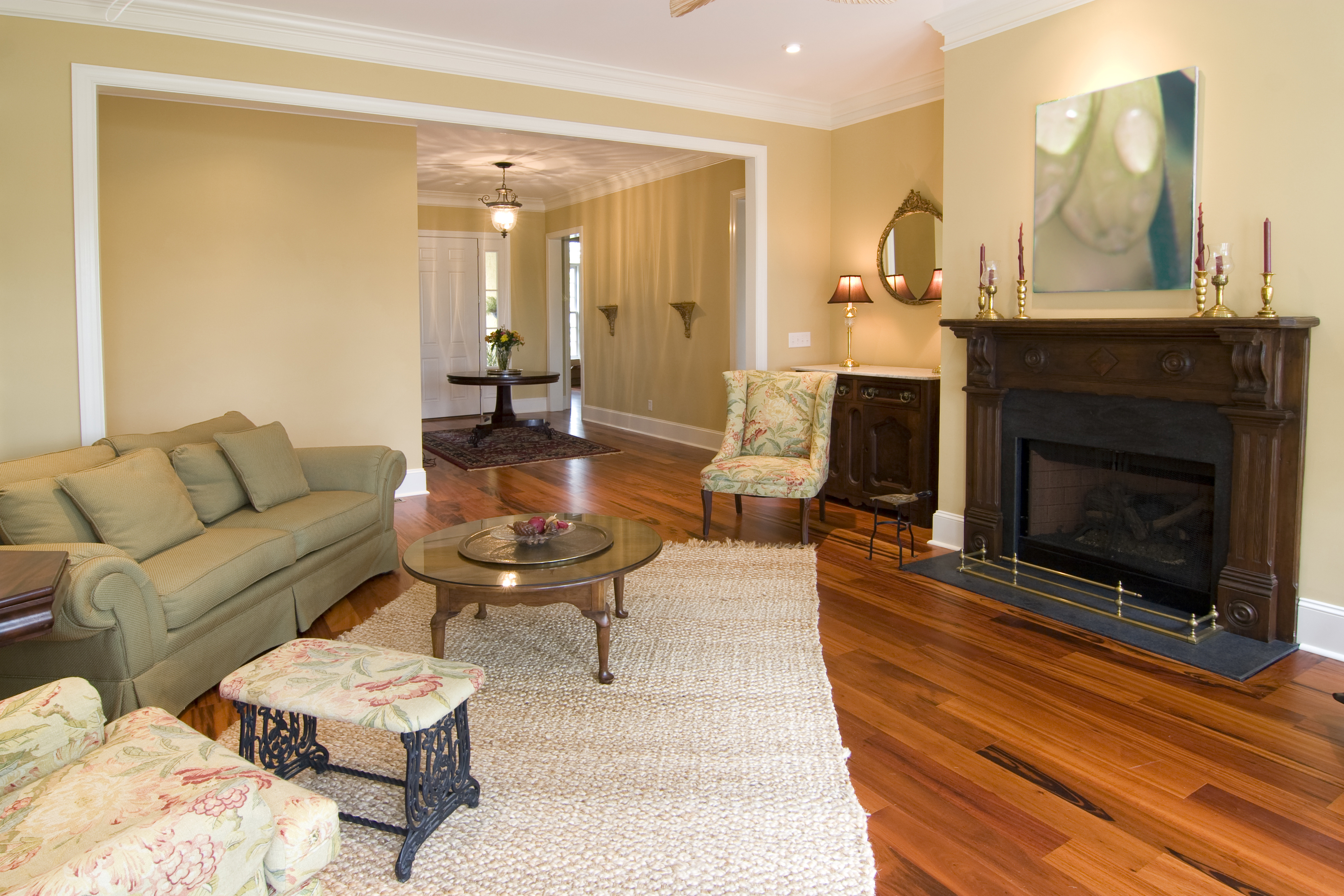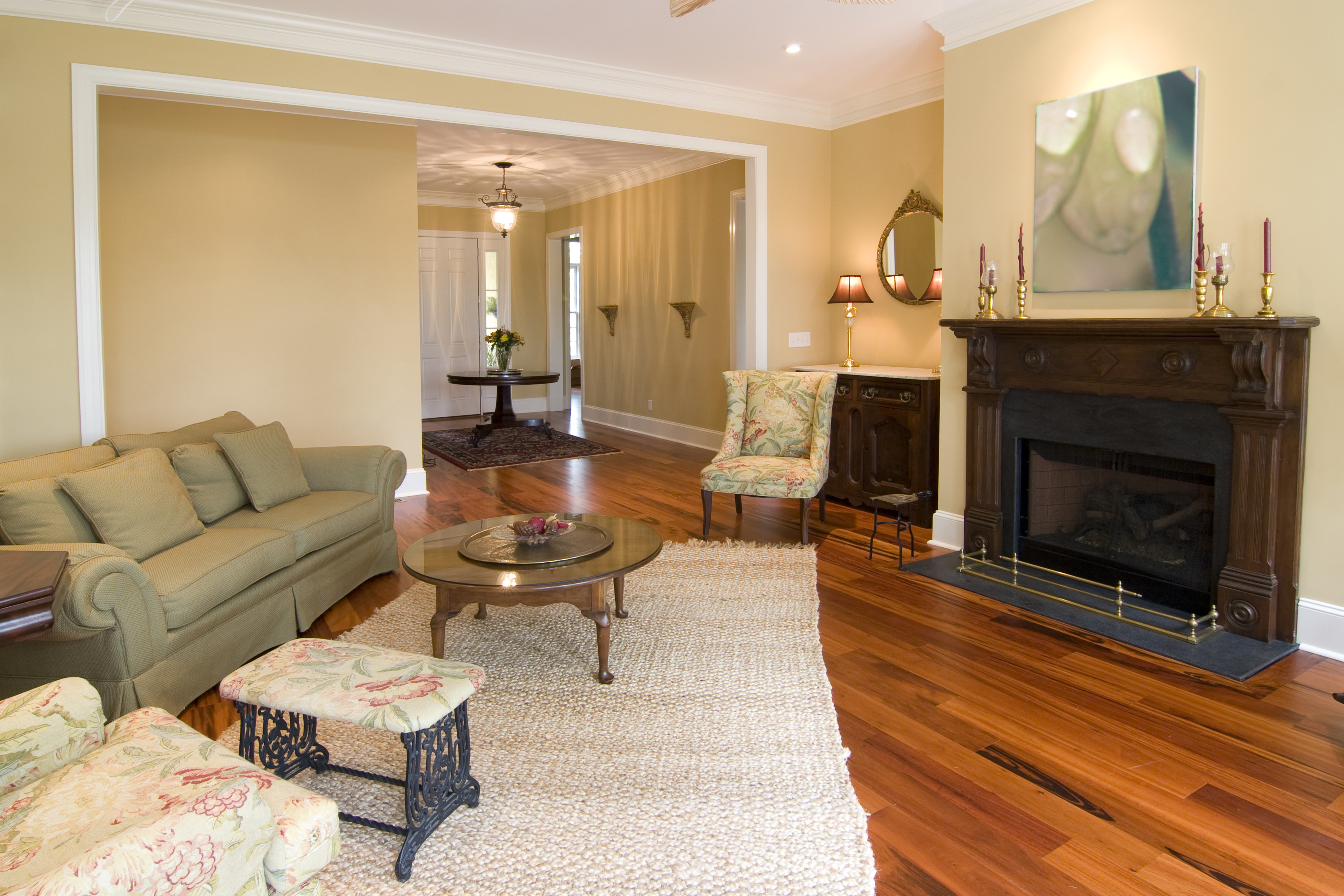 A solid hardwood floor feels great underfoot. However, many people feel discouraged by the expensive price tag. When you are looking for an affordable alternative, engineered wood floors offer the perfect solution.
What is an engineered wood floor?
An engineered wood is built using different layers of wood, which can be hardwood, plywood or High Density Fibreboard (HDF). These layers are pressed together using glue.
A hardwood veneer is glued to the top of this multi-layered structure (veneer is a thin slice of wood derived from a hardwood block).
The veneer imparts natural wood characteristics such as grains and knots to the floor. So, what you see on the surface is not a photographic image of wood but solid hardwood.
Engineered wood floors are available in a variety of wood species. Lifestyle Flooring UK offers a wide range of options in its engineered flooring collection. From popular species such as oak, maple and walnut to special varieties such as beech, ash, cherry and merbau, you'll find several attractive wood types here.
How is an engineered wood floor different from a solid wood floor?
An engineered wood floor is made of multiple layers of wood of different types (hardwood, plywood, etc.). A solid hardwood floor does not consist of layers. It is made from a single plank of solid hardwood.
What are the benefits of an engineered wood floor over a solid hardwood floor?
Greater stability – An engineered wood floor is far more stable than a hardwood floor thanks to its multi-layer construction.

Excellent moisture resistance – Solid hardwood tends to expand or contract in response to changes in humidity and temperature.
Further, when installed over radiant heat systems, a hardwood floor can buckle or shrink. These factors make the floor highly unstable.
An engineered wood floor shows excellent resistance to moisture. It does not warp or buckle if humidity and temperature levels in the atmosphere change. So, the floor remains extremely stable in all seasons.
It is for this reason that an engineered wood floor is preferred over a solid hardwood floor in moisture-prone areas such as basements and spaces with underfloor heating systems.
Affordable – A superior quality engineered wood feels like real hardwood underfoot but is far less expensive.

Easy to maintain – An engineered floor is suitable for commercial premises that experience heavy footfall and even homes with pets. Engineered floors are easy to clean and maintain too.
In conclusion
When you want to enjoy all the benefits of engineered wood flooring, be sure to invest in a high-quality engineered wood floor.