Last Updated on 7th November 2018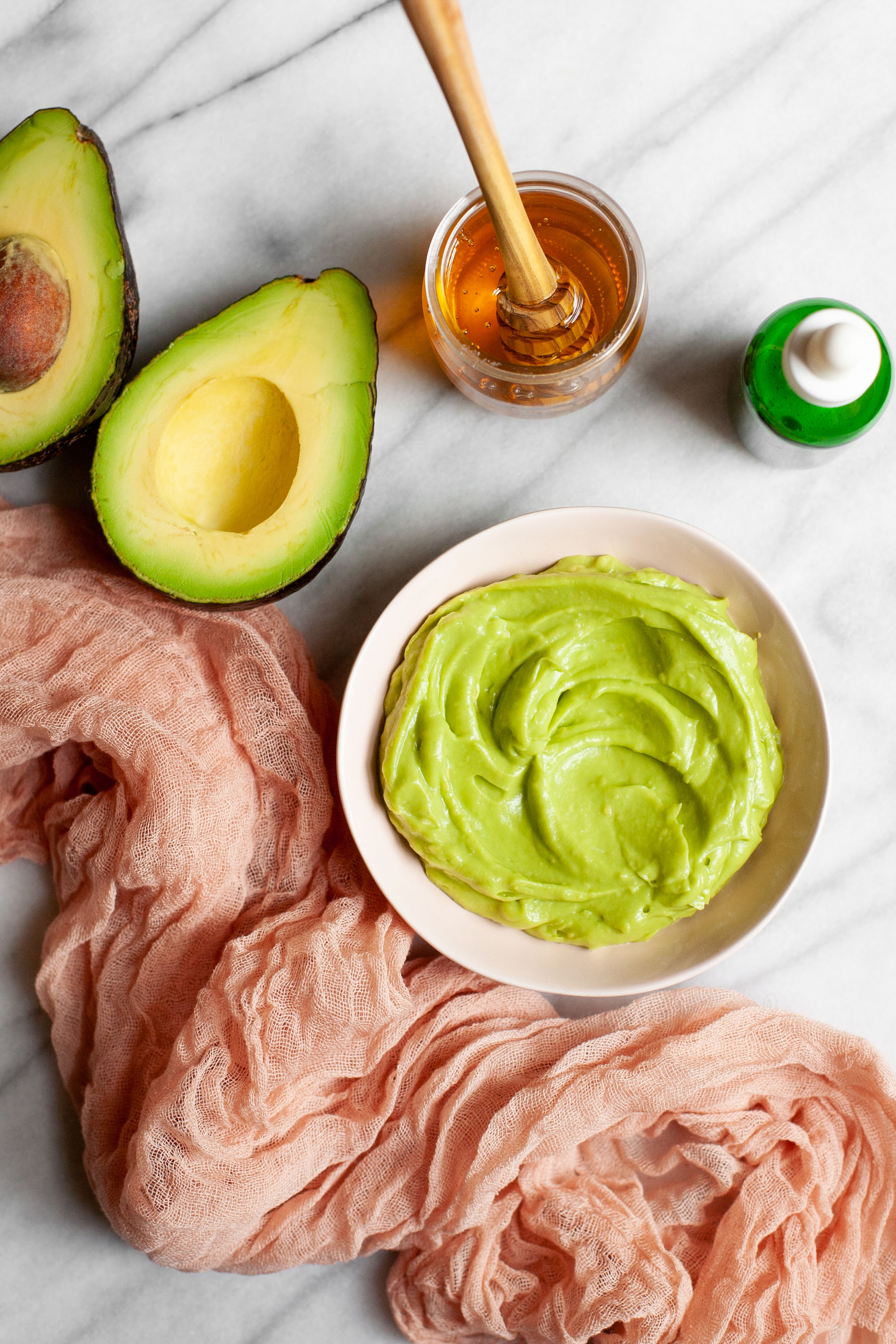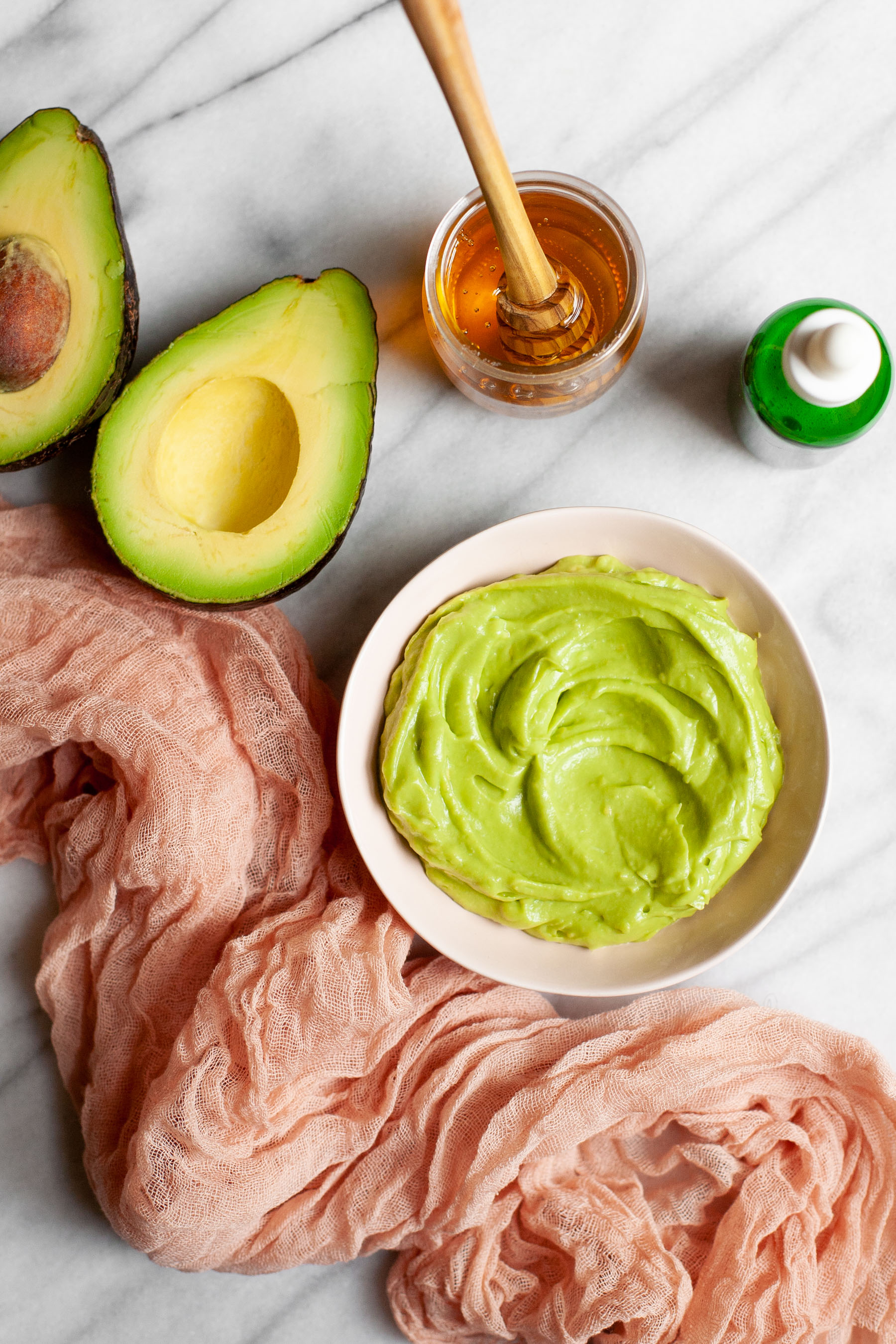 Having long, thick, and lustrous hair is every woman's goal and dream. However, daily exposure to pollution and the elements is enough to make your hair dull and lackluster. There are numerous products on the market that can help you combat this, but many of them contain chemicals which may do more harm than good for your hair. Natural hair care methods are not only easy and simple to make, they are also proven to be very effective. More importantly, they are a lot cheaper compared to their commercial alternatives.
Ensuring the natural luster and shine of your hair does not have to be expensive. Some of these natural methods can even be made with ingredients that you can easily find in your own kitchen. Sure, you can spend money on expensive natural shampoos, conditioners, and other hair care products. There are even great deals that you can use to save money. For instance, Fave brings you discounted offers on the top brands for hair care. However, if you are looking for cheaper and more natural ways to get silkier, stronger, and more voluminous hair, here are some great and effective tips that you can use.
Lemon Spray for Frizzy Hair
Frizzy hair happens when the cuticle layer of the hair is raised, allowing moisture to pass through and causing the hair to swell and frizz. Essentially, your hair gets frizzy when it is dry and lacks moisture. A simple, quick, and easy-to-make remedy for this is a lemon spray. Take two slices of lemon and simmer in two cups of water until it is reduced to half its original amount. Transfer the liquid into a spritz bottle, which you can then use to spray your hair. This is effective not just at stopping frizz, but also for giving your hair a natural and gorgeous sheen.
Remember that frizzy hair is often caused by the environment you find yourself in. For instance, you can get frizzy hair when you are traveling and stuck in the plane with its recycled air for long hours. You can also get frizzy hair in high-humidity places such as the beach. This lemon spray will be an effective and cheap product that you can take with you when you travel to maintain your long, lustrous locks. As a bonus, you can even save more money using a Klook discount code for the attractions you visit. Looking great while traveling definitely does not have to be an expensive feat!
Good Diet
Just as your diet will affect your skin and your health, it will also have a significant impact on the condition of your tresses. There are certain kinds of food that you can add to your diet to ensure your healthier crowning glory. In general, make sure that you eat fresh fruits, greens, and consume a sufficient amount of proteins and vitamins. If you have normal hair, we recommend more fish, chicken, and sprouts. If you have dry hair, make sure that you consume more raw vegetables, brown rice, bananas, and nuts. If you are prone to oily hair, eat more green leafy vegetables, salads, fresh fruits, and yogurt.
Egg Treatment
If you are suffering from dry or brittle hair, try using an entire egg to condition your hair. Get 1/2 cup of any egg mixture that you prefer (egg whites or entire egg). Add olive oil or if you want something that smells better, use baby oil. Mix it in with lukewarm water. Apply it on your freshly-shampooed and damp hair. Make sure that you avoid getting it on your face. Remember that while the egg may be good for your face as well, the oil is not.
Run the conditioner through with your finger tips that ensure even coating. Leave the mixture on for 20 minutes. After that, rinse it off with lukewarm or cool water. Cool water is always good for your hair because it makes it shinier. Never use hot water because it can cook the egg in your hair.
Melted Coconut Oil Deep Conditioning Treatment
If you want very soft and hydrated hair, deep conditioning should be on your weekly regimen. For a more natural method, use melted coconut oil as your hair and scalp deep conditioner. Massage the oil into your scalp and then work it through your hair with your fingertips. Leave the treatment on for a couple of minutes and rinse it off with shampoo and water. No need to condition afterwards.
Avocado Damage Repair
Avocado is not just a common fruit that a lot of people have in their kitchen, it can also be used to repair damaged hair. Remove the pit and mash the ripe avocado with one egg. Apply the mixture to wet hair. This fruit is rich in vitamins, essential fatty acids, and minerals that can help bring back the luster of dry hair. Leave the treatment on for 20 minutes, then rinse it off several times. You can repeat this process weekly if you have severely damaged hair.