Last Updated on 14th November 2018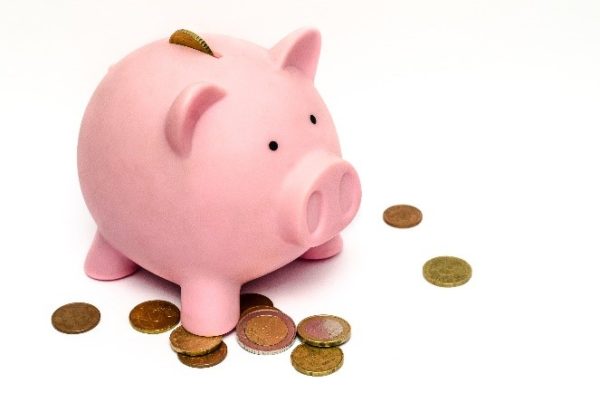 Unsurprisingly, smoking is becoming an increasingly expensive habit, with costs have rising over recent years. It's not until you look back that you realise just how much prices have jumped and what you're now spending on smoking. It soon adds up and without realising it, it can be your biggest expenditure aside from your fixed bills. It's estimated that 60% of people aged 16 years and above who currently smoke said they wanted to quit. When it comes to smoking, there isn't a best time to quit or a secret method that works for everyone. It's all about finding the best method for you.
Calculate your costs
One eye opening way to see how much money you could save from buying cigarettes is to use an online calculator to see your average monthly and annual savings. It's not until you see the combined costs that make you realise how your finances are being drained by this habit. If you're smoking on average 8 – 10 cigarettes a day, then this could save you around £150 a month, which is a staggering amount, especially over the year. If both you and your partner smoke, then this could be an extremely high outgoing for your household. Just imagine what that money could buy if you decided to quit smoking today.  
Don't go cold turkey
Whilst the benefits of kicking the habit completely include saving money and improving your health, going cold turkey on your habit is unlikely to result in success long term. Research by the BBC found that only 4% of people who did try to cut it out completely remained smoke free after a year. Your best bet at making it a success long term is to try and find alternatives that work for you. These days there are plenty of options to try when you are ready to try quitting. Vaping can be a great way to do it as it's a better alternative to smoking when it comes to your health. JUUL labs offers alternatives that are discreet and easy to use.
Visualise your savings
One way to stay motivated with kicking the habit is to visualise what you could spend the money you save from cigarettes on. An effective way to do this is to have images somewhere you'll see often, to help remind you what you're going to reward yourself with. The power of visualisation when it comes to reaching your goals shouldn't be underestimated. This could be some images of the holiday you want to book, seeing it in front of you will act as a daily reminder of the places you want to visit and what you're saving your hard-earned money for!