Last Updated on 13th December 2018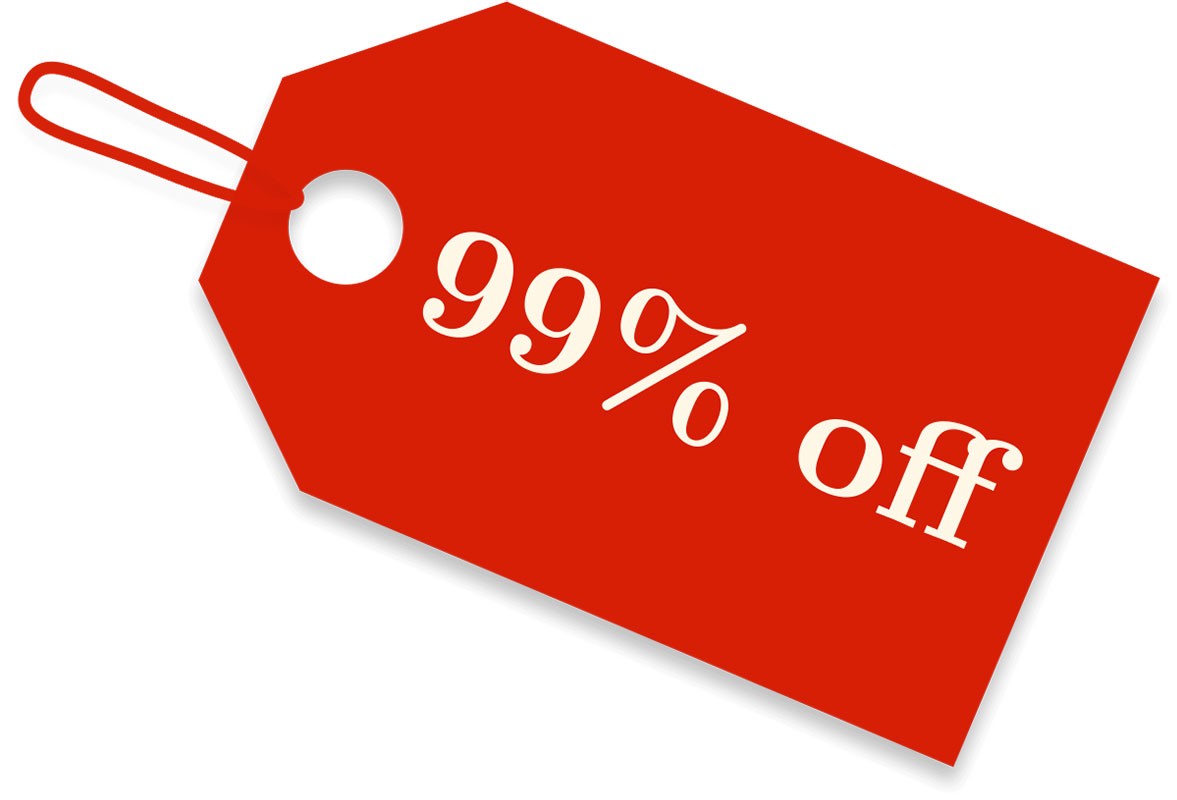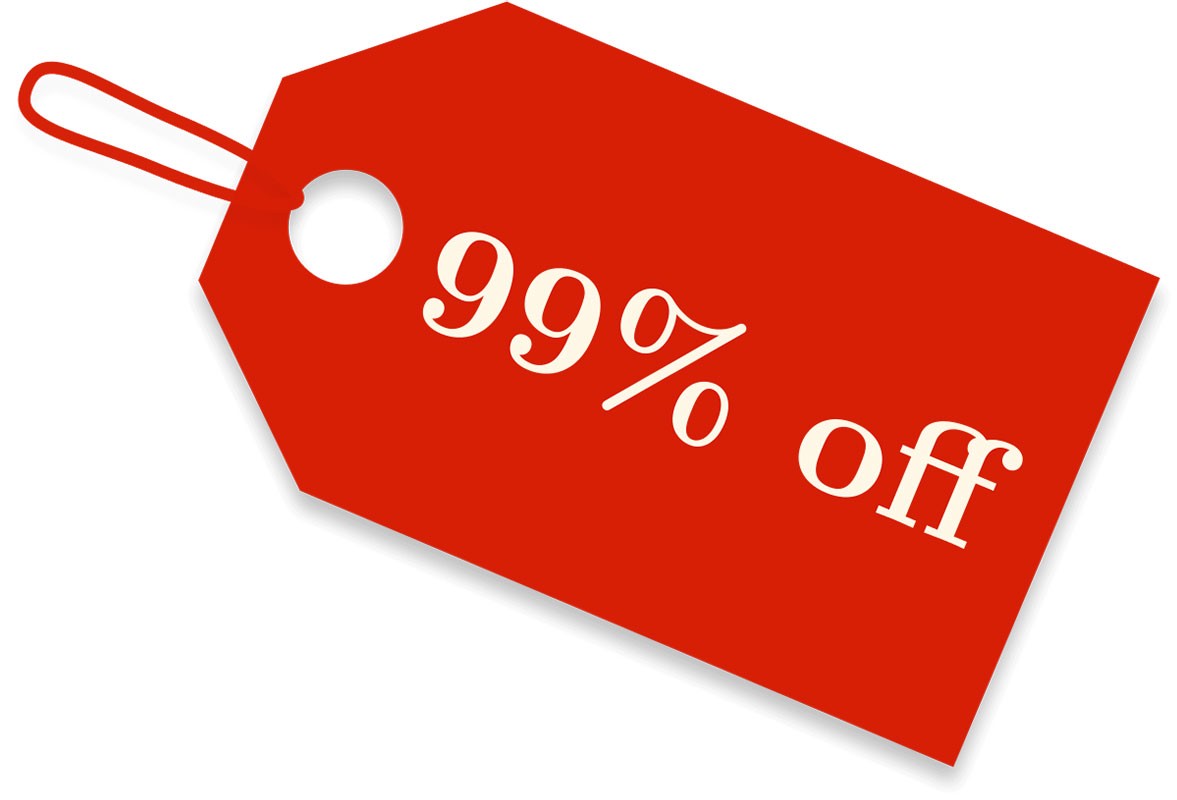 One of the decisions you'll have to make when you're opening a new ecommerce store is whether or not to employ discounting codes. This can be particularly useful with high-value goods, such as when you're considering how to start a furniture store. Still, there are a number of pros and cons of discount codes to think about. Here are a few of them.
Pro: Ease of Implementation
Coupon codes could hardly be more convenient for a retailer to employ. You post the code, set your site up to accept it and away you go. They are also easy to track as far as determining which customers used them, how often they were used, and to what products they were most often applied. Further, offering discounts almost always gets you a bump in traffic—assuming you promote them well.
Con: Difficult to Control
Once the codes are out there, they can be passed around easily, sometimes to people you'd rather didn't have them, so distribution is largely uncontrollable. Further, while discount codes pretty much always result in more traffic, the value of the discount customer is debatable. Coupon shoppers tend to be loyal only to their wallets. If you've got the best price, they'll buy from you. If you don't, they'll go where the best price can be found. While one can hardly blame them, it's frustrating nonetheless. Coupon codes will also reduce your average order value.
Pro: Clearing Stale Inventory
When things have been on your "shelves" too long, a discount code is a great way to renew interest in them. Shoppers love a bargain and will sometimes buy things even if they don't really need them when the price is irrefutably low. Offering a promotion such as two for the price of one is an especially effective method of getting shoppers to spend.
Con: Potential for Cannibalization
Revisiting to how to start a furniture store for a moment; offering a discount code on an older sofa set might well convince a customer to purchase it over a more profitable newer one. If you aren't careful, this could set into motion a self-fulfilling situation in which your new products only sell once they've been discounted. Yes, it's possible to build a business model around this, but your margins will be narrow.
Pro: Great for Introducing New Products
Discount codes can be great for building buzz. When you need to drum up interest in a new product line, offering it at a discounted price for a limited time can get people to try it out. Just make sure you ask those buyers to leave reviews of the product so when you drop the discount there are glowing peer reviews to entice subsequent shoppers.
Con: Largely Unsustainable
We've all seen that one store with the "Going Out of Business" signs that have been in its windows for 15 years. If you get locked into the discount mode your customers will get immune to it after a while. J.C. Penney tried offering discount prices every day, thinking it would come out ahead when shoppers ran comparisons. Instead, the retailer found competitors who occasionally offered discount pricing won more business, even when the "discounted" price was higher than Penney's. In retail, it seems you're only as good as your newest promotion and coupon codes help generate excitement.
Recognizing these pros and cons of discount codes should give you some insights as to how to take advantage of the pros while sidestepping the cons.