Last Updated on 7th January 2021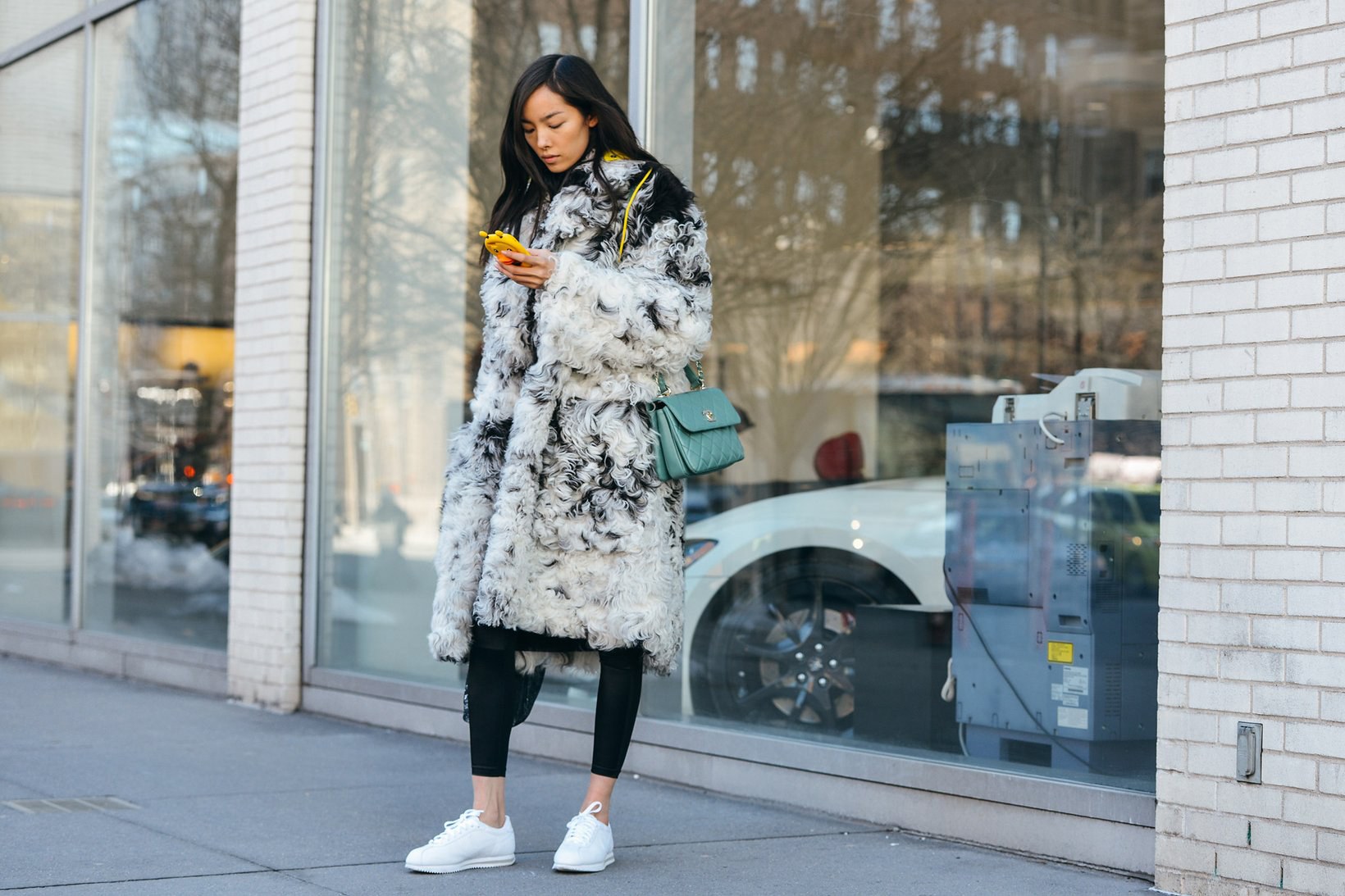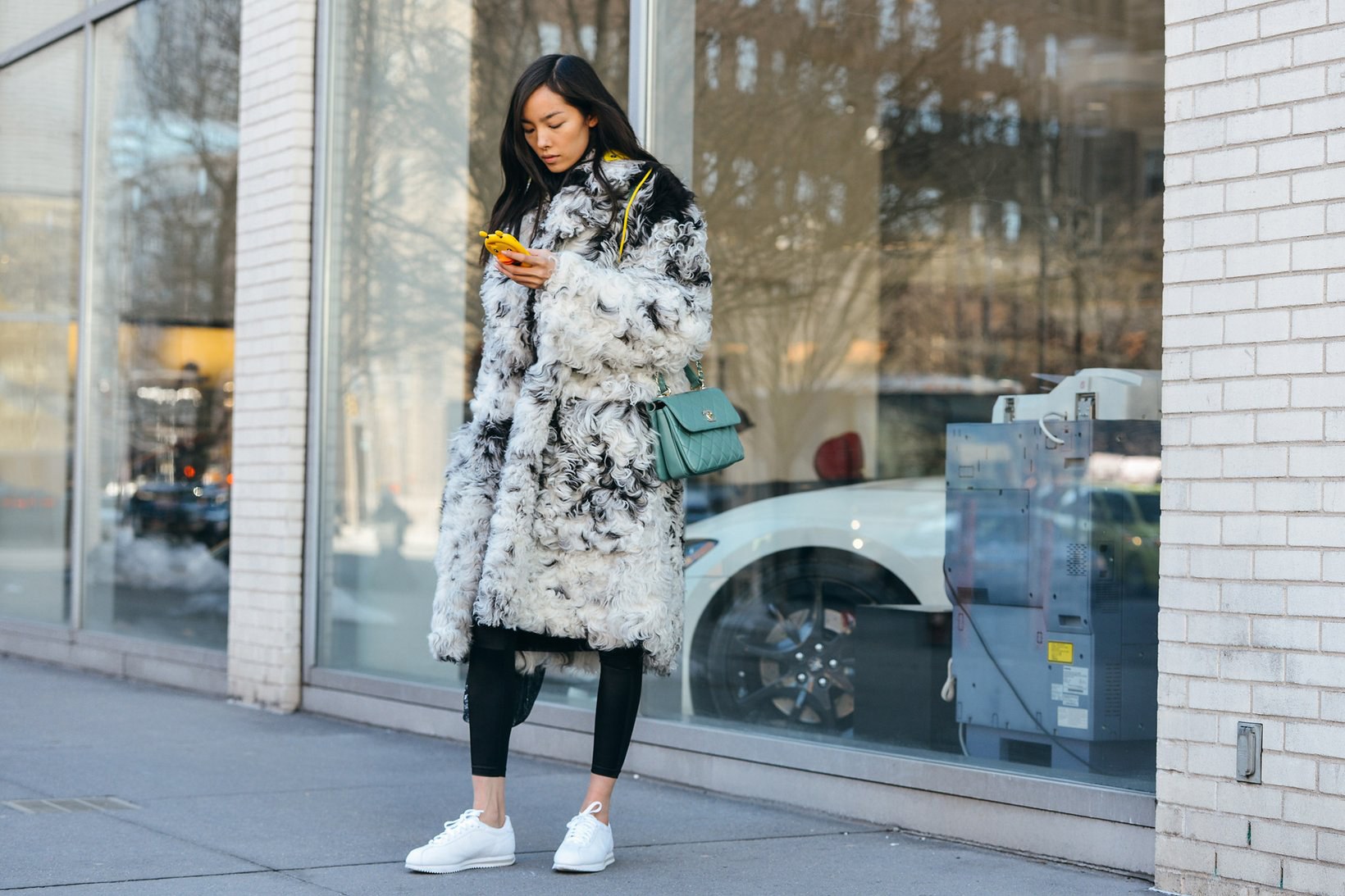 Yet another year comes to an end and with it comes the time to say goodbye to the fashion trends that died in 2018.
These fashion trends have experienced momentary stardom. However, they are now on the verge of being replaced by new 2019 fashion trends.
Even though these fashion trends are out of style now, that doesn't mean you need to arrange a fashion garage sale right this moment.
As any fashion aficionado knows, what's considered tacky and outdated now can surely make a dramatic comeback tomorrow.
Right from ripped jeans to biker jackets, many thought-to-be-dead trends made multiple comebacks and some like fishnet jeans even overstayed their welcome.
Here's our advice. Instead of selling your outdated fashion stuff, get them professionally cleaned and vacuum-pack them. Unless you own a pair of tight-fitted, leopard-print pants. Those babies need to be burned and buried for good.
Therefore, with a heavy heart and an emptier wardrobe, let's bid these fashion trends a final goodbye. May they rest in peace.
Real Fur Coats
Who knew real fur would still be around in 2018. Yet somehow real fur coats and other fur-made fashion items survived the relentless demonstrations by PETA and animal lovers up until this year.
So, what changed in 2018 that made this fashion trend go kaput. Well, the biggest setback for the pro-fur movement was the fact that many fashion labels announced their intent to go fur-free.
Right from Versace and Gucci to Michael Kors decided that making fashion wear with real fur is not worth the negative press. With luxury fashion brands going anti-fur, the Paris Fashion Week this year showcased a slim selection of fur-made fashion wear.
In fact, it's safe to assume that Paris Fashion Week next year is going to be completely fur-free. Another win for the animals was the fact that London Fashion Week Spring/Summer 2019 went completely fur-free.
Long story short, it seems real fur coats and other fashion items are soon to be obsolete fashion items.
What's Taking Its Place: Artificial or faux fur coats has recently grown in popularity. Thanks to the advancement of technology, faux fur materials now look and feel as real as genuine fur. Major fashion labels including Versace, Gucci, Hugo Boss, Calvin Klein, and others have an extensive selection of faux fur coats.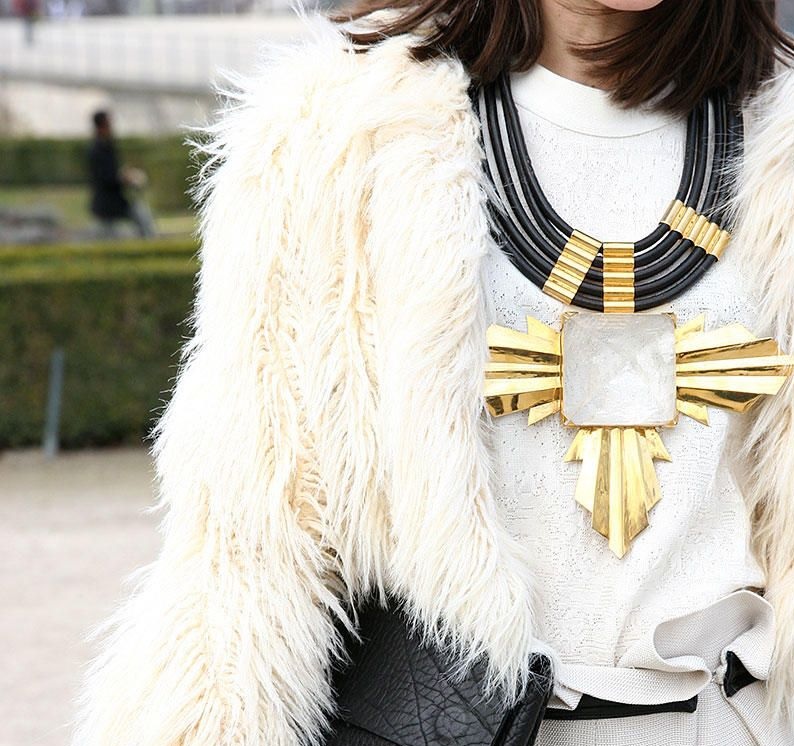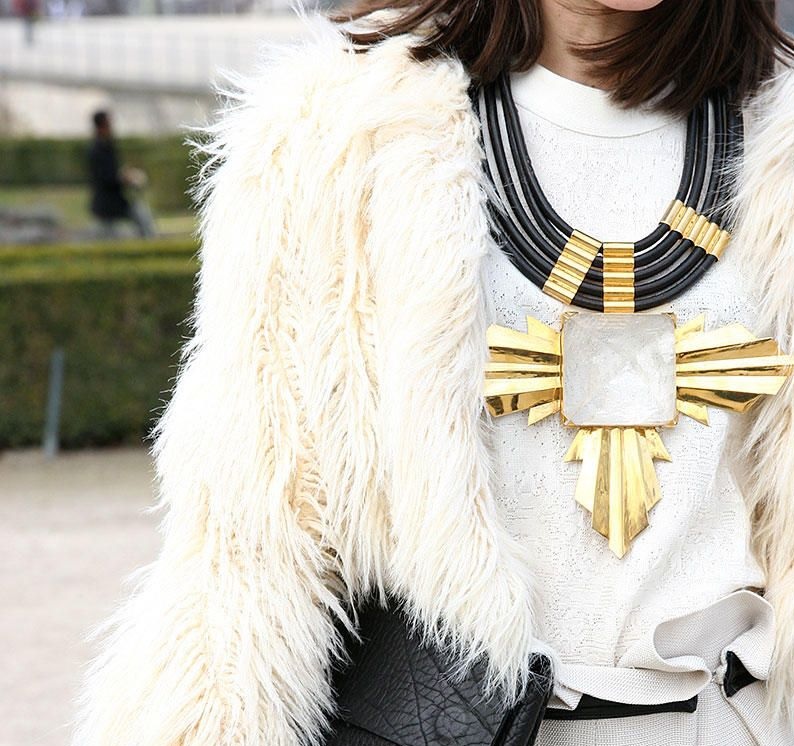 Giant Jewelry Pieces
Chunky neckpieces, ginormous earrings, and humongous bracelets were once quite the style statement.
However, the recent buyer trend indicates that women are choosing subtly over bold this year. Taking note of this buyer trend, designers are pairing their dresses with simple jewelry instead of attention-grabbing pieces.
We do believe the declining popularity of giant jewelry pieces is temporary. There is a high likelihood that after a hiatus of a few years giant junk jewelry is going to make a comeback.
What's Taking Its Place: Simple chain necklaces with pendants are definitely in style right now. There is also a good chance that pearls are going to come back in style in 2019.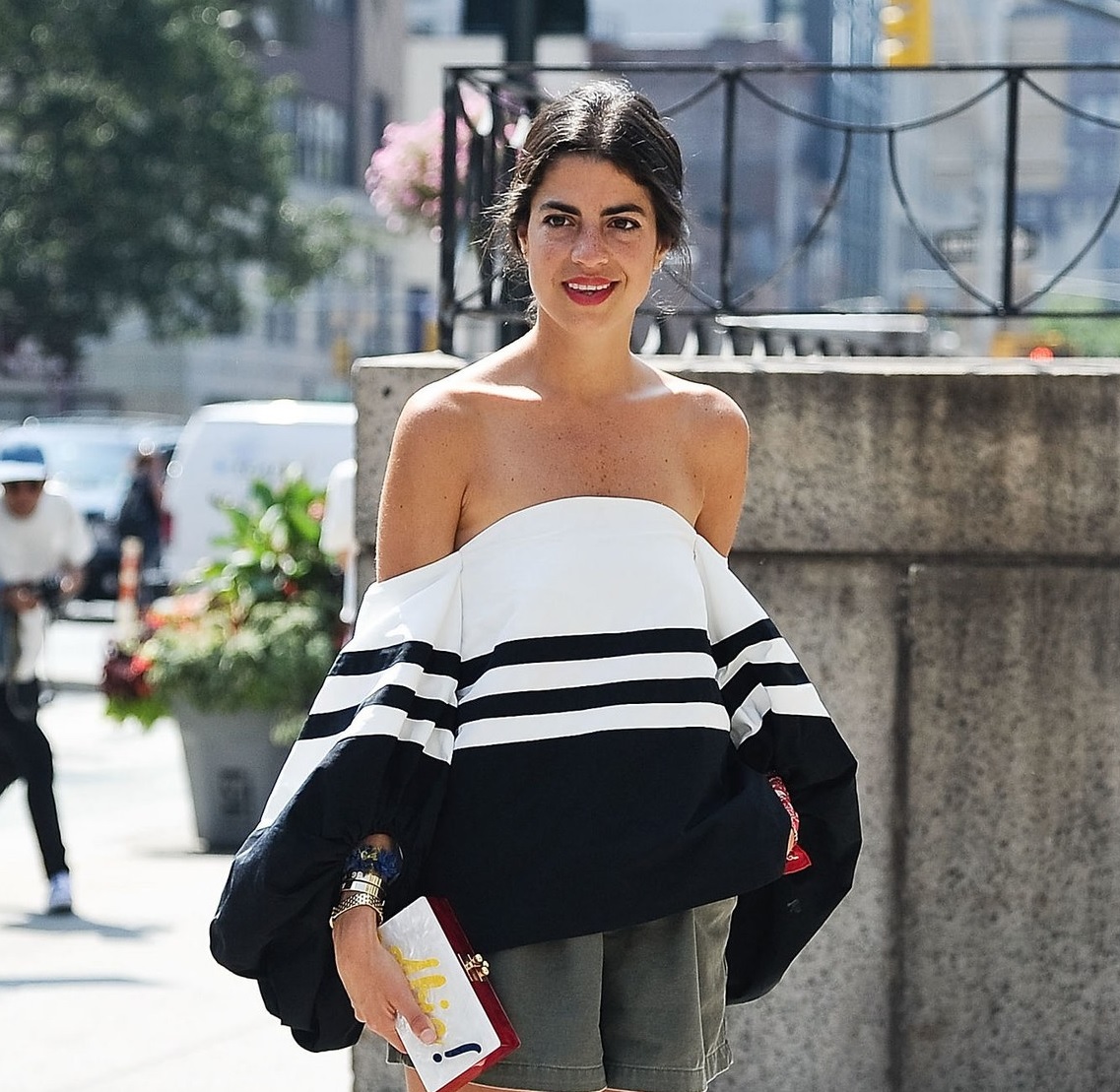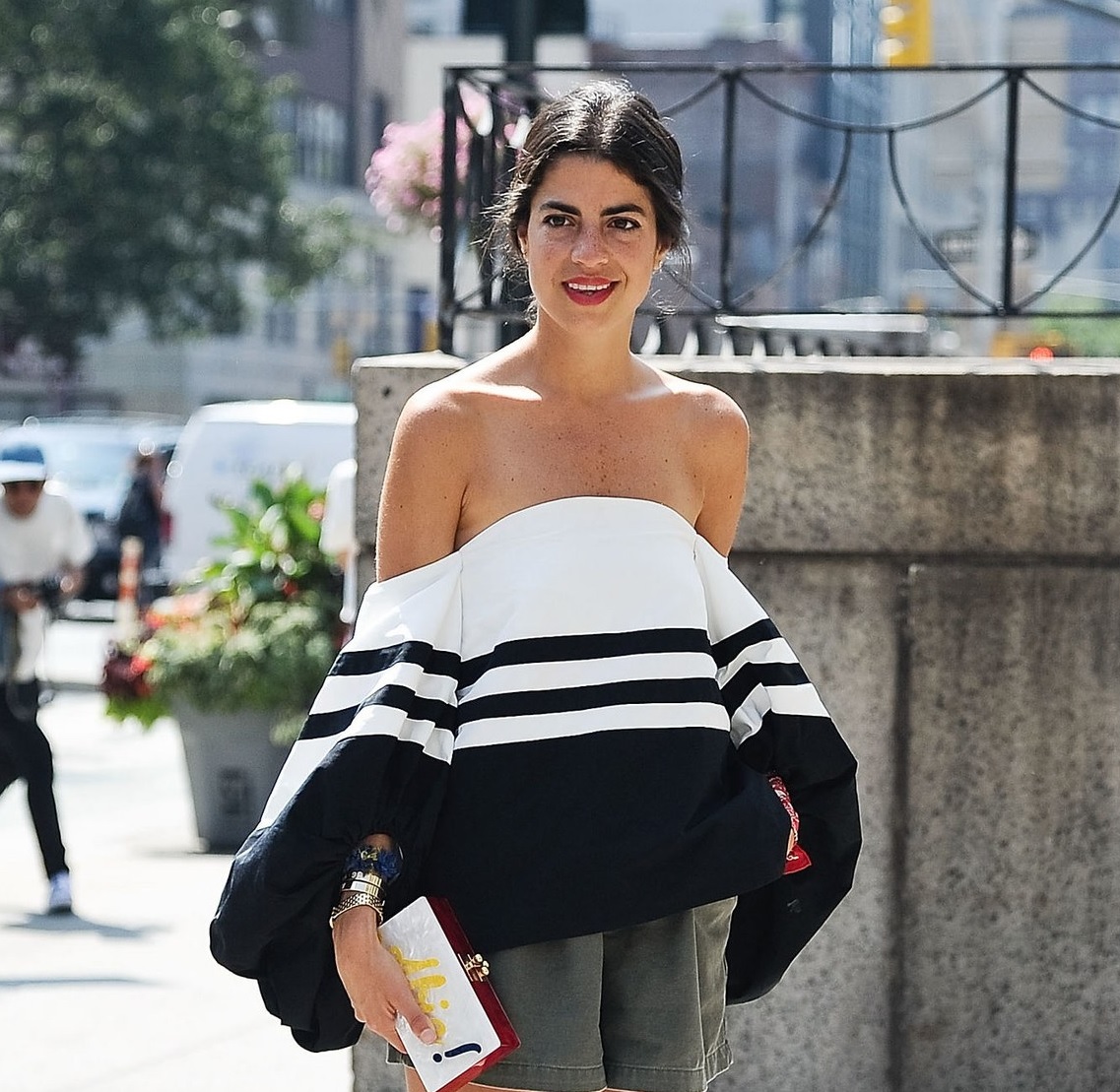 Off-The-Shoulder Look
The bare shoulder look has seen many days in the sun and for good reason. There is no denying the wow factor of a good off-the-shoulder dress.
Even casual off-the-shoulder shirts work really well when paired with classic denim. However, the reason we believe that the sun has set for this fashion trend is that it's a very common look.
From big fashion labels to supermarket fashion brands, the shelves are teeming with off-the-shoulder dresses, t-shirts, sweaters, and tops. In other words, the look was too popular for its own good.
However, there is a good chance that this fashion trend is going to make a comeback in the future. Therefore, we suggest holding on to your tops with exposed shoulders.
What's Taking Its Place: Pretty much everything that covers those cold shoulders. There are no shortages of top styles that cover those deltoids.
Depending on what type of off-the-shoulder garments you used to wear, replace them with similar items that cover your shoulders.
For example, if you own an off-the-shoulder logo shirt consider replacing them with regular logo tees.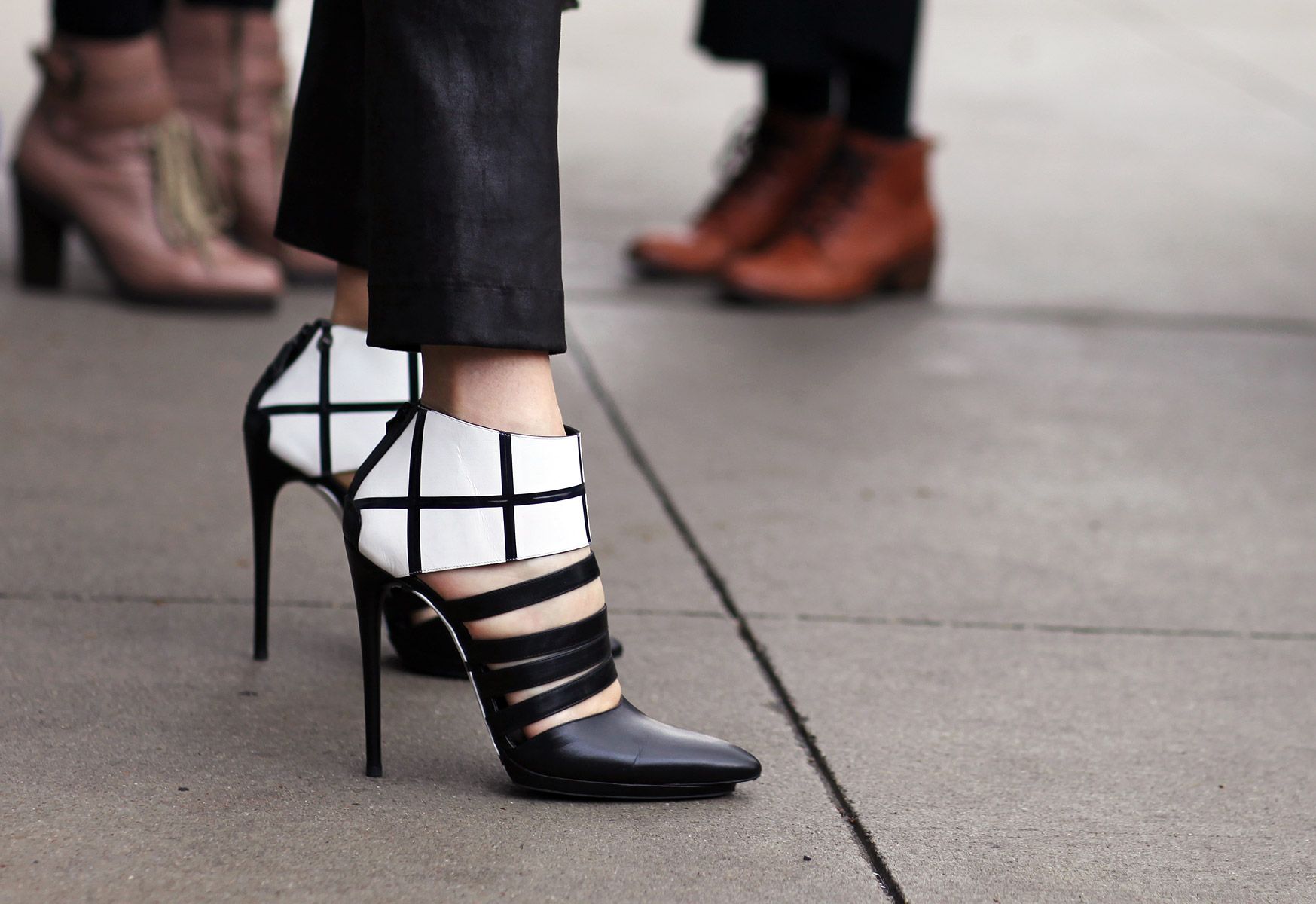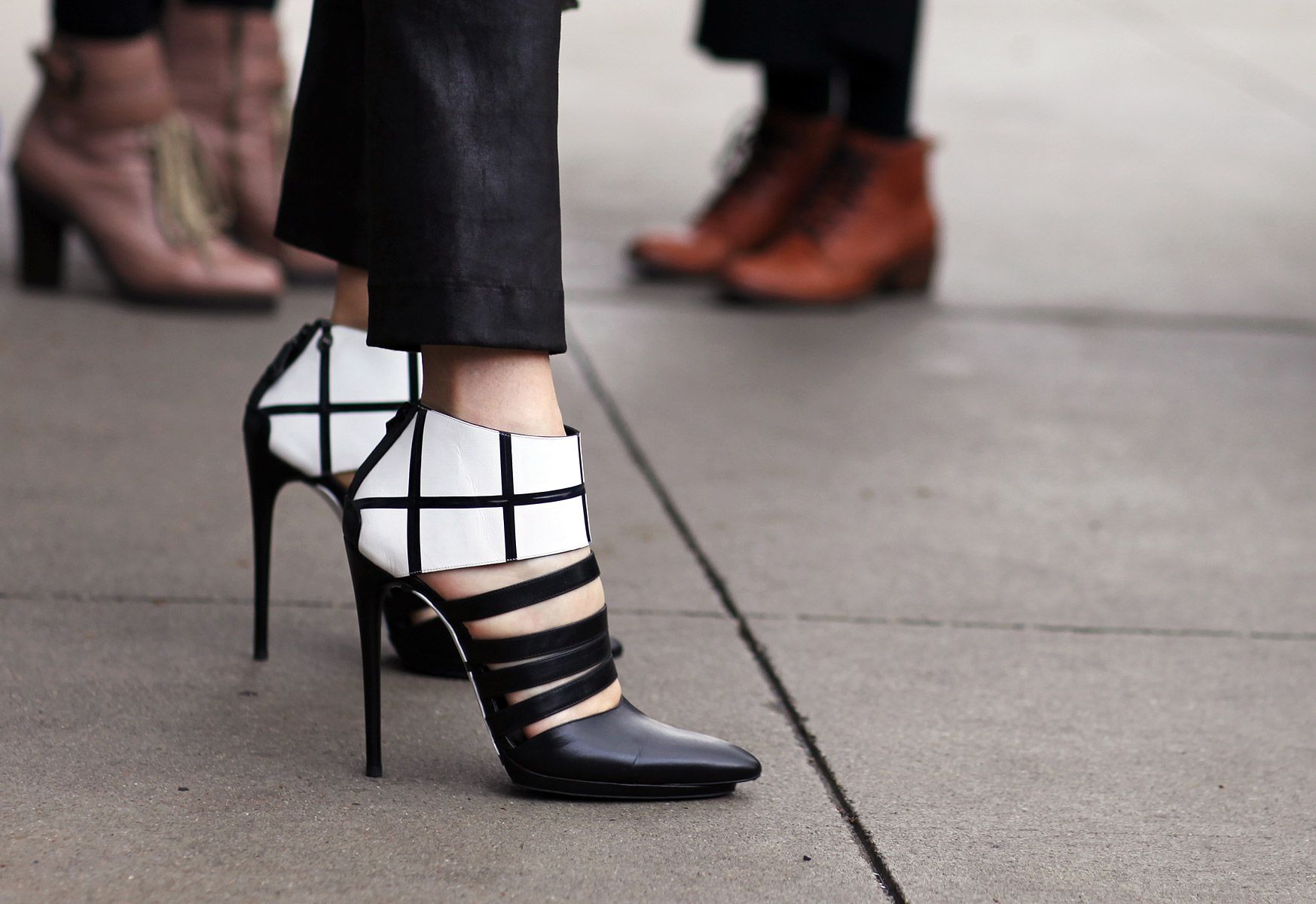 Killer Heels
Comfort is back in style and thank goodness for that. Hinting the death of painful stilettos and heels, Joan Oloff said that she expects "pain" to go out of style in 2018.
A lot of working women would agree, who are picking comfort and practicality over flamboyant designs that are clearly not meant for walking. People in New York, especially, who often choose to walk to their respective workplaces and take the subway have discarded uncomfortable heels a long time back. Women in other parts of the world are now just catching up.
What's Taking Its Place: If you want to gain a few inches, flatform sandals offer a more comfortable alternative. These are quickly gaining in popularity with Michael Kors' recent collection featuring an extensive selection of flatform shoes.
Fishnet Pants
Grossly impractical and eye-wateringly uncomfortable, it's hard to believe that fishnet jeans were once considered the hottest new fashion trend.
Thankfully, that day is far gone, and good sense has prevailed. Fishnet jeans are gone, and we can only hope its death is permanent.
What's Taking Its Place: Tight-fitting colored pants are a great replacement. Come to think of it, any pant without fishnets is a good starting point.
Oversized Shades
When it comes to popular fashion trends that have been done to death, nothing beats oversized sunglasses. These shades cover the entire upper face and they were big a few years back. However, it's now safe to say that the era of large shades is pretty much over.
Not because it looks bad, which it doesn't. It's simply because it was way too popular for far too long. Right from ramp models to soccer moms, this style has seen more than its fair share of sunlight.
What's Taking Its Place: Glasses with mini frames and mini round frames are back in style.