Last Updated on 28th January 2019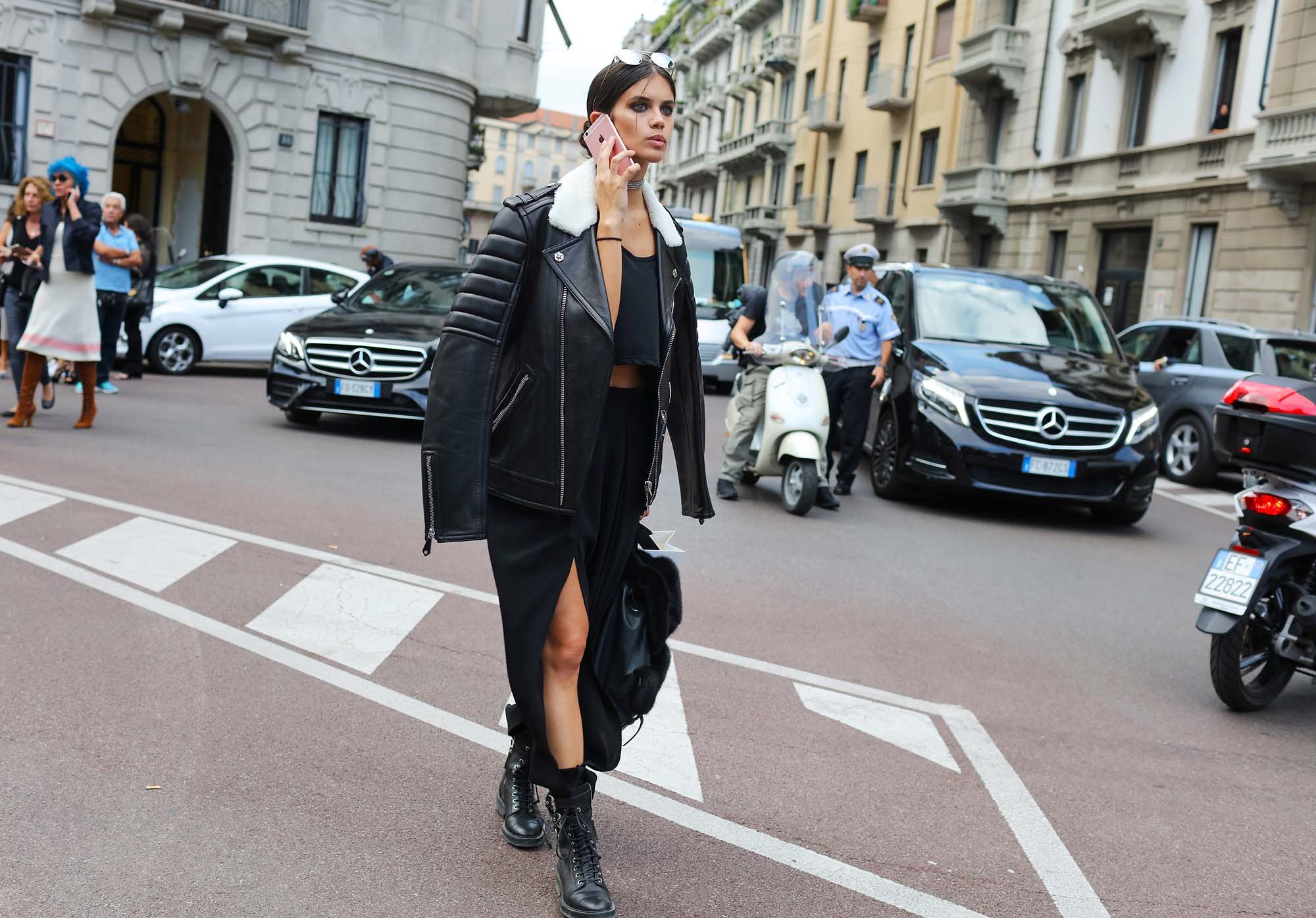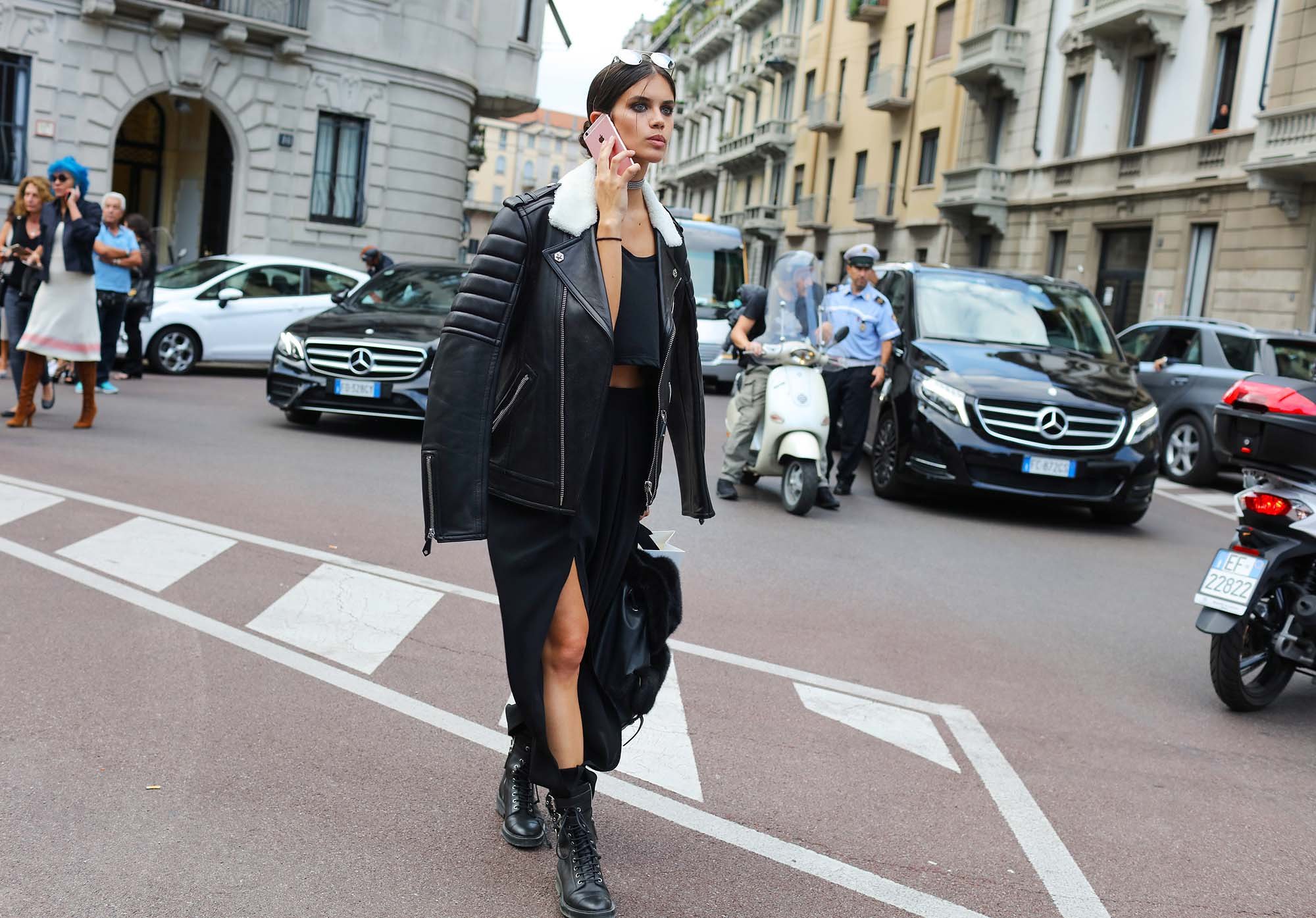 Fashion is inherently tied to culture and traditions, with certain societies placing more emphasis on fashion throughout their history. As a result there are some cities that can be considered more fashionable than others due to their shopping districts as well as the trends they ooze.
While it's very easy to keep up with the latest trends via influencers on Instagram, and to shop online and hunt for discounts or even try to get the best deal with Zalora, context is still incredibly important in fashion. If you don't have a point of reference as to why certain styles work or how to combine various pieces of clothing, you're missing out on a huge part of the industry. Hence why we recommend visiting any one of these wonderful cities where fashion is a way of life.
Milan, Italy
Was there really any doubt that Milan would be included in this list? This ancient city is home to some of the most recognizable fashion brands in the world and is where many revolutionary trends originated. Fashion Week in Milan is something that is looked forward to be the world since it is where the very best examples of designer concepts are presented.
Anyone who considers themselves a fashionista will want to book a flight to this destination at least once. If you want, you can take a look at the latest Klook offers to help you out in this regard. Just because you are heading towards a fashion capital, this doesn't mean that you need to deal with unnecessary expenses.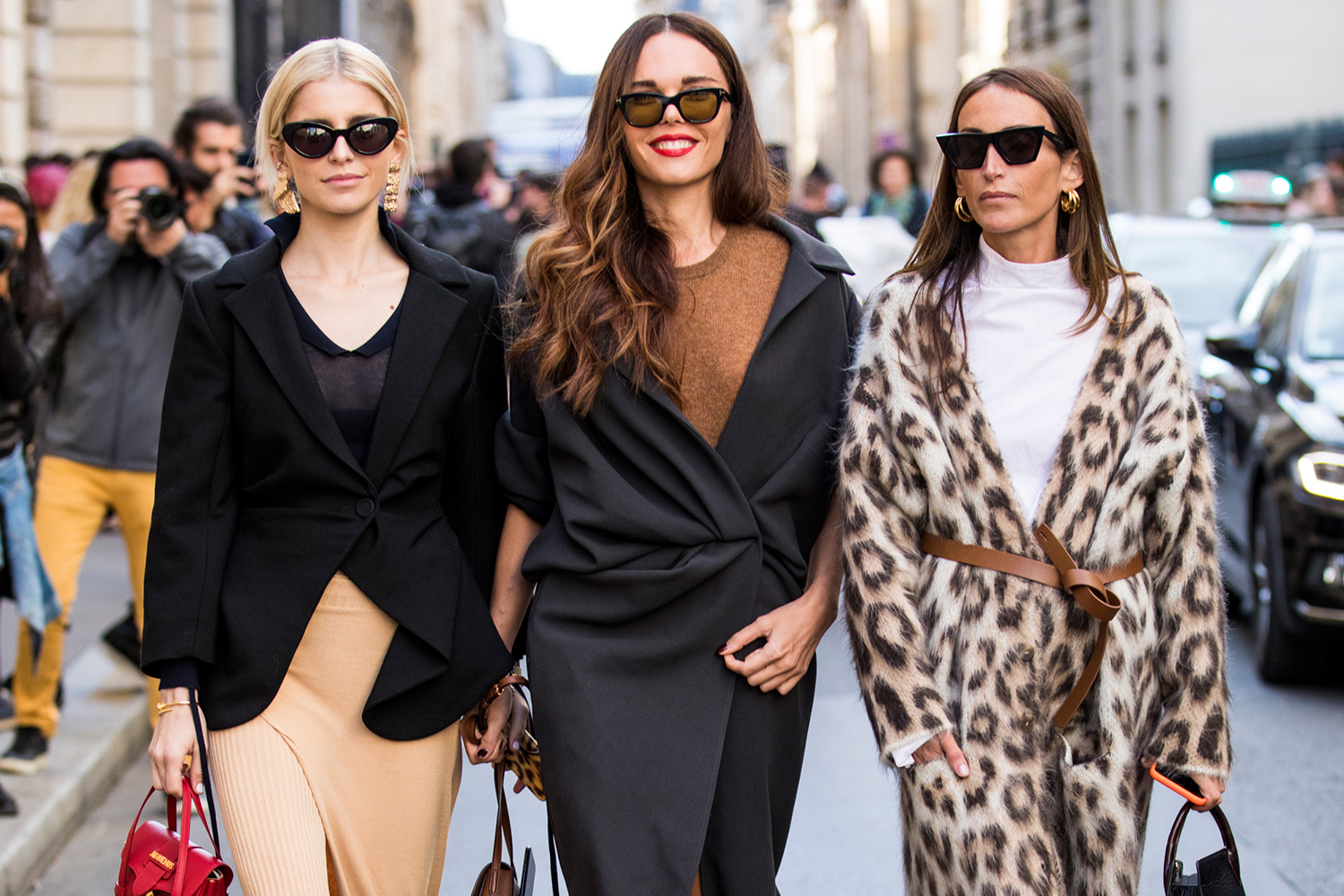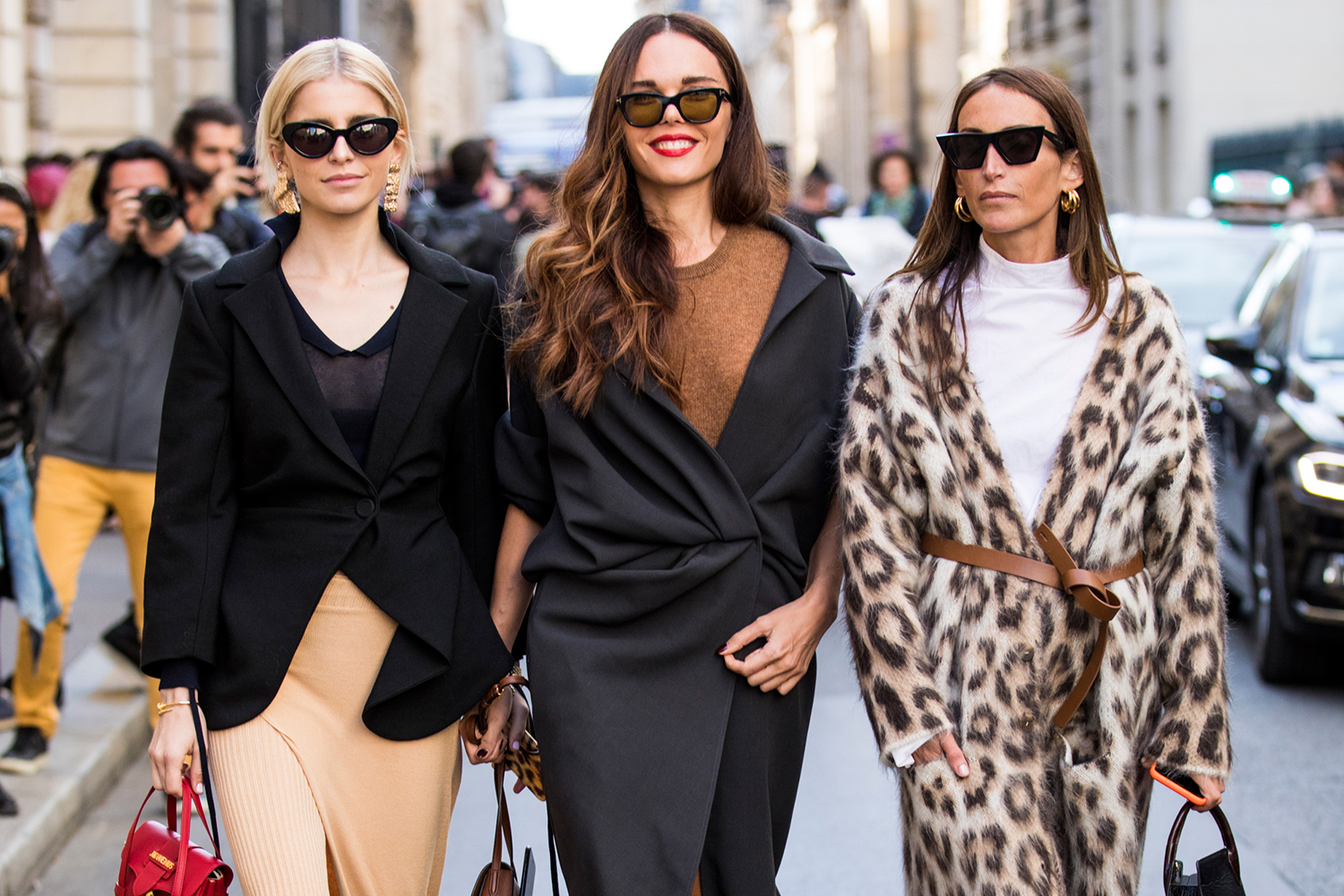 Paris, France
Naturally, what list of most fashionable cities would not have Paris as one of the names included? This historic metropolis is practically synonymous with style and elegance for many people. In fact, there is a certain flavor to French fashion that is quite distinctive to those who live in this city or who hail from it.
Whenever Parisian style is brought up, a lot of people will have some ideas as to what is being referred to. Berets, scarves, and cigarettes are just the tip of the iceberg, though. You can believe that.
Seoul, South Korea
Home of K-Pop and K-Fashion, the trends exported out of Seoul has been taking over the world for some time now. Cute, colorful, and unmistakably chic, fashion enthusiasts would be hard-pressed to miss clothing combinations that are influenced by this South Korean city. This is not even mentioning all of the cosmetic and hair trends that have been coming out of Seoul, which are particularly popular in Asia.
With the K-Pop wave being particularly powerful in the West, it will soon be difficult to escape the influence of this culture. Then again, it's not as if this is a bad thing.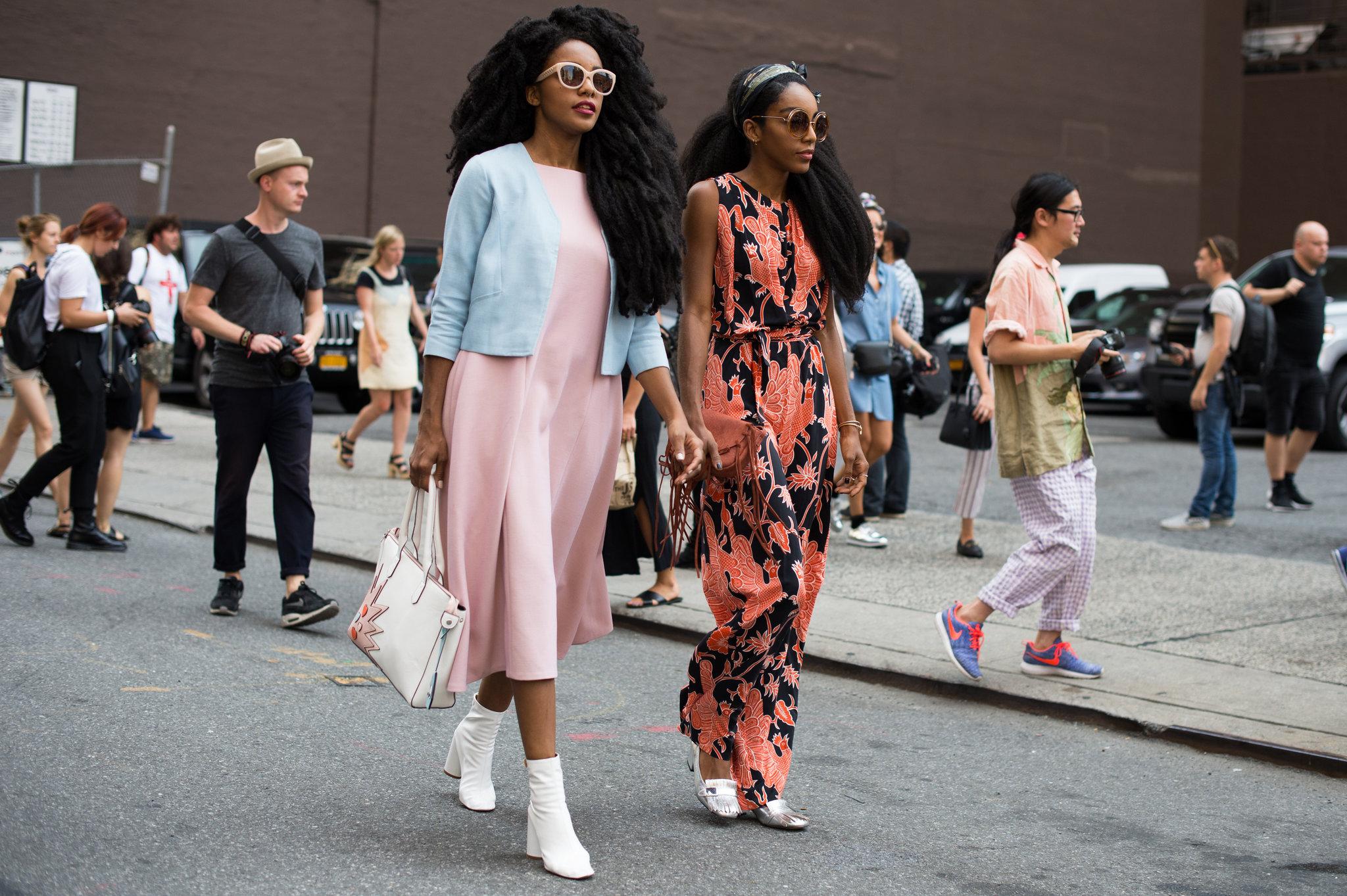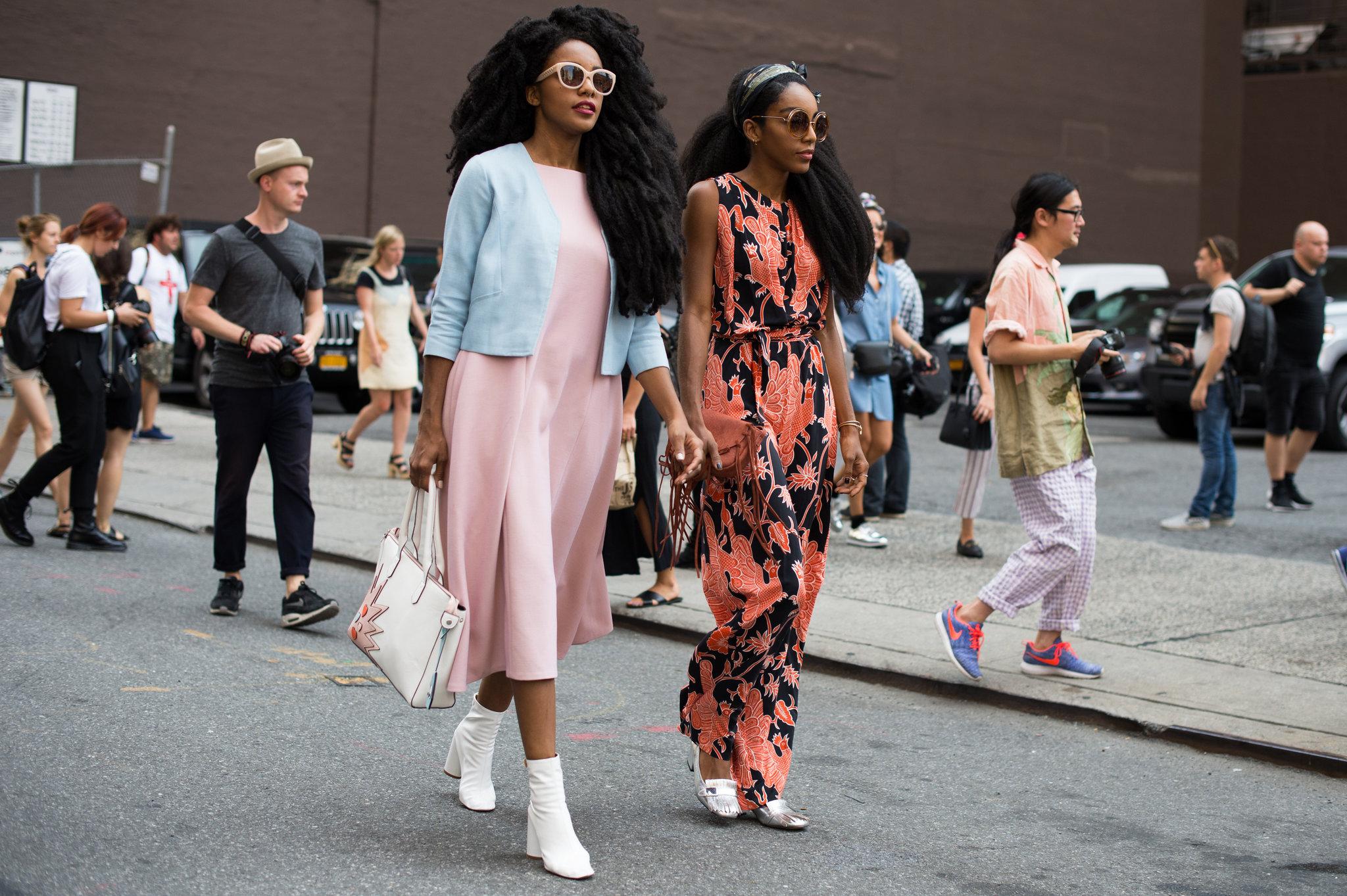 New York City, USA
Good old NYC is so synonymous with modern fashion trends that it can be difficult to ignore this city's influence in western clothing brands and designer choices. It's not even as if it's down to just a few select people with good taste in clothing, either.
The city itself is an inspiration for many of the brands that are on the market today and are regularly featured in magazines and the like. New York fashion is not referred to as such for no reason.
London, UK
London doesn't get enough credit as a fashion metropolis even though there is a rich style culture to be found in this ancient British city. The exquisitely cut fabrics and the well-defined tailoring of the clothing items worn by the elite denizens of this region are not hard to miss. What's more, there is a distinctive London-style theme that the citizens stick, which influenced much of British culture.
Barcelona, Spain
Spanish fashion is quite distinctive with its defiant flair and effortless color combination. Barcelona is particularly well-known for having this kind of quality to the style of its trendy enthusiasts. If you are looking to immerse yourself in a community that simply loves going its own way in terms of fashion choice, this city is definitely worth a visit.
Berlin, Germany
Then there is unique, eccentric Berlin where German individuality is often expressed to the extremes. It can't be denied that the trends coming out of this old city is not to everyone's taste, but it's also true that pushing the envelope is a good thing. By always experimenting with something new, the fashion firebrands in Berlin are able to gift the world with new perspectives to consider.