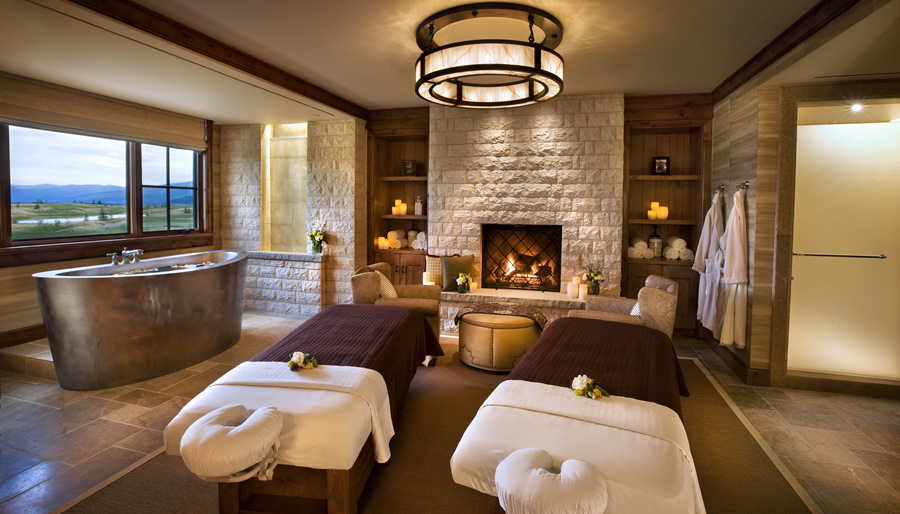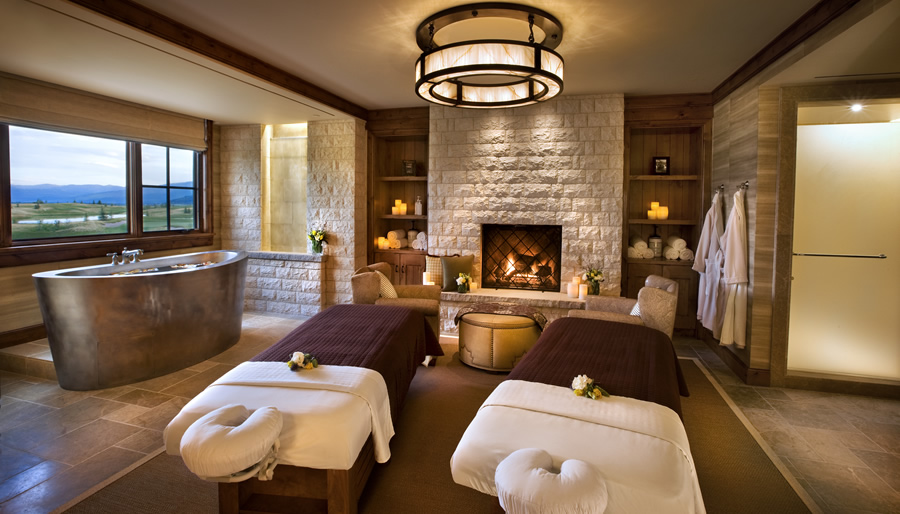 While using software to handle operating tasks at your spa or fitness centre is a big help to the staff, have you thought about what the right product would do for your clients? With interactive software that serves as everything from an online scheduling tool to a means of publicizing upcoming events, it pays to provide an app that your clients can use every day. Here are a few of the ways the ideal solution will make a difference.
Checking In and Out Quickly
The better software for gyms will allow your clients to check in and out with greater ease. There won't be any lines to deal with. All the client has to do is walk in the front door, use the app to check in, and then proceed to the lock room. Once the workout is over and the client's ready to leave, there's no need to check out with the front desk. Clients use the app to indicate they are leaving the facility.
This allows you and your staff to know at a glance how many people are in the facility in real time. Consider this a convenience for your clients while also being a nice safety measure for the business.
Registering for a New Class
Instead of having to sign up in person, the right app will make it easy for a client to sign up from upcoming classes. The right type of software for gyms will automatically check to see if the class your client wants is already full or if there are still some slots open. The entire registration process can be completed in a moment or two, something your clients will appreciate. That same online scheduling tool makes it easy for you to know at a glance how quickly the classes are filling up.
Booking a Session With a Trainer
If you offer private sessions with one or more of your trainers, it makes sense to invest in an online scheduling tool that makes it easy for clients to book sessions using the app. Since the request is confirmed in real time, both the client and the trainer know when the session is on the schedule. If there's a need to reschedule, that same software for gyms makes it easy to do so in real time, even if the client is not at the gym.
Checking the Account Status
The ability to check the status of a client account is helpful for more than just your staff. Clients will want to access data about the classes they are signed up to take, if their membership dues are current, and in general that their accounts are in good standing. An online scheduling tool that makes it easy to check the account details quickly makes it easier to know if it's time to renew the membership and even manage the renewal. Always check any software for gyms you are considering and make sure your clients can log in and go over their account details whenever they like.
Receiving News About Upcoming Events
The right software for gyms will make it easy for you to sent out electronic newsletters, reminder texts, and in general keep in touch with your clients. That includes letting them know about any special events that are coming up.
Are you introducing a promotion that allows clients to bring a guest at no charge on an upcoming Friday? Send the announcement out via the app. How about implementing a policy that allows members to bring guests on some of your slower days for a small fee? That could be just what you need to generate more revenue and pick up another client or two.
In any event, using the app in this manner ensures your clients can make the most of any promotions, events, and other perks related to their memberships. That's bound to help strengthen the rapport between you and all the spa members.
Are you in the market for a feature-rich and easy to use fitness centre app? Take a look around and see which app would work best for your business. From a robust online scheduling tool to providing support in other ways, you and your clients will find all sorts of ways to use those features.