Last Updated on 9th May 2019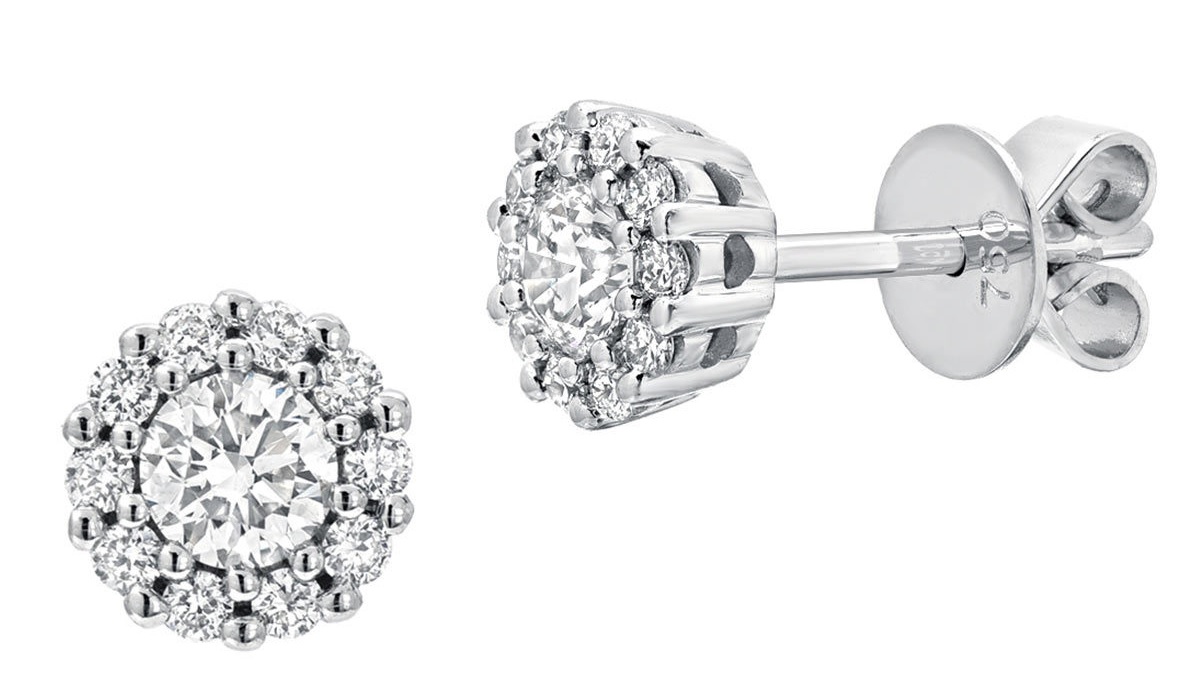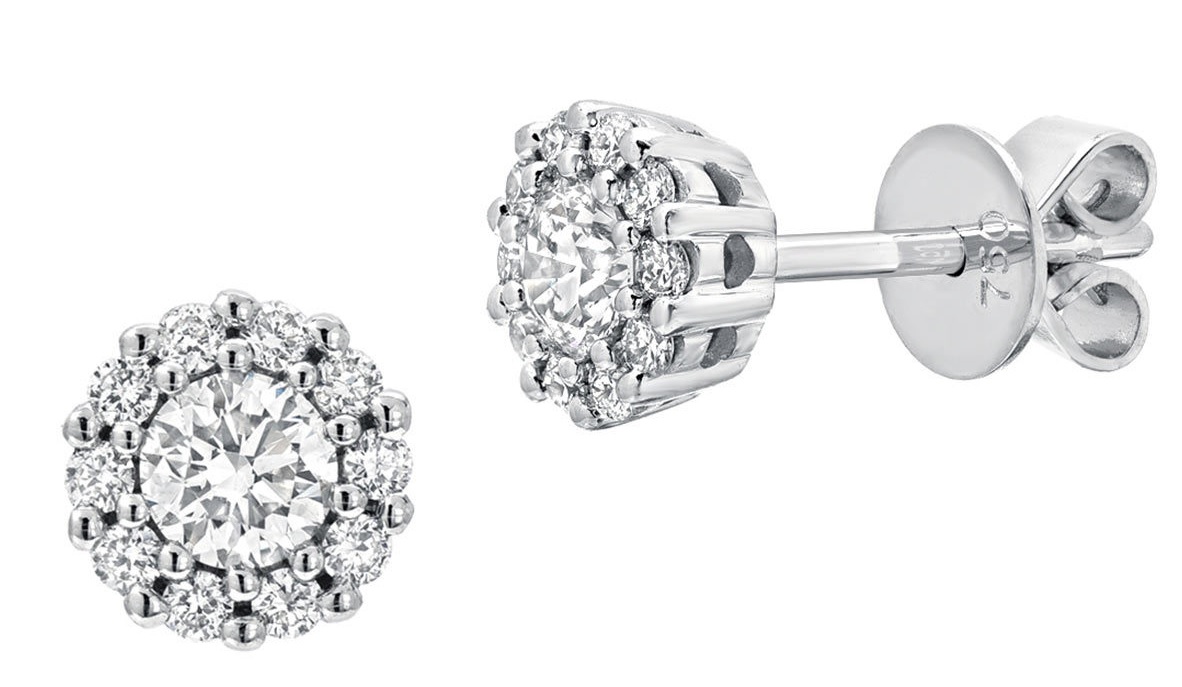 White gold is an alloy of gold and a white metal like nickel silver or Palladium. The metal is used to make jewelry. White gold earrings are an excellent compliment for every outfit. White gold and diamond go well when combined. Over the years gold has been used widely for ornaments by people from various parts of the world.
White gold diamond earrings make good wardrobe staples. Many great pieces can make you fall in love with earrings. You may want a simple ornament for a simple outfit or an elegant full piece for any occasion. Buying earrings is never a simple task when there are many options and a lot of money involved. When purchasing a great pair of earrings what do you consider?
1. Design
There is always a special kind of shape that you can look for in earrings. Some people tend to go for round earrings as they seemingly compliment their facial features. The right form of earrings makes it easy for you to style them. Not every shape will look great on your ears. Similarly, take time to find out the correct earring shapes for you. Some design shapes are fun and flirty while others can merely pass up as professional. It is up to you to decide what design suits you.
2. Size
Many people do not mind the size of the earrings they wear. However, earrings come in distinct sizes. You must take into consideration the size of the earrings. Some hoops use a thick post which can be damaging for your ears. Small size is also great for people who have a problem with things dangling from their ears all day. Your personality also defines the size of your earrings as many outgoing people have no problem with large earpieces.
3. Type
There all kinds of white gold diamond earrings. You can go for studs if they suit you. There are also clip-on, hoops and many more. When shopping for earrings, have a picture in mind the specific type that suits you best. It is important to note that clip earrings are a good choice for people with sensitive ears. The reason being that white gold especially with nickel alloy can be reactive for people with sensitive skin when worn over long periods. Check which other types of earrings work for you before you can make a purchase.
4. Metals
White gold diamond earrings are a fantastic choice. Choosing a favorable metal for ornaments is not that simple. White gold is excellent when you have other accessories that are close to white metals. You should always pick a right metal combination that will easily blend into your accessory vault. You may also find that you are allergic to the nickel in white gold. It is important to note that only 1% of people are allergic to Nickel alloy in white gold.
5. Price
Many earrings with substantial diamond carats can be quite expensive. However, there are affordable alternatives with lesser carats. If you are not ready to mint big money for earrings, you can go for 3-carat earrings. That makes it easy for when you are budgeting. However, for unique earrings, spoil yourself with 18carats earrings. They are always worth the price and they make a great anniversary gift for the particular person in your life. Alternatively order Indian jewelry online for great prices. 
There are many other factors that you can focus on while getting ready to spend money on earrings. Always remember that comfort and confidence comes first. Whatever makes you feel comfortable and beautiful should be the right pick. There are different beautiful pieces created to make you look amazing and feel beautiful.
If you have factored everything above in and you are ready to go, head online to get your magical earrings. The white gold diamond earrings are a masterpiece to behold. You will be spoilt for choices as there are versatile designs to pick. They will bring out your beauty by adding a touch of elegance to your look as they are designed for every woman.