Last Updated on 21st March 2020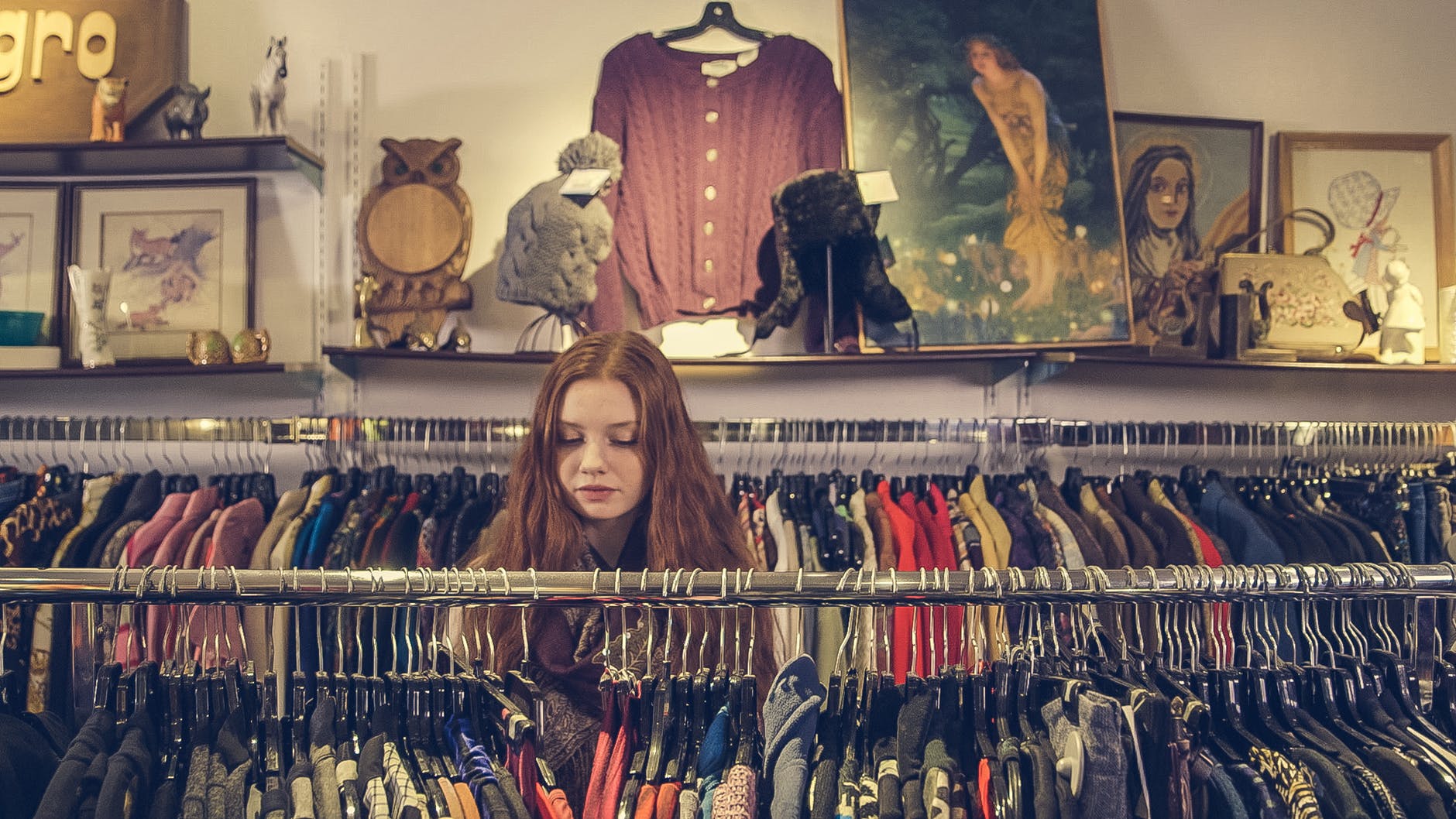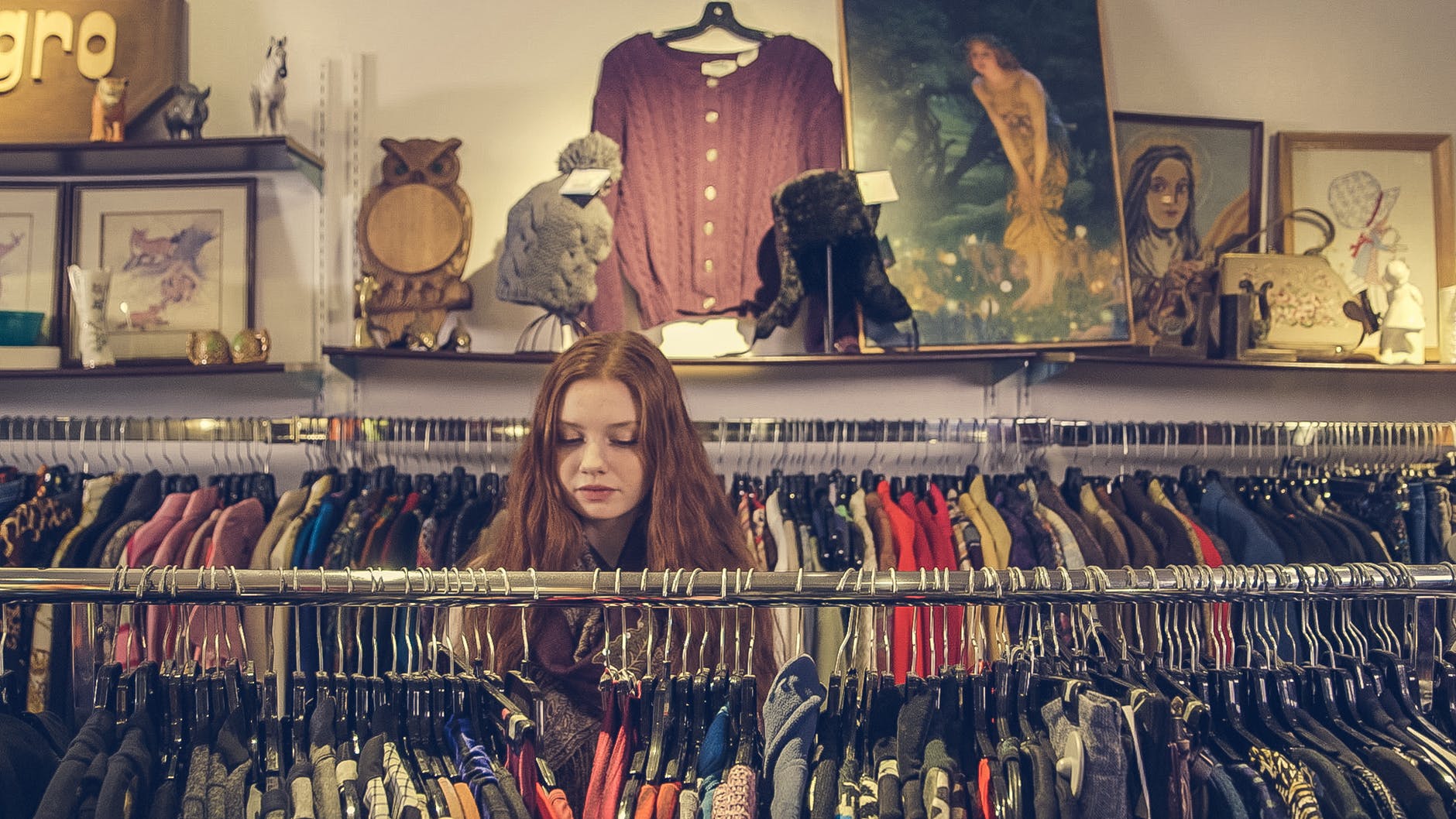 It's April already; how did that happen? We're now well into spring, and summer will soon be here. With this in mind, start your preparations now.
Of course, winter does give us fluffy jumpers, cable-knit tights and chunky scarves, but our summer wardrobe allows us to really show our personality. Moreover, vintage clothing is a fantastic way to bestow some life into your wardrobe. Fashion trends recede and flow with the passage of time, but like seasons, they always come back around.
Vintage fashion is the ultimate accolade of rare and timeless culture, and for many, has become an identity, if not a time-honoured tradition. You may not want to miss out on the summer trends of 2019 – athleisure, biker shorts, boiler suits; these are all styles that you're able to pair with vintage garments. Wearing new and vintage clothing together helps to separate an outfit, creating a unique look.
With summer less than three months away, it's time to start building your wardrobe. Where can you find the best vintage clothes, you ask?
Online

Online is the epitome of clothes shopping these days. In fact, 87% of retail purchases are made online. Unsurprisingly, if you delve deep enough, and know where to look, there are some pretty awesome vintage finds on the Internet.
Etsy is the go-to online marketplace for vintage finds and handmade clothing of yesteryear. Product listings range from tweed coats to midi dresses to ruffle blouses and mom jeans. Whatever your style, Etsy has something for everyone and in every price range.
eBay is the pioneer of the online marketplace and just happens to be a brilliant treasure trove for vintage clothing. The sheer range of sellers (there really are thousands) makes their range hard to beat. You can find everything from vintage K-Swiss sneakers to tweed blazers from the 40s to a shell tracksuit of your favourite football team during the 80s.
Depop is a peer-to-peer social shopping app. The fast-growing social media app merges digital market bargaining with Instagram-style image creation. Sellers on the platform soon realised that second-hand is no longer second best, and there are an abundance of vintage items available; from Ralph Lauren shirts to Karl Lagerfeld trousers.
Markets
You can always ditch the online element and simply head to a marketplace, instead. The UK is home to a number of brilliant markets, filled with vintage garments – some even dating back as far as 1890. The capital is the number one choice for markets of whatever kind, and vintage fashion is no exception.
One of a Kind is owned by Jeff Ihenacho and he dubs his institution as the finest luxury vintage clothing store in the world.  The shop is brimming with railings and rafters full of real-deal vintage pieces. You can expect everything here from Vivienne Westwood to Hermes. You can find this haunt on Portobello Road, and after a busy day of building your summer wardrobe, there are a ton of brilliant hotels in Shepherds Bush, close by.
Fashion insiders know all about Blackout II and there is a reason why it's so popular with those in the industry. The two floors of the Endell Street store are filled with everything from 1950s capri pants to girdles and gowns.