Last Updated on 23rd April 2019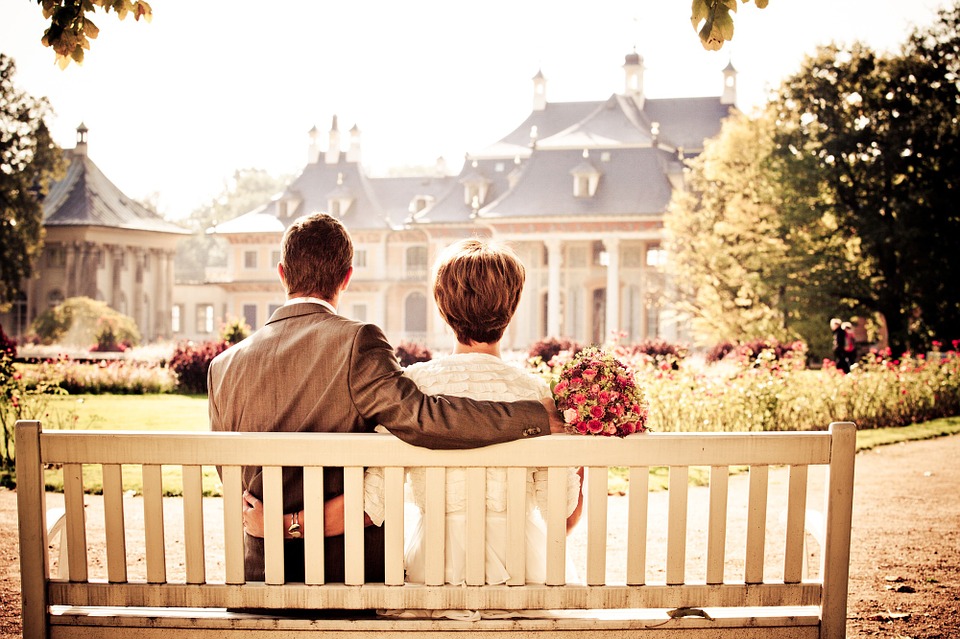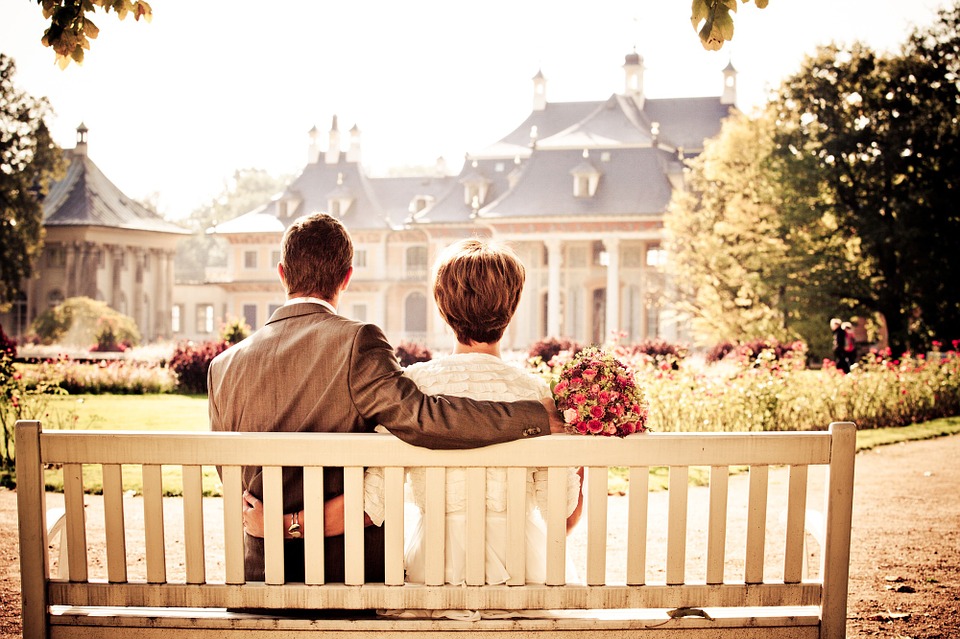 Fashions Always Shift
Fashion is a moving target. It's commonly said that history doesn't repeat itself, it echoes. Or perhaps it rhymes. The same is true in fashion. What was trendy a hundred years ago isn't exactly trendy today, but some things have returned. For example, consider the beards men have in 2019. In a large way, facial hair has come back.
Consider clothing style. That of the roaring twenties is similar to what is seen today. A sort of neoclassical embrace has made ties and fedoras popular again, as well as the sort of dresses flappers used to wear during prohibition. The theme of your wedding could take on such a new-classic approach. Or it might simply rest on what you like personally.
Whatever styles you choose, it's important that you include this thinking in wardrobe choices for those involved in the wedding party beyond the bride and groom. Maybe you want to put Mom in a gold-themed garment. Maybe you want something less flashy. Regardless, it's likely that a primary goal will be to keep drama from affecting your wedding.
A good way to do that is to plan in advance what kind of fashions your parents will have at the wedding. There are a lot of different ways to go about this, several common themes will be briefly explored below.
Modern Styles
Modern formal wear looks smart. It looks practical, and oftentimes it is made so that whoever the wearer is, they look excellent. There's a sort of minimalistic style in a modern dress today. This can be a great way of imparting a feeling of elegance during a ceremony without the adverse expense.
However, does a modern style fit the natural style of your parents? A father or mother who insists on hairstyle and grooming conventions of the seventies or eighties may look very out-of-place in modern garb.
Classic Styles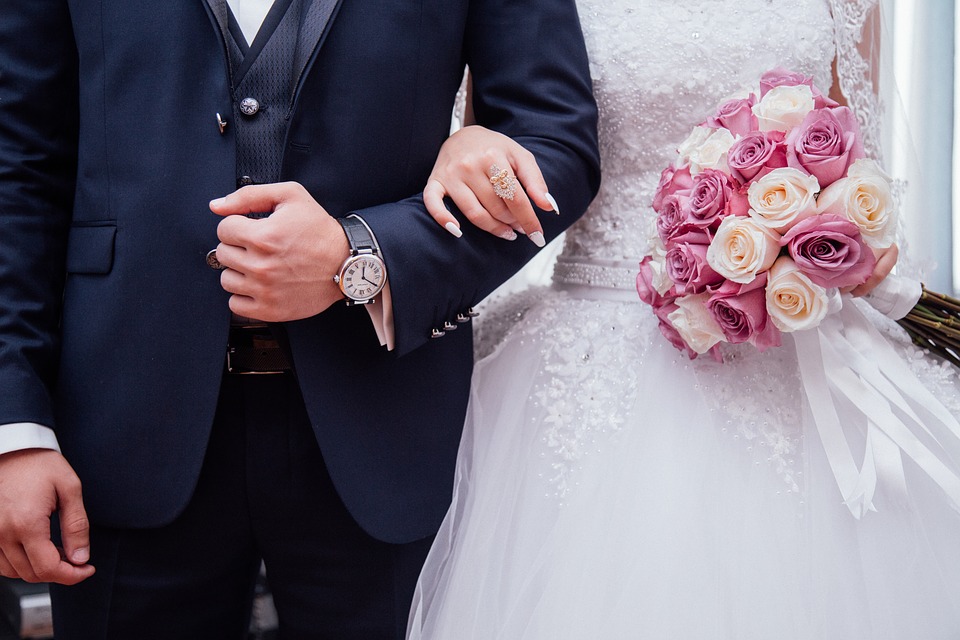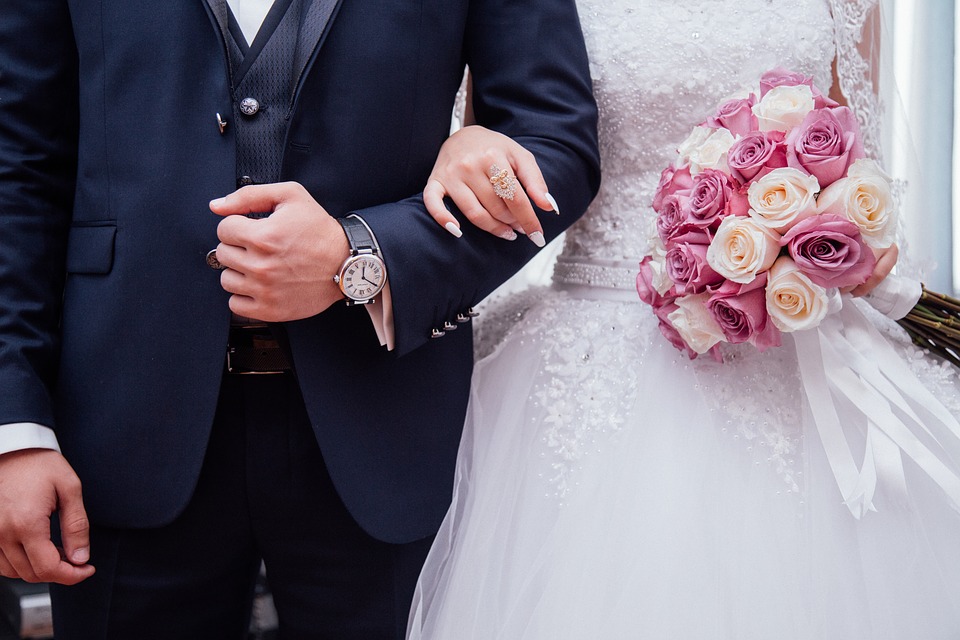 It's very common for weddings to have classic elements defining their aesthetic. There's something which transcends trend in styles designed for a purpose, rather than time. The purpose of a wedding is to join people together in matrimony which will ideally last the rest of their lives, and bring other lives into the world.
Accordingly, many classic styles have a formal, floral flavor to them. Dresses are colors which reflect the natural, the fertile, and the bountiful. Meanwhile, tuxedos are built around the strength of masculinity and emphasize the male form. For parents, these styles may be reflected in gentle gowns and formal suits which aren't too flashy but speak of quality.
The Improvised Angle
Sometimes a wedding comes together in circumstances that aren't ideal. The "shotgun" wedding is usually of this kind. It may be enough that the father of the bride wears dress slacks and a collared shirt, and the mother whatever formalwear is available for her. In such situations, comfort and effectiveness of wardrobe design are deciding factors.
All Kinds Of Styles For All Kinds Of Events
Whether you're looking for classic dresses, modern styles, or something of an improvisational kind for a wedding in the near future, you can find the perfect Azazie dresses for mom. The more thought you can put into such choices beforehand, the better. But remember that wardrobe isn't the be-all and end-all of a wedding.
Certainly you want wardrobes to match your wedding's theme as much as possible, but more importantly, you want to take your first steps into married life with as much assurance as you can. Don't get too caught up in the little details, focus on what's important: enjoying the new life you and your husband are now on the threshold of.