Last Updated on 17th July 2019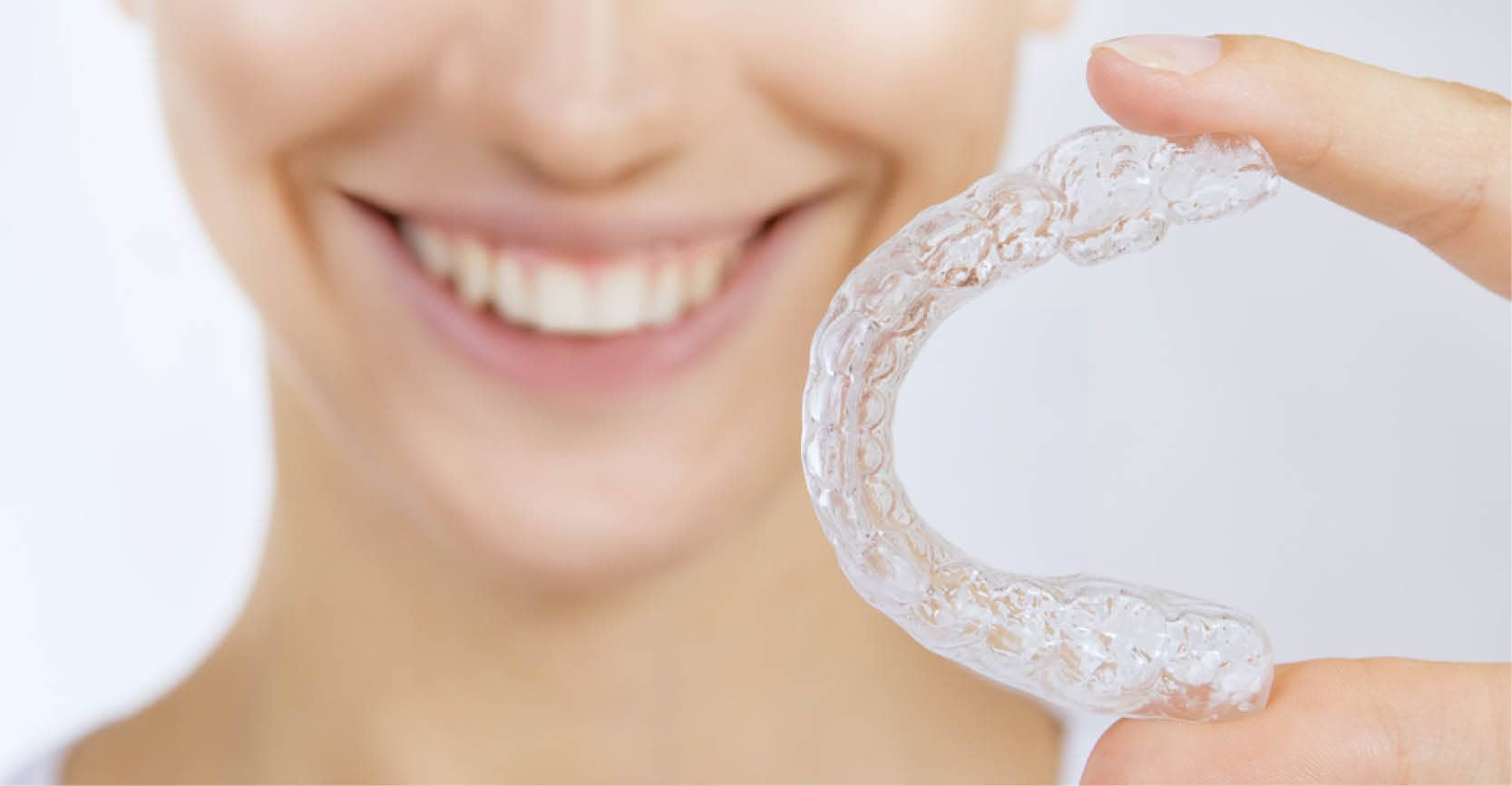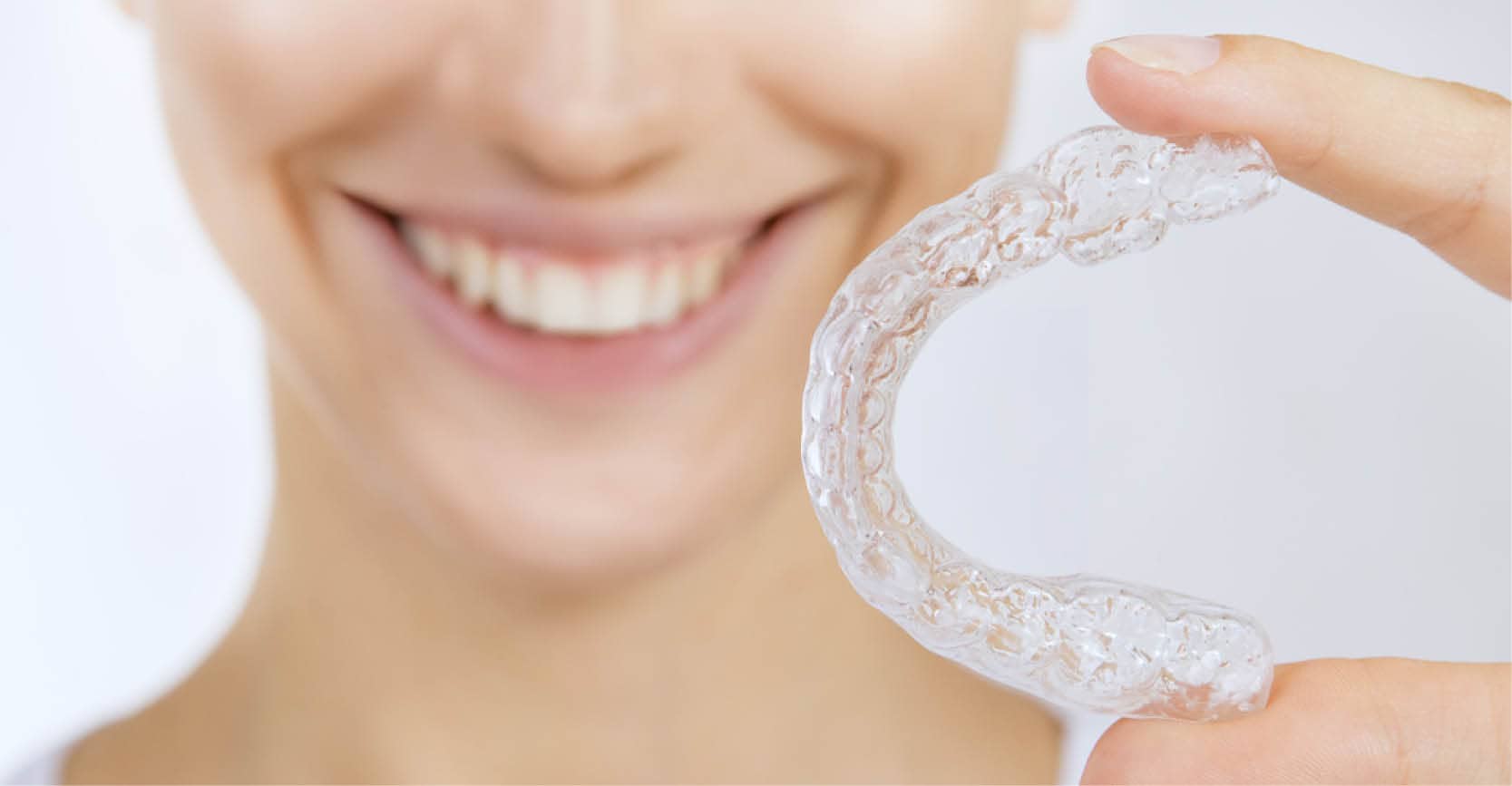 A great smile is a real asset to have in life. Even if you have a quick encounter with someone which ends with a smile, you are much more likely to gain a positive perception of the person, and the usefulness of smiles extends much farther, from romance to business to everyday shopping. Many people with teeth problems may feel like they are unable to generate their best smile, but modern dentistry provides great solutions. 
The most common solution to issues with teeth alignment consists of getting braces, which can be a daunting concept for some. Fortunately, braces come in many shapes and sizes, including invisible braces. While not physically invisible, these braces are a far cry from the unsightly metal contraptions typically associated with this dental product. We are here to bring you all the details about invisible braces, and if you find them to your liking, you can visit a cosmetic dentist to get a pair fitted in a matter of days.
1. Types
The term "invisible braces" usually refers to braces with low visibility, meaning that they blend with the natural color of teeth or remain out of sight altogether.
Clear braces. These braces are made of ceramic and composite materials and are fixed over the front and back of teeth. Due to their color and material, they are practically invisible to the casual observer.

Inside braces. Unlike traditional braces, this type is fixed behind teeth, with the front of teeth hiding the brackets behind.

Clear aligners. Similar to clear braces, clear aligners cover both the front and back of teeth, but are practically unnoticeable due to their color and make. The big difference here is that clear aligners can be easily removed at any time.
2. Procedure
To get fitted with some invisible braces, a visit to the dentist will be in order. It is very important to visit a medical professional, as they should be able to determine the type and form of cases that will work best for you, and customise the braces so that they are tailored individually to your teeth structure. Typically, the process involves creating an impression of your teeth, and then using this model for the further production/selection of the braces.
3. Duration
While most treatments with invisible braces take between 10 and 24 months to complete, you should rely on the recommendations and timeframes of your dentist to get the most accurate timeframe and the best results out of treatment. The treatment duration will be influenced by many factors, including the specific condition (overbite/gaps/crooked teeth) you are treating, and the type of invisible braces you choose.
4. Myths
Invisible braces can be a great help to those wishing to treat their teeth without social stigma and with increased comfort, but you must always remember what the braces can and cannot do for you. For example, some issues with teeth alignment may not be treatable with invisible braces. Additionally, you cannot expect the braces to be invisible from all angles, especially if you opt for clear braces. Finally, it is important to remember that brace treatment is not something that you apply and forget about for a year – maintenance and care for the braces will be essential for them to provide the desired effect.