Last Updated on 2nd June 2022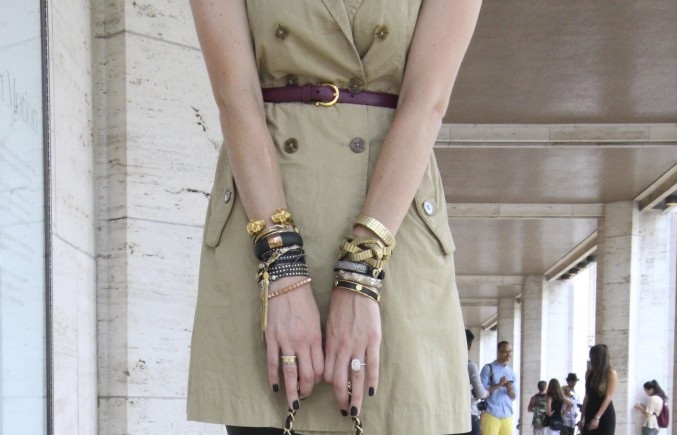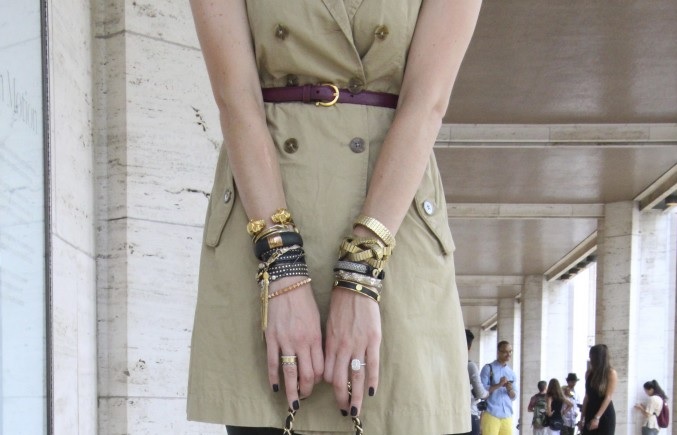 Accessories can make or break an outfit. Chances are every person has come across someone wearing a feminine outfit that is completely ruined by the jewelry selected to go with this attire or something of that nature. When it comes to bracelets, ladies are often confused about which type of bracelet to wear when. The following are some tips to help clear up any confusion on this matter.
Casual
When going for a casual look, put on a charm bracelet or go for one with beads. They complete the outfit, and women can select from a bracelet with multicolored beads or one that contains beads of the same hue. The charm bracelet also remains a great choice, as the wearer can customize it to show their unique interests and hobbies.
This bracelet might only have one charm for a night out with the significant other and additional charms can be added for a weekend away with friends. This makes the bracelet a very versatile item that can be changed depending on the outfit, the wearer's mood, and more. With many stylish bracelets to choose from, every woman can find one that fits her fashion style perfectly.
Formal
Formal occasions are when many women choose to pull out their best pieces, those with diamonds or other gemstones. A formal dress needs jewelry that sets it off and shows how attractive the woman is. Be sure to choose pieces that don't draw attention away from the wearer but highlight her best features. For some, these will be earrings that emphasize her face shape, but others benefit more from a cuff that draws attention to her strength and toned arms. As with other jewelry, the gemstones selected ought to complement other aspects of the chosen formal attire. 
Dressy
Certain events require a person to dress up, such as a cocktail party. When this is the case, why not add to the outfit with the help of cuff bracelets? A cuff is adjustable, allowing it to be worn in multiple ways. Take care, however, when wearing this type of jewelry. Make certain the color and design of the bracelet match the outfit. Another option is to wear one or more bangle bracelets for a dressy event. The choice is up to the wearer. 
Professional
Less is more when it comes to jewelry for the workplace. Never wear pieces that make noise or those that are extremely trendy and distracting to others. The only exception to this is when the woman works at a trendy business and these items won't look out of place. For a conventional office, it's best to restrict jewelry to a single bracelet, often one made of metal, or a watch that doubles as a bracelet. Other pieces worn with the bracelet should be of a similar type, small and discreet.
Fun
When heading out for a day of fun, choose a bracelet that is suitable for the intended occasion. For instance, a person wouldn't want to wear their diamond tennis bracelet for a day hiking in the woods. In contrast, perhaps this bracelet or personalized bracelets, would be ideal for a night with friends seeing a play on Broadway.  As there are no limits when it comes to one's fashion sense, ladies might find they want to wear multiple bracelets at this time. Don't hesitate to do so, as it is a day for fun and anything goes.
There is a bracelet for every outfit and occasion. It's simply a matter of finding the right one. Shop around and see the many styles offered today. You might find there are several pieces you simply cannot live without.