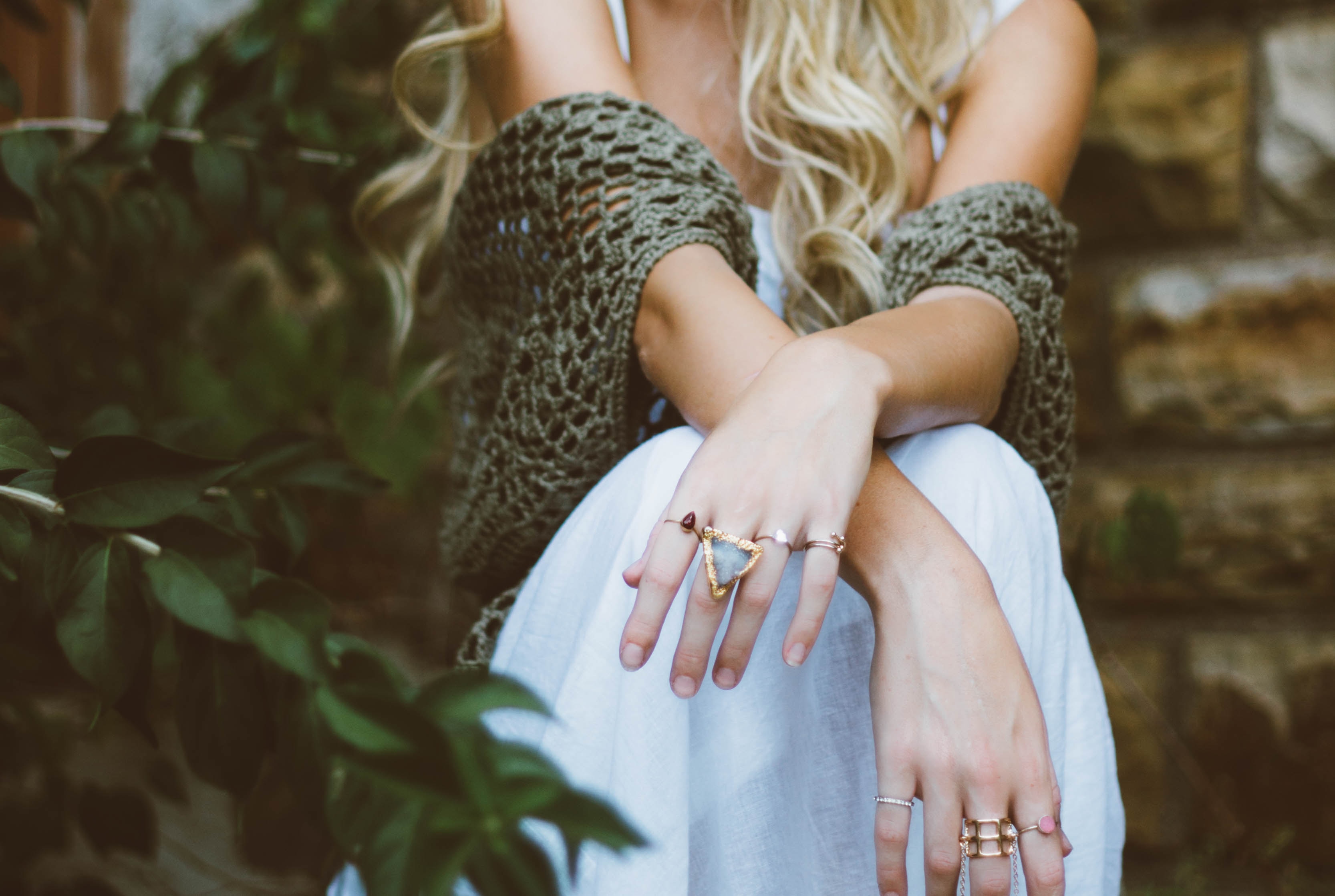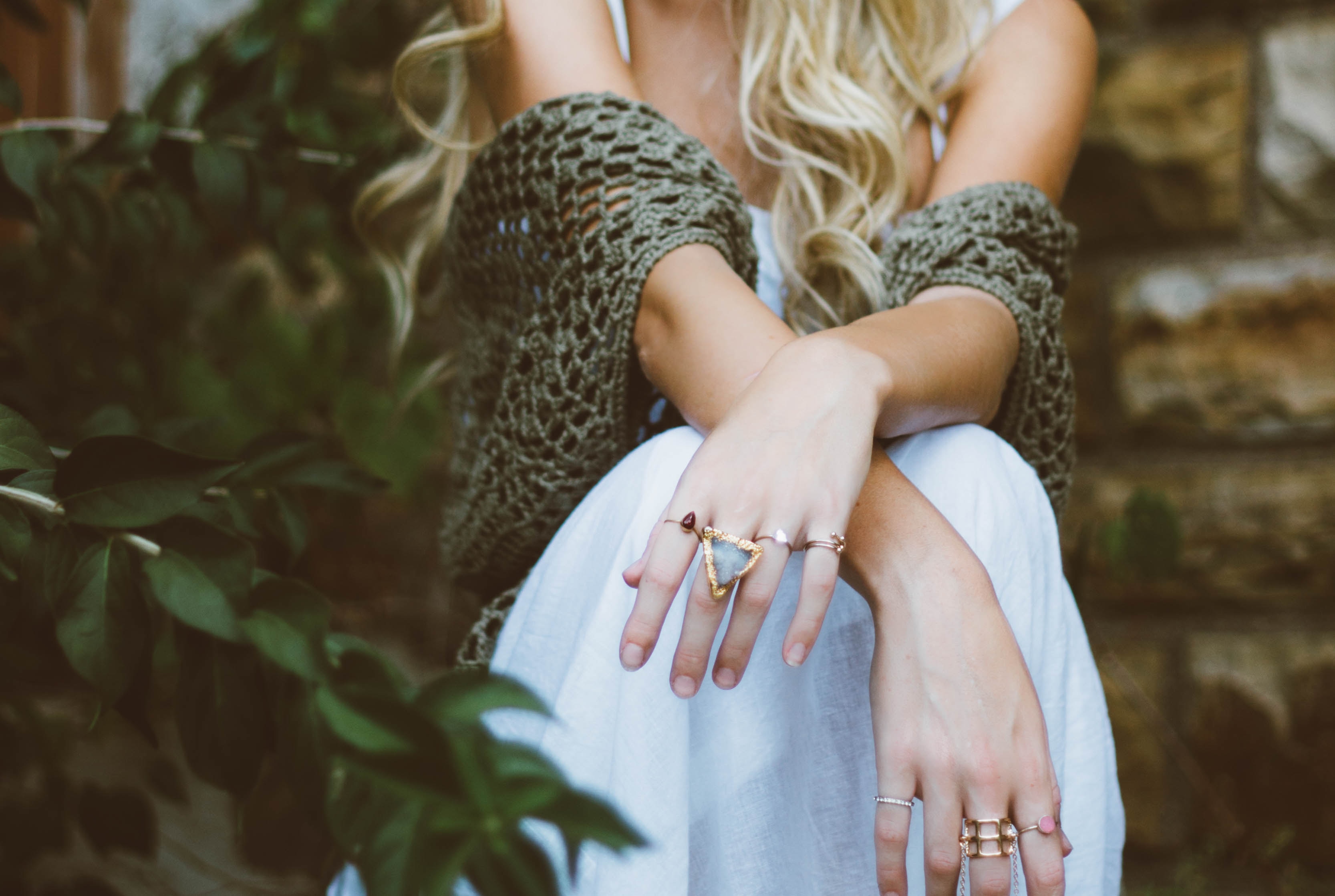 For a fashionista, it's ideal to buy new clothes for every season. The unfortunate reality is that, if you're from the working class, you won't always have the means. Additionally, most of the affordable and mass-produced clothes contribute to the fast-fashion industry, which utilizes exploitative labor and is a huge waste of resources because the garments are not of quality.
You can be more ecologically conscious by supporting brands and companies that source their materials ethically. However, not everyone can afford quality clothing even though the item tends to last for a long time.
So how do you go about being fashionable on a dime? You refashion and upcycle your existing clothing. If you're interested, check out the list below for ideas and more information.
Try No-Sew Projects
Not everyone is good with a needle and thread, and if you want to try upcycling or refashioning, no-sew projects are a great way to start. Thanks to the power of the internet, you can find creative ideas and even solutions for your needs. You can start practicing on the fabrics you already have and use your existing clothing to make them new again.
If you have a lot of garments, the best thing to do is to scour your closet for buried treasure. This will help you find forgotten and unused clothes. You can separate them in different piles to reuse, donate, or even sell. Getting income from selling your unused garments online is an extra perk you should look forward to with your seasonal closet cleaning.
Make Slight Alterations
This is an option that beginners can do. There are slight alterations you can do to a garment to make it look new. For example, adding a collar to a dress or shirt can transform it into something more fashionable.
Old shirts can be made more interesting by adding a print on the fabric using an iron-on adhesive. Your old shorts can be added with a layer of lace. A baggy old tee can have a second life as a workout top with a few cuts and twists here and there. Check out this list for more ideas.
Repair Torn Clothes, or Cover Up Stains
There is that one favorite shirt or dress that is at the back of the closet and no longer used because of tears or stains. Give it a second chance by artfully covering the stains, or repair torn areas so you can keep wearing it. Adding patches, embellishments, and lace is the way to go.
For clothes that are too big, they can be turned to other clothes or things. Big jeans can be altered to become a cute pair of skinny jeans. Oversized dresses or sweaters can be altered slightly to make them fashionable again.
You can add lace or another similar fabric for short dresses. Fabric inserts can be added for sweaters. There are so many projects you can undertake. Try this blog for a list of a hundred ways to upcycle clothing.
Shop Secondhand
There are just times you want something new. In a way, shopping for secondhand clothes lets you have something "new" without contributing to the problematic issues of the fast-fashion industry. You're reusing clothes that were once owned by someone else, and it is more environmentally friendly because you're not wasting any resources.
Secondhand items are way cheaper. You can even go for brand items for a fraction of their original price. You can hunt for great stuff at your local flea market or nearby used-clothing stores. For posher items, your luck is better if you use the internet.
Refashioning Is In
New clothes are beautiful, but the destruction of this planet is imminent if there's nothing done about the continuing waste of resources and pollution. Humans can make a collective effort to save Mother Earth. It is understandable that not everyone can live green 24-7, but if refashioning and upcycling can help in small measures, it can positively impact and inspire others to do the same. You can still be fashionable with refashioning.
What are your favorite methods of upcycling and refashioning clothing and accessories? Sound off in the comments below.