Last Updated on 1st December 2019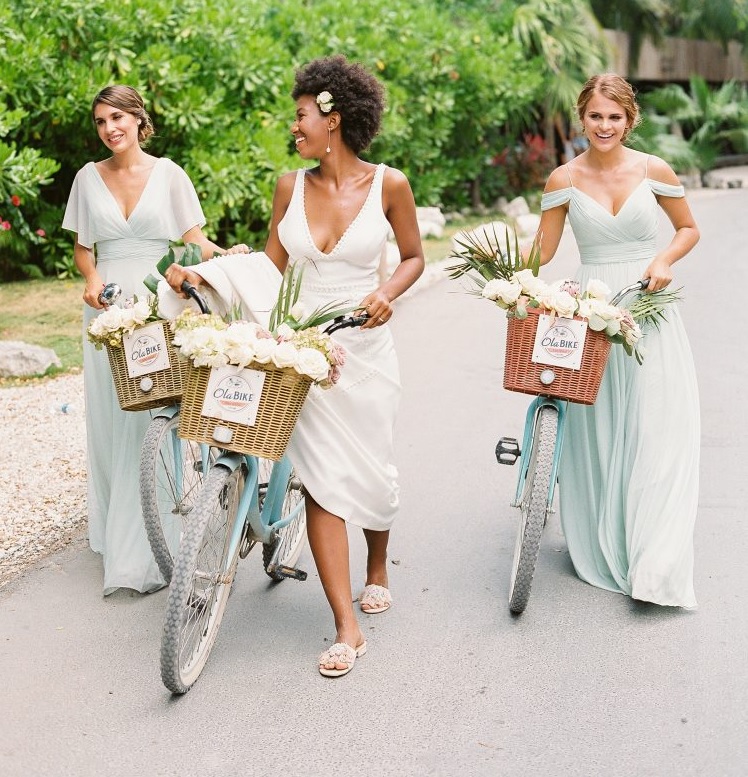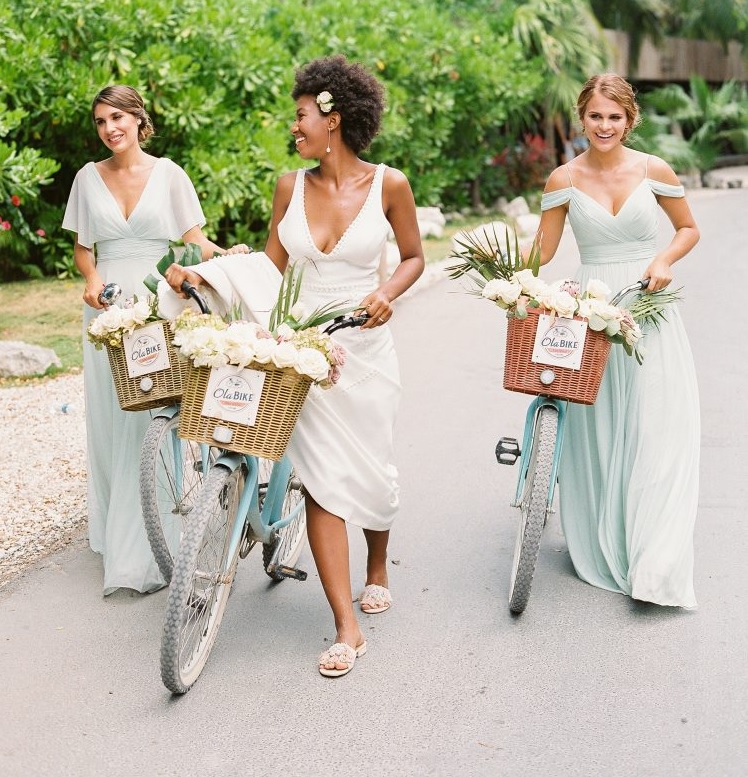 Your best friend is getting hitched – hooray! – and has asked you to be in the wedding in an exotic location – double hooray! There's only one problem: the flight to get there costs more than you make in a month, not to mention the cost of getting your hair done, your bridesmaid dress and all of the extras associated being part of a wedding party. Before you panic and call the bride to politely decline, take a deep breath. Looking like a smoke-show doesn't have to cost you everything you have.
Press-On Nails
Temporary nails have come a long way since their creation. Today's drug stores carry nails in nearly every style imaginable, from nude to painted to French manicure to bedazzled. These nails solidly stick to your original nails and are more easily removed. There's no more need to go in for expensive fake nails that have to be chemically removed or filled in; instead, today's press-on nails can last from one to a few days – the perfect amount of time for a wedding.
Artificial Eyelashes
Getting your eyelashes professionally filled takes a fair amount of time and money and are still temporary. Fake eyelashes, while also temporary, are more affordable and can oftentimes be used multiple times. Eyelash extension products can provide you the salon look without the salon price. You may be wise to research various brands and learn how to use the product before you buy them; a product that will be used so close to your eye needs to be considered with caution.
Fake That Sun-Kissed Glow
Tanning packages from salons can be costly and time-consuming. After planning time in your day to tan, you're also at the mercy of their availability. Ditch the salon and harmful UV-rays and try a tanning lotion or spray tan. For either method you do have to do some planning in advance in order to either let your tan build (lotion) or fade (spray), and research here is advised as well. Do your homework to ensure you are choosing a product or salon with a strong reputation of smooth, natural coverage. A well-done spray tan can be affordable and last for a few weeks if maintained properly, and no one will be able to tell the difference.
The bride isn't the only one who wants to look beautiful at a wedding, and while supporting your best friends on their big day is exciting, planning for how you are going to cover all of the expenses typically isn't. However, getting glam on a drugstore budget is possible and doesn't have to mean you are compromising on the quality of your look. Now it's time to go search for flights.