Last Updated on 9th December 2019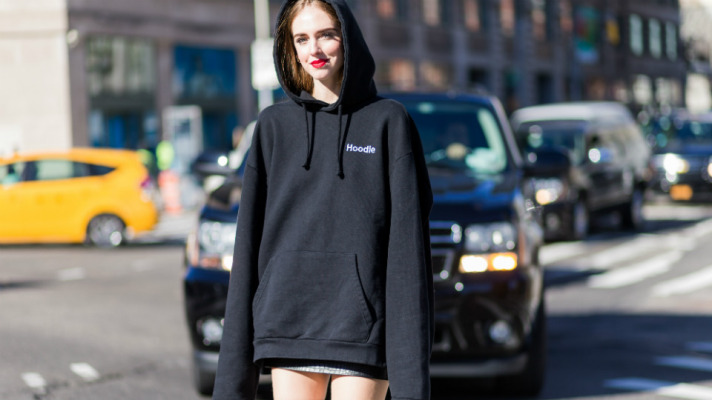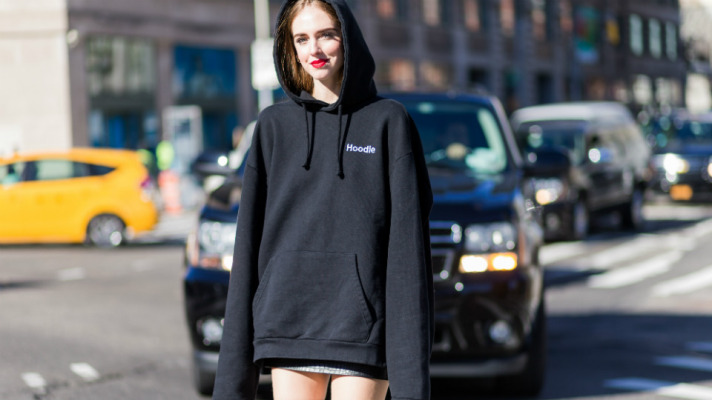 Autumn; This is that season when the weather gets cold and leaves fall. Each of the four temperate seasons is marked by particular events and changes in the weather and atmospheric condition of a place. It is, therefore, safe to dress as the season predicts. In a season like this, characterized by a considerable decrease in temperature, absolute essentials should not be wanting in your wardrobe. And as a form of help and inspiration, here is a prepared list of eight wardrobe essentials for the season.
1. Knit Sweater
Get cozy with your knit sweater this season. Either it is made of wool or cashmere, the knit sweater is a fantastic fit for your trousers, Denim, pants or leggings. You are kept warm and comfortable all day long.
2. Denim Blazer
Just like strawberry toppings on a vanilla-flavored ice-cream, Denim and autumn are a perfect fit and choice. The denim blazer comes in different sizes, styles and fits; the ideal fit is not far-fetched. Your adorable denim blazer can be worn with about all cloth types to keep you comfy, warm and safe from the extreme weather.
3. Soft flannel shirt
A soft flannel shirt is a must-have wardrobe essential during the fall. In its simplicity, it comes in so many styles, designs, and colors. With this flexibility, it can be worn with a denim blazer on top to fit. It is gentle on the skin and insulating against cold.
4. Hoodie
Here is a fashion staple for the season. A hoodie is just what you need to turn a simple Tee and jeans into chic. Whether it is fleece, khaki or other trendy shades, a hoodie with a bit of flair is a must-have in autumn.
5. Classic button-down
A classic and elegant yet straightforward button-down can be the bedrock of so many fascinating styles. When paired with denim jeans and denim blazer, or tucked into a skirt, a sense of class and style is inevitable.
6. Jeans
Fall and Denim are inseparable. The thick texture gives warmth and comfort to the wearers. The jeans are universal and can be combined with many causal wears. A plain shirt or tee on jean is just as perfect. A denim jacket would be an ideal match for Jean.
7. Ankle Booties
A pair of ankle booties are the perfect footwear for the autumn, giving you a classy and chic look to compliment your dress. Find the best pop of color and equip your wardrobe for the season. It is a must-have.
8. Muffler
To top it all, a muffler is a must-have to protect your neck and head from the cold breeze. The scarf, worn around the neck, keeps you warm while complimenting your appearance too. Equip your wardrobe for the season now!
Check all that has been mentioned in this list and be assured that you are prepared to stay safe and healthy, warm and comfortable this autumn.
So, there you are. Now, let's see what you can do in the season with the perfect combo of any of those.