Last Updated on 29th January 2020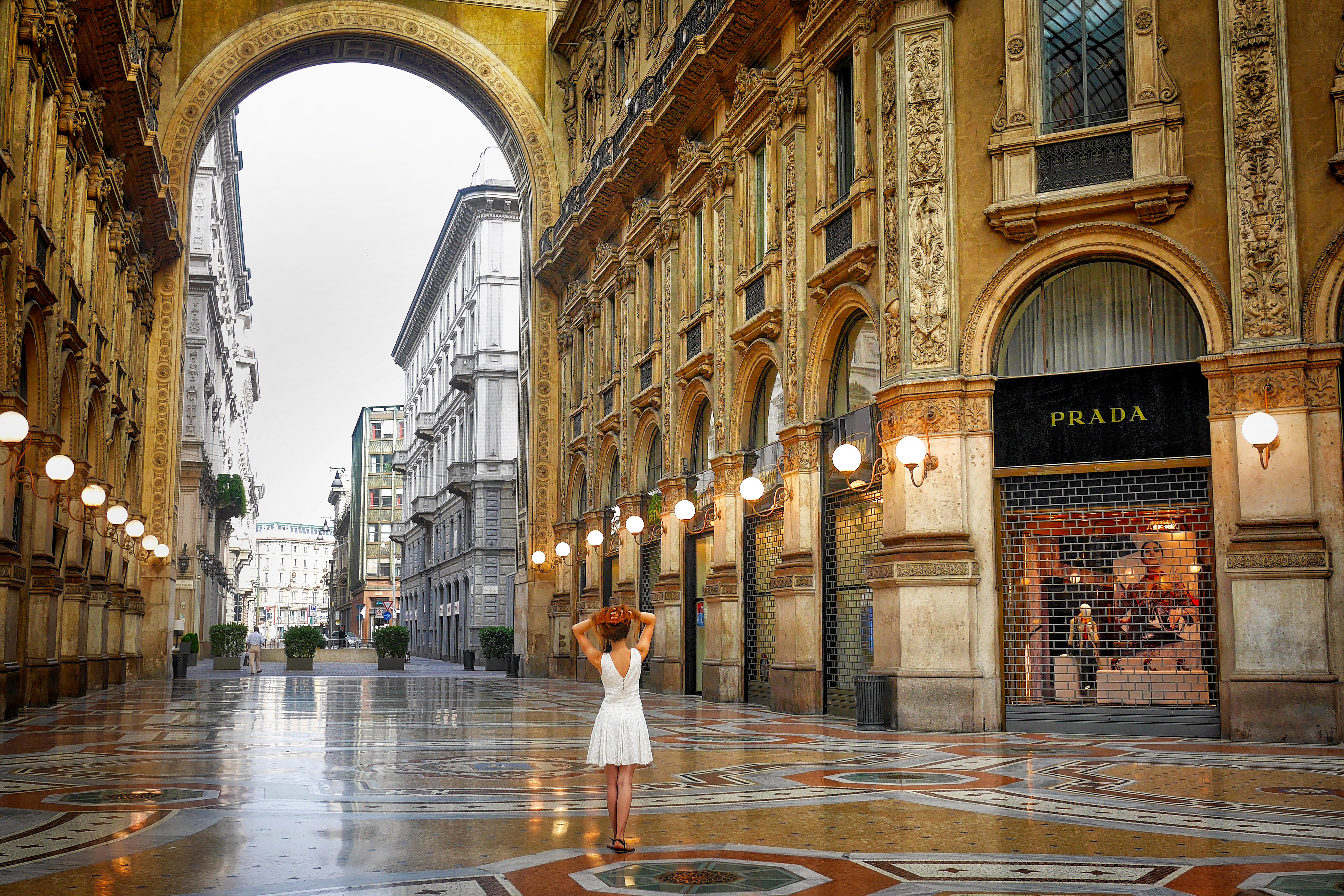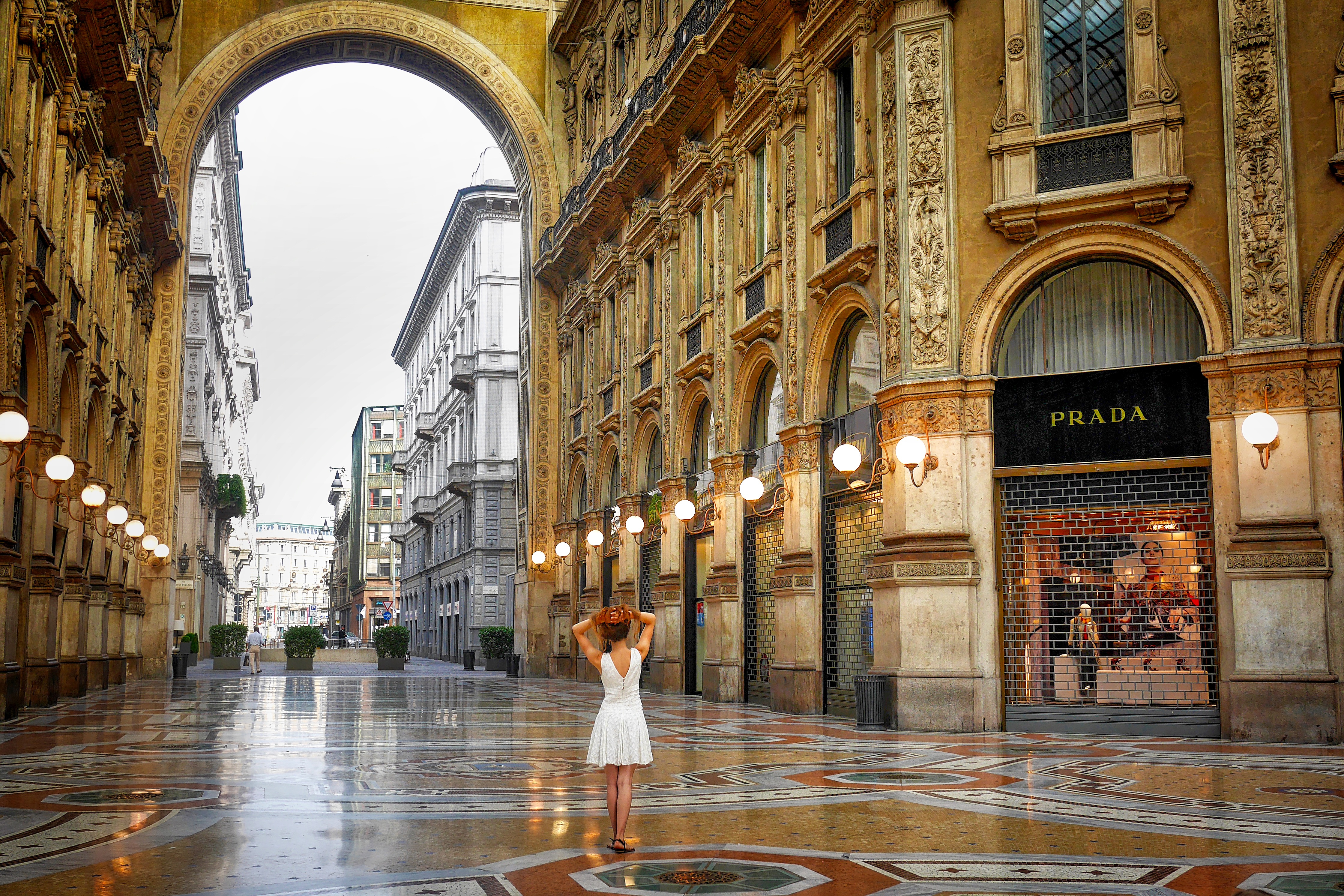 Milan might not be the first city that pops up in your mind when touring Italy but this city has its fair share of historic monuments and tourism spots. Milan is the work and business hub of Italy but that doesn't mean it is not a good option for tourists. Many people arrange customized tours including shopping tours with personal shoppers when visiting Italy, and especially Milan. 
The city is world-famous for Milan fashion week usually conducted in spring and fall. If you are touring Italy and have decided to visit Milan, you might be wondering what are the ideal places for you to see during your trip? Well, you are in luck. We have compiled a list of 5 best spots that you must visit when here.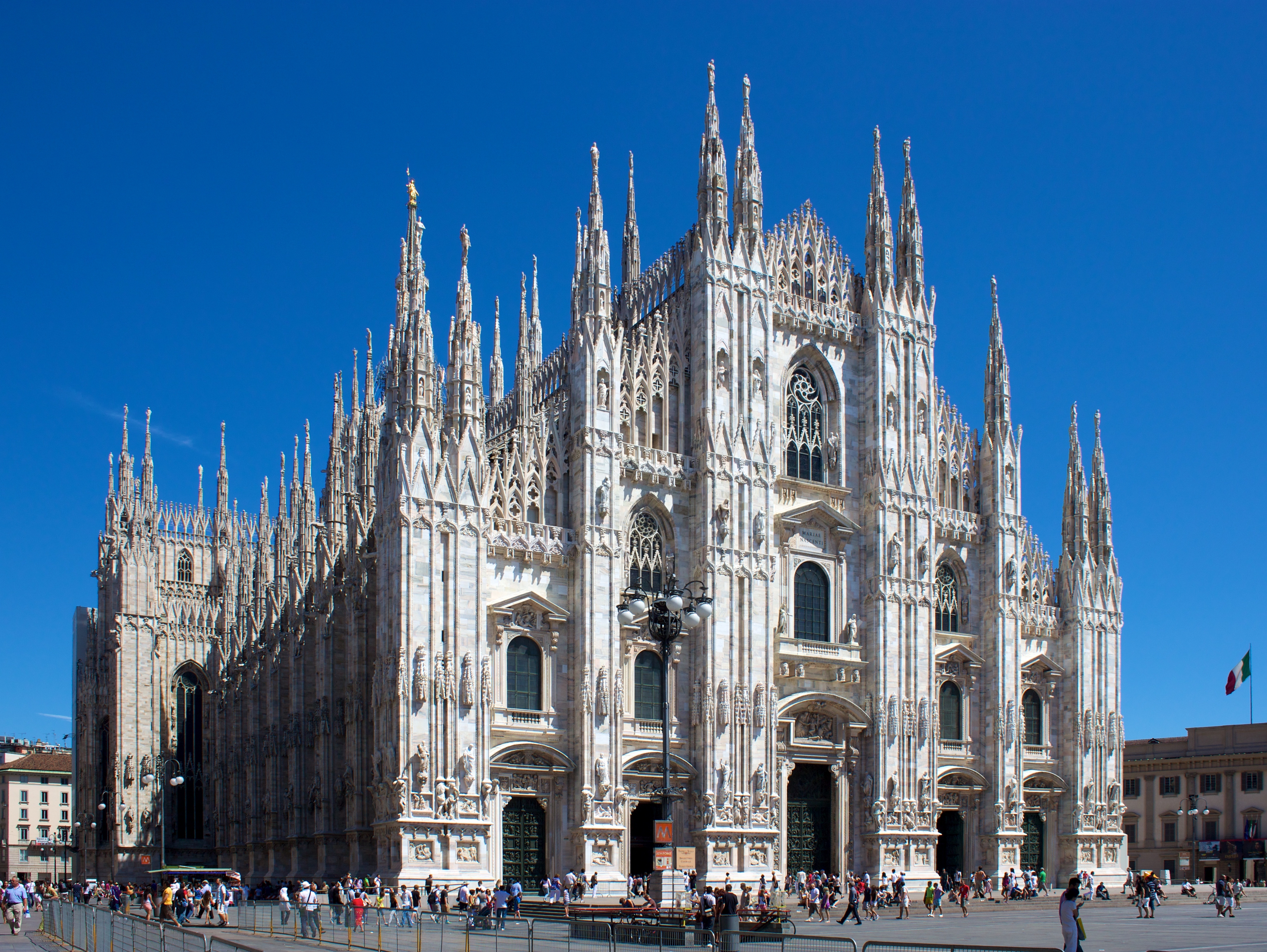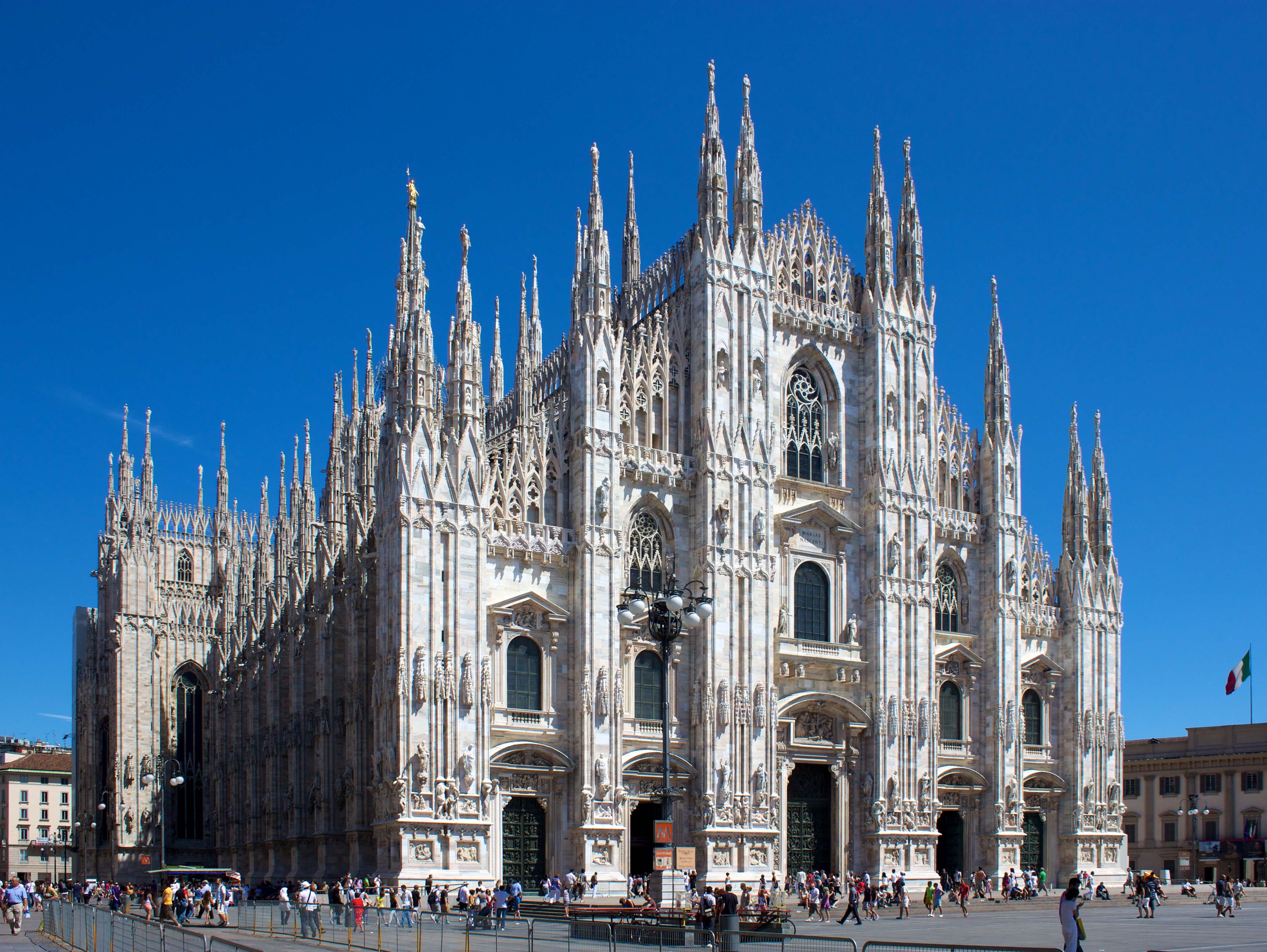 1. II Duomo (Milan Cathedral)
This massive gothic church is a sight to behold. The Cathedral of Santa Maria Nascente or most commonly referred to as II Duomo is a huge cathedral (it can hold up to 40,000 people) in Milan. The ceiling of the church is made of carved stone pinnacles and the exterior is laced with more than 2000 pure marble statues. This cathedral is simply breathtaking and you will really love visiting this beautiful site. Many customized tours of Milan include it because this is a really breathtaking historic place. Climb up its roof where two other surprises will be waiting for you: stunning view over the city and absolutely amazing decoration of the rooftop which you cannot appreciate from the bottom.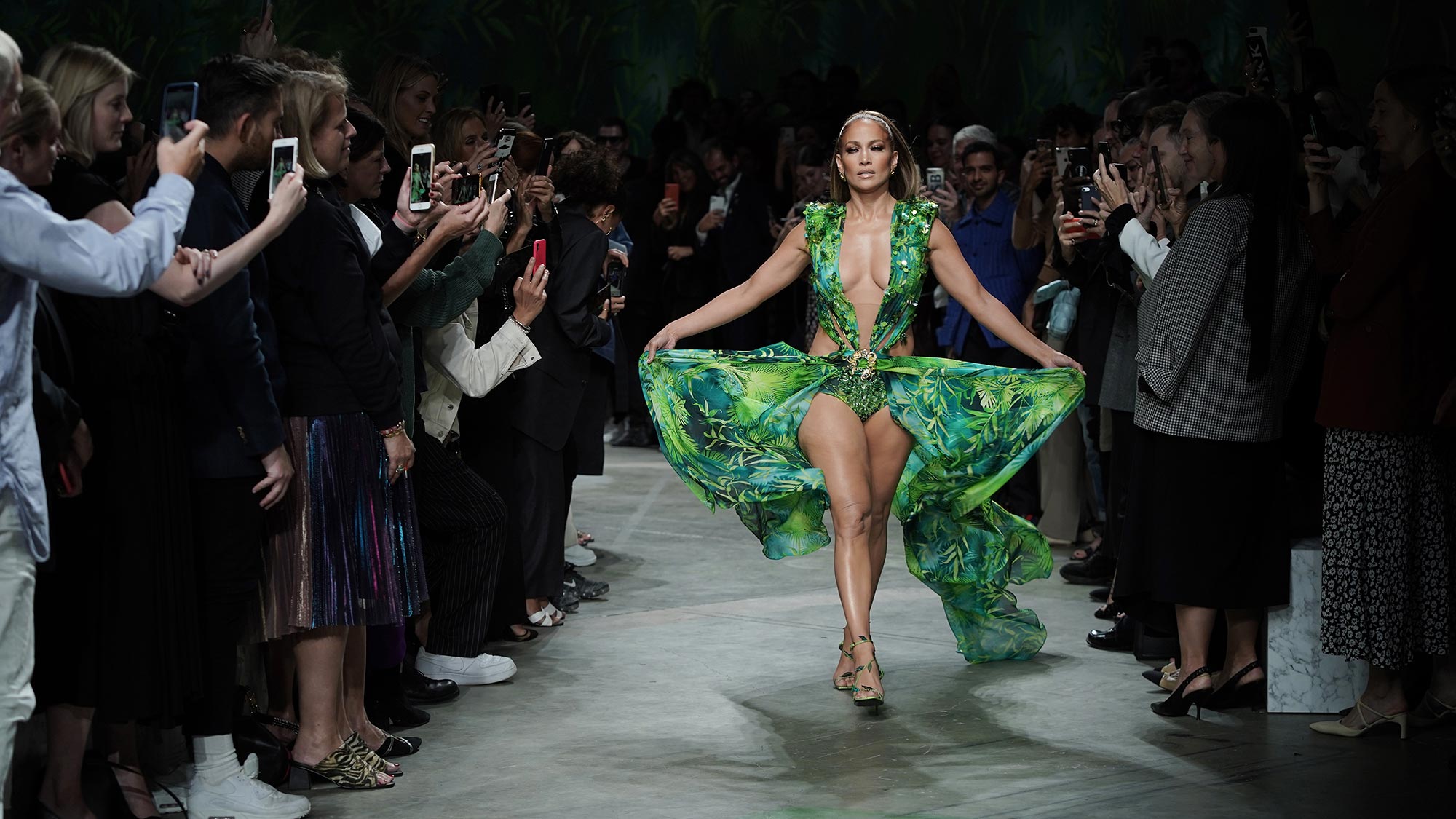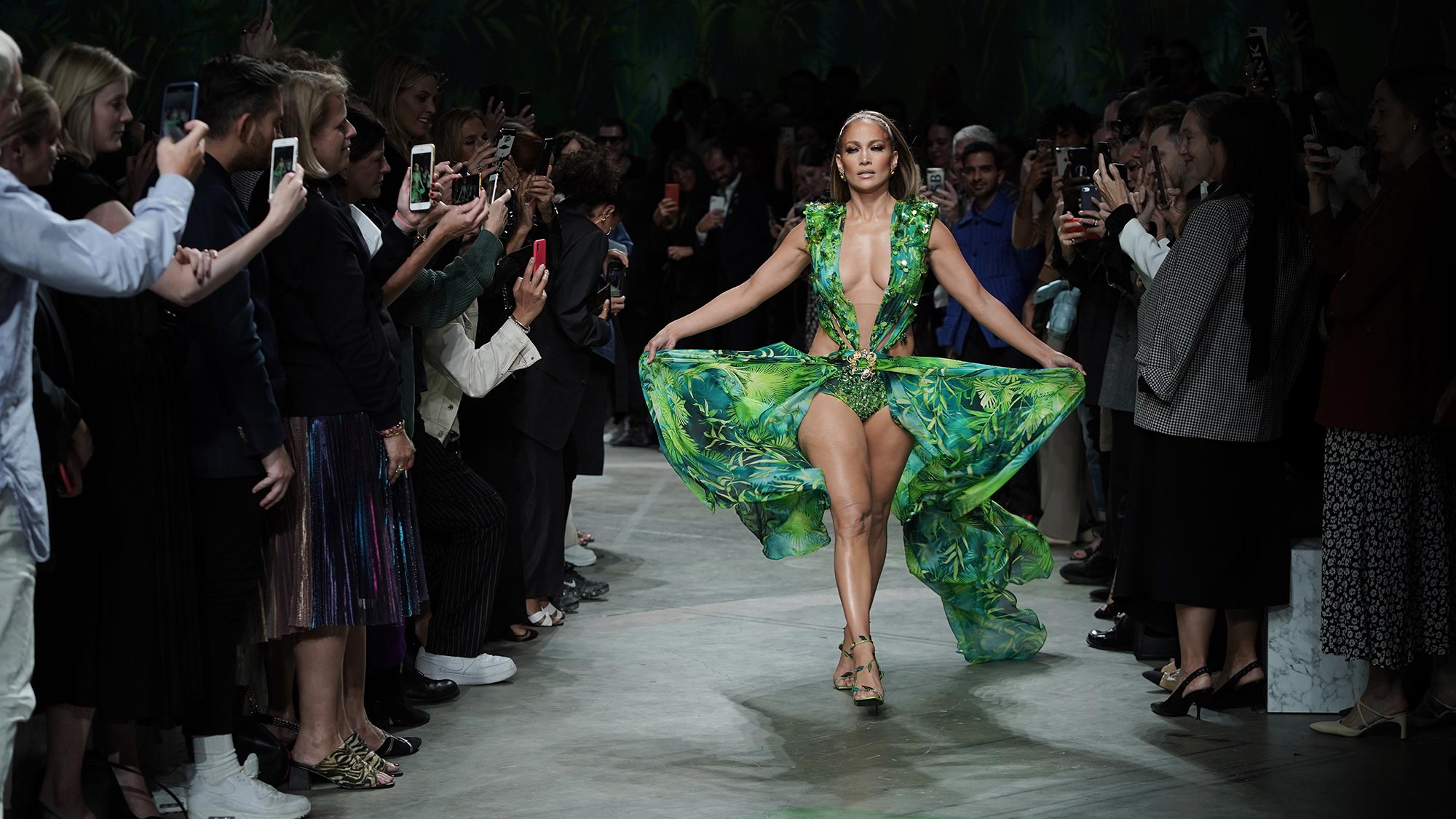 2. Milan Fashion Week (if visiting in Spring or Fall)
If you are on a tour of Milan during February/March or October/November then you have a great opportunity to take part in Milan Fashion Week. This is the best fashion show in the world. If you are a fashion buff or you want to meet 
a lot of celebrities in one place, then this is the event for you. Arranging your logistics for this visit you may want to contact such company as Deluxe Limo Italy that provides car service with private driver in Italy to fully enjoy your experience.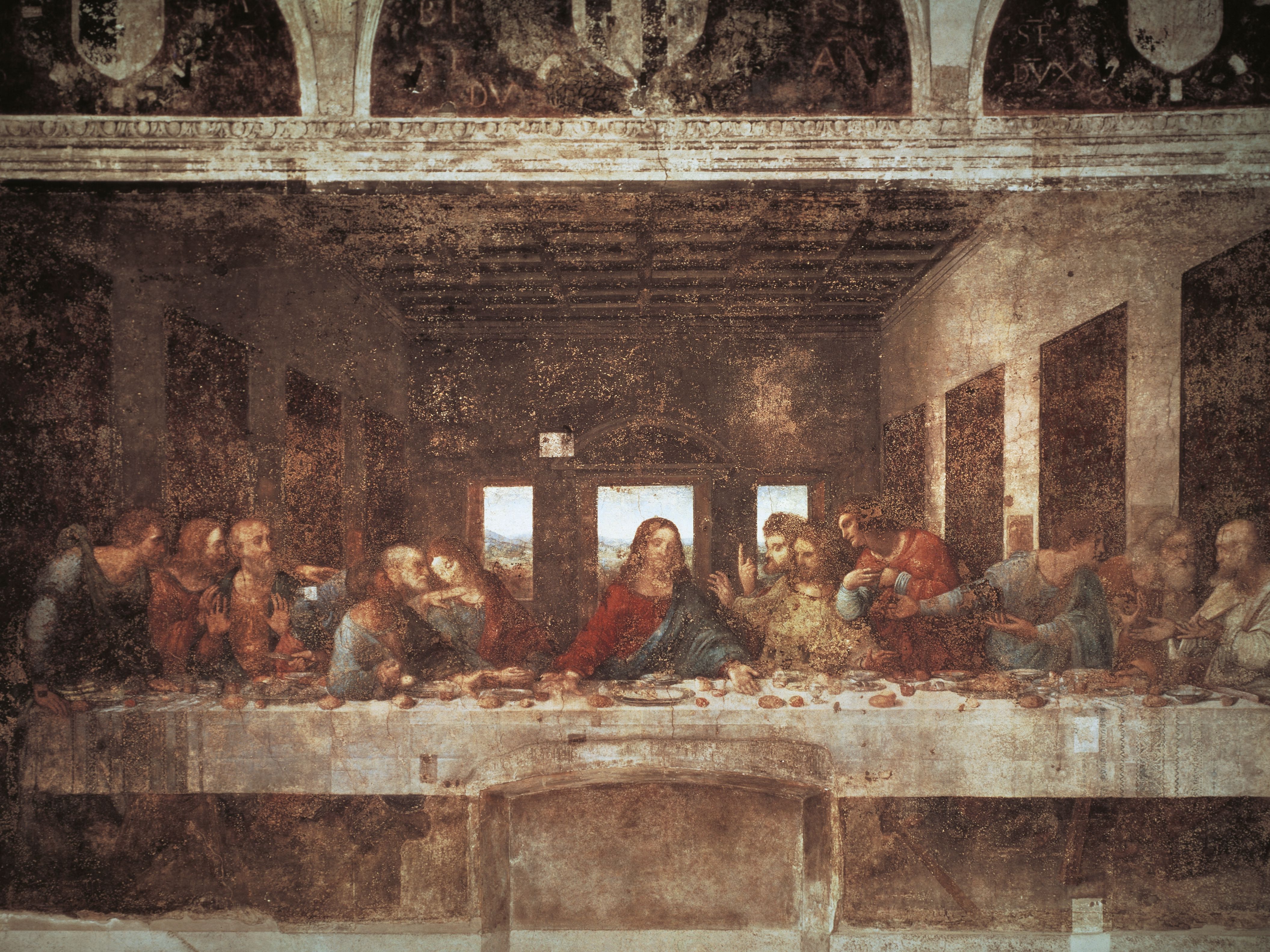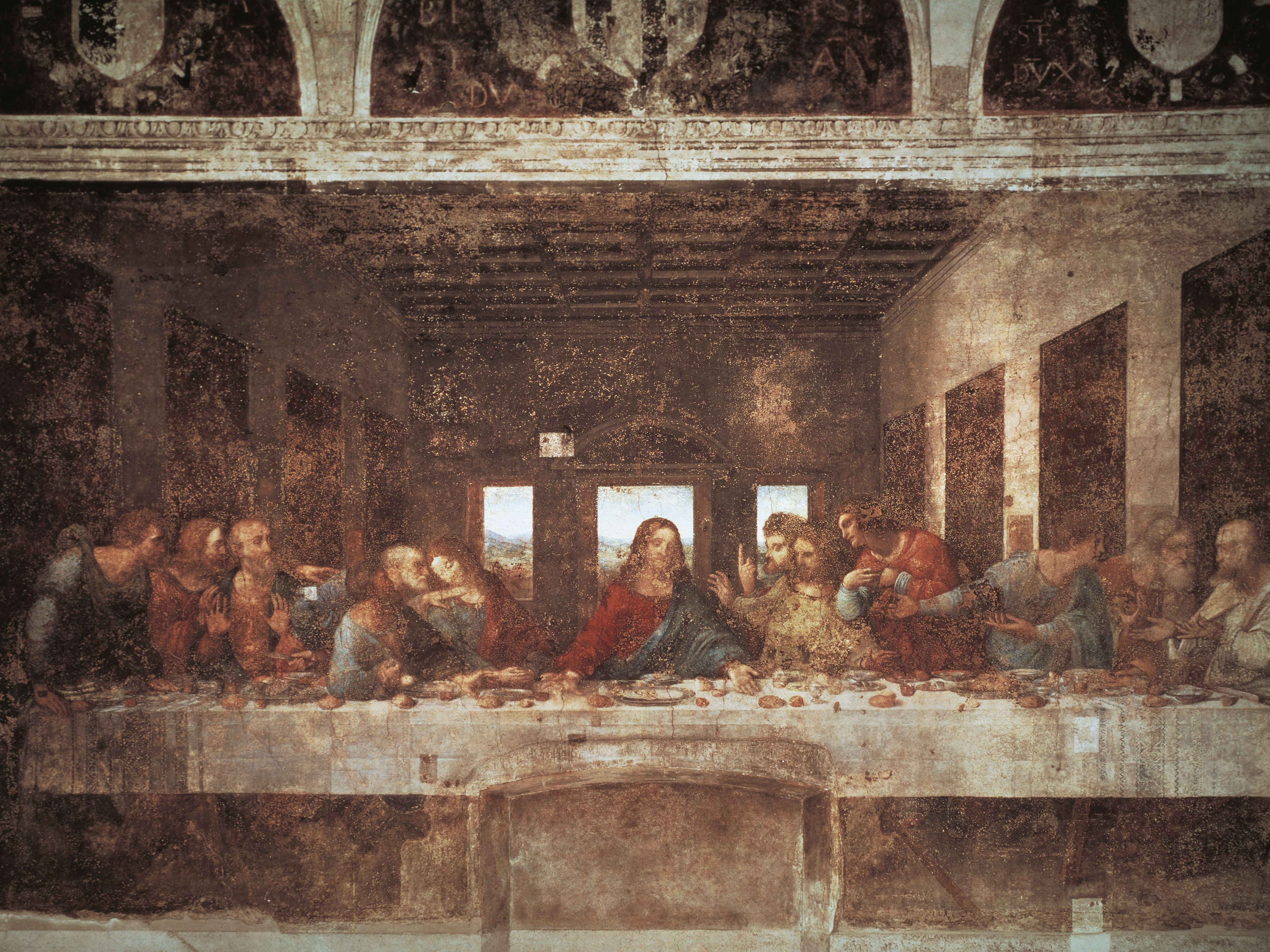 3. Leonardo da Vinci's Last Supper
This beautiful gothic monument is visited by so many tourists because it holds the infamous Last Supper painted by Leonardo da Vinci. The church of Santa Maria delle Grazie was constructed in 1465. It was badly damaged in WW2 and during the restoration the iconic work of Leonardo da Vinci was discovered, ever since this place has become a huge tourist attraction. Visit this church and you will not be disappointed.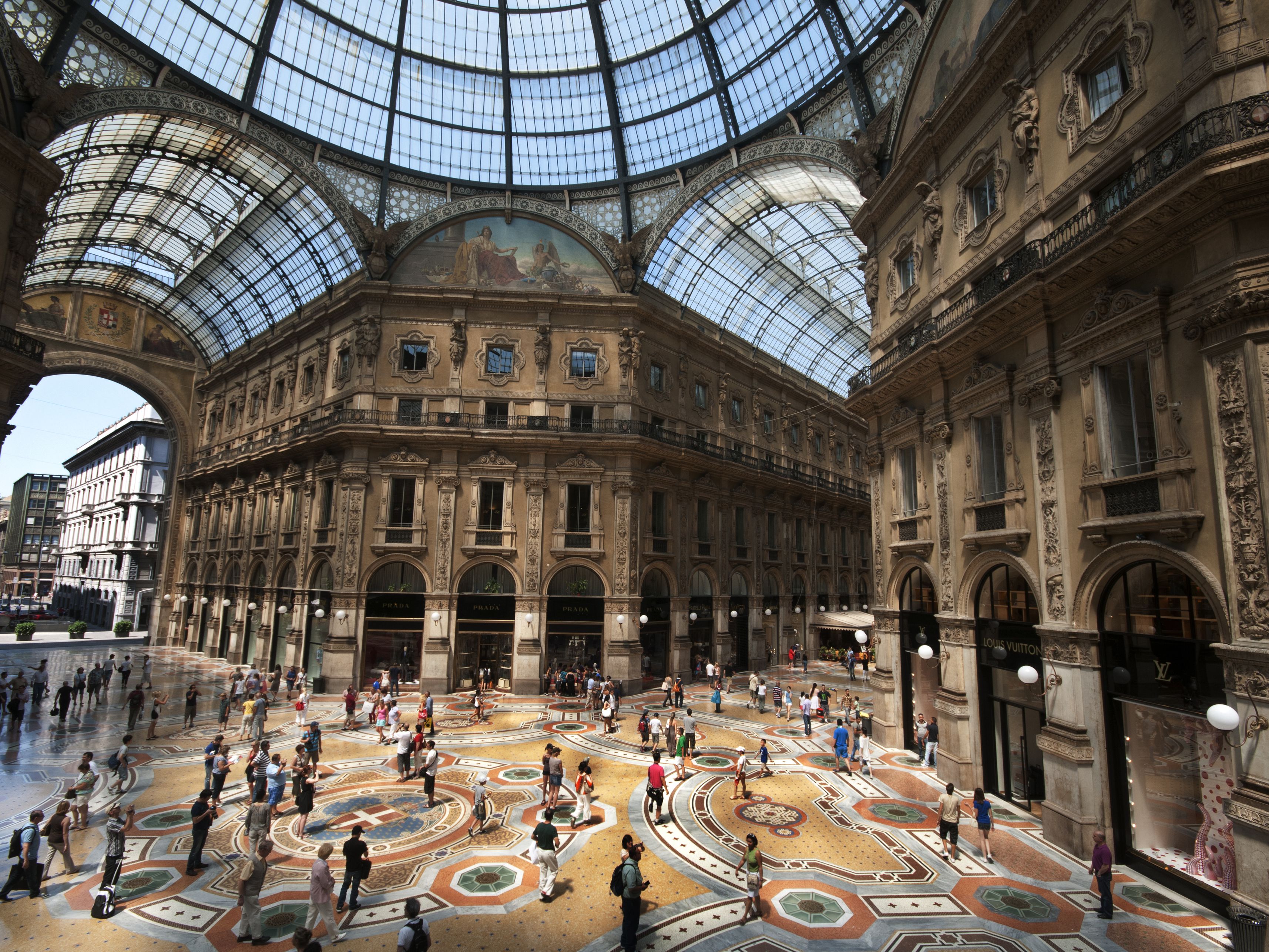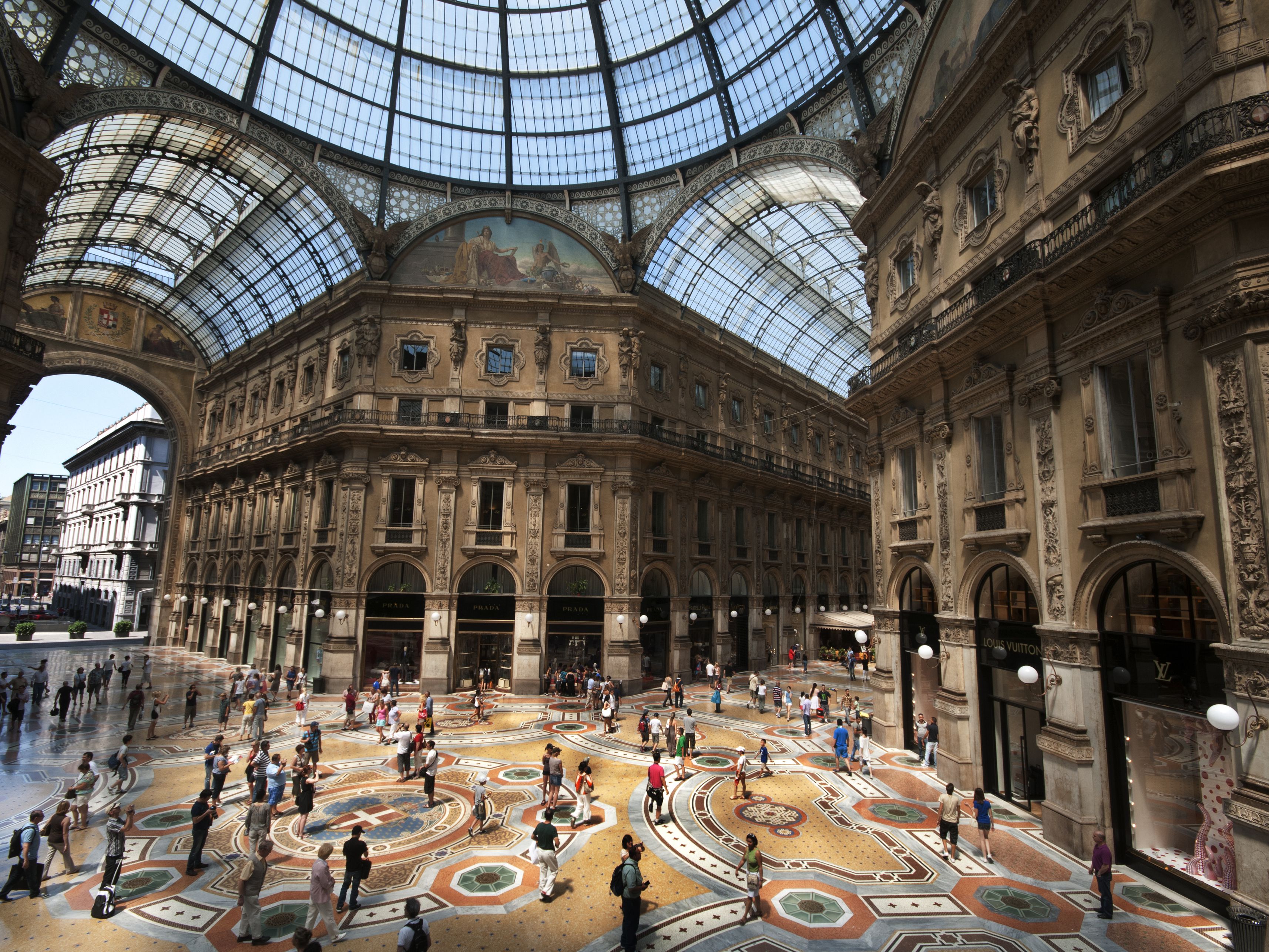 4. Galleria Vittorio Emanuele II
This is the perfect representation of 18th and 19th century industrial revolution construction. It was the largest marketplace in Europe for a very long time. The huge rooftop and beautiful façade gives you an amazing feel of how European architects saw the world in the late 18th and early 19th century. It is a must visit for someone who wants to transcend in time.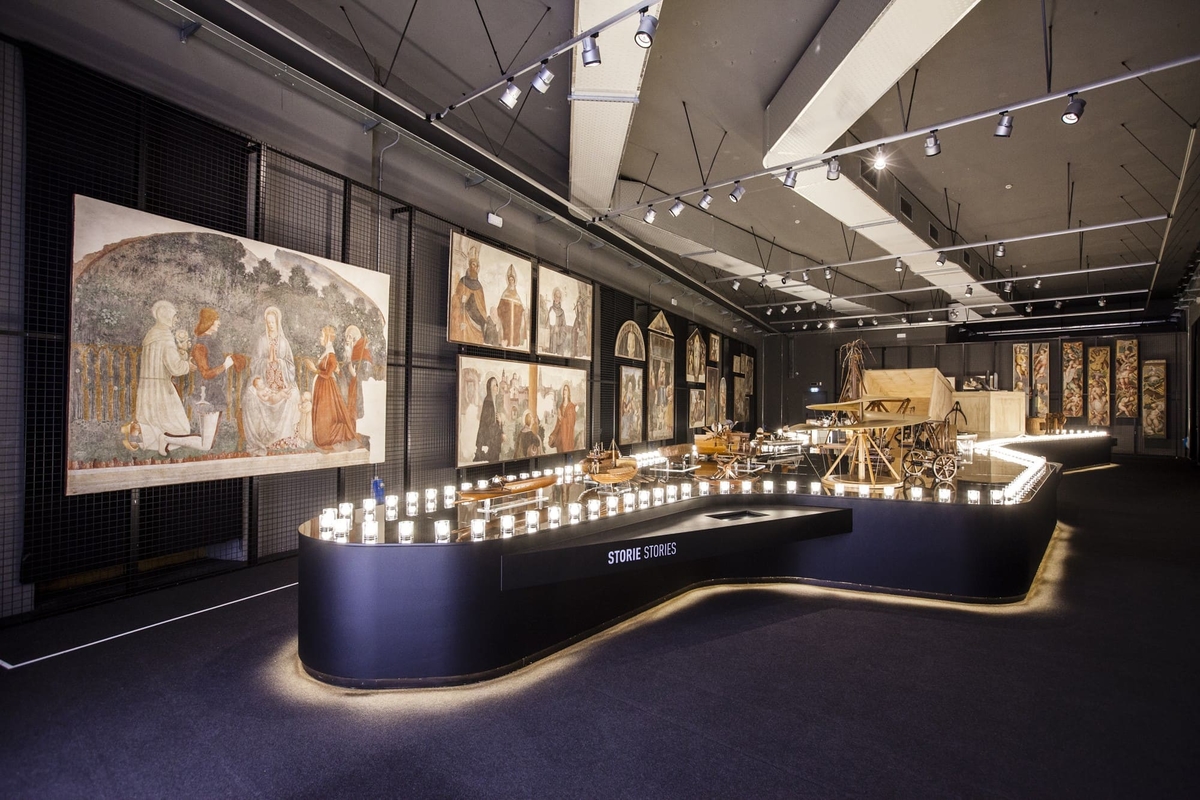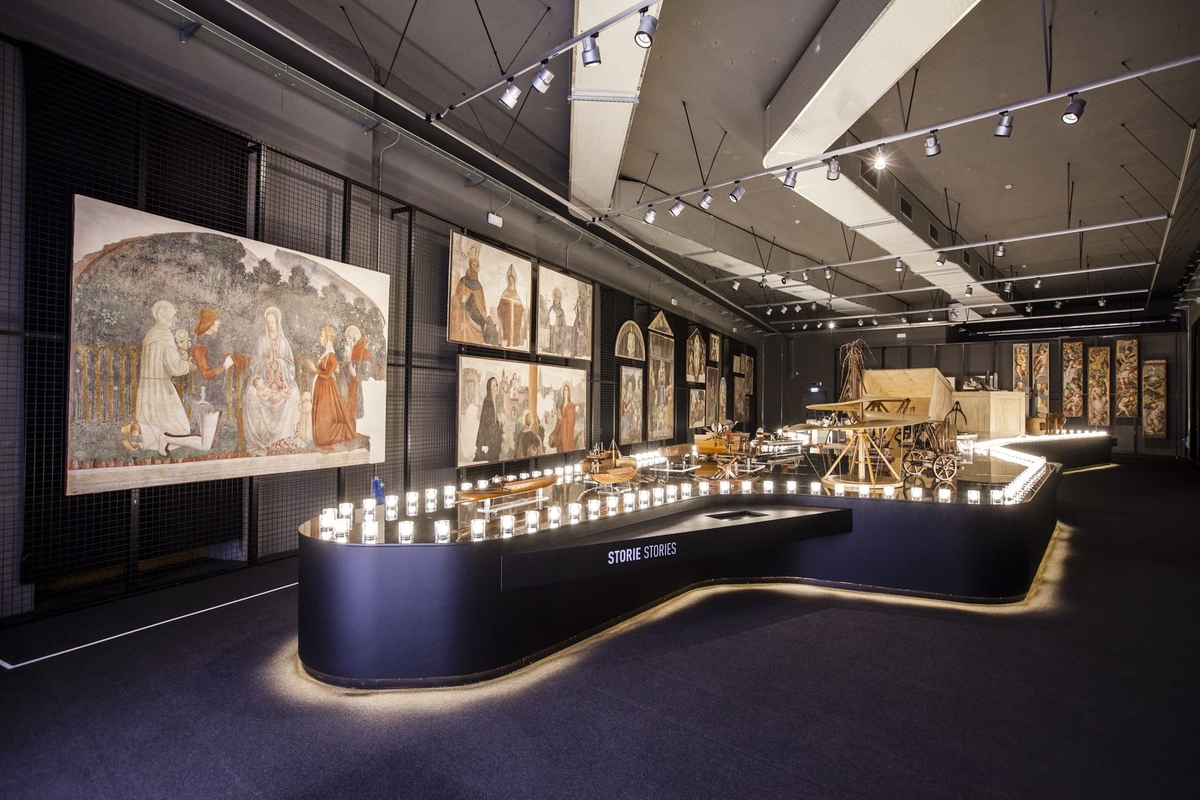 5. Leonardo da Vinci's Museum
Da Vinci's museum for science and technology is an amazing place to visit during your stay in Milan. Da Vinci was not just a painter, he was also a pioneer of his time. His inventions and designs are displayed in a separate gallery in the museum and you will really love to see his genius. Works of science ranging from ancient to modern are displayed in the museum. This is a great place for anyone who wants a mixture of history and science.
There are countless great sites and monuments that you can enjoy on your tour of Milan. So, keep in mind that tailor-made tours are a great opportunity to really discover the city of Milan or Italy in general.