Last Updated on 7th January 2020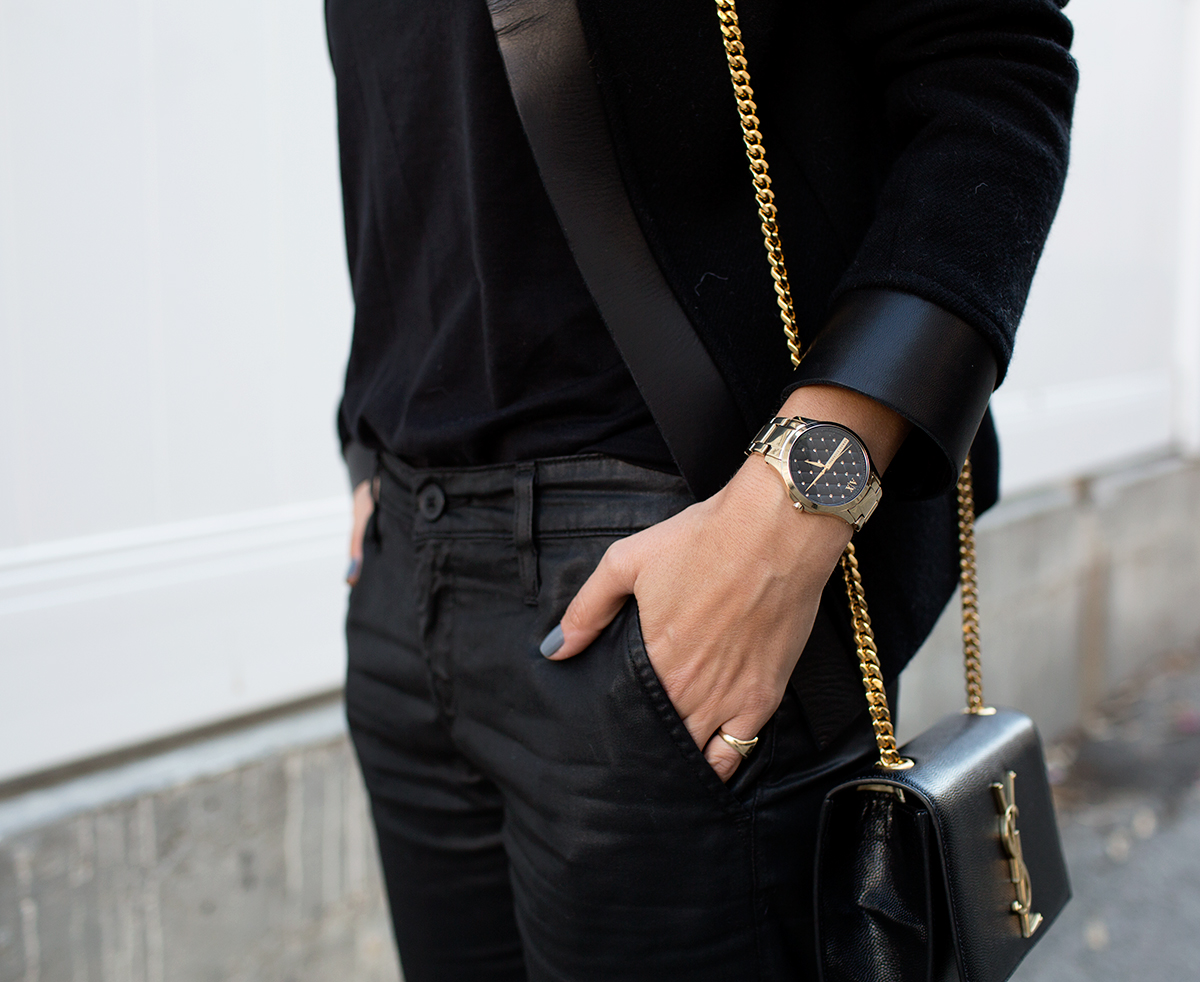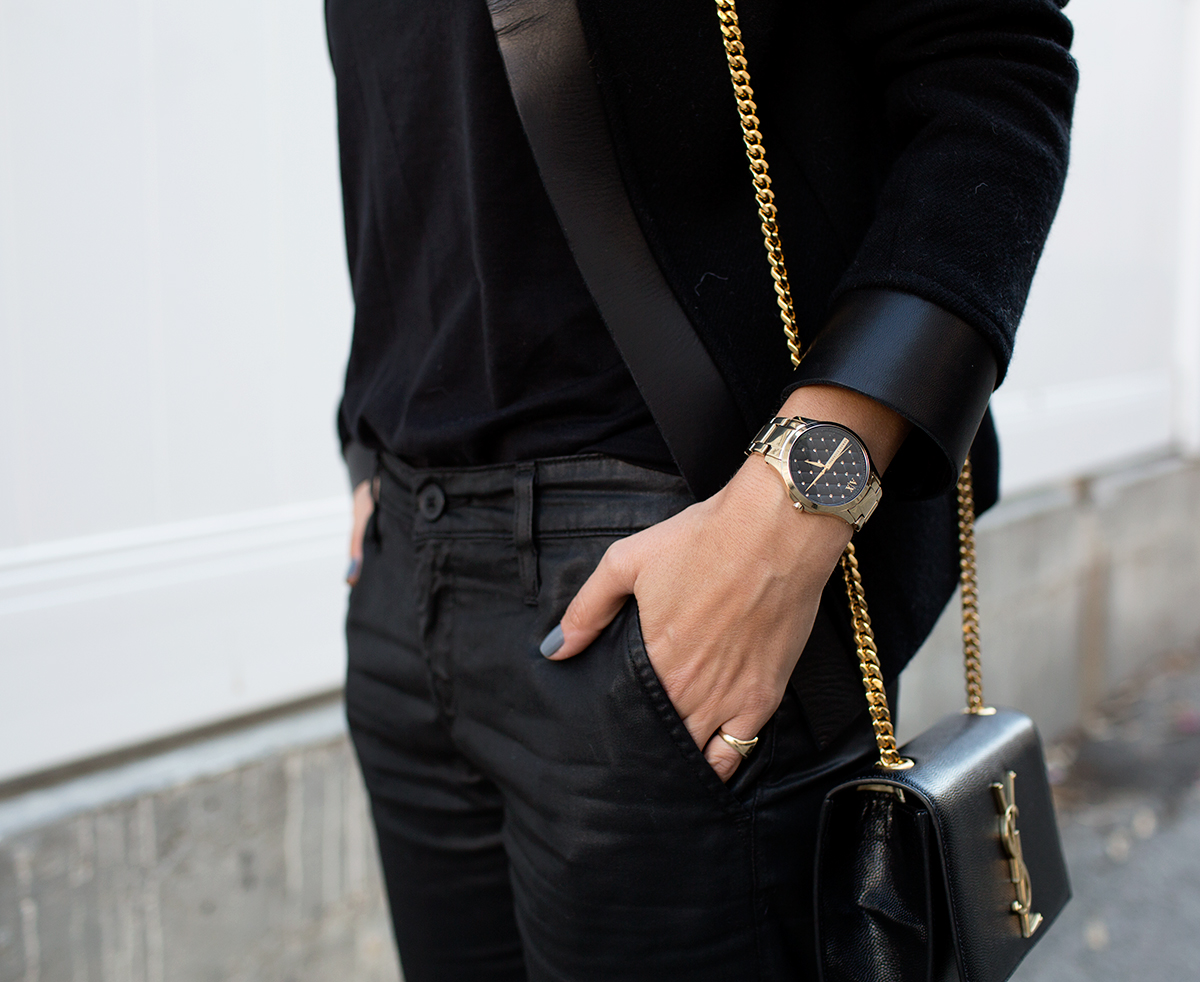 You've heard of Rolex before. Chances are that you've seen the watches as well. If you're contemplating the idea of buying one, including something like a used Rolex GMT Master II, it pays to know a little about what goes into the creation of a Rolex watch. Here are five facts that will illustrate why purchasing a Rolex could be the smartest move you will ever make.
Not Any Stainless Steel Will Do
When it comes to selecting stainless steel for their watches, Rolex is not satisfied with the grade that's commonly used by other companies. An industry standard is to go with what's known as 316L grade stainless steel. By contrast, Rolex utilizes only 904L grade stainless steel. In fact, the use of this grade is unique to Rolex.
What does this mean in terms of durability? The higher grade of stainless steel makes the watch more resistant to problems like corrosion, rusting, and pitting. That's one of the reasons why the watches can last for decades and still look brand new.
Rolex Manufacturers Their Own Gold Components
When you choose to invest in something like a New York Rolex for sale, you're getting something that's made using special gold components. That's because Rolex operates their own foundry in house. Doing so provides the company with a level of control that's simply not possible with many other brands.
Like the stainless steel, Rolex has strict standards when it comes to the gold used in different styles. Along with appearance, the final product is intended to hold up well to frequent use. You simply won't find another company that delivers this level of quality.
Rolex Watches Are Made By Hand
In a world where all sorts of goods are mass-produced, Rolex still creates every watch by hand. In fact, it can take almost a year to complete a single watch. Even with a number of watches being hand made at the same time, that does place a limit on the output. That's actually good news for you, since the demand tends to remain higher than the supply. Once you have a Rolex, you can expect it to hold its value over the long term.
Why does it take so long? The quality assurance policies and procedures are designed to prevent anything from getting to the market that's not up to the company's standards. Even if the defect is so small that it would likely go unnoticed by others, the team at Rolex will reject it without hesitation. That attention and dedication to detail is one of the reasons why Rolex has consistently maintained such a positive reputation for decades.
Pre-Owned Rolex Watches Can Be Quite Valuable
You've heard that used Rolex watches tend to hold their value and often become more valuable as the years pass. How valuable can they become? A sale that took place in 2017 will provide a clue.
In October of that year, a 1968 Reference 6239 Daytona (also known as a Paul Newman) was placed on auction at Phillips' in New York City. The design was a little unusual, since it included leather as well as the companies exceptional grade of stainless steel. Before the auction ended, the final bid was for $17.75 million USD.
It's true that not every Rolex watch has gained that much value on the market. What it does illustrate is how a Rolex can become popular enough to generate a great deal of demand among collectors. The watch you buy now will likely cost a little more than the first owner paid. Should you choose to sell it down the road, there's an excellent chance of making a little money off the deal.
There are Rolex Watches That Can Go Anywhere – Including the Ocean Depths
You know that Rolex has watches that are safe for use in the water. What you may not know is that they can hold up to conditions most people would never think possible.
Consider the case of the Rolex Deepsea Challenge. In 2012, James Cameron entered the Mariana Trench and remained there for approximately seven hours. This watch, guaranteed to remain waterproof up to a depth of 12k meters, was still providing accurate time by the end of that period.
Rest assured that if you invest in a Rolex, you'll have something that's designed to last a lifetime and beyond. Compare the designs and settle on the one that you like best. There's a good chance you'll be back eventually and add another watch or two to your collection.