Last Updated on 29th July 2021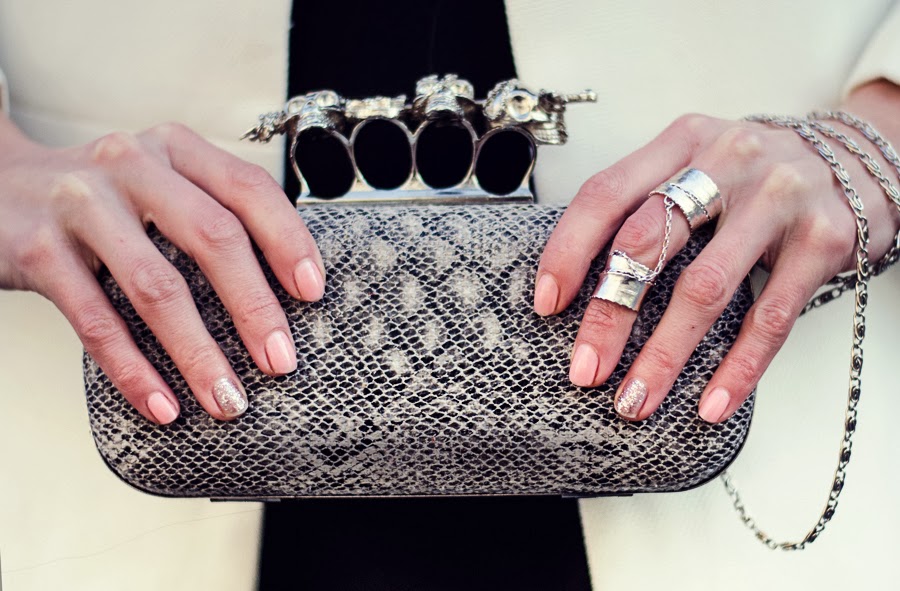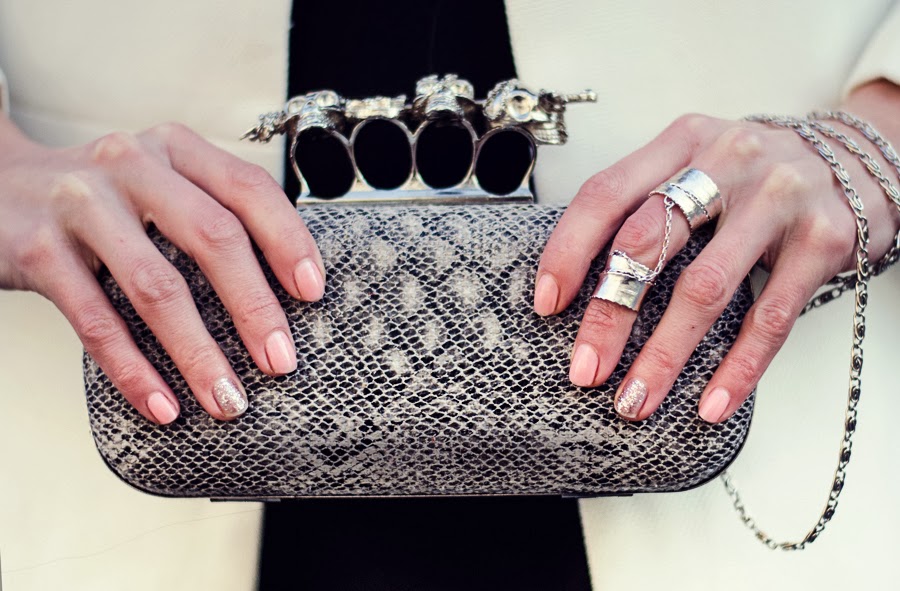 Silver jewelry is some of the most loved type of jewelry. Silver has a beautiful color and goes well with many outfits.
There are many jewelry designers who love the products that they end up making with silver. As a result, you will find silver jewelry available in many different styles and from as many designers as possible.
Here are some of the factors you need to know when buying silver jewelry.
It is mostly made from sterling silver
Sterling silver is an alloy of silver. Silver on its own is too soft to make something out of. Consequently, silver jewelry designers use sterling silver to design and fabricate the most beautiful silver jewelry that you get to buy.
Copper is the most commonly used type of metal in the development of sterling silver. Sterling silver is usually 92.7% silver. 
Easy to take care of
Designer silver jewelry requires lots of care. This is one of the critical factors that you need to know before you buy.
Silver jewelry should only be exposed when its worn. One aspect of caring for your silver jewelry is the fact that you need to keep it covered at all times. When silver comes in contact with oxygen it produces a black substance that will eventually cover your jewelry and cause the end of its shiny and beautiful hue.
It also important that you wash your silver jewelry with warm water and soap if it's not being worn.
Good gift
Silver jewelry is one of the most commonly exchanged gifts. Silver jewelry is beautiful and elegant. It is visually appealing and helps accentuate every outfit it is worn with.
The recipient of these jewelry will appreciate it for its practicality. Silver jewelry is suitable for as many occasions as the wearer is comfortable. 
Durability
Silver jewelry lasts a long time. With the proper care, you will have your designer silver jewelry for a long time. It could even become a family heirloom that can be passed down along generations.
Affordable
Silver jewelry is quite affordable. It is available with all renown jewelry designers worth their salt. Prices will differ depending on the time taken to produce a single piece and the skill of the designer. Further, the price will also differ from one designer to another.
At any price that you acquire silver jewelry, you can be sure that your jewelry will provide you lots of value for your money.
Trendy
Silver jewelry will always be in fashion. It will always remain trendy and a favorite for as many people who want to wear and love silver jewelry.
Trends will come and go, but silver jewelry will always remain fashionable and beautiful.
Available in different colors
In as much as the natural hue of silver is beautiful and quickly recognizable, silver jewelry designers are able to create beautiful pieces in as many colors as their customers would like.
They can also be mixed up with other materials such as gold so that you find a silver earring with a golden lace. This ensures that the earring is unique and attractive.
Easy to engrave
With the light material of silver, silver jewelry is easily engraved. This means that you can easily label your silver jewelry especially when you order directly from the manufacturer.
Silver wedding rings can be quickly engraved with the wedding date while one can also personalize men's diamond pendants and jewelry to their preference. You can also add a personal touch to a silver ring with a name or a word that is meaningful for him.
Worn with different outfits
One outstanding aspect of silver jewelry is how versatile they are. This means that they can be worn to work or even for a night out. They can be worn for a day at the beach or to a barbecue.
Further, they can be worn with your best power suit or your most colorful beach shorts.
Designer silver jewelry is something that everyone who values jewelry should have in their collection. They are easy to wear and need minimum care to ensure that they serve you for longer.