Last Updated on 5th February 2020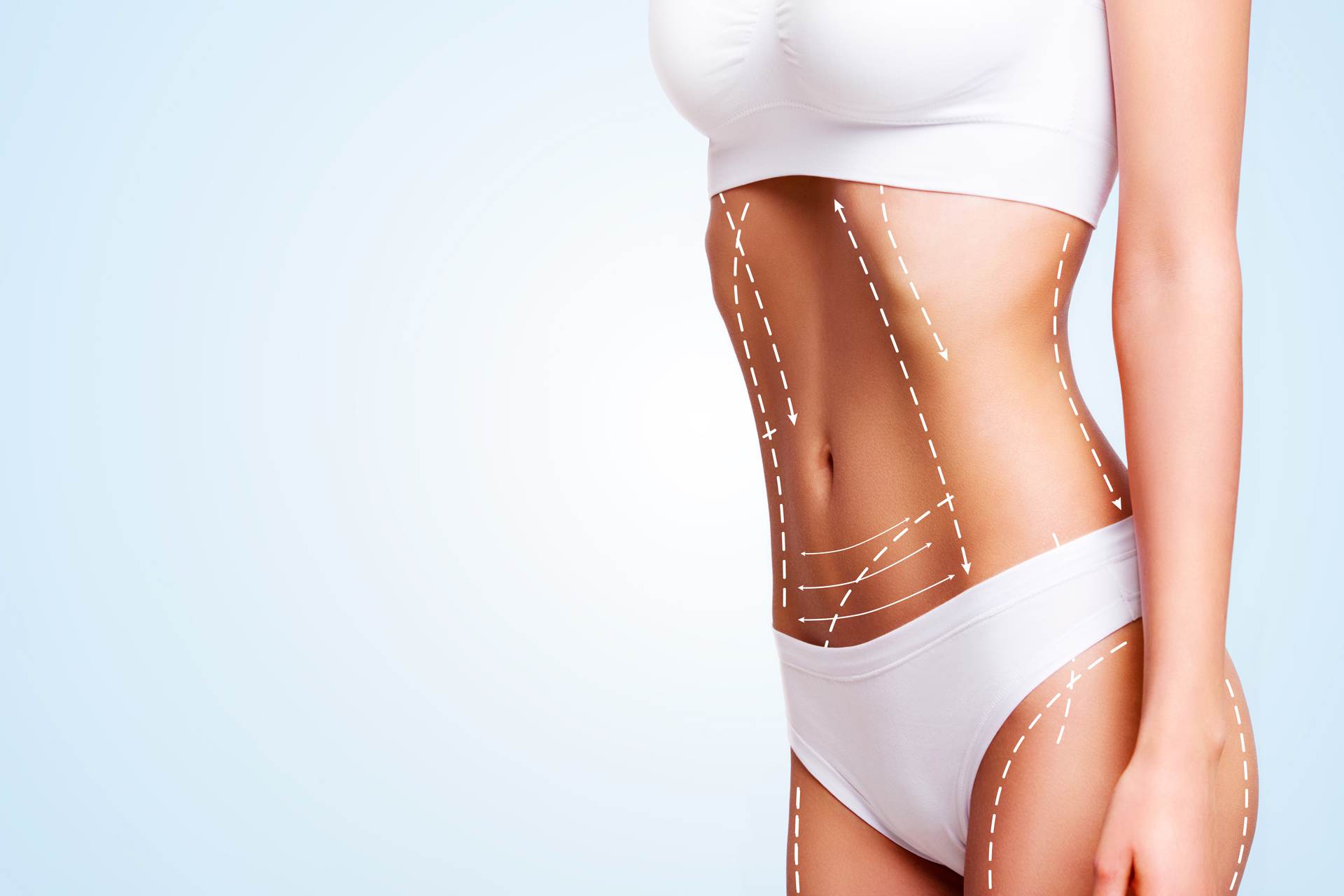 We all know that some of our body parts and much resistant and they don't lose fat no matter what we do and how hard we try to lose that particular fat. These body parts include thighs, underarms and – of course – stomach areas. You are probably aware of the fact that you should maintain a healthy lifestyle, including a diet that is tailored to your needs and an exercise routine such as visiting the gym regularly or enrolling a pilates class. You may also consider getting extra help if the traditional methods to lose fat does not perform effectively when it comes to the stubborn fat in specific body areas. To get rid of the resistant body fats – fortunately – we have an alternative option, namely VASER Liposuction. Let's have a look at its benefits along with some affordable ways to get it like having the liposuction in Turkey.
What Actually is VASER Liposuction? 
VASER Liposuction (also known as VASER Lipo) is an ultra-sound assisted technique that eliminates fat from the problematic areas. These resistive fat cells are broken down by directing high-frequency rays towards them. After breaking down, doctors remove all of these dead cells from the body. Traditionally, Canula is used for liposuction but now modern methods are adopted by doctors so you don't need to worry about the canula.
Advantages of VASER LIPOSUCTION: 
The advantages of VASER Liposuction are various enough to put a smile on your face while reading them. Let's have a look at them.
Pain-Free Procedure and Minimal Recovery Time
This method is pain free and requires minor medical operations. You don't need to spend a night at the hospital for this method as you do for traditional liposuction. Once you are done with VASER Lipo – your body will recover in no time since there is no incision involved. New body cells will replace those dead body cells quickly and your body will get back to routine functioning very quickly. 
Inexpensive Options Are Available
If you are interested in having VASER Liposuction but worried about the cost, you can consider becoming a medical tourist. Turkey is very popular as a medical tourism destination so you can find many reliable options there. The price difference mainly stems from the exchange rate. 
RECOVERY AFTER OPERATION: 
The main reason why this technique is prevailing quickly is its minimal healing time. Once you are done with VASER Liposuction– you would be able to continue your routine life after 1-2 days of operation. Swelling or bruising is expected after the operation but it is nothing to fear since they are all temporary.  Actually, these are the dead cells of the patients who are now being decomposed. In short, Vaser Liposuction is a very effective way to reshaping the body with minimum downside compared to any other surgery.