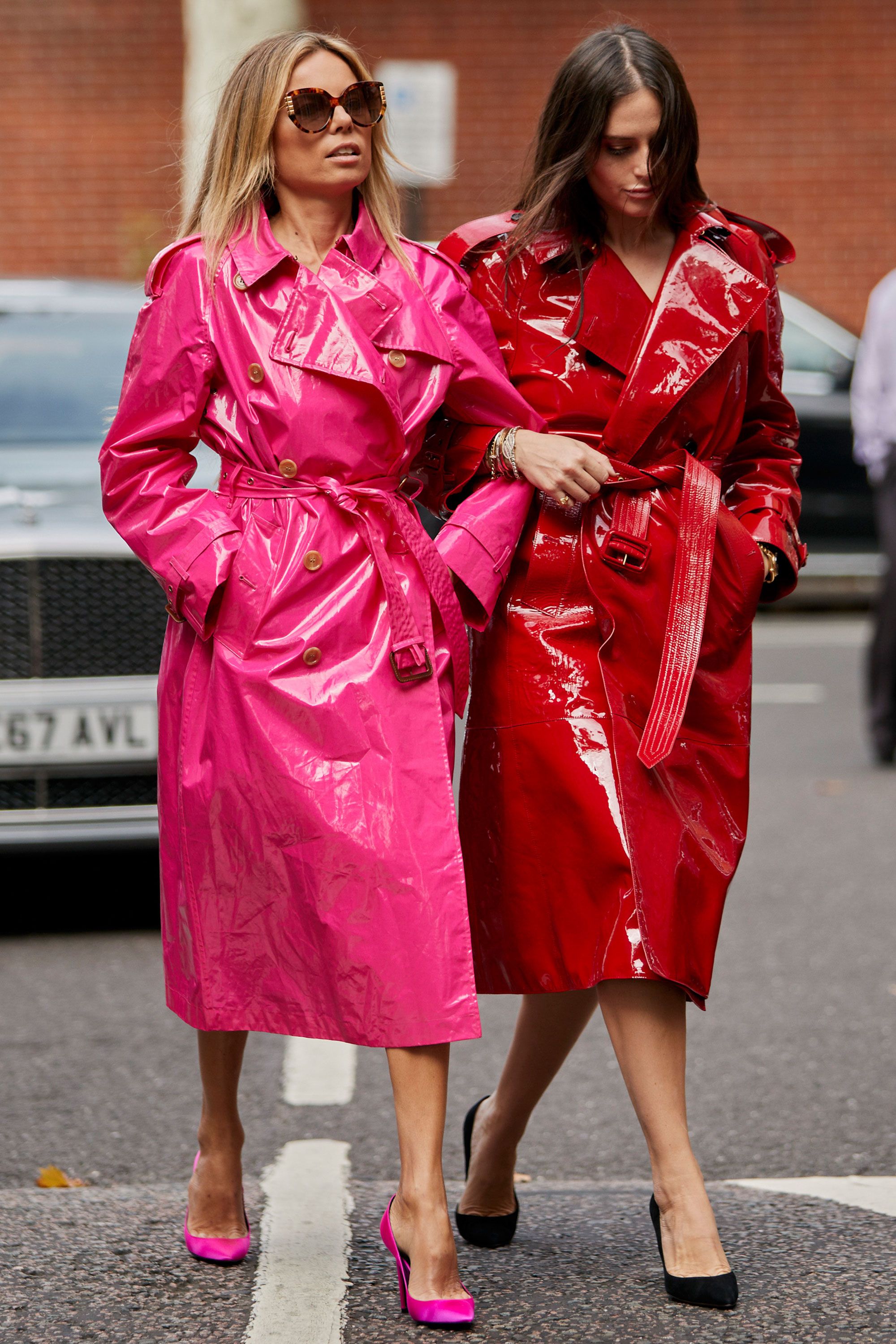 Let it rain! You are more than ready to take the day. On certain mornings, it is usually tough deciding on what to wear after realizing it is pouring outside, especially when you intend to look glamorous and chic. You are now stuck with choosing nice rainwear that will keep you dry, comfortable, yet stylish. Do not go overboard to make the gray day; simple wear from www.us.rains.com can provide just what you need to keep warm, dry, and gorgeous.  
In our wardrobes, the rainwear is, most times, not the most fashionable piece. But just the right knowledge and tips, you can make the best out of the unexpected. You will find the most stylish and fashionable rainwear from www.us.rains.com. Here are seven tips on how to be fashionable with your rainwear:
1. Wear a Bright-Colored Raincoat Over a Blazer
A light-weight Raincoat is a fantastic rain protector – a must-have! You are protected from the downpour with style and elegance. A bright-colored raincoat is a bold option, and whatever you wear underneath, either your company's dress code, a blazer, jacket, jeans, etc., is protected from the downpour.
2. Opt for T-shirt Dresses
Wearing a sporty topper trench over a casual T-shirt, a sporty sneaker and a light bag is a preppy style. This gives you a simple yet fashionable look. These dresses, being light-weight, will dry up rather quickly if you get drenched or wet at all.
3. Have a Bubble Umbrella
In the absence of a raincoat, the bubble umbrella is your next choice. The bright bubble umbrella is the next best water-repellant accessory after the raincoat. It provides coverage while allowing you to see the path in front of you. A long unbuttoned trench that reveals your top on a jean and waterproof ankle boots is a look that comes in handy.
4. All Black and Colorful Accessories
A completely black outfit is your surest ally on a rainy day, not without colored and beautiful accessories, of course! A warm jacket, a classic and black T-shirt on black jeans, and black boots are a nice combo. This is because ebony clothes do not look speckled when it pours. The color makes it harness as much warmth as you need, making you feel warm and look stunning all at once. Having a colored gemstone ring or a red top-handle satchel is a great compliment.
5. A Pair of Galosh Keeps Splashes Away
Have you ever imagined how fashionable Galoshes can be? It is a must-have in rainy weather. It helps you navigate splashes, muddy floors, and puddles. Though a few people dislike the look of the galosh but uniqueness comes when you wear it fashionably. The galosh goes perfectly with a duck boot – that comes in several colors to match your outfit. 
6. Wear Cuffed Jeans
How about a cuffed jean that does not skim the ground? It is a perfect choice for rainy days. The cuffed jean in the company of a beautiful plain colored top, a waterproofed jacket, and a cool hat should do the trick – keeping you dry, warm, and stunning. 
7. Consider Waterproof Sneakers
You do not have to retire your trainers because it is raining cat and dog. Settle for those made of materials that are waterproof. To keep water out too, you might want to go for that with an increased sole and ankle height.
It is evident that looking good during a downpour is no easy task. However, you are more than ready to look great with the tips provided above.