Last Updated on 29th April 2020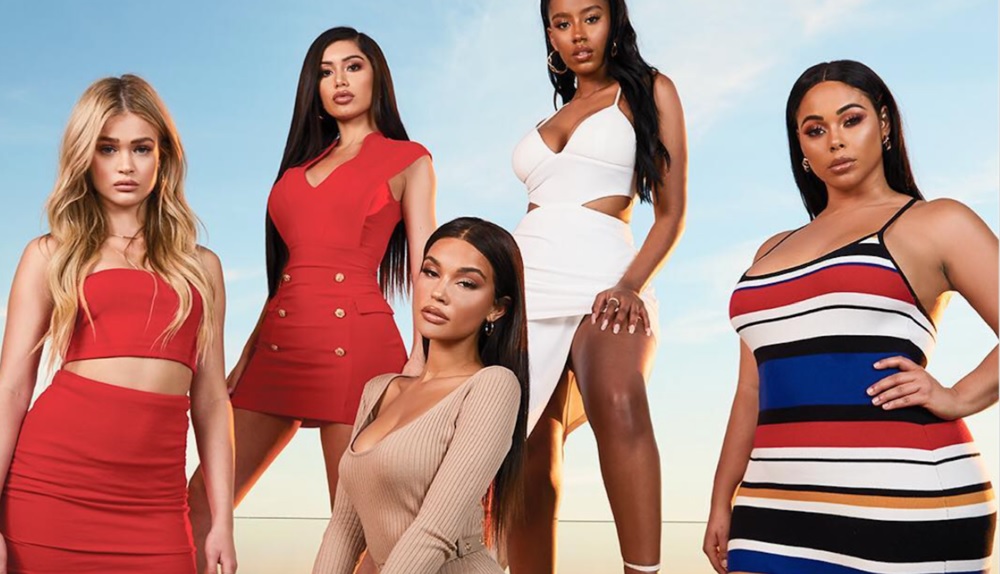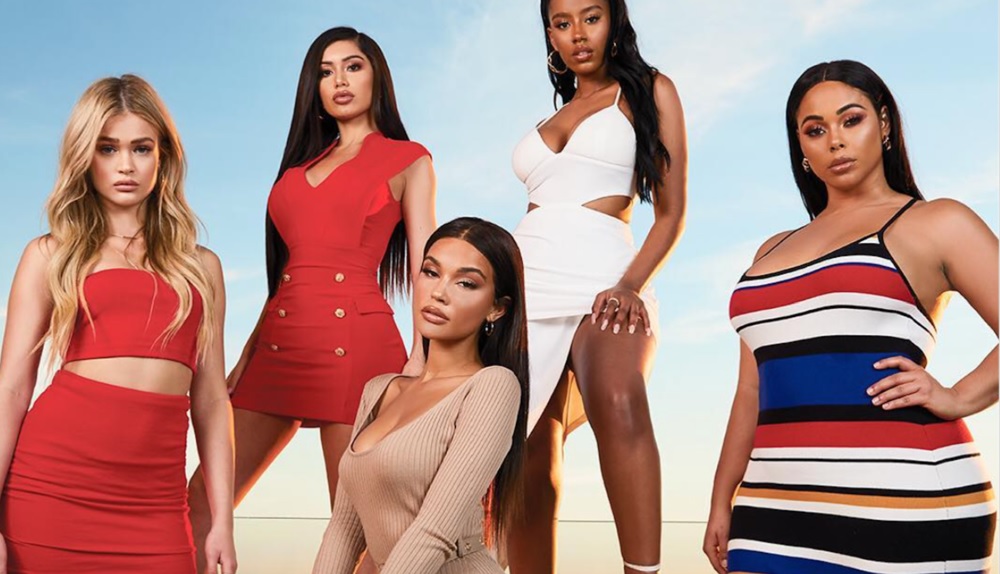 Compared to today, the fashion world used to move at a snail's pace. Designers would spend ages planning out their collections for each of the four seasons, trying to predict what might be fashionable in the next several months. After their collections debuted on the world's biggest runways, their styles would trickle down from high end retailers to the department stores before they finally ended up on the bargain sale rack. The lifespan of a trend could sometimes be six months up to a year.
 In the digital age, life moves much faster, and so do trends. These days, ultra-fast fashion is the name of the game, and Fashion Nova is clearly winning. The retailer, which launched with one Los Angeles-based store in 2006 and now has a massive online presence, pushes the boundaries when it comes to speed, consumer engagement, and customer satisfaction.
 What makes Fashion Nova the leader in ultra-fast fashion is their unique ability to mobilize their partners and provide trendy clothing faster than you can say "Millennial Pink". Their design and buying team works with more than 1000 manufacturers globally to produce quality, affordable clothing at unmatched speeds. Fashion Nova's Los Angeles based manufacturers can create desired samples within 24 hours. Usually within 48 hours, the looks are completed, fitted on in-house models, and shot for Fashion Nova's massively trafficked website.
 These styles have easy to search names like "Classy and Sassy" and "Bad Girls Club," so if a customer sees something they like featured on Instagram, they don't have to type in a long complicated serial number to find it on the website. Additionally, if the look is not yet available, customers can ask to be notified when a piece is in stock. When a highly anticipated look does hit the site, it can sell out in a matter of days, and sometimes even hours!
Fashion Nova's philosophy is all about giving their customers tons of variety. They offer hundreds of new styles every single week to keep on top of fashion trends and give their customers the freedom to always sport something fresh. They also stay ahead of the competition by offering unbeatable prices. Fashion Nova has always taken the stance that you don't need to be rich or famous to look like a million bucks.
In addition to their already low prices, Fashion Nova constantly offers sales and discount codes, making sure they offer incredible bang for the customer's buck. The brand partners with many social media influencers as their brand ambassadors. Fashion Nova often gifts free clothing to influencers to promote on their channels and provides them with a discount code to pass the savings on to their followers. They also allow customers to pay with traditional payment methods as well as Paypal and Amazon Pay.
Speaking of Amazon, shipping is a modern day headache that everyone suffers through. Fashion Nova tries to relieve the pain by providing two day shipping on all domestic orders – no premium account required. Plus, if a customer lives within 40 miles of Los Angeles and places their order before 1PM, they can receive same day shipping through Postmates. 
 Fashion Nova also believes in celebrating all body types. Most styles are available in sizes from XS to 3X. With the launch of their Curve line, Fashion Nova spotlights plus-size bodies and proves that a person can be sexy and fashionable at any size. These days, celebrities with buxom figures and rounded hips are on every magazine cover. Women like Kim Kardashian and Cardi B have created an entire industry by being proud to show off their shapely bodies. Fashion Nova follows in their footsteps by providing form fitting clothing that can make any woman feel like a star.
 Over the years, Fashion Nova cultivated a special working relationship with many voluptuous stars who also have massive social media followings. The previously mentioned Cardi B has released two clothing lines with Fashion Nova, the first of which sold out in only nine days. Besides Cardi, influencer mogul Kylie Jenner and model Blac Chyna have also previously promoted the brand to their millions of followers, greatly expanding Fashion Nova's reach to people all over the world. 
 Of course, for Fashion Nova, it isn't all about the celebrities. They take their interactions with everyday users to the next level through the use of their active social media channels. According to marketing research firm InfluencerDB, Fashion Nova has more user engagement than all of their competitors. The brand posts approximately every thirty minutes on Instagram throughout the day. In addition to their own contend, Fashion Nova has dedicated community managers who share regular customer's selfies and "Outfit of the Day" posts. They also make an extra effort to respond to every comment on their posts, as well as commenting on the posts of fans who tagged Fashion Nova. 
Fashion Nova also strives to celebrate urban women, a demographic that is trendsetting, yet often ignored by the high fashion world. By being outspoken about loving your body and getting a super hot look for a low price, Fashion Nova empowers its customers to take back the spotlight from the haute couture industry that overlooks them. Fashion Nova lets their customers know that they can look fabulous and pay their bills at the same time. 
 At the end of the day, it all comes down to looking good and feeling fantastic and currently the best way to achieve that is to be at the forefront of the trends and ready with the perfect selfie filter. Fashion Nova goes the extra mile for their #NovaBabes by offering cutting-edge styles in the shortest amount of time with the most affordable price point. For many fans, there's nothing more appealing than seeing a picture of Blac Chyna in a dress at 10AM and wearing that exact same dress to the club at 10PM that night, and only Fashion Nova can make that dream a reality.