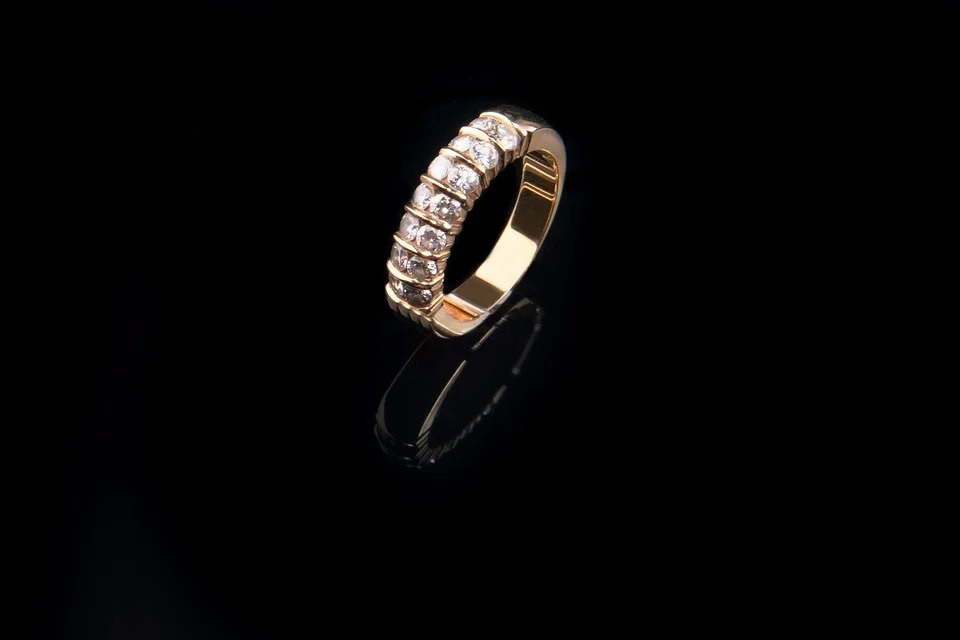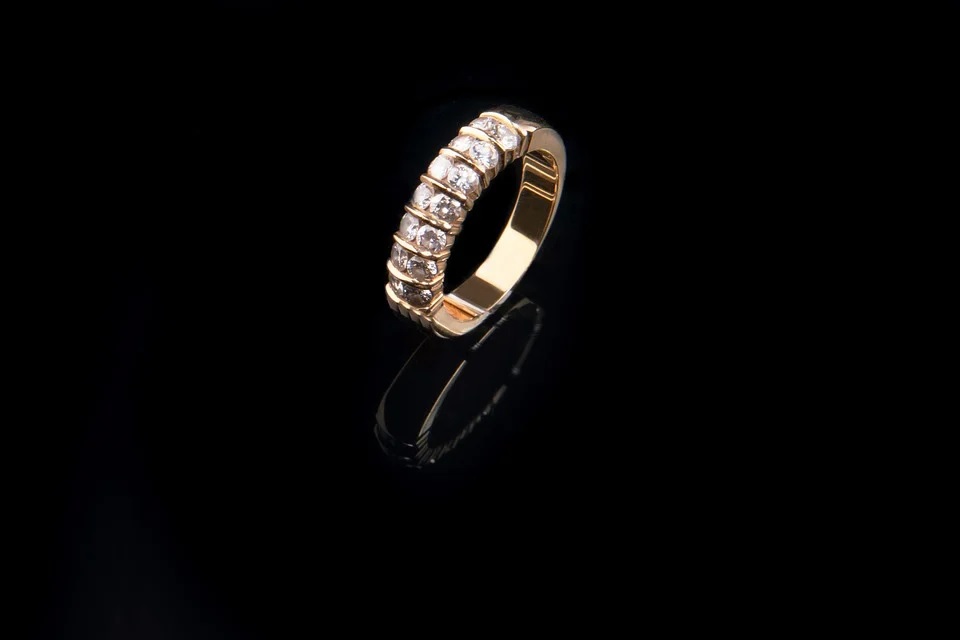 Brilliant Earth specializes in high quality, eco-friendly jewelry that is carefully sourced in a way that does not support conflict. Brilliant Earth caters to the growing trend of responsible consumerism, where consumers recognize that the products they buy affect the planet and the lives of people around the world.
Diamonds and precious metals can place a heavy toll on the environment and can be used to fund various human rights abuses. Responsible sourcing is becoming more common in the jewelry business, but Brilliant Earth sets a higher standard for its sourcing than most other high-end jewelers. In this review of Brilliant Earth, you will discover what sets them apart from the competition.
From a marketplace perspective, responsible sourcing only matters if you can match or exceed the quality of other jewelers. Brilliant Earth Reviews from around the web confirm that Brilliant Earth provides unique, quality jewelry that meets or exceeds the quality provided by other well-known high-end jewelers.
Brilliant Earth's quality
Brilliant Earth provides showrooms across the country for those who feel a need to see the jewelry they are considering, along with the opportunity to speak in-person to knowledgeable sales staff.  If you are visiting a showroom, you will be offered a one-on-one appointment with a consultant who will provide personalized education and guidance about the products in which you are interested.
If there is not a showroom near you, you do not have to sacrifice personal customer service. The Brilliant Earth website offers you a variety of tools to help you find the special piece of jewelry you are seeking. One unique feature provided by Brilliant Earth is the ability to customize your own diamond ring. You start with choosing the setting you want and then add the diamond you choose. The ability to customize a ring can have many benefits, and it is a popular choice for purchasing an engagement ring.
The ability to create and customize jewelry is not limited to diamond rings. You can also design your own diamond earrings, gemstone rings, or a diamond necklace. Few jewelers offer this level of customization in design.
Brilliant Earth offers featured collections featuring gemstone jewelry, diamond jewelry, and a popular collection of vintage jewelry. The vintage jewelry offered by Brilliant Earth has been refurbished by craftsmen and restored to their former beauty. If you are searching for a one-of-a-kind piece of jewelry, or have an appreciation of the styles of a bygone era, the extensive vintage collection offers a vast array of pieces from different periods.
Lab diamonds are another popular feature found at Brilliant Earth. When most people hear the term "lab diamond," they think "fake." That could not be further from the truth. Lab diamonds are composed from the same chemical make-up as that of mined diamonds and offer the same variation in size, grade, and color. Because they remove the practice of mining, lab diamonds are growing in popularity for those who practice responsible consumerism.
What makes Brilliant Earth unique?
Brilliant Earth's commitment to offering diamonds that are "beyond conflict-free" is what most sets it apart from other jewelers. When other jewelry stores offer conflict-free diamonds, they are using the Kimberly Process definition that means their diamonds do not support rebel movements against a recognized government. That is a very narrow definition that still allows room for sourcing that can enable human rights abuses.
Brilliant Earth takes steps far above the Kimberly Process to ensure that its diamonds exceed the industry standards by requiring its suppliers to provide diamonds that are sourced from countries that follow well-established labor, trade, and environmental standards. Brilliant Earth has also established a robust chain of custody protocol that allows them to track each diamond they use from the mine where it originated through every stop until it reaches Brilliant Earth.
Recycled diamonds, and those that are lab-created, eradicate the mining process. Though Brilliant Earth strives to promote safe, eco-friendly mining processes, nothing can be more ecologically responsible than jewelry that eliminates the mining process. Brilliant Earth also uses recycled precious metals, which also reduces its reliance on mined metals.
Brilliant Earth offers the same quality that you would expect from an upscale jeweler, along with the ability to participate in the design of your jewelry. Customers can choose from a vast selection of stones, or buy ready-made pieces from different collections. The warranty from Brilliant Earth meets or exceeds the accepted standards across the jewelry industry, ensuring the investment you make in jewelry is protected. The quality, craftsmanship, and designs could compete with that of any higher-end jewelry store.