Last Updated on 13th June 2020
Applying aftershave doesn't only protect from bacterial growth on cuts that may have been caused by shaving. It does more than that. Applying aftershave allows the man in your life to smell good, feel confident, and creates a soothing sensation that relaxes skin after shaving.  Therefore, it forms an integral part of the essential grooming items that a man should have and makes a great gift. Below we've listed our 5 best aftershaves for men in 2020.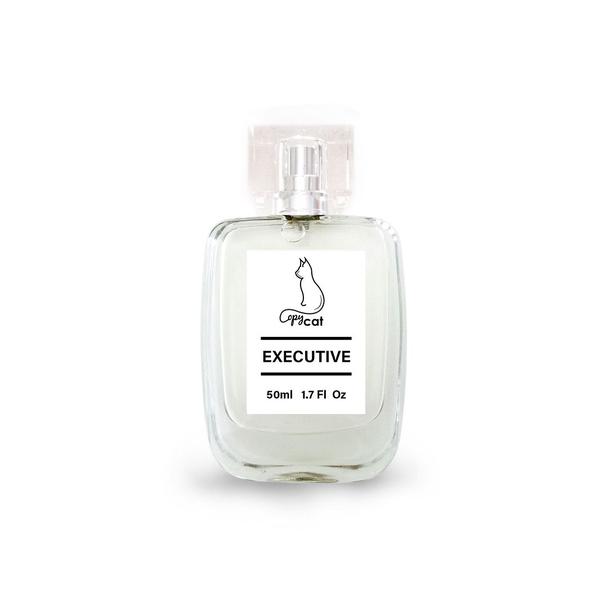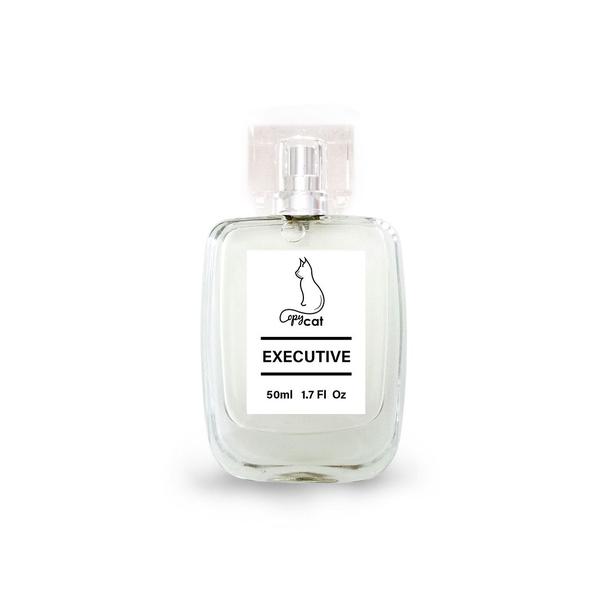 Aventus Creed Aftershave
When it comes to the list of the best colognes and aftershaves based on public opinion – Aventus Creed aftershave never misses out!  Aventus Creed is a special aftershave and there's a reason why.  This high-quality aftershave is unique in all elements including packaging, fragrance, effectiveness, and even exclusivity – which are what makes it quite a special aftershave. 
The aftershave celebrates strength, vision, and success – traits typically sought after by many. The aftershave has its wearer feeling confident and special all day long. Even, its premium bottle design itself serves as an outstanding statement-making introduction to this uniquely satisfying aftershave. 
The aftershave lotion features an interesting but surprising breathtaking smoky pineapple fragrance character. The refreshing aftershave features a unique top notes synergy of apple, blackcurrant, pineapple, and bergamot. The heart notes include juniper berries, birch, patchouli, and jasmine. And you will enjoy long-lasting lingering base notes of vanilla, musk, oakmoss, and ambergris.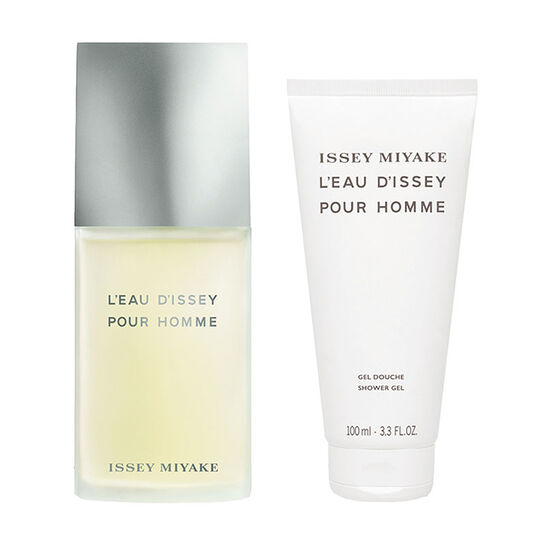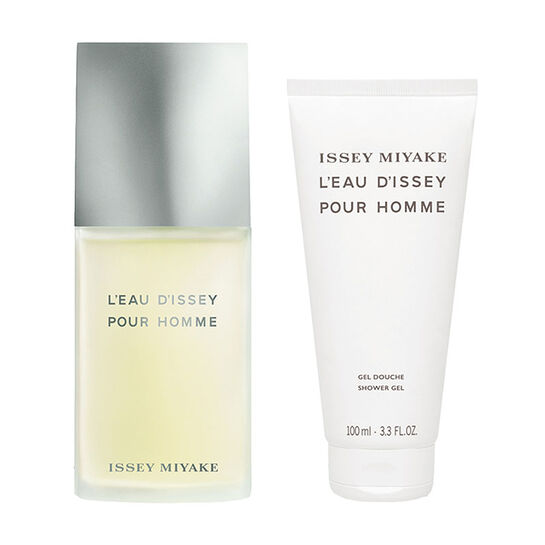 Issey Miyaki L'Eau D'Issey Aftershave
Enjoy a fresh and clean aquatic scent from the Issey Miyaki L'eau D'Issey aftershave. This light, non-oily, and alcohol-free aftershave is formulated to restore skin balance, inhibit inflammation, soothe razor burns, and fragile skin, and rehydrate the beard.
The aftershave lotion combines rare elements to deliver an unmatched and uniquely satisfying fragranced aftershave. The woody aquatic aftershave combines notes of yuzu, coriander, mandarin, sage, and fresh verbena.
The middle notes includes floral blue water lily and bourbon geranium as well as woody-spicy nutmeg, saffron, and cinnamon. And the base notes are enriched with deeper woody scents of tobacco, amber, musk, Indian sandalwood, Haitian vetiver, and cypriol. And to add value, the aftershave comes in different bottle fillings to choose from.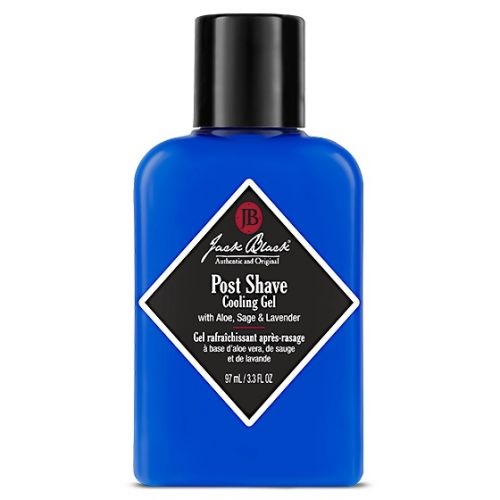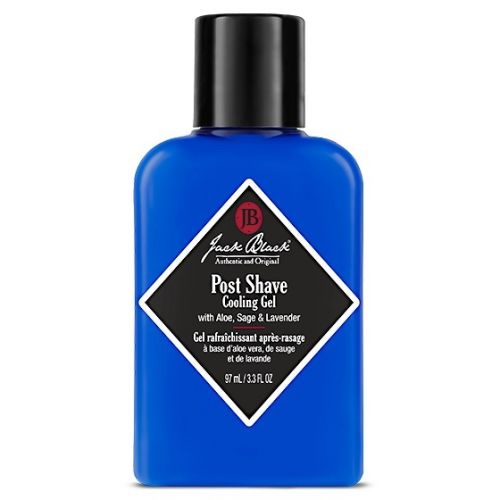 Jack Black Post Shave Cooling Gel
If you're looking for a fragrance-free and alcohol-free aftershave gel then definitely try out Jack Black Post Shave Gel. You will be impressed with its razor burn and shaving irritation soothing qualities. The shave gel features a PureScience formula that helps to effectively calm and even soothe the skin from sunburns. 
The cooling gel contains naturally fragrant ingredients such as chamomile, sage, lavender, rosemary aloe leaf juice, and balm mint. Chamomile is known to effectively reduce redness and irritation of the skin. Sage, lavender, and rosemary are excellent aromatic botanicals packed with antioxidants and vitamins to help heal and regenerate the skin whilst leaving a gentle pleasant scent on the skin.
Aloe leaf juice in the cooling gel helps to calm, soothe, and soften the skin. The balm mint on the other end acts as a strong antioxidant and helps to tackle and prevent skin damage caused by free radicals. For best results, pair the cooling gel, with the Jack Black Clean Cleanser, Buff Scrub, Beard Lube Conditioning Shave and Face Moisturizer.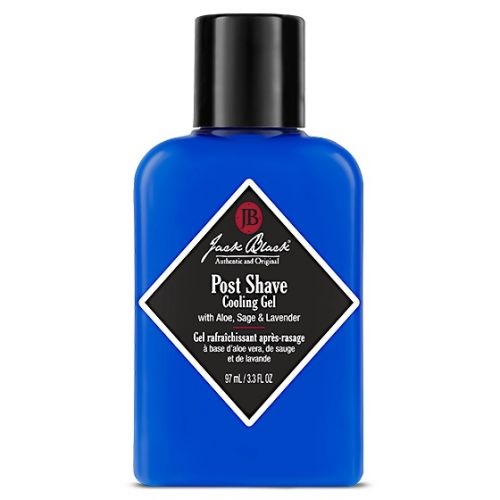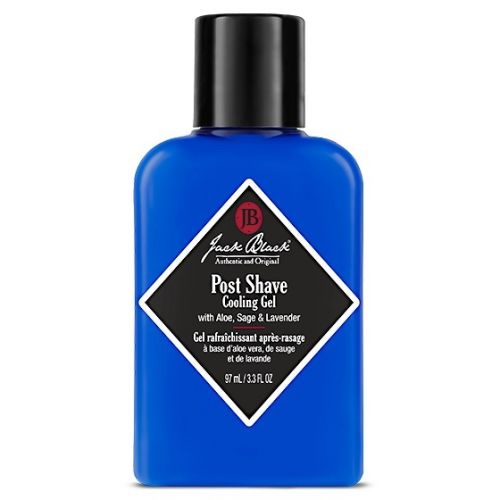 Old Spice Classic Scent Aftershave 
Is the list of the best aftershaves even complete without the Old Spice Classic Scent Aftershave? This popular aftershave has survived for decades as evidence of its high quality and effectiveness. The retro-style aftershave evolves with each decade yet; it maintains its classic and high performing formula.
When applied on your skin, it leaves a cool, crisp, and clean sensation for all-day comfort.  And of course, it boasts the unmistakably masculine scent of Old Spice to boost your confidence. The aftershave contains a spicy amber character that delivers deep overpowering sensations that ease on to long-lasting fresh and citrus notes.
The top notes include blood orange, anise, and nutmeg. The top notes combinations on this alcohol-based aftershave are reminiscent of the scent of mulled wine. The heart notes combine spicy floral scents of carnation, jasmine, and cinnamon. When you start to smell the base notes, you'll notice the top citrus notes slowly fade as the spices introduce you to intoxicating floral scents.
The floral scents then slowly burn away into strong dry cinnamon notes. The base notes on the other end include cedarwood, vanilla, and amber resin. So you will remain with a pleasant lingering whiff of fresh cedar notes and deep powdery amber resin. And just when you think the aftershave has faded in the middle of the day, a tantalizing drawn-out scent of vanilla springs up to seduce again.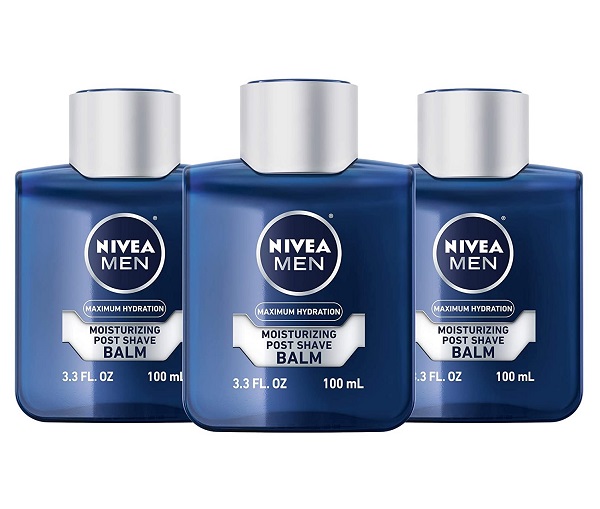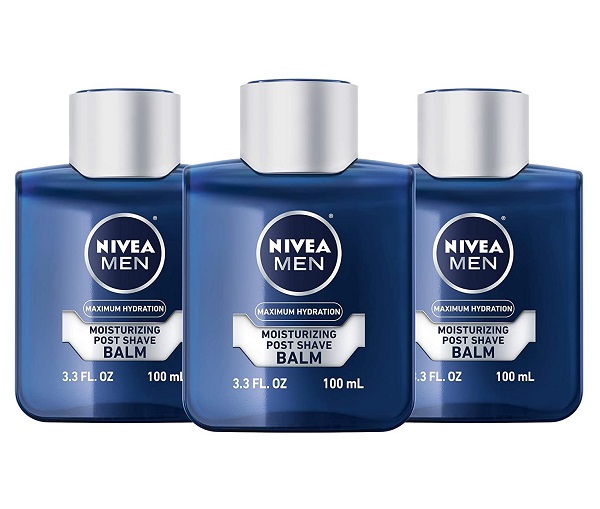 NIVEA Men Maximum Hydration Moisturizing Post Shave Balm
Just as its title suggests, Nivea Men Maximum Hydration Moisturizing Post Shave Balm is perfect for keeping skin consistently moisturized and hydrated. The post-shave balm is especially ideal for people with dry skin as it doesn't contain alcohol.
Additionally, the post-shave balm is formulated to actively lock in moisture in the skin and to prevent drying out. In fact, the mildly greased 3.3-ounce post-shave balm contains elements of vitamin E and Provitamin B5 which are known to repair and regenerate the skin whilst moisturizing leaving skin noticeably healthy, smooth, and younger-looking. Best of all the post-shave balm offers a smooth calming sensation. 
And for those who hate the greasy feel of many moisturizers, they'll love the smooth and non-sticky feel of the Nivea men's post-shave balm.
To give you value for your money, the post-shave balm comes in a 3 piece package. Combine it with Nivea Men's shave gel, face wash, face scrub, and protective lotion for a great gift this coming Father's Day.