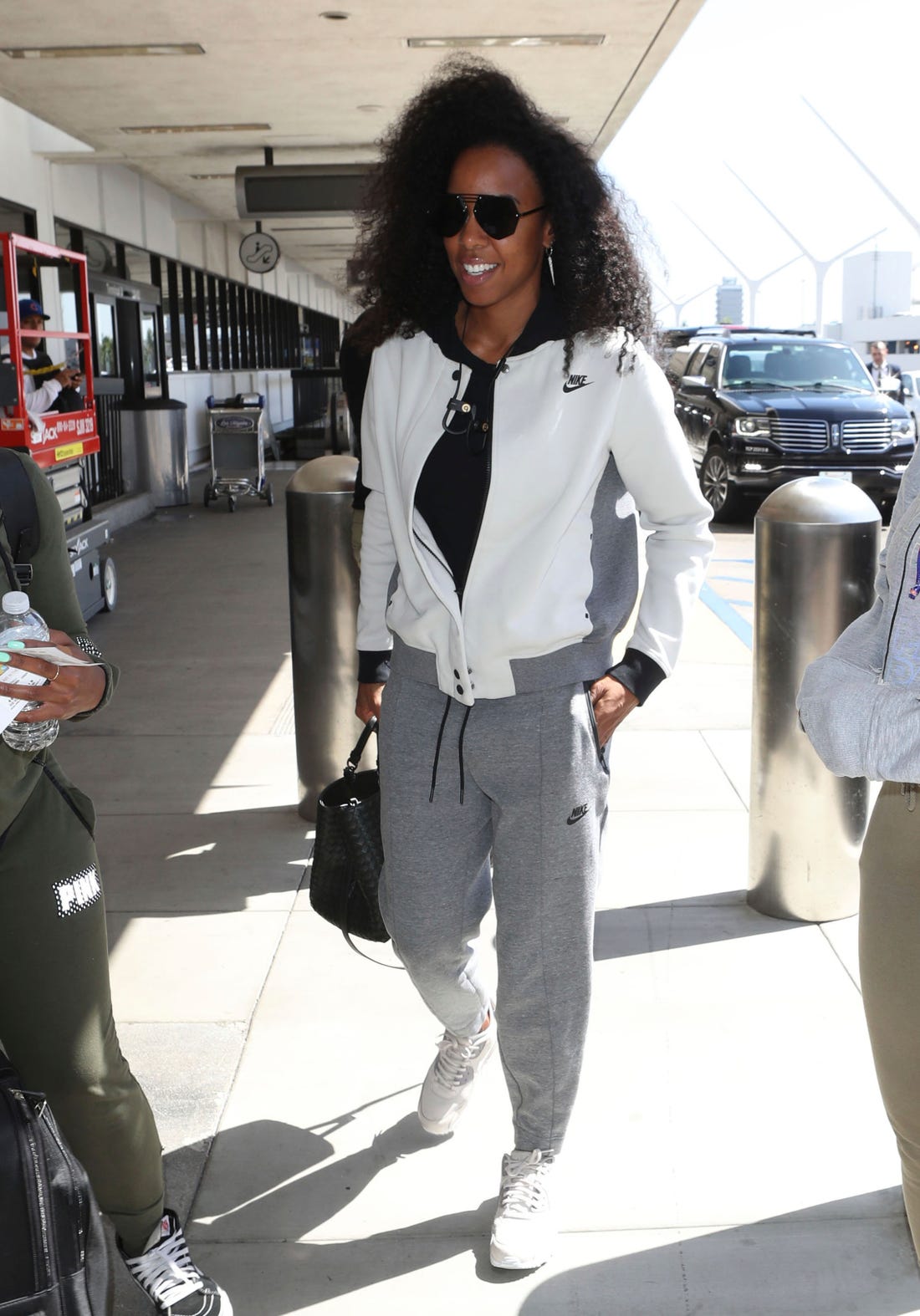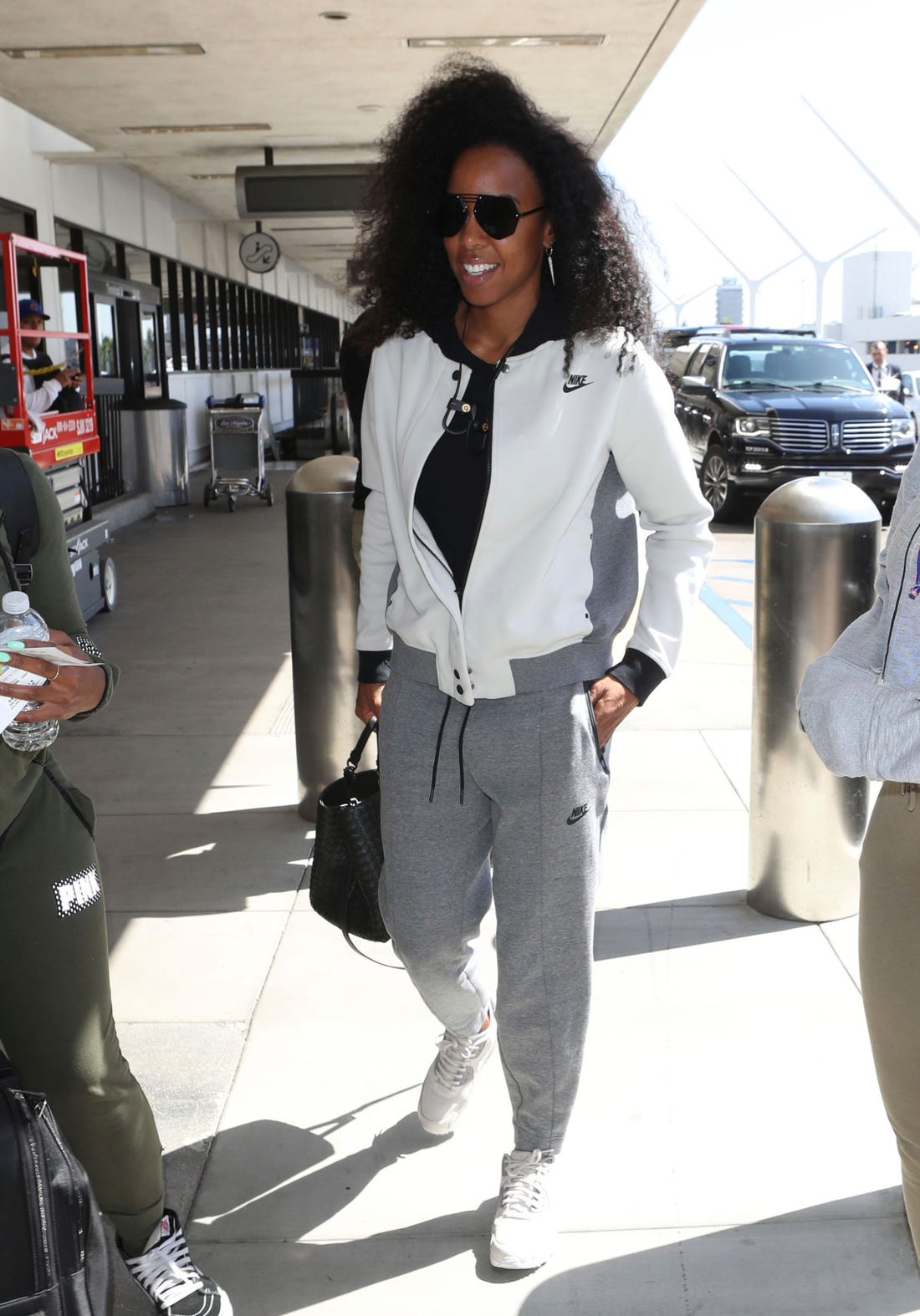 Knowing what to wear to the airport as a woman is challenging and people will always give you different answers. While you'll need to factor in comfort, especially for long flights, you will also want to look your best and travel in style – this is particularly true if travelling for business where you will want to make a good impression upon landing. You also need to think about temperature and what the conditions will be when you land. So, what are the best options?
Business Casual
Those that prefer a smarter style of need to start working as soon as they land might want to adopt a business casual look which will allow you to be stylish, presentable and comfortable (you might even get upgraded). The best options for this are a smart pair of cropped trousers, a button-down shirt (don't worry about the top button) and loafers – you could have a blazer if you need too. It is hard to go wrong with this combination and it will be much more comfortable than wearing a full suit. You also need to make sure that you have a document wallet where you can keep items like tickets for trains travelling to Luton, your passport and flight tickets.
Leisurewear
One of the best options for attire to wear to the airport in today's day and age is leisurewear. While jogging bottoms, slip-on shoes and hoodies may be clothes purely for lazing around the home not too long ago, leisurewear is now a major trend, so this can be a good option because you will be comfortable but also look trendy. Slip-on shoes are particularly helpful for going through security and you can accessorise with hats, jewellery and your carry-on bag.
Other Tips
These are the two best types of outfit to wear to the airport, but there are a few other basic tips to keep in mind which should help you to stay looking your best while being comfortable throughout the trip. These include:
Wearing shoes that are easy to take on and off

Avoiding belts if possible

Avoid too much jewellery/jewellery that is hard to take off

Use layers especially if the temperature will be different at your destination

Be presentable but comfortable
Hopefully, this will help you to choose the right airport outfit for your trip. It is hard to know what to wear and there is no one answer, but striking a balance between style and comfort is key and this can easily be achieved with the above information. Additionally, you should always keep your destination in mind because you do not want to arrive in sweltering heat in winter clothing and vice versa so research and preparation are key.