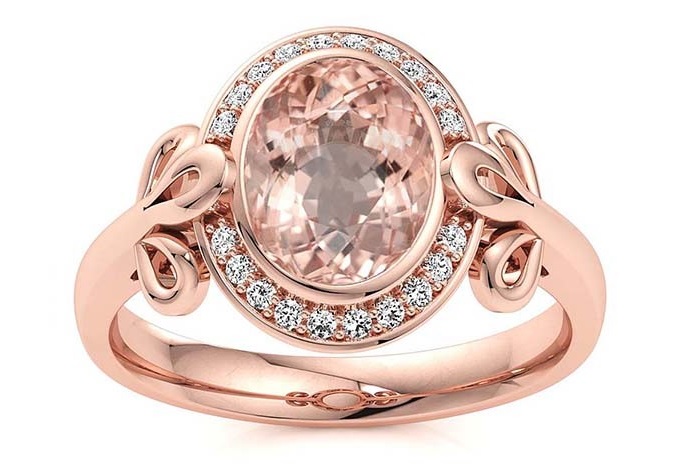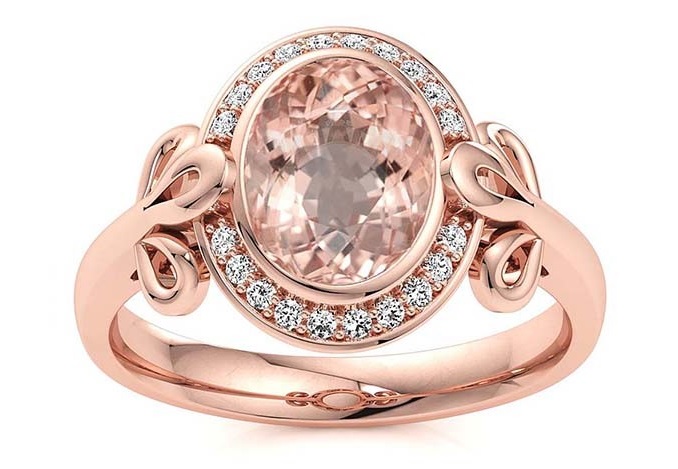 If you have finally taken the decision to be with your sweetheart for a lifetime and are looking to propose to her, we have a number of suggestions here for you for the perfect ring to give her. You must choose the best ring for her as it will symbolize your taste and your love for her.
To put you at ease, we have brought you a great selection of engagement rings which are sure to bring a smile on the face of your fiancée. Check out our choices here:
1. A Single Solitaire
The single solitaire has always been the best and the aristocratic ring for proposing. It has a single diamond which is fixed at the top of a golden or a platinum band. The sheer simplicity of this ring will bring out the glow on the face of your lover when you bend down on one knee and propose to her. It must be one of your primary choices as its elegant and simple design will speak of your aristocratic taste with grandeur.
2. Split Ring
The split ring is one of the best choices if you are looking for a fusion design. The band on which your diamond will be fixed will be split at the center. This split region may be carved into a web and each strand of metal will contain small diamonds which will make it even brighter. It is the example of one of the most contemporary designs which can be bought for your fiancée.
3. Cluster Ring
Why settle for one diamond when you can buy a lot of them? The cluster of diamonds that is present at the top of the cluster ring adds an extra shine to the ring. The cluster ring is also a part of the modern jewelry which can be bought to suit the classified taste of your fiancée. The array of diamonds on the ring will bring a smile on the face of your fiancée even if she is not materialistic.
4. Morganite Rings
In today's world, if you want your fiancée to wear the ring with which you are proposing to her, you should buy her something hardy. The diamond ring which you are planning to buy for her might not be hardy enough for her to wear at all times. And this is where the Morganite engagement ring comes in. It is made from morganites which is harder than a diamond and is way more durable than the bright stone. The luster of the morganite rings is not lost even if they are worn at all times.
Mentioned above are some of the rings which you can opt for if you are planning to propose to your fiancé. They have an elegant taste and understanding that while buying her a ring will help her to understand that your choices are similar. So, if you are planning to buy a ring for her, you can buy any of the designs which she likes. So, don't wait long. Make your choice and grab your wallet. The ring will be yours!