Last Updated on 19th August 2020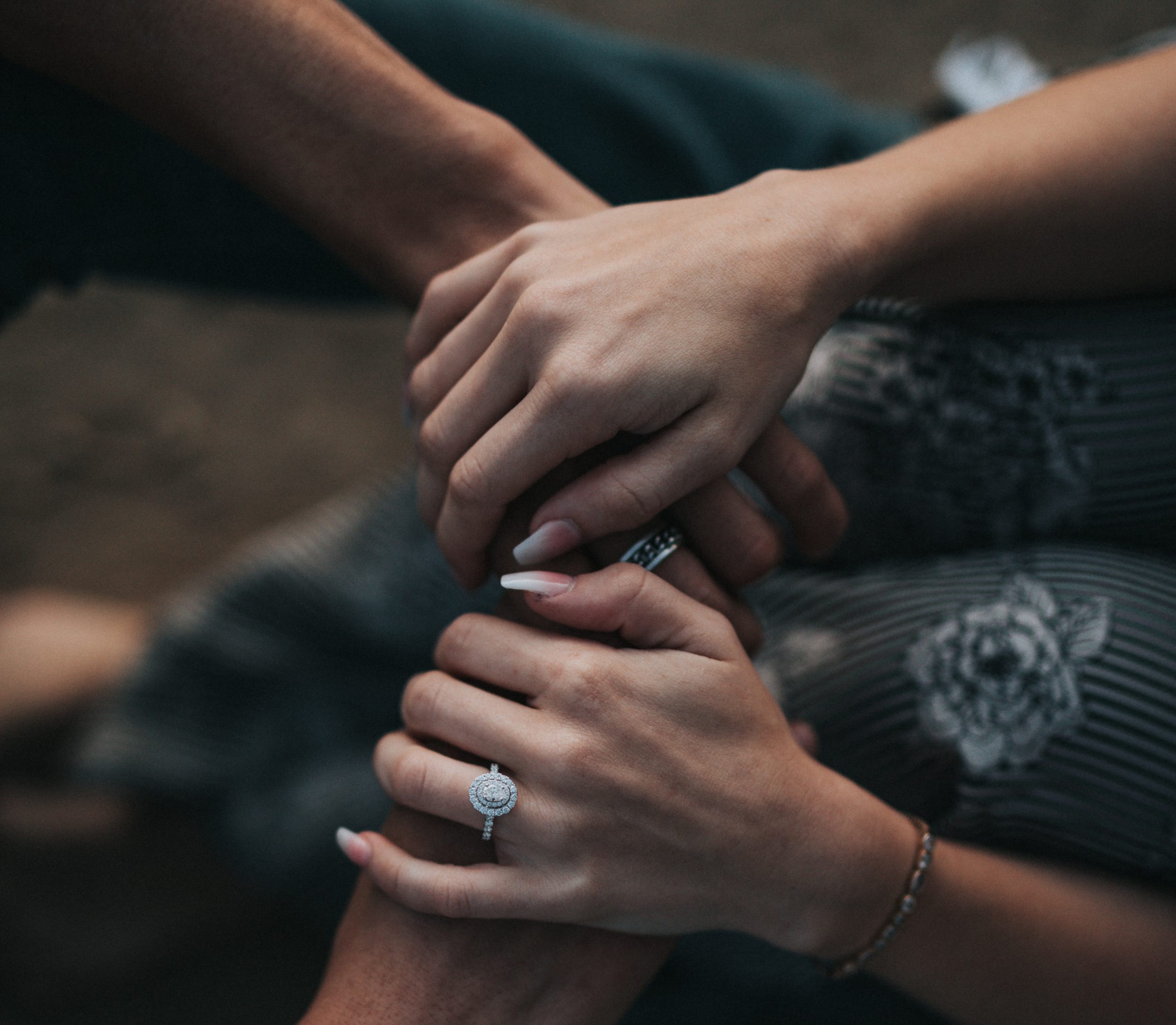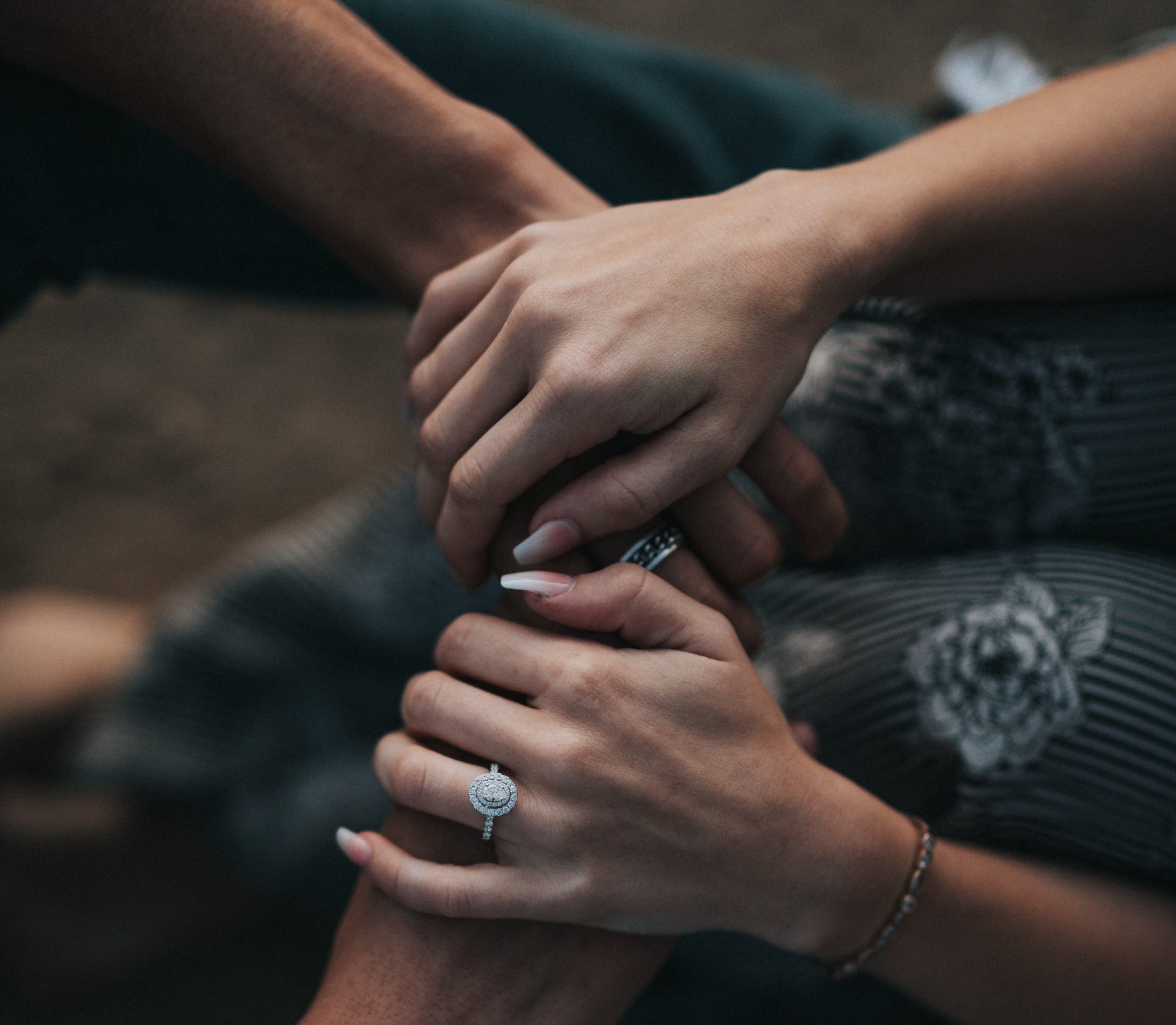 What's more romantic than buying an engagement ring? Shopping for an engagement ring is both exciting and overwhelming. 
For most men, an engagement ring is an investment they hardly understand yet it is supposed to be a symbol of love and commitment to the woman of their lives. There are so many practical considerations in the purchase to blow you out of your comfort zone. 
To make the process and your life easier, here are four practical tips for men planning to buy an engagement ring. 
Her Personality and Lifestyle
An engagement ring has to be a perfect match for your loved one's personality and character. This is a ring she'll wear on her hand for many years to come or even the rest of her life. It has to be something that matches her taste in jewelry. 
Otherwise, she may end up thinking of the ring as a necessary punishment, especially if she doesn't like its style or design for no reason at all, as women sometimes do. 
Consider her lifestyle too. A majority of women wear their rings at work and even when playing sports. Make sure the ring fits her daily lifestyle both at home and at work. For example, if she works in an environment where she does a lot with her hands, consider an engagement ring that does not have elevated diamonds. 
A ring with prong settings would be ideal in such cases. It is also easy to clean if the lady in your life likes to get her hands dirty in an art studio, kitchen, or garden. You can find many practical recommendations at the Best Brilliance engagement rings section.


Get a Perfect Fit
The last thing you want to do is to spend a fortune on an engagement ring that does not fit her finger properly. 
Make sure you have the correct measurements before you purchase the ring. If the ring is too tight she may not like having her blood circulation strained and a big ring can slip off and get lost easily. 
One of the best ways of measuring her ring size is by getting a Best Brilliance Universal Measure Finger Size Kit which comes free of charge with your purchase at their online store. The ring sizer kit measures all finger sizes between Size 3 US and Size 14 US. 
You can also use other stealth means of getting her finger size but just make sure that you have the right size when buying that engagement ring. 
Find an Engagement Ring That Will Match the Wedding Band
An engagement ring is just but one part of the equation. The other part is the wedding band. Most women wear both rings together so make sure that the engagement ring you invest in actually complements the wedding band. 
Do not ignore the wedding band, which is in fact the symbol of your union. Both rings should be perfectly matched and fit flush against each other for a more streamlined and neat look.
It is recommended to go for a full bridal set that gives you both the engagement ring and wedding band in a single package. A bridal set not only gives you matching rings but is also a more cost-effective way of shopping for both the engagement ring and wedding band together.


Quality of the Stone
The diamond on the engagement ring is often the center of attraction. You should, therefore, pay serious attention to the quality and setting of the stone if you want to impress her with a ring she'll treasure forever. 
When selecting the diamond, consider the 4Cs – Clarity, Cut, Color, and Carat. Clarity refers to how clear the stone is on a diamond clarity scale while cut determines the stone's brilliance or glow. The less color the diamond the better. The amount carat, or diamond weight, that you choose will largely depend on your budget because the more carats a stone has, the pricier it gets. 
All in all, your choice of clarity, cut, color, and carat will be determined by your preferences and how much you have budgeted for the engagement ring.
The most romantic thing a man can do is to give his soon-to-be wife the best engagement ring he can possibly get. 
The process of buying an engagement ring should, therefore, be well planned. It is not an impulse buy but a carefully planned purchase. Take time to research and compare different options to ensure that you get the right engagement ring that will not only last but be truly appreciated by the wearer.
Best Brilliance has a wide selection of engagement rings and financing options to suit your needs and budget. Best Brilliance engagement rings come with financing options from leading financing companies such as Affirm, Split It, and ID.Me Discount. 
Whatever you do, make sure you get an engagement ring that she will love and cherish for the rest of her life. 
Photo by Nathan Dumlao on Unsplash