Last Updated on 26th August 2020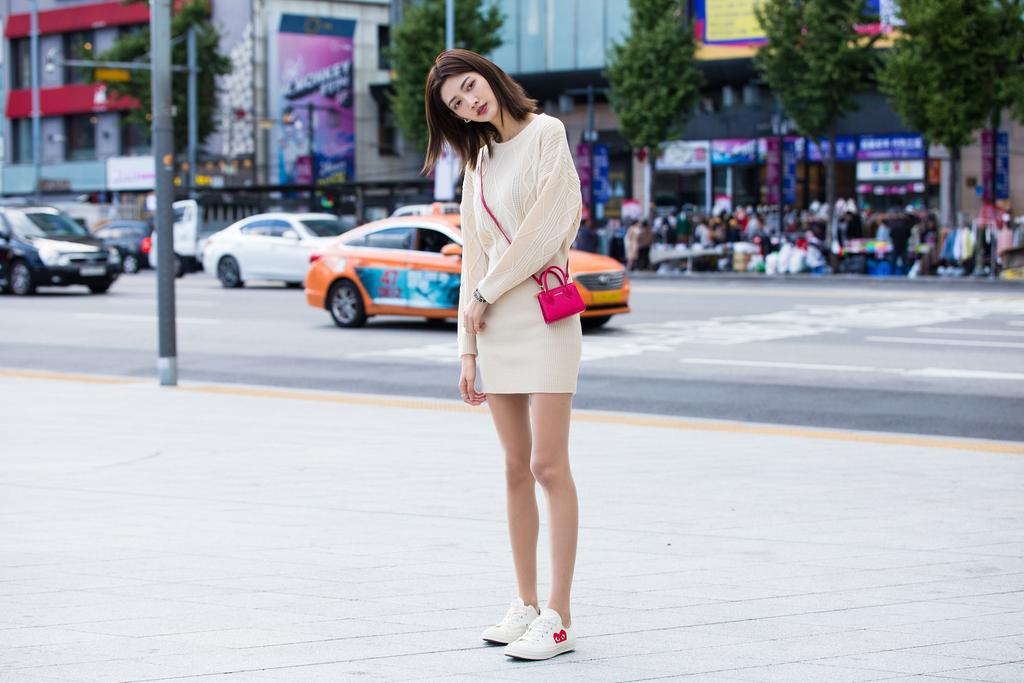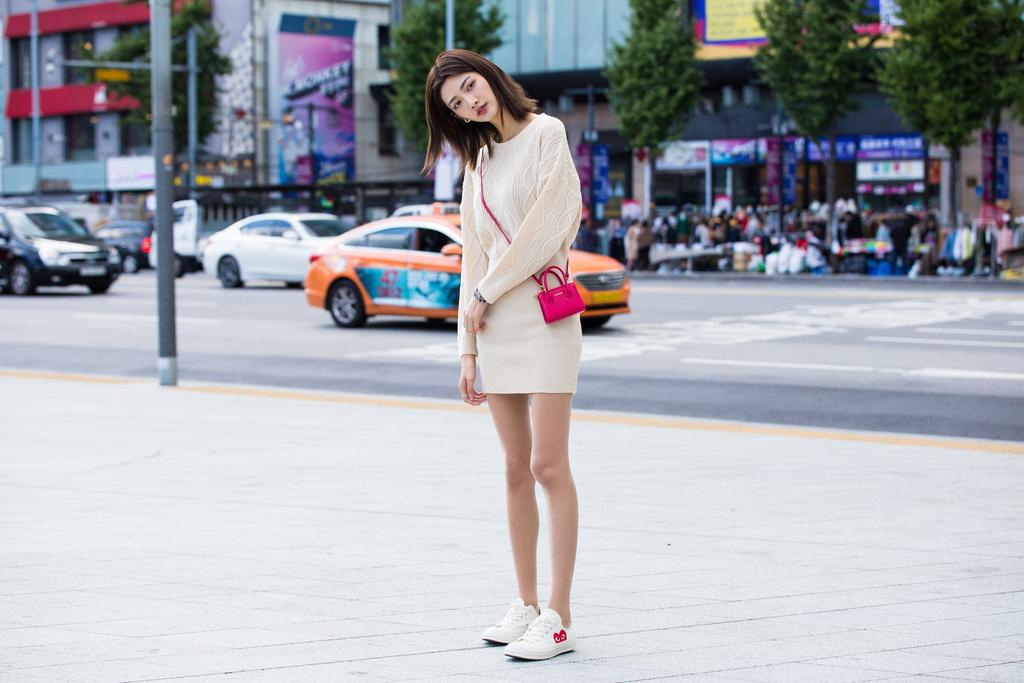 There is a trend in the fashion world that has been the most innovative and continues to grow bigger and bigger. That trend is the South Korean streetwear fashion that became popular thanks to the obsession with K-Pop music and Korean drama TV series.
When it comes to Korean fashion, there is no clear answer to describe it as it constantly changes and creates new styles seemingly every week. It is the perfect type of fashion that allows people to express themselves through their outfits.
Korean clothing brands have made it possible for young people to stay fashionable without breaking the bank. They provide a new collection each week that remains affordable for every budget.
Top Korean Fashion Trends
Here are the top trends that will carry over into every year with its timeless style:
Blush colored clothes
Blush colors such as pink and purple are often trendy when it is springtime, but recently it has made it very clear that it is here to stay no matter what season it is.
Planning a blush outfit will work the best if you try to match your makeup and your hair to a color that has a similar tone to what you're wearing. The most important rule about this trend is to keep it minimal, as the colors are enough to make a statement.
Athletic leisure clothes
Athletic leisure has been fashionable in the 90's and Korean fashion has brought it back. The mix of high waisted jeans with a big sweater that has a popular brand logo on it has beaten every other streetwear fashion trend when it comes to popularity.
It is a great trend to follow if you love to be comfortable while remaining fashionable at all times.
Oversized top with boots
You may remember Ariana Grande and Kylie Jenner wearing an oversized top with thigh-high boots, but this outfit has been a popular trend among fashionable Koreans that take over the streetwear world day by day.
The key to this oversized top trend is to keep everything proportionate. You can try wearing tight-fitting jeans or shorts with an oversized sweater or mix it up by putting on footwear that will make a memorable statement.
Wearing colorful blazers
Colorful blazers are not just an 80's thing anymore! Young people realized that putting on a statement blazer with bright colors and cool prints is the quickest way to turn a boring outfit into a trendy look that can be worn to any event.
You can easily put on a plain black dress or a white t-shirt and jeans with an eye-catching jacket to become one of the best-dressed people at a party.
Never out of fashion baggy jeans
Baggy jeans are a trend that keeps coming back and then leaving for a couple of years until it comes back again. If you have a pair of baggy jeans in your closet, it is time to take it out because this trend will not be leaving any time soon.
It is perfect for a casual outfit that can be good for a party as well.
[Image]